What are Advertising Appeals?
Advertising appeals in Marketing are strategies for grabbing the attention of people to persuade them to purchase your product or service. The approach can be a marketing or advertising strategy. The Various types of Advertising appeals are Brand appeal, Sex appeal, Adventure Appeal, Bandwagon Appeal, Fear Appeal, Humorous Appeals, Rational Appeal, Less than perfect appeal, Gender Appeal, Music Appeal , Emotional Appeal, Plain Appeal, Social Appeal, Snob Appeal and Scarcity Appeal. All of these Appeals will be discussed in this article. 
Many advertisers commonly use appeals to influence their customers. It is also used so that people can support a cause. Appeals are customized for the target audience, and they speak to the interests of individuals and in their words or interest. The primary purpose is to entice them to take the action that is desired by the seller.
15 Types of Advertising Appeals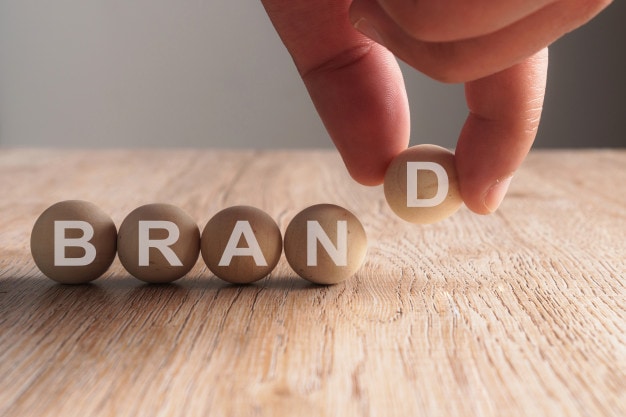 1. Brand appeals
Brand appeal is for the customers or people who are brand conscious and have an individual inclination towards a particular brand. The primary objective of the brand appeal is to motivate people to buy a product because the product has an excellent brand. It gives the feeling of differentiation to the customers. Apple is an example whose products have brand appeal to its customers.
2. Sex appeals
Sex is an attention catcher. It can be rarely used to promote your product. Sex appeal ads are used to convey a particular message to a selected group of audience. Alcohol advertisements are often promoted to men by the use of sex appeal in their ads.
The typical scene involves many young men sitting in the bar to purchase the brand of the alcohol and successfully gain the attention of an attractive young lady.
These days even deodorant ads and fragrant products also use sex appeal in them to convey that women find those men attractive who use aromatic products. It can be a perfume, aftershave lotion or cologne. While this is true for men related products, the advertisement made for women shows that when they use the desired product, they successfully get the attention of a group of men who pass her on the street.
3. Adventure Appeals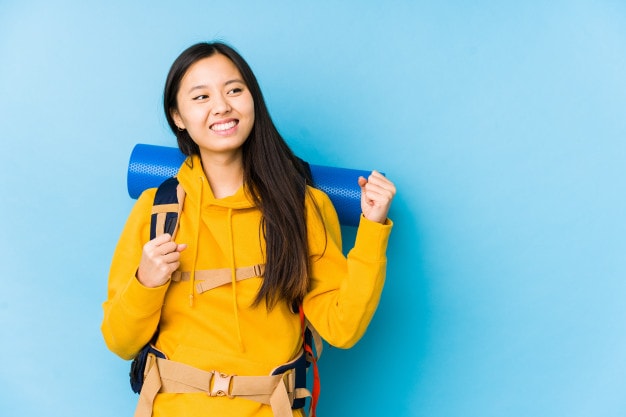 Some advertisements appeal to the sense of adventure and excitement of a person. The primary objective of these advertisements is to appeal to people that enthusiasm will be enhanced after they buy or use the product or service.
The advertisements of energy drinks use adventure appeal in them. It is often shown that the protagonist of the ad who is tired drinks the energy drink and achieves something almost impossible. He gets invigorated with energy, and because he consumed this product, his adventure was successful.
4. Bandwagon Appeals
This appeal involves making people feel that since everyone is buying the product, so they should too. The objective of bandwagon appeal is to ensure that the customer joins the bandwagon and starts using the product because everybody else is using it. It is known as persuasion by masses technique. Many direct-to-home cable services use bandwagon appeal in which they show that the entire neighborhood is with a particular brand and why hasn't the protagonist of the advertisement joined the bandwagon.
They make him feel left out by not joining the bandwagon and show that he is happy after purchasing the product or service, ergo, after joining the bandwagon.
5. Fear Appeals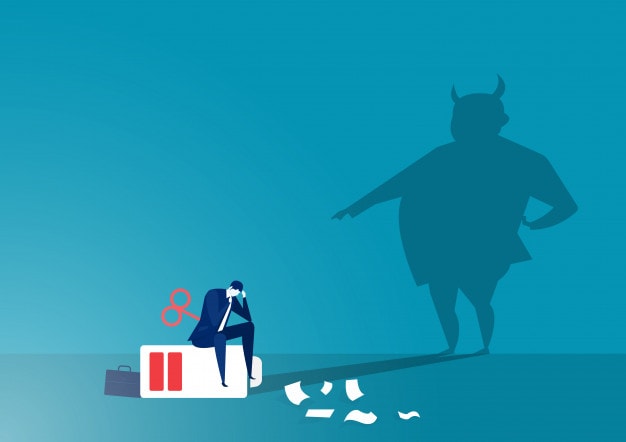 The fear appeal shows that adverse outcomes can happen because a particular action is not taken. Advertisements often use fear as a motivator to promote change. The fear tactic also involves isolation. With this technique, many kinds of toothpaste, deodorants, and anti-dandruff shampoos are advertised. It is shown that if people do not brush with their toothpaste, it will result in bad hygiene and foul mouth odor, which would lead to social isolation for the person.
Similarly, if flakes of dandruff are seen on the shoulder of a person, then it may result in separation from the group. It is only after the consumption or use of the product that the person can avoid isolation and get a feeling of belongingness.
6. Humorous Appeals
Some advertisements appeal to a person's sense of humor. Human beings like to laugh and what can be a better type of attention-grabbing tool than humor, because humor helps people to remember a particular product or an idea. The marketing or advertising strategies often try to build a positive association with their product or service.
In many insurance advertisements, it can be seen that the customer is often shown the benefits of having insurance with the help of humor. However, humor should be carefully used so that it does not offend any group.
Senior citizens often hate the idea In which they are portrayed as angry and grumpy on the other hand; women do not buy a product which shows them as overreacting. Usually, humor works for everyday products such as cell phones, alcoholic beverages, or fast food.
7. Rational Appeals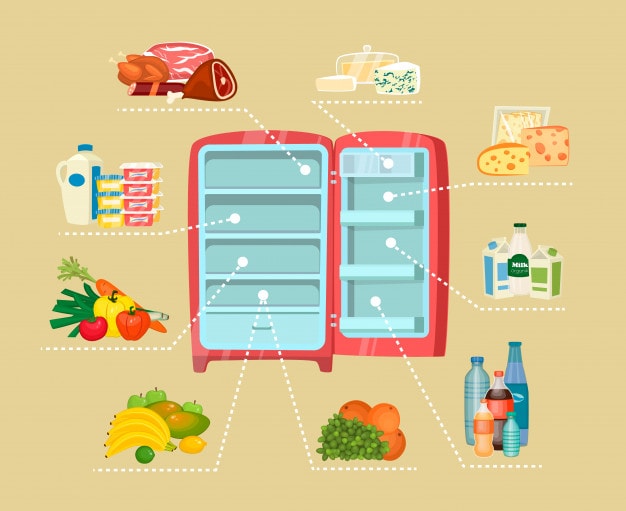 When the marketing or advertisement strategy wants people to use their practicality and functionality for a product, then logical appeals are used. These advertisements are focused on the features of the product and the cost of the product. The benefits associated with the product are also briefed in the ad, and there is usually proof associated with back up the claim of the advertisers.
For example, advertisements for a car would focus on the efficiency of gas, price, and mileage that it offers so that it can reach the customer who wants reliable as well as a cost-effective car. Household appliances focus on features because of which the utility costs are reduced, as well as protect the environment. It is observed that business to business advertisements are better for rational appeals.
8. Less than perfect appeals
It is a natural human tendency to think that they are less than perfect. The ads which use this appeal show that the consumer must reach the level of perfection, and the way to do that is to use their product.
They often place their product as a ladder by which the customer can reach the levels of perfection. They also show that without this product, the customer will always be mediocre or less than the perfect person, which would directly correlate to unhappiness.
9. Gender Appeals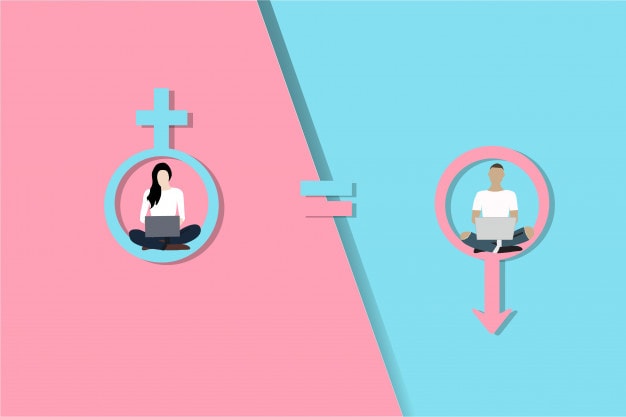 Gender appeals are used to create an ideal man or woman. It is expected that the target audience will buy the product; it may be clothing, beauty products, or any other product. Buying that product will increase the masculine or feminine appeal of the user, and it will make them more attractive or stronger, which is commonly associated with genders.
Gender appeal is used by the apparel industry as well as the makeup industry. Watches, bikes, luxury goods, all use gender appeal by showing a stereotypical male or female.
10. Music Appeals
Music appeal is used to appeal to the taste of music and the sound of a person. The primary objective of music Appeal is to encourage people to feel and emotion and associate their product after hearing a particular tune, song, or sound.
Microsoft has often used its opening piece of music to relate to Microsoft products. Windows XP had a famous theme when the product turned on, and any Microsoft product is recognized because of this tune.
11. Emotional Appeals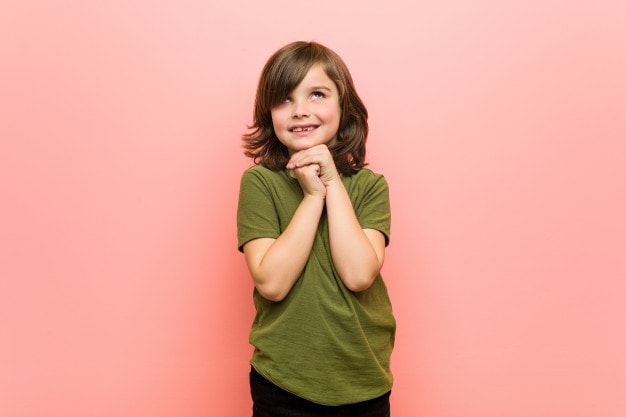 The primary objective of emotional appeal is to make the customers feel emotions towards a particular product. It may be a positive emotion or a negative emotion, but the emotion should be strong.
The customer may feel angry, bitter, sad, happy, proud, or nostalgic or any other related feeling so that it encourages the customer to act and buy the product. Many advertisements have started to use emotional appeal for their products, like even chocolate ads, intending to make customers emotional.
12. Plain Appeals
This strategy works by appealing to people that the product or service should be bought by the customers generally since it is an ordinary routine. The idea behind plain appeal is to convince the customers that the product or service is not strange or radical or something out of the blue. Instead, it is an ordinary thing that should be used by everyone.
Many products do in-film branding by placing their products in the hands of the protagonist. The protagonist uses or mentions the product and consumes it or uses it usually, which makes a statement that the product is ordinary, and everyone should use it as a part of their routine.
13. Social Appeals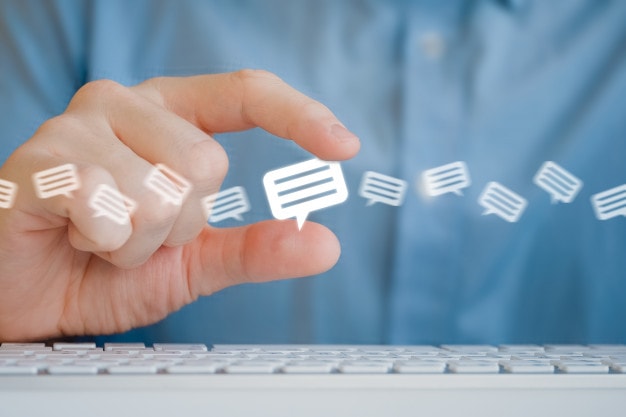 Social appeal strategies target the sense of belongingness in the people. The need for inclusion Is present in every human being, and that is explored in social appeal. This strategy appeals to people that, when they buy the product or use their service or take action as directed, it would make them feel respected, recognised and accepted, or even affiliated with society or a particular group of people.
It gives a feeling of status and fitting usually is yet having a unique appeal.
14. Snob Appeals
Some strategies target people to make them feel that they will experience as a luxury when they use the product or service. The primary goal of these appeals is to make them feel good after the purchase of the product, and using that will make them feel and enjoy the highest quality of luxury.
International airlines often use this appeal to target customers for business class.
15. Scarcity Appeals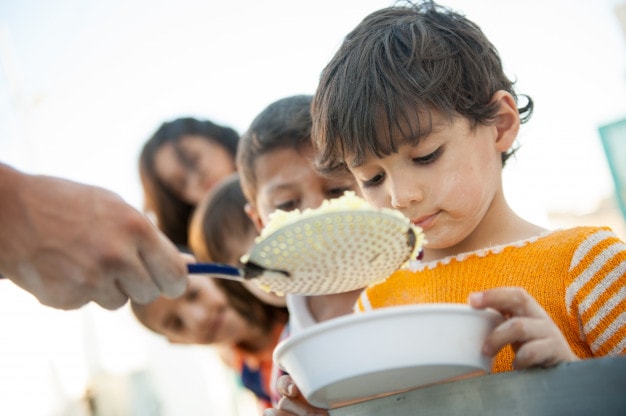 This marketing strategy appeals to the customers that something will run out of stock or exhaust soon, which is why they should purchase the product or take action immediately. The primary objective of this appeal is to make people hurry to choose the desired effect. Special offers and discounts or sales are often with the aim of scarcity appeal.
Limited stocks, sale till stocks available are few of the terms which are used to motivate the buyer to purchase the product or service immediately. Special offers and discounts or deals are often with the objective of scarcity appeals.
Here is a video by Marketing91 Advertising Appeals
Liked this post? Check out the complete series on Advertising