There are many sales myths associated with joining a sales profile in a company. Many management executives want to become finance heads, marketing heads and HR heads. But the truth is, there are more openings in sales then in any other field. And many of these MBA's will be approached for a sales job. However, there are several myths with regards to a sales profile.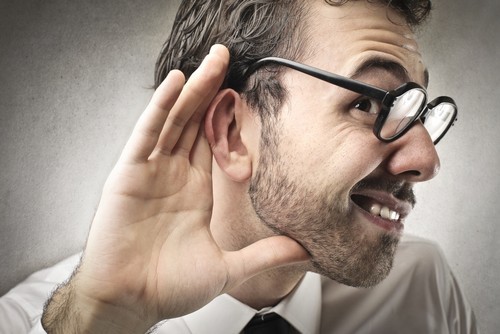 These myths have created a stigma against sales so that people resist joining a sales profile. This article tries to explain why there are several myths surrounding a sales profile and why you should be ignoring such sales myths.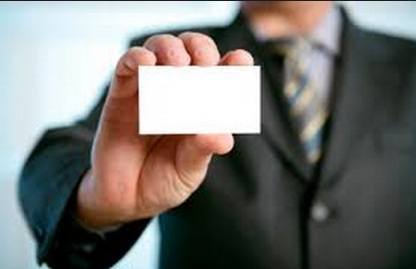 Sales myth number 1 – Selling is not a good career
Many people think that a sales career is not distinguished. But overall, one of the best business men i have seen in my life have come from a sales background. Besides that, the fastest ones to grow in an organization and to receive regularly updated job offers are the sales guys. Selling is a great career provided your personality matches a sales job. If you are an introvert, then you have no use in sales. But if you are OK with meeting new people, then as long as you are organized, you will do fine with a sales job. Never think that your talent will go waste in sales. There are many different types of sales jobs which will utilize your talent and still give you good money.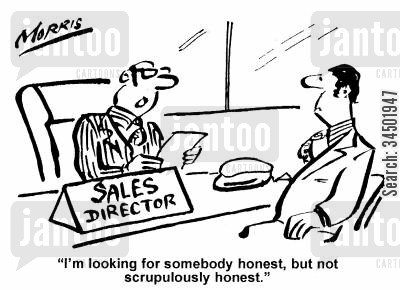 Sales myth number 2 – Sales guys are dishonest and will use devious methods to achieve sales
This myth has some basis in facts which were true a couple of decades back. This was when the internet did not exist and there were no consumer forums or the government was also not customer centric. In today's era, it is very very difficult to fool customers. Trust me, today honest sales guys are doing enough business just by reaching the end customers. This is because nowadays sales, marketing and branding go hand in hand. And hence the sales guy need not use any devious methods at all. However, it is the sales guys job to push for a sale and make the customer buy the product. However, pushing for sales cannot be taken as using devious or lying tactics.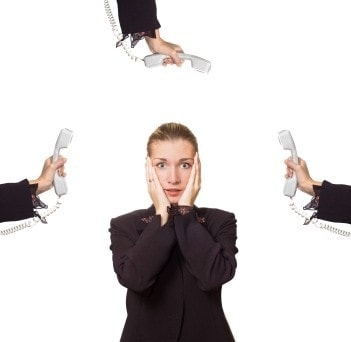 Sales myth number 3 – Sales job means too much pressure
Well, this myth would have been true if Computers had not existed, there were no CRM or there were no mobile phones to communicate with customers. But today, you have everything. The only thing you have to manage is yourself. If you cannot manage yourself, then sales will add pressure. Sales is all about targets, which can be achieved in most cases with proper planning. In fact, i have seen many sales people relax for more then 2 weeks at home just because their targets were achieved. So when there are pros, there have got to cons. At times, there would be target pressures, but sales is not always a "pressure" job. I have seen people in much more pressure in operations and finance as compared to a sales guy.

Sales myth number 4 – Good products will sell themselves and hence sales guys are not needed
Try this with any brand you want, and you will see that this statement will fail badly. Take Apple for example. Do you think Apple can sell completely by itself? No, it cannot. The guys who make apple are selling the phone or the laptop in the genius bar. These guys explain their customers the nitty gritties of using a Mac laptop or an Apple Iphone. In summary, the work of a sales guy is not always pure sales. Co ordination, inventory planning, secondary movement, channel management, all these are jobs of sales person too. A good product will always require huge R&D costs. And it will have to keep innovating to sell. But if you have the sales process in place, you can keep reviving the brand in various locations and therefore achieve far higher sales potential then possible without using sales in your organization.

Sales myth number 5 – Once a sales guy, always a sales guy.
Many people don't join a sales career because they think that switching over to marketing or another career of their choice will become difficult after sales. However, i have seen many people make more contact in sales then in marketing. And i have seen these people swiftly shift over from sales to marketing. So it is not necessary that a sales guy has to always remain in sales. It is fairly easy to switch careers to marketing if the sales guy so desires. However, as long as you don't have grass root level of knowledge of the product, getting into marketing becomes difficult. In fact, with a sales background, you have a better insight in the customer's mindset and this knowledge will definitely help you in a marketing career later on.
The above are some sales myths which create resistance in the mind of fresh MBA graduates into joining a sales profile. Guaranteed, it is one of the most easily available profiles in the market. But if you target a sales profile which you desire, you will not only love the job, you will learn a lot on the job too. I myself have a background in sales, and it has made me a better speaker, with the ability to make faster decisions in an organized manner. These are the things which are critical in life to succeed.
Liked this post? Check out the complete series on Sales