What is Haggle?
The term haggle is the art of bargaining or negotiating prices. Haggling can also be seen as a way to gain power in a transaction, especially when dealing with vendors or salespeople who may have more leverage in a transaction.
Some may be uncomfortable with the idea of negotiating over prices or may not feel confident enough in their negotiation skills to try haggling for themselves. Others may simply prefer to avoid any confrontation over a purchase and would rather pay the asking price for an item.
Haggling is the practice of negotiating the price of a product or service until a fair price has been determined. It is the process of engaging in a series of offers and counteroffers until a deal is reached.
Haggle is the process of negotiating or arguing for a better deal mainly over prices. Haggling is a negotiating technique in which two parties bargain back and forth over the price of a good or service.
In many cultures, haggling is seen as an important skill for negotiating the price of goods and services. In some cases, haggling is viewed as a sign of respect, as it shows that the buyer values the seller's product or service enough to negotiate over its price.
Understanding Haggle
Haggler is someone good at haggling. It is common in many cultures, especially in places where goods are sold in open-air markets.
However, if you are interested in haggling and feel that it could benefit you in your own transactions, there are a few basic tips to keep in mind. First, try to research the fair market value of an item or service before bargaining for it. This will give you a better sense of how much wiggle room there is in the price and can help you avoid overpaying for something.
Next, be prepared to walk away from the deal if you cannot reach an agreement on a fair price. It is important to remember that haggling is not about getting the absolute lowest price possible, but rather about finding a mutually agreeable price between buyer and seller.
Finally, try to stay calm and confident during the negotiation process. Haggling can be stressful, but remember that you are ultimately in control of the situation. If you remain calm and confident, you will be more likely to reach a fair agreement.
Why you should Haggle?
Haggling is a skill that everyone should learn. It can save you money on big purchases, and it can help you get the best possible deal. Haggling is all about negotiating a price that is fair for both parties.
10 Ways to Haggle for Best Bargain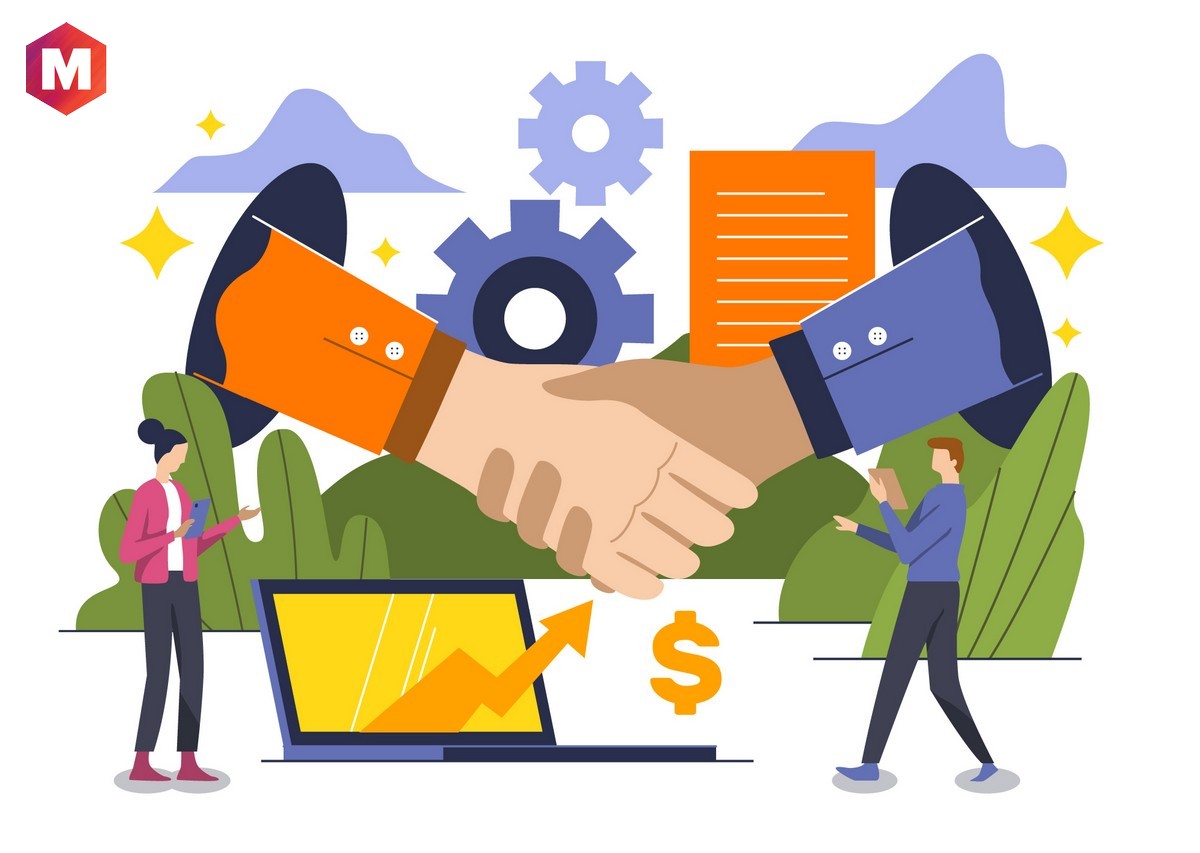 If you are interested in haggling for the best bargain on a product or service, there are several techniques that you can employ.
First, try to be patient and persistent during the negotiation process. This means waiting until the seller is ready to lower their price and continuing to negotiate even if they initially refuse your offer. Haggling can be a time-consuming process, but it is often worth the effort if you feel that you could get a better deal.
Second, try to develop a relationship with the seller or service provider. This may take time, but establishing a rapport will make negotiations go more smoothly and help you build trust with the other party. Then you can try out the following ways to haggle in the most effective and productive manner-
1. The first price isn't always the final price
Many sellers and service providers are willing to lower their initial price if they know that you are serious about purchasing their product or service. This means keeping an open mind and being flexible in your negotiation efforts.
2. Use silence as a tool
Haggling can be a process of trial and error, with both parties making offers until they reach a mutually agreeable price. Sometimes waiting a few moments and remaining silent can give the seller time to think about your offer, which might make them more willing to negotiate further.
3. Stick to your guns
Haggling is often a game of brinkmanship – you have to be willing to walk away from the deal if you are not happy with the price. This means setting a firm price limit that you are willing to pay, and sticking to it even if the seller refuses your initial offer.
4. Fall in like — not in love — with an item
If you are interested in a particular item, it can be tempting to get emotionally attached to it and become overly committed to the idea of buying it. However, it is best to remain objective and rational when negotiating over an item that you want. This means well-researched offers and counteroffers, and knowing when to walk away if you are not happy with the price.
5. Do your research before you go
Finally, it is always a good idea to do your research before going into a negotiation. This means learning about the fair market value of the item or service being offered and having an idea of how much you are willing to pay for it. With these tips in mind, you can confidently navigate the haggling process and get the best deal.
6. Pick the right time to haggle
One of the key factors in successful haggling is choosing the right time to negotiate. Generally, it is best to try and haggle with sellers who are in a good mood or who may be distracted by another customer. This can help you avoid confrontation and improve your chances of reaching a favorable agreement.
7. Ask the salesperson first, then the manager
If you are haggling over the price of an item in a store, it is often best to start by asking the salesperson if they are able to give you a discount. If they are not able to help, you can then ask to speak to the manager. This approach can help you avoid getting stuck in a standoff with a salesperson who does not have the authority to offer a lower price.
8. Remember that haggling is a negotiation
One of the most important things to remember when haggling is that it is a process of give and take, and you should be willing to make compromises if necessary. This means being flexible and open-minded in your negotiating, and being willing to accept an offer that is close to your target price.
9. Make an offer they can't refuse
If you really want to get the best possible deal, it is often helpful to make an offer that the other party cannot refuse. This means being creative and thinking outside the box to come up with an offer that is fair for both parties and which meets your needs.
10. Make it business, not personal
Finally, it is important to remember that haggling should be viewed primarily as a business transaction. This means being professional, focused, and rational at all times – even if the seller or service provider becomes emotional or confrontational. With this mindset, you can successfully navigate any haggling scenario and get the best possible deal.
Conclusion!
Ultimately, haggling is all about finding a fair deal that works for both buyer and seller. By keeping these tips in mind, you can learn how to haggle effectively and get the best possible bargain on any purchase or service that you need.
Ultimately, Haggling is a skill that takes time and practice to master. By understanding and employing these basic tips, however, you can use this negotiation process to get the best possible deal on a product or service.?
There are a few things you should keep in mind when haggling:
The sales price is usually negotiable. Don't be afraid to ask for a lower price.
Flea markets are great times to haggle. A holiday season is also a good time to haggle. There are often more bargaining opportunities during these times.
Always be polite and respectful when haggling. This will help you get the best deal possible.
Have some cash on hand. This shows the seller that you are serious about buying the item and it may help you get a better price.
With these tips in mind, you're ready to start haggling! Remember, the more you practice, the better you'll become at it. So don't be afraid to start haggling for better prices!
Liked this post? Check out the complete series on Sales