A Customer Database is a collection of the relevant data associated with the information gathered from each of the existing and potential customers. The customer database might include value data of the customer details such as person's name, phone number, address, e-mail address, etc.
Sales professionals use the customer database for having personal details and valuable data of the customers to channelize personalized sales campaigns, automate sales funnel, and optimize the sales process of small businesses as well as big enterprises. It might also include past purchases and future needs of the customers to ensure user engagement and optimize customer satisfaction.
What is a Customer Database?
The customer database is defined as the collection of valuable data of existing and potential customer base that incorporate vital information to run result-driven sales and marketing campaigns with automated workflows and optimized customer experience.
Companies always maintain a record of the customers they currently have and the ones that can turn into their customers. This is the customer database of a company. It is used to store the customers' details, purchasing habits, latest interactions, contact details, client data, etc.
All in all, it is the basis of effective contact management to generate more leads, more deals, and more conversions. The customer service database helps the firm in managing the unlimited records of the contact information to deciding the future course of actions of the respective owners, as it helps them understand consumer behavior and design their products accordingly.
The list of potential customers is used to increase sales. CRM features of customer database software further help the firm to provide personalized services to the customers by taking insights from their purchase history and behavioral preferences.
What should be included in a Customer Database?
Based on the company's goods and services, the details of customers they require may also be different. All these details of all the company's customers are what make the customer database of the company.
Different types of data that should be in a customer database are-
Personal details like name, title, and email address or video conferencing handle of the contact
Date when the customer executive last talked and what he or she discussed
Leads' source and their lead scores
Orders made by a customer and how much they spent
Other important data like the name of the customer's kids or pets, their birthday, their favorite hobby, or any other personal data to develop a relationship and run a personalized campaign
What is CRM Database?
A CRM (customer relationship management) database can be understood as a resource that incorporates all client information and personal details and assists in accumulating, governing, transforming, and sharing that information across an organization.
A CRM database comprises marketing and sales reporting tools used for leading sales and marketing campaigns and optimizing customer engagement. 3 types of CRM customer database used are-
Operational CRM- It is used for streamlining business sales as well as marketing, and service tasks
Analytical CRM- It is used for assisting business leaders in planning and deciding the best ways to serve customers better
Collaborative CRM or Strategic CRM- It is used for sharing customer information with different business units to do their jobs more efficiently
Examples of Customer Database Management
Customer data is a valuable asset. However, you cannot hand it over to any software or database without knowing its credibility. Some examples of widely used customer databases are given below.
1. Oracle RDBMS
It is used by companies like Amazon, Walmart, Costco, Target, etc. They use Oracle RDBMS because it supports large databases, occupies less space, and decreases processing time. Also, a plus point is that it supports UNIX and Linux and Windows, all three operating systems.
2. SAP Sybase ASE
This database server is relational, designed to satisfy modern performance, efficiency and reliability. Nowadays, it is used in various fields, including the financial sector, healthcare services, transportation, retail industry, and telecommunication as well! It is capable of performing millions of transactions at a much faster rate than others. It does this with the help of cloud computing and consistent synchronization of software with mobile devices.
Benefits of using a Customer Database
Customer Database is of immense importance to the growth of a business. Marketing and sales can be improved a lot with the help of the data that one gets. All that is required is to analyze and strategize. Here are some of the advantages of customer databases.
1. Simplicity
The organized way in which data is stored in a database makes it much more helpful. It becomes a convenient and fast process to retrieve any data that you want.
2. Analysis
Various tools can be used to analyze data when it is stored in a machine. Microsoft Excel, Power View, and Power Pivot make analysis simple and interpretation of the data much more accessible.
3. Data privacy and security
The identity of the users is authenticated. Only the users who are authorized can access the data that conforms to the database's security features. There are various levels at which a particular user can view data. All the users aren't allowed access to all the data, thus maintaining the security and privacy of the consumers' data.
With so much emphasis on the statistical techniques and applications to develop various models and make predictions, data is a must. Tools for business intelligence help enhance the various operations in business and make correct decisions.
Thus, maintaining a customer database can be a useful tool for utilizing various machine learning and artificial intelligence methods. This helps predicts the various outcomes of a decision and its probabilities, making the decision-making process a lot easier.
Top 10 Best Customer Database Software in 2021
Some of the best customer database tools that may help small business as well as big business enterprises in utilizing value customer data for optimizing sales and marketing campaigns are-
1. Act!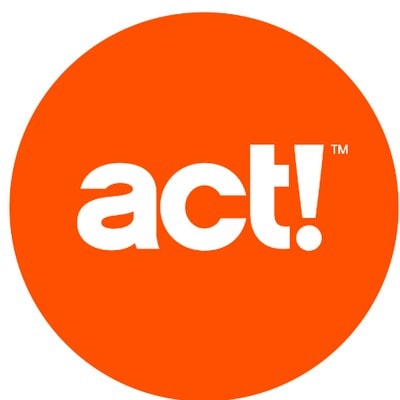 Act! is a customer database software that manages your customers' information efficiently.  Effective email marketing, database reports, and insights, extensive online training resources, technical support are notable features.
2. Hubspot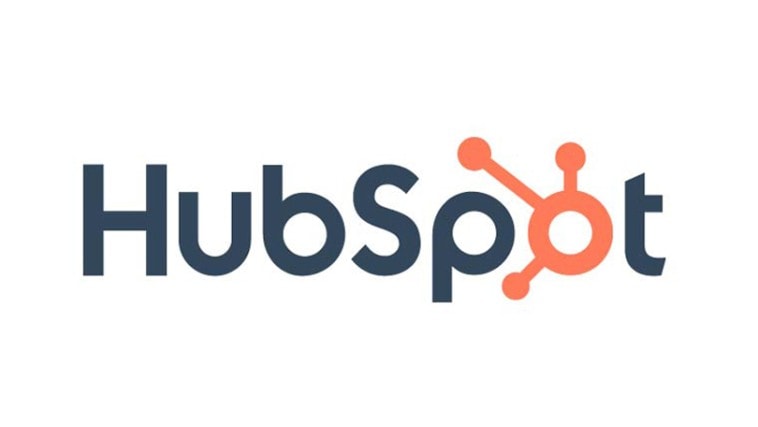 It is a free customer database software that offers marketing, sales, customer service, and content management modules, among many other features.  With its free CRM solutions, you will get reporting dashboard, deal tracking, company insights, pipeline management, email integration tacking and notifications, prospect tracking, meeting scheduling, sorts of feature sets.
3. Nethunt

Nethunt works in integration with Gmail and Google applications. It thus helps make all interactions with the customers using Gmail. Moreover, its simplicity makes it suitable to use. By using this customer database tool, you can automatically structure your business data associated with customers, leads, pipelines, and communication.
4. Netsuite

This is perfect for wholesale distributors and multi-channel retail businesses. Some of its notable features are hosting eCommerce stores, order management, and accounting features. With the help of this customer database app, you can alleviate and automate tasks like lead capture, lead nurture, data entry, sales process, etc.
5. Insightly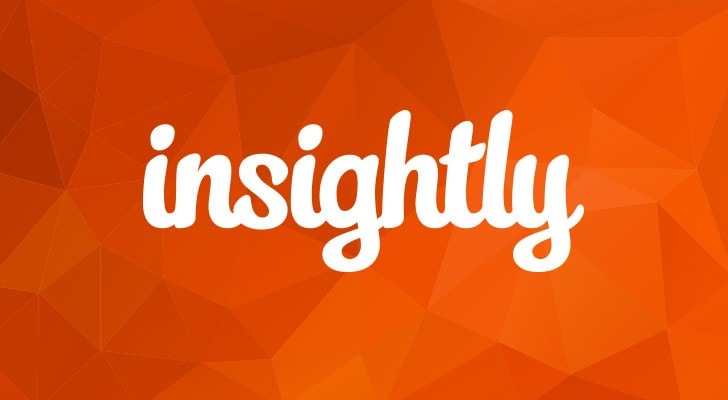 It is a user-friendly and powerful software, appropriate for all business sizes. Its notable features are the free app for smartphones and contact tagging. It is one of the best CRM for growing companies. You can use it to store unlimited contacts for sales and marketing automation. Cut down your marketing and CRM costs by over 90% without losing on any features.
6. Mailshake

It is software that helps businesses of all sizes with popular email marketing services, link building, lead generation, content promotion, and much more. An extensive library of templates, G-Suite integration, Automated follow-up emails, and real-time analysis of any campaign are some features.
7. Really Simple Systems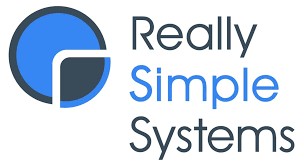 Really effective software for business growth, Really Simple Systems maintains the much-needed contact with the customers. Built-in mail tracking, tracking customer support, etc., are some of the notable features.
8. Zendesk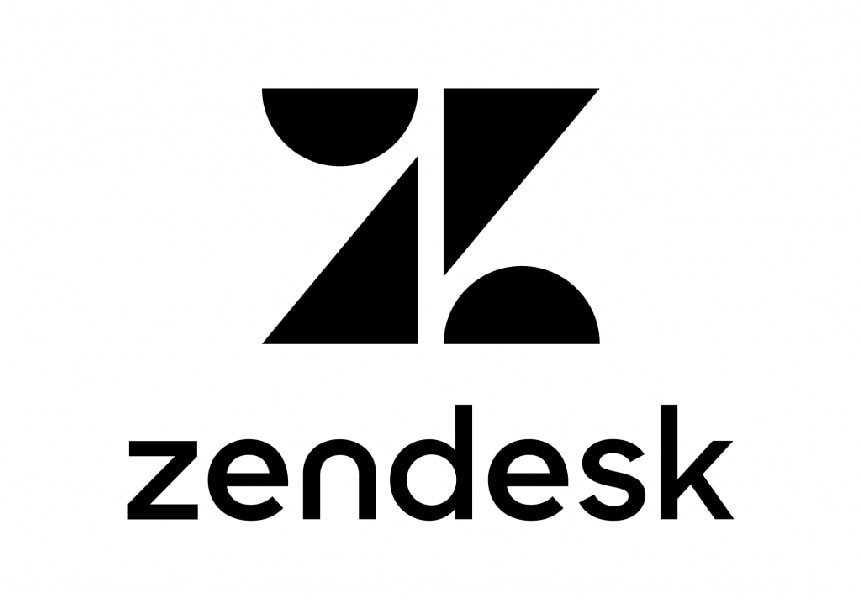 Zendesk offers customizable tools for building customer service portals, online communities, and a knowledge base. The live chat features and integration with applications like Google Analytics and Salesforce are the main features of Zendesk.
9. Salesflare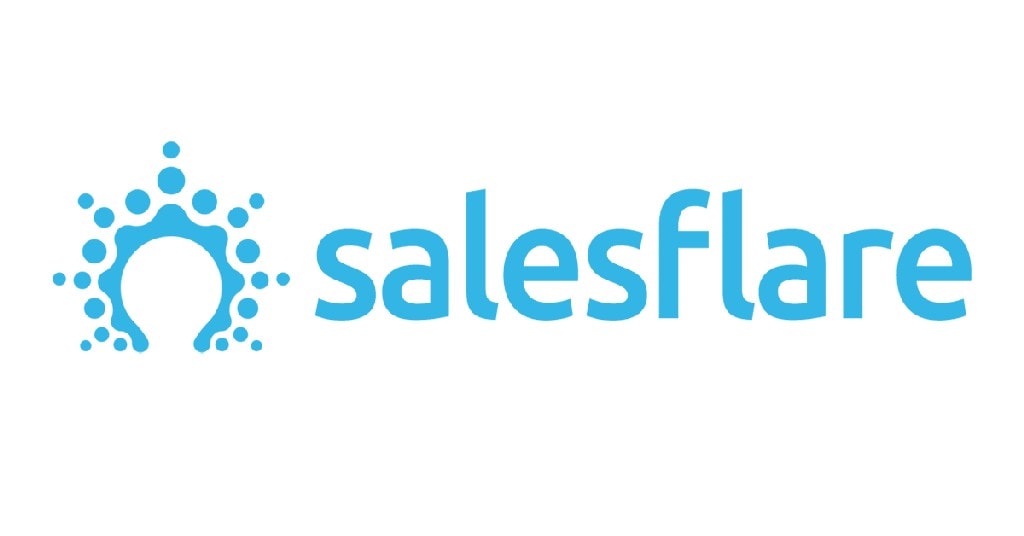 This is advanced software with many great features like Automatic contact updating, built-in mail tracking, and calendar reminders. Small businesses involved in selling B2B can generate more sales with less work by using this CRM, as it offers fully automated contact and company info, crucial export reports, automatic logging of meetings and phone calls, a handy document folder per customer for document management sorts of amazing customer database services.
10. EngageBay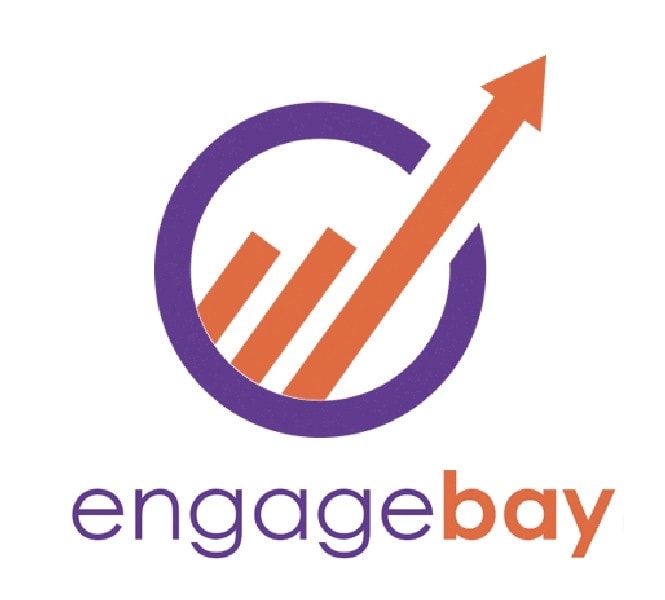 It is an all-in-one marketing and sales tool appropriate for small and medium businesses. Live-chat, helpdesk, marketing automation, and sales & CRM are some notable features. Opt for this CRM database software to align your sales, marketing, and support teams around the single view of your customers. It offers tools like Email Marketing, Lead Generation tools, Marketing Automation, Landing Pages, etc.
So, these were some of the customer database tools whose free trial you may take to choose the best suited option that fulfills your specific requirements of lead generation, conversions, and sales.
How important do you consider customer database in improving sales and marketing campaigns of businesses? Also, share your favorite customer database management software with us in the comment section below.
Here is a video by Marketing91 on the Customer Database.