Customer service involves taking exceptional care and providing a positive experience to its customers. There was a time when customer service was considered as poor cousins and had to take a back seat against the daily demands of an organisation.
Times have certainly changed as the concept of customer service is gaining more and more prominence in recent years. The business entities have realised that the key to the success and growth of a business is in retaining their existing customers and extracting more value from them. This has resulted in a viewpoint that is quite dissimilar to the earlier one.
The new mantra of business organisations is to provide the best possible customer service to cultivate a customer base that will encourage friends, family members and acquaintances of the customer to visit the outlets. The importance of customer service is that once you establish a loyal base, the customers become more understanding and cooperative with sensitive issues, especially the price hike of products and services.
Moreover, they serve as brand ambassadors and helps in acquiring new or prospective customers through their word-of-mouth publicity and that too without incurring any additional cost.
Customer service is a set of policies implemented by organisations that govern the way its employees interact and treat the customers. It includes greeting them cordially with warmth, serving them when required, handling complaints if any and offering desired information about any product or service.
The importance of customer service is that when you treat your customers fairly and with respect, they return it by appreciating your gesture and becoming loyal to your brand. Customer service is a vital element of business operations that has a direct impact on the bottom line of your financial statement.
1. Customer service helps in customer retention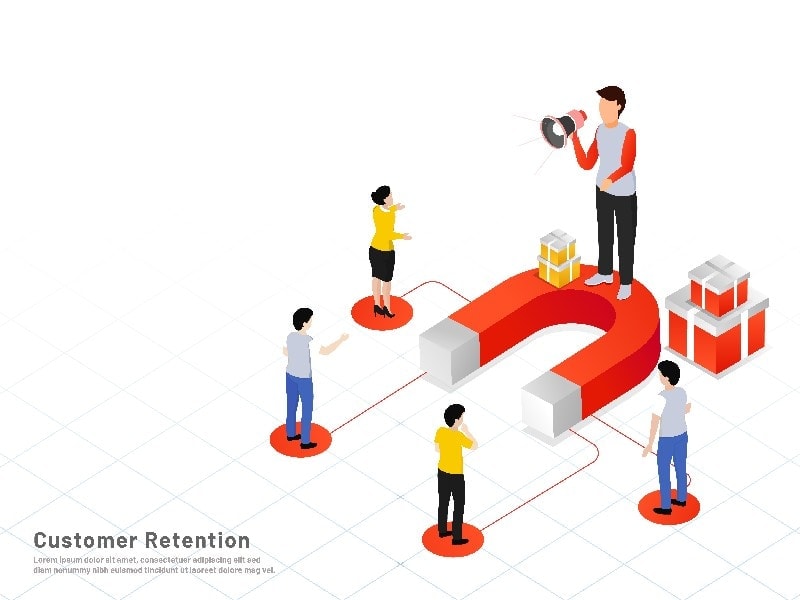 Customer service should become an integral part of an organisation if it wants to be successful. The importance of customer service is that it leads to customer satisfaction that encourages them to visit your store frequently. It is a hard fact that the retention of customers is as important as acquisition.
The important question at this point is how well the customer service representative is performing his duty because the customer will patronise your establishment repeatedly if he is given preferential treatment and he is happy with it.
Customer service programs should be created, developed and encouraged to build a strong relationship with the existing as well as new customers. Remember the new customers will one day add to your loyal customer base hence start giving them their due from the onset but maintain your primary focus on customer retention.
The organisations are now aware that it is less expensive to retain old customers than getting new ones. The existing customers are aware of your products and services and are more likely to appreciate and make a purchase than the new ones who are not so sure about the brand.
2. Customer service helps in building positive brand image and reputation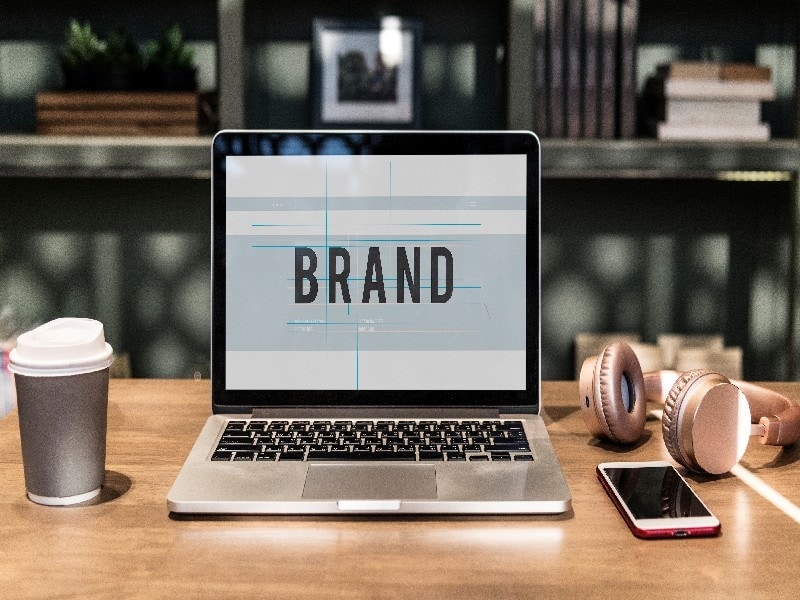 There should be a separate customer service department where the reps are offered special training. The importance of customer satisfaction is that this step will help in building a positive brand image and reputation in the consumer market. Customers are the binding force of a company, and if they offer their loyalty to you, it means that they will also act as brand ambassadors and enhance your reputation through mouth publicity.
A business cannot flourish without publicity in these competitive times, and it is the customer service offered by company reps that will differentiate the products and services of your brand from those of your rival companies. The service rep is in direct contact with the customer and is in the best position to make a viable connection with them.
Excellent customer service helps in obtaining positive brand endorsements that strengthen the bond between the brand and customers. Most organisations have a department that ensures customers are offered the best possible services in a timely manner. Suppose one of the customers is unhappy about a product or service and arrives at the customer service desk with his complaint.
Then it is important that the rep tries to solve the issue with immediate haste and apologise for any inconvenience. This will help in cooling down of temper so that both parties can arrive at a viable solution.
When the customer is satisfied, he is undoubtedly going to repeat his experience to people who are known to him. His positive recommendation will help the company in enhancing its brand image and adding new customers to its existing customer base.
3. Customer service helps in minimising overall problems and issues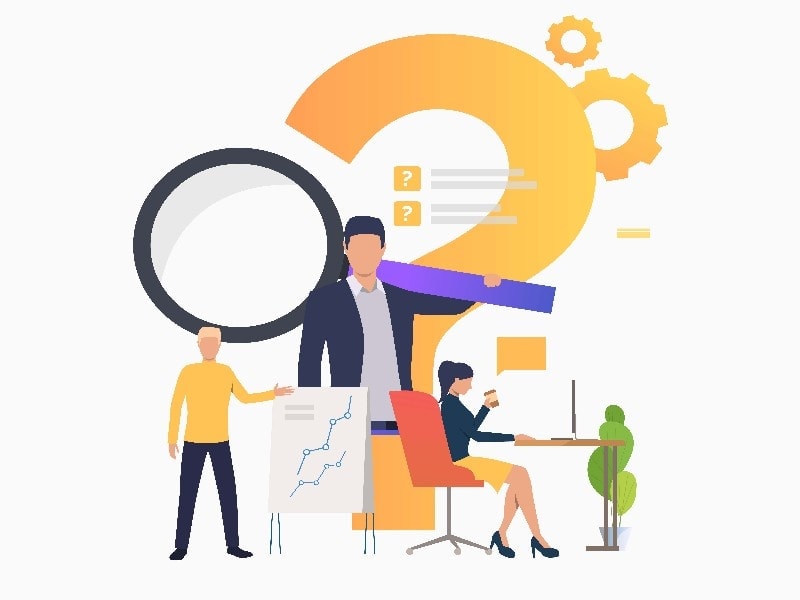 Issues and problems are part of daily activities in the running of an organisation. Entities have started investing their best human resources in the customer service department because they have direct contact with the customers and are placed in the best position to help them by solving relevant issues.
The importance of customer service is that it helps in easing tension with their warm and friendly attitude, and this goes a long way in minimising overall problems and issues. For instance, when the customer service representatives offer their support to the customer, it reduces chances of return products, order cancellations and in some cases, even instances of litigation.
Engaging with the audience helps the company in making the customers aware of the history, value and work ethics of that company. The customers appreciate organisations that show the necessary zeal to solve issues.
4. Customer service opens the door for new opportunities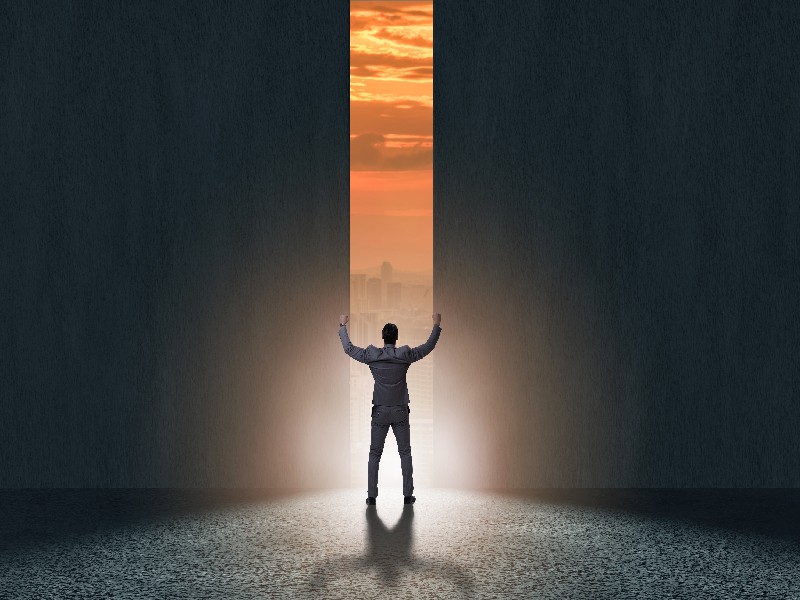 Good customer service helps business entities in building trustworthy relations with their customers and clients. The strong relationship enhances brand image and reputation in the consumer market, and this encourages investors to become associated with them.
The importance of customer service is that it opens the door for new business opportunities and partnerships. People want to be associated with someone they can identify with and have faith in their mission, vision, and values. It indicates that the company is not focussing only on profits but is also aware of its responsibility towards others.
Without trust, no one is going to propose a monetary alliance with some company. When potential partners or investors see how well the business is treating its customers and taking care of all the relevant issues, it encourages a trust factor that paves the way for new opportunities in the form of collaborations and partnerships.
5. Helps in boosting sales figures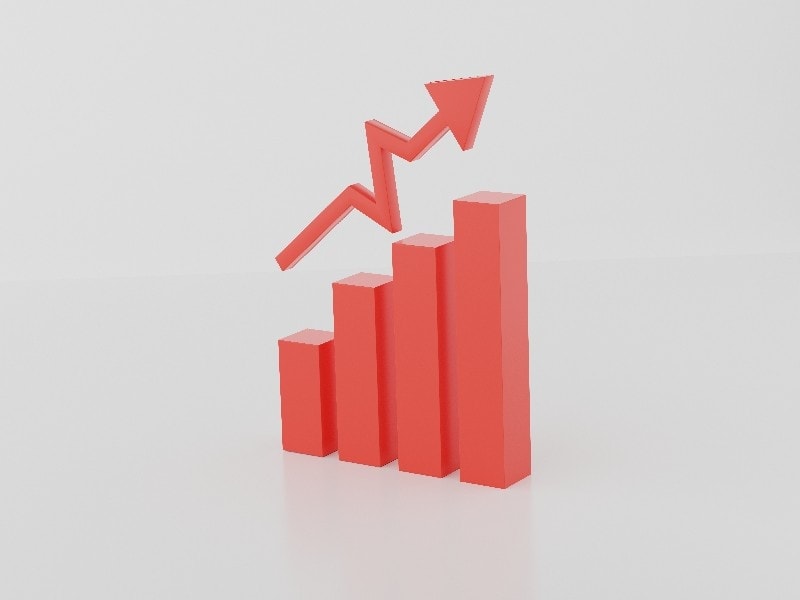 Customer service is one of the most crucial aspects of an organisation and is more often considered its backbone without which the company will not able to survive long in these competitive times. Happy customers literally mean happy business. One of the best ways to increase your revenues is by decreasing your cost, but sometimes it is not possible to do much about it as you cannot compromise on the quality of your products and services.
The alternative is to increase your sales figures because higher sales are usually associated with greater revenues and profit margins. Here is where the happy customers prove a blessing in disguise as they come to your help by becoming repeated and loyal customers that automatically increase your sales figures through their purchasing abilities.
The element of trust in your company is because of your excellent customer service and of course, qualitative products and services. How the customer service representatives handle complaints and inquiries about the product and services has a great impact on its sales figures because only the customers who are satisfied with the company will retain brand loyalty and become its repeat customers.
The importance of customer service is that a good unit will always boost the sales figures and help in generating greater revenues for the business entity.
6. Boosts employee turnover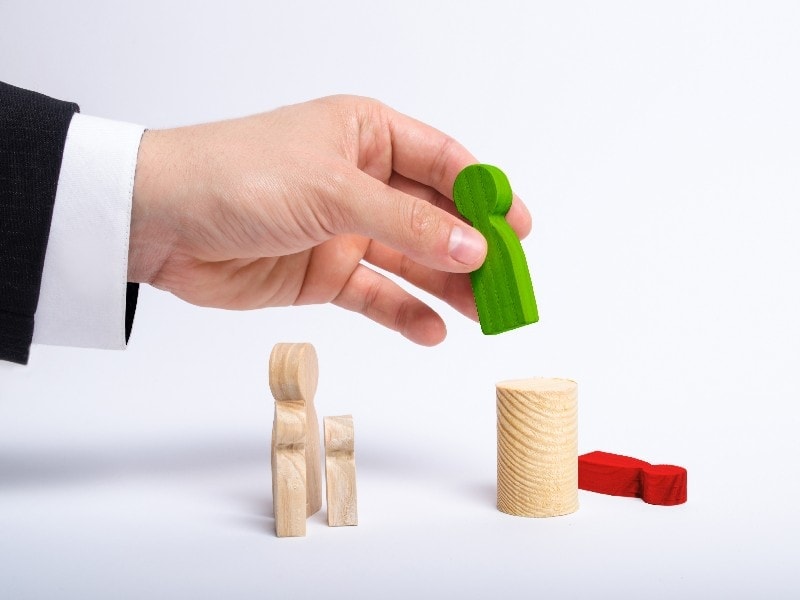 Employees are as important to a business entity as its customers. Both are two important pillars without which the organisation will crumble down. Employees pay special attention to how the company is treating its customers because it creates a sense of belonging and trust that makes the employee want to become part of a team that can make a difference in the organisation.
It boosts their willingness to become associated with a company that will stick to its values and vision even during adverse circumstances. When the employees are happy and satisfied in their work environment, it will encourage them to remain with the existing firm.
If you liked this article, we bet that you will love the Marketing91 Academy, which provides you free access to 10+ marketing courses and 100s of Case studies.