One of the reasons good businesses become great is because of the loyalty they command from their customers. This loyalty ensures that the customers stay back with the company over the years. To command such a loyalty from customers, you need to give good customer service.
A common pitfall in starting a new business is that you do not have enough manpower to concentrate towards service issues as well. You are busy generating revenue or managing working capital. You are more busy in acquiring new customers. What happens is, WHEN you have existing or old customers, there is no one to give customer service to them.
This naturally creates a problem because the customer then leaves your storefront disappointed. So, naturally, your customer service is going to have a great impact on your customer retention. This is the reason that you need to give good customer service.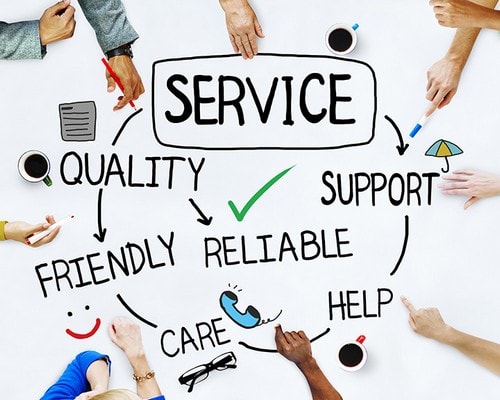 Here are the Main advantages of giving good Customer service. 
1) It retains the customer
Naturally, when the customer is happy with your service, he will stick back with your brand and will not shift to competitors. This in itself is a big plus point for the company as customer retention is far cheaper then customer acquisition.
2) Gets you more references
When you give good customer service, your customers talk about you to others. They tend to do so even more when they have been receiving good quality service over a period of time. These references mean money to your business. The more the references, the more customers acquired without spending a dime.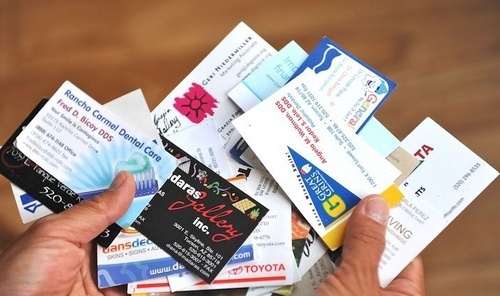 3) Creates word of mouth
I once traveled to Singapore through a travel operator. I was so impressed with that guy, that till date i would have given him references of at least 10 tours. These 10 customers will surely refer him to their friends, and so the word of mouth has traveled a long way from a single customer. The word of mouth may travel to many people, but everyone will not be a customer. Nonetheless, a good customer service can generate excellent word of mouth.
4) Increases profitability
When your service is good, and the word of mouth and references are good, you will acquire new customers at a fraction of the cost you were supposed to. A normal business spends a lot in advertising, promotions and whatnot to get customers to walk in to their doors. But with good customer service, all that is being done by your existing customers. This ensures fantastic profitability as you are getting maximum returns on the investment already done.
5) Gives you and your employees confidence
When a customer praises your business, it also boosts your employee morale. Naturally, over a period of time, your confidence rises on your business and you now know that giving good customer service is the key to build confidence in your employees, who will be empowered enough to keep their customers happy. Ultimately, your own internal customers are also happy.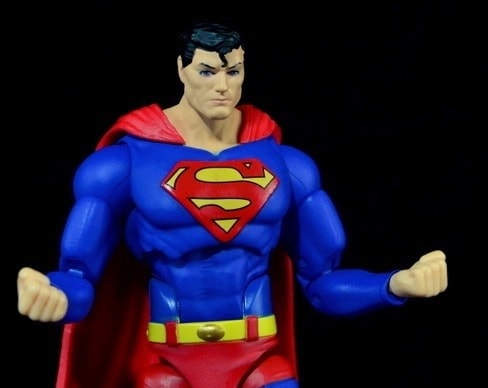 6) Creates a holistic marketing scenario
With your employees motivated, with your insight into the customer mindset and what makes the customer happy, and with the positive and happy customers, the overall business becomes a holistic marketing scenario; wherein everyone is doing their part for ultimate customer satisfaction. This is the best thing you want to achieve as an organization, because even the smallest employee understands the role he plays in customer satisfaction. So with such a work environment, you are sure to succeed.
7) Competitive advantage
Last but not the least, your customer service and the manpower that you employ for service can become your competitive advantage. If your employees themselves are building relationships with customers, then they will not allow a competitor to enter or place toehold. Hence, your business becomes sustainable and competitive and difficult to beat.
Thus, as you can see, there are tremendous benefits to any business once it starts giving good customer service. In all of the above benefits, two points stand out – Customer retention as well as competitive advantage.
The reason that these two points are most important is because of the number of brands out there and the increasing competition which is affecting a lot of businesses. So the sooner you build a competitive advantage, the better it is for you and your business.
Also read – Customer service process | Levels of customer satisfaction | Customer analysis
Liked this post? Check out the complete series on Customer Management