In services, there is an input and an output. Both, the input and output can be intangible in nature because of which service processing is said to be a complicated process.
Most commonly, service input involves customers, and whatever customers may possess. For example – while visiting the restaurant, the customer is the input. On the other hand, in a laptop repair centre, the laptop is the object and is the input.
In both these cases, the output is tangible in nature. When you visit a restaurant, you get food to fill your stomach. Similarly, in a laptop repair shop, you will receive parts and repair service which is again tangible because you know the changes made in the physical parts of the laptop.
However, several services are intangible in nature and the service processing is intangible as well. An example is education consulting which is again a service where the customer is the input. But the quality of consultancy given by the consultant and the understanding of the same by the customer is intangible in nature. Hence, the quality of service processing can vary between consultant to consultant.
Thus, in general like any other service factor, there are two types of service processing – Tangible and intangible. Here are 2 processes each under service processing types.
Tangible service processing
Which involves physically moving people or objects.
1) Service processing involving people
Some of the most common types of service processing is the one involve people. Health care, lodging, Passenger transportation, Fitness centres, Haircutting salon are all examples of service processing involving directly the end customer.
In this type of service processing, the customer needs to be present physically for the service to be delivered.
2) Service processing involving objects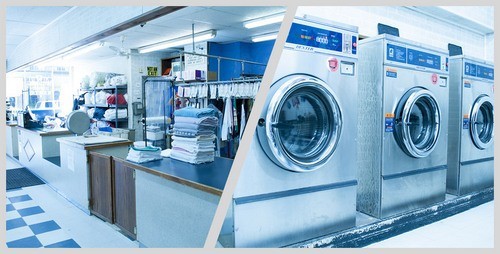 When the customer is not required to be present while giving the necessary service, then it is a type of service process involving objects. Repair and maintenance work, Warehousing, Recycling of waste, Laundry or dry cleaning are procedures where the input is from the customer, but the processing does not require the customer's presence at all.
Again, objects are tangible in nature and hence this is a tangible type of service processing. When you are shifting from one house to another, the material is handled by the service provider, but your presence is not necessary.
Intangible service processing
Intangible service processing occurs when the net result is difficult to be compared or the process is in general intangible in nature. The two types of intangible service processes are as below.
3) Mental stimulus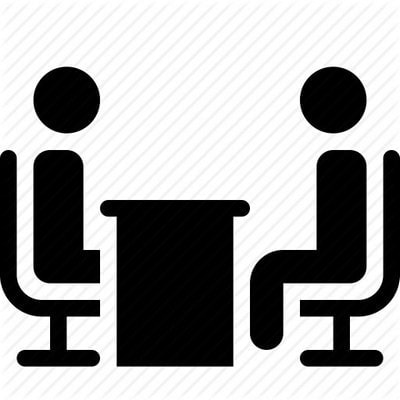 In this type of service processing, there is only mental work involved. As this is very difficult to be measured, it is classified as intangible. Theatre performance is one such activity which can be intangible. In a theatre performance, each of your performance will be perceived differently by different customers. At the same time, this theatre performance can also be shown on TV or it can be a radio reading.
Overall, the customer is not required to be present at all and not even an object of the customer is required. He just needs to understand what is happening. Advertising, movies, religion, Education are some of the examples which require a mental stimulus. Physical exchange of objects or people is not necessary.
4) Information processing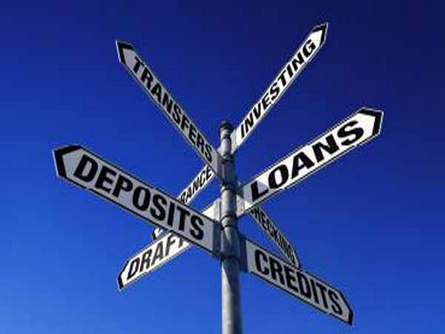 The last type of service processing occurs where information is being processed and there is no other processing involved. So when you go to a bank, the customer is an input and he wants to deposit cash to someone else's account. After the instructions are given, the processing involves basic information processing thereby ensuring the transfer of money from the customers account to the account number given by the customer. In this case, neither customer nor the recipient is needed to be present. Only the information is required. Hence it is information type of service processing.
Some examples of service processing where only information is processed are Banking, KPO's, Legal services, programming, website development, Research and several others. In fact, since the rise of the internet, information processing has become a big business.
Overall, there are the 4 types of service processing and a service business will be either one of these types of servicing processing.
Liked this post? Check out these detailed articles on
Topic of Services Marketing
Alternatively, check out the Marketing91 Academy, which provides you access to 10+ marketing courses and 100s of Case studies.