Each and every service is different in nature. That's the simple meaning of  heterogeneity in service marketing. Imagine 2 restaurants. Even if they have the same aesthetics, the people serving would be different, the cook will be different and hence the experience can be completely different.
As people are the dominant factor in services marketing mix, People themselves can be the dominant cause of heterogeneity. No 2 customers are alike. Thus, the perception of service by all customers is different which contributes to heterogeneity. Hence we can say that heterogeneity mainly arises through interactions. Each interaction with a service is important to maintain the service levels.  Heterogeneity needs to be controlled to give a uniform customer experience.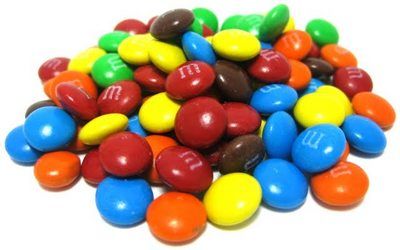 Example – A doctor who pays attention to you today will lose your service if he does not give the same attention to you tomorrow. A broker who gives you good stock tips today, might lose your business if he loses money continously by giving bad tips. you will not trust his service any more.
Implications of heterogeneity – We can therefore say that heterogeneity is constant in services marketing. Quality of service depends on many parameters such as customer demands, expectations and fulfillment. As each customer has different demands and expectations, Quality in his perception may be completely different.
Because of these complicating factors, a marketing manager should know how to lesten the impact of heterogeneity in his service such as to provide a consistent service. A marketing manager of a restaurant should maintain standards of room service, follow rigorous procedures and vary his methods of customer service over time moving on with the trends. A doctor needs to give attention equally to each of his patients over time to satisfy and delight the customer in being treated by him.
Thus heterogenecity plays a major rols in services marketing. We will be glad to know any examples where you have experienced heterogenecity.
Liked this post? Check out the complete series on Marketing