The adoption theory has a simple objective – To observe new product adoptions and new product diffusion in the market to understand how and why as well as to what extent a new product is adopted by Individuals or organizations. It can also be called as theory of product adoption.
Do note that it is this theory which gave rise to the second more popular theory – Diffusion of innovation.
Any new product can be targeted towards either individuals or organizations. In any top company, there is a long product line and product depth. Each of these product line and depth exists because some marketer somewhere thought that the product is required.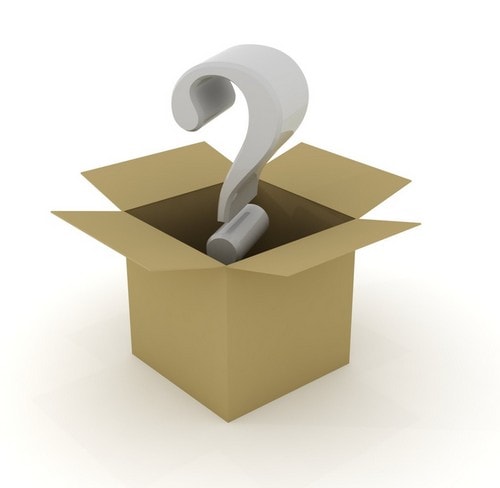 But are products launched blindly in the market? Or is their potential explored first before launching? Adoption theory plays a critical role in the adoption of a product after it has been launched.
As per the adoption theory, a new product which is being launched in the market, should have previous empirical data pointing towards the possible success of a product. You don't launch a product directly in the market to watch it fail. You market test it and then launch it. This market test is a possible tool for the Adoption theory in marketing.
Here are a few important points about the adoption theory
The adoption theory assumes that there are multiple influencing factors responsible for the decision of the customer.
These factors might include the consumers knowledge and awareness of the product, his acceptance of innovation, as well as experience in buying such products.
The marketer thus gathers more information so that he can influence purchasers to buy the product thereby resulting in faster product penetration in the market.
Overall, the diffusion of innovation is a part of the adoption theory where the diffusion of a new and innovative product or even normal product is studied. It is observed that the products are always picked up first by innovators, then by early adopters, early majority, late majority and finally laggards.
Liked this post? Check out the complete series on Marketing