Everyone has given in to compulsive buying at one point in time. Don't deny it; there is a point in time when you bought that you didn't need. It is not because you had to buy it or because you fell in love with the product. You just bought it because you felt an urge to.
You may have sometimes wondered how store owners know exactly what to put at the checkout aisle that you just can't help to buy. It's called impulse products and when you buy, it's called impulse buying; it is things that you need that you just can't remember to pick up while shopping or items that are just too good to resist.
Impulse buying by definition is purchasing items that you may or may not need or that your budget cannot afford. Impulse buying can be candy at the convenience store, a cute shirt that seems to be on sale, or even sometimes things like gadgets which you didn't have a budget for but you bought it on impulse because you liked it so much.
Marketing is big business, you see it all over the place, at the supermarket, discount stores virtually every place that you shop even in convenience stores i.e. the fruit at the counter for instance.
We are inundated every day with compulsive shopping everywhere we go, and when we watch TV or listen to the radio, Infomercials are another good one. They make you think that you can't live without this product or that this may be the only chance that you have to buy the product at this price or that it is about to sell out.
Also known as the Shopaholic syndrome, this type of impulse buying is becoming an increasing problem for a lot of people and is the source of a lot of credit card debt.
Think about it for a minute, how many times have you fell into this trap? Granted there are a lot of occasions that these purchases are legit and needed but could you have done without the purchase. A good way to not fall into this marketing trap is to know what compels you to make impulse purchases and be able to control it.
1) Factors influencing compulsive or impulse buying
Impulse purchasing is influenced by various factors that could be external, internal, or situational. Some of these factors are discussed in detail below;
2) Consumer characteristics in impulse buying
This is one factor of impulse buying that significantly influences the consumption decisions of many people. Consumers may have a tendency or trait to engage in compulsive buying.
In most cases, it is that consumers enjoy shopping that they end up buying things that they had not planned for or that they do not need. Also, a person may feel obliged to impulse buying depending on the degree to which he/she identifies with the product. Impulse buying occurs when the consumer sees the product.
3) Emotions
Most consumers expect their emotional support to be fulfilled by their social interaction, intrinsic to the shopping experience. When they are in an emotional state that compels them to make unnecessary purchases, buyers are often more concerned about their greater feelings of amusement, delight, and joy without thinking about the aftermath of financial consequences.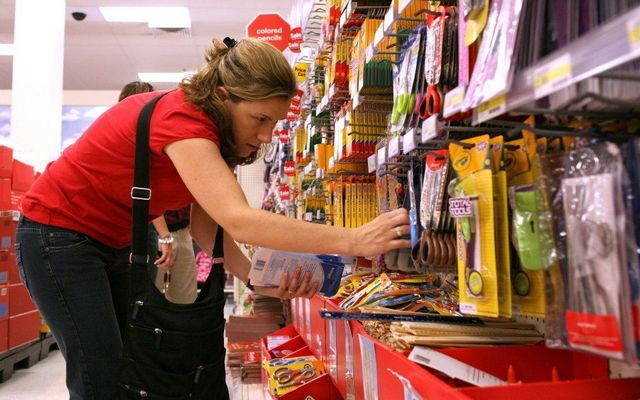 4) Visual merchandising
Visual merchandising is meant to communicate the product value and quality to consumers. It is a ploy that retailers use to improve the image of their stores and present what they sell to customers in a way that grabs their attention and compels them to buy the products.
While these stores may be doing this with innocent intentions, such tactics and displays significantly influence a consumer purchasing decision, and thus it is a great contributing factor towards compulsive buying.
5) Displays
A well-decorated store with a beautiful and calm environment with beautiful surroundings tends to initiate good spirits in consumers motivating them to visit the store and make a purchase even if they didn't intend to.
Consumers get quickly attracted to beautifully set up stores and colorful displays. This is actually why most store owners have taken up this tactic to lure customers into their retail stores.
6) Money availability
This together with the income level of an individual is a highly and significantly contributing factor to why customer engages in uncontrolled buying. When a consumer has sufficient funds at the time of shopping, he/she will extend the shopping spree to include things that they hadn't planned for and those that they also don't need.
The availability of money tends to develop positive feelings in individuals which consequently leads to impulse buying.
7) Relationship between Time availability and Compulsive buying
As previously mentioned some situations can influence a consumer's purchasing tendencies. Among such factors include time availability. There is a close relationship between time availability and compulsive shopping. In other words, the more time available to an individual in buying situations, the greater will be the likelihood of the person to make impulse purchases.
8) Influence of friends and relatives
Often impulse shoppers get influenced by their friends and relatives during shopping. A friend or relative can sway you towards making a purchase just because they think something will go well with you. For example, they will encourage you to buy a dress or shirt because they think it looks good on you.
9) Discounts and offers
When it comes to buying things, there is one word that can make even the most disciplined shopper fall to his knees. Can you guess what it is? If you answered, "sale," then you've guessed correctly.
Discounts slashed prices, buy one take one – these words significantly count in making people give in to the Shopaholic syndrome. Why? Well, people have this idea that buying things at a discount makes them good shoppers. It makes them feel that they got the better end of the deal when in some cases, it only makes them make unnecessary purchases.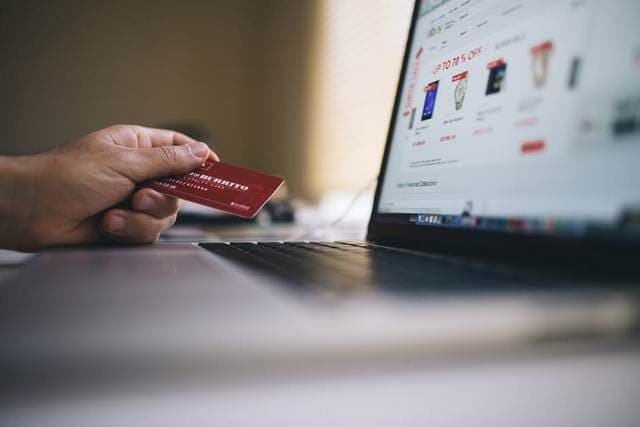 In summation of buying
There are a lot of other factors that influence impulse buying, but the ones mentioned above are among the most common triggers that make it happen.
Here is the thing; impulse buying is not bad. But when it seems to affect you and your finances negatively then it becomes a point of concern. Therefore, try to understand these factors and see how you can use them to avoid falling into the dungeon of the Shopaholic syndrome.