The expenses associated with the marketing plan are called the marketing budget. The marketing budget is an approximate amount necessary to promote the services or products of a company.
A lot of groundwork is required to create a marketing budget. Many methods are used as trial and error to form a proper budget. Many resources can be utilized, and many steps have to be followed to create an appropriate marketing budget. As necessary, it is for large businesses marketing budget is equally important for small business owners as well.
Importance of marketing budget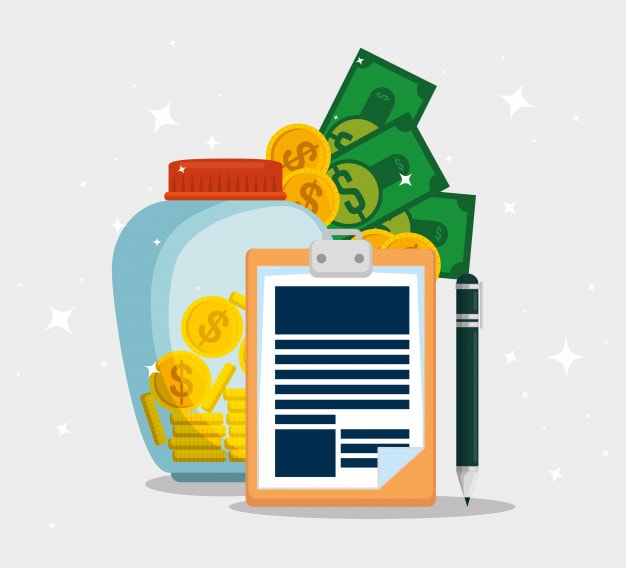 Marketing has a self-established significance in every company. Without marketing, awareness amongst the customers cannot be generated. The curiosity in prospective buyers is possible only because of the marketing of the product. Marketing is also essential to create awareness about your product amongst potential buyers.
Without having a proper budget, it would be impossible to carry out marketing activities.
Marketing activities require funds. After the activities are carried out depending upon the effectiveness of the campaign, nature of the product and competition, the results of marketing activities can be encashed. After-sales, it is only the marketing department that may generate revenue for the organization.
There are many activities included in marketing, like advertising, branding, events, and publicity. All of these activities require funds without which they cannot be carried out. Marketing follows a simple fundamental, which is, sow money to get money. Instead of adding a marketing budget as an expense, it should be considered as an investment that can reap multiple benefits even in the long-term for the organization and the product.
The marketing budget is also required to conduct sales activities properly. These sales promotion activities like providing free samples for the customers, arranging events for the publicity of the product are a few of the examples of sales promotion. All of these activities would not work without having a proper budget.
Steps to Create a Marketing Budget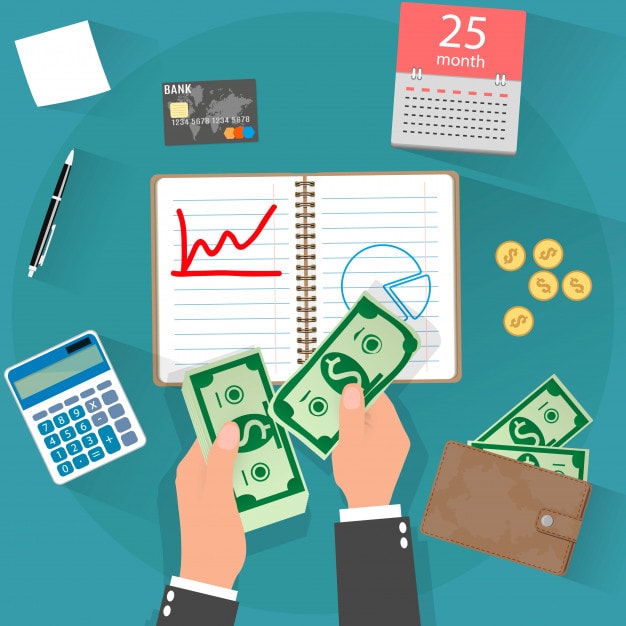 1. Consider the entire business
A business can be of any size and can be at any stage, but the marketing budget is essential. Many important decisions depend on the marketing budget. Usually, companies spend more on marketing budget when they're in the starting phase of the business. As the company establishes, the marketing budget percentage reduces. While deciding on the marketing budget, it is also essential to keep in mind the mission and vision of the organization.
For example, an organization which has just started will require many expenditures and a marketing budget like designing a logo, designing billboard, having advertisements, launching offers, advertisement cost. Eventually, as the company grows, and once the logo finalizes, the company will not be changing the logo in the future. Therefore the prices are high initially but reduce eventually.
2. Focus on Sales Funnel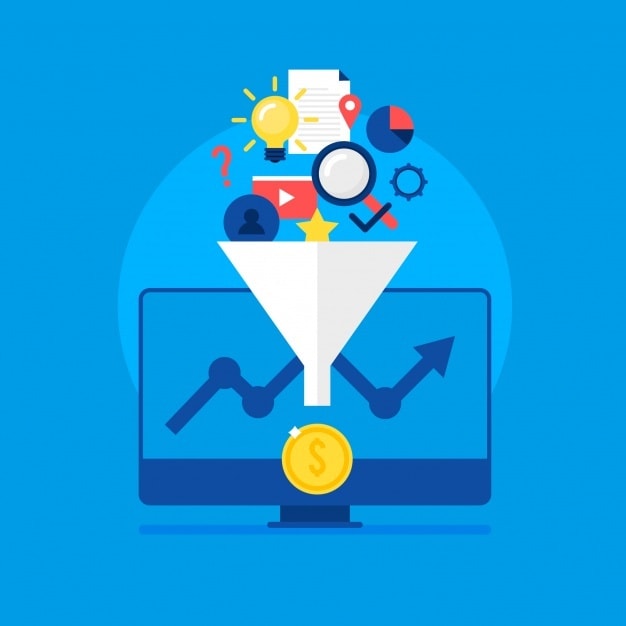 Sales funnel is a useful tool that would help you decide to take the course of action for potential customers. Working thoroughly on sales funnel will help you understand the nature of your customer and also how you can proceed with placing your product in their minds. The funnel will help to understand the current customers as well as potential customers and place them accordingly in the funnel.
This will decide the course of marketing, which will influence the decision of the marketing budget. There are different stages in the funnel-like Opportunity, approach, initial discussion, presentation, negotiation, commitment, etc.
The marketing strategy should be designed in such a way that the customer pass-through sales funnel quickly. This will also decide the marketing budget since various stages of sales funnel require multiple types of marketing.
3. Costs
The next step would be to find out all the operational costs that would be necessary for business operations. These costs may include web hosting, professional fees, sales tax, all other business tools which are needed to run your company.
They are calculated as realistic as possible so that it can decide the marketing budget after reducing them from gross income to calculate net profit.
4. Set Goals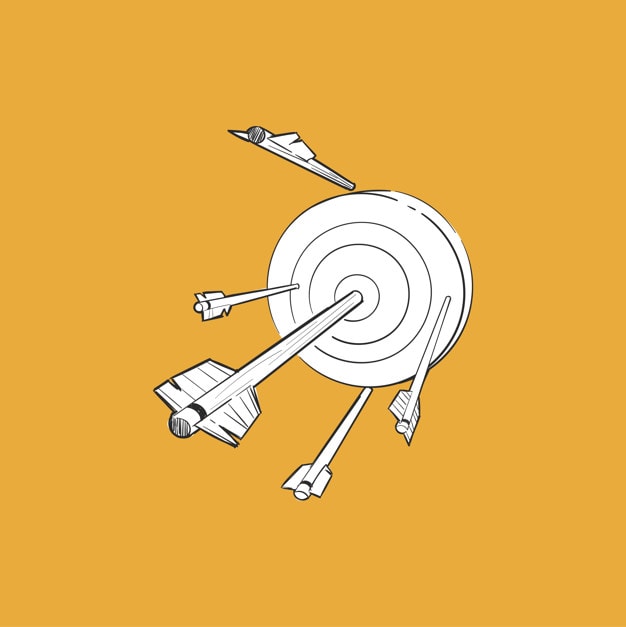 Understand the phase of your business that it is currently in. Also, understand the future sales opportunities and growth so that you can set goals accordingly. Answering questions such as revenue needs, sales targets, a minimum number of leads to convert it into customers are a few goals that you need to understand because they affect the marketing process and, in turn, affect marketing budget.
The return on investment is also monitored crucially to understand profitability. This also determined the percentage of marketing budget to be allocated.
5. Understand competition
Understanding the competition is very important when it comes to assigning a marketing budget for your business. A detailed track of competitors is to be kept and realize their marketing strategies. What works and what does not work well with customers can be understood by only studying the competition without wasting any resources.
Detailed market research will also help you to understand the nature of competition and should provide clarity about the competition so that the organization can choose the marketing budget accordingly.
Understanding the methods of advertising that are used by the competition, major players in the industry are a few of the things that are critical concerning the competition.
6. Create a marketing plan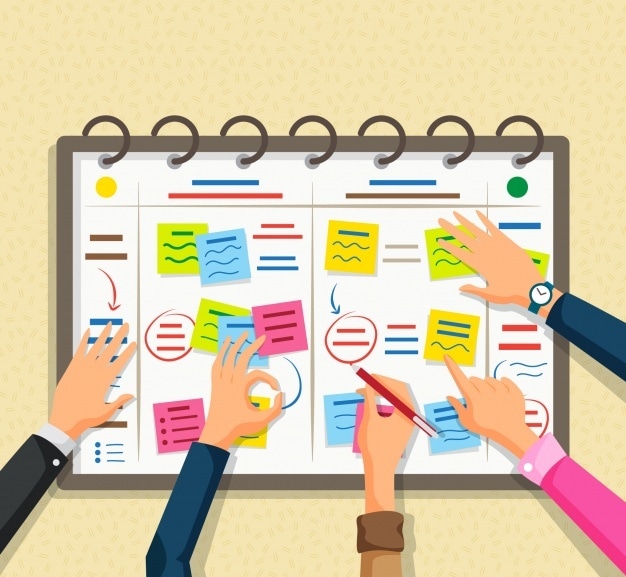 The next step would be to create a marketing plan. This will be possible only after understanding the nature of your business in detail and by projecting your growth. The expected money to achieve your goals, essential marketing tools that are required to get the marketing started and also to understand the customers is vital to decide a marketing plan.
If all the steps mentioned above are followed correctly and if you get a detailed understanding of your business, then it will be possible to have a marketing budget that will suffice as well as productive for the company.
How to calculate marketing revenue?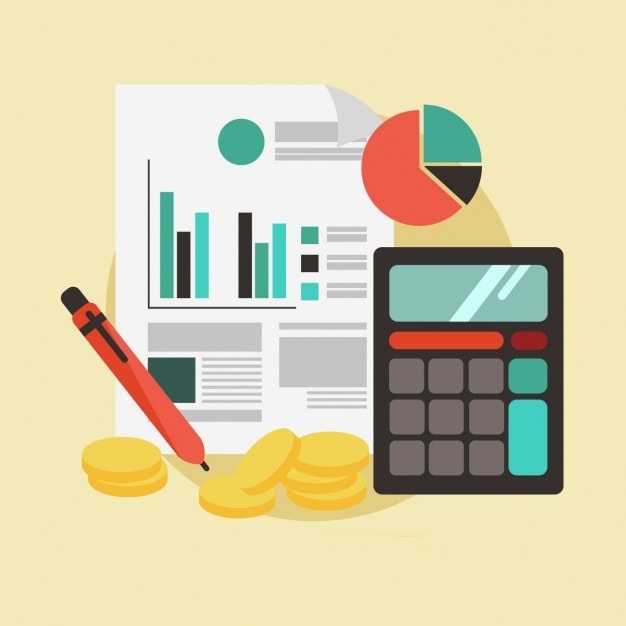 Establishing a total revenue is one of the primary objectives of being an accountant or a CFO. It is necessary to distinguish between estimated revenue and gross revenue. Gross income is the amount before reducing any allowances like taxes, rent, etc. on the other hand, expected revenue is the earnings for a given period. Estimated revenues are the possible future revenue that may be generated in a certain period.
Let us take an example that the gross income of the organization for a particular accounting period is $500,000. The next factor that affects the marketing budget is the size of the company. Let us see, for example, that the company is in the industry for five years and has 50 employees.
It is suggested that an established company should allocate 6 to 12% of its gross revenue as a marketing budget; on the other hand, a new company should allocate 12 to 20% of its gross revenue. It is a well-known fact that established companies have more significant gross revenue compared to the new companies which have lesser gross revenue.
Also, new companies need to develop themselves by aggressively promoting the products, which is why the marketing activities carried out by modern companies would be more as compared to the established companies.
This is the reason why new companies have a higher percentage of their gross revenue contributed to the marketing budget, while established companies have a lesser percentage.
In our example, as the company is in the market for five years, it can be considered as a relatively new company. Therefore 20% of 500,000 is $100,000.
Therefore the marketing budget of this company would be $100,000.
Utilisation of Marketing Budget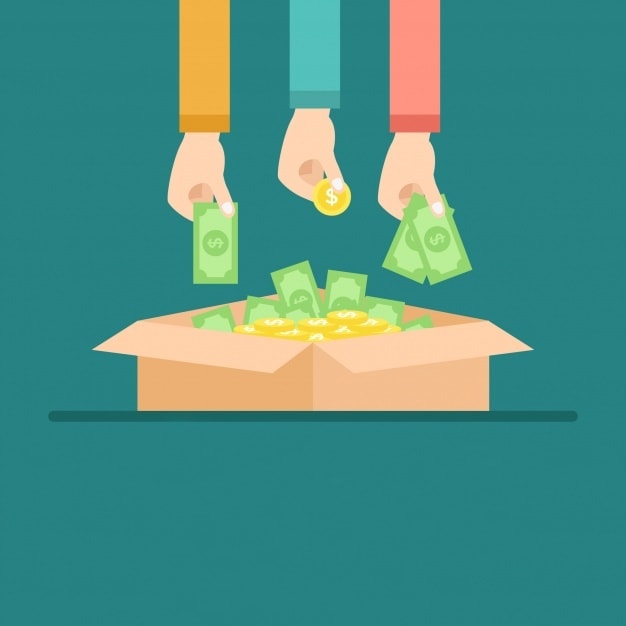 Now that you have decided with a marketing budget, it is essential to utilize it properly to increase its effectiveness. There are many methods available to market your product but all of them may not be suitable for you. For example, a TV advertisement will not be ideal for an organization making heavy machinery for other companies. This is why marketing decisions are to be taken cautiously so that the budget is not wasted.
1. Advertising
Advertising is an essential tool of marketing that is utilized by almost every industry. The use of the mode of advertisement is not only necessary for the success of the product but also a determiner of pocket-friendliness for the organization. With social media on the rise, most companies opt for social media marketing. It is not only budget-friendly but also a useful tool to reach your prospective customers.
It is also helpful for the promotion of the product. The use of social media will require only a small portion of the marketing budget. For example, a Facebook ad can reach about 1000 people in less than $ 10. On the other hand, television advertisements can be very expensive.
Other forms of advertising such as newspapers, boards, posters are much more costly than social media marketing but relatively less expensive than television advertisements.
2. Sales Promotion
Every industry can utilize sales promotion. It is an excellent tool for marketing, which is fail-proof and gets business. However, sales promotion requires a large portion of the marketing budget. Sales promotion is a very critical tool of marketing because if it fails, then a significant part of the marketing budget is spent.
Sales promotion techniques can be offering freebies, loyalty rewards, discounts on first purchases and such other tools. Sales promotion should be utilized by new companies as well as established companies. The companies which fall in the middle category between the two can use advertising for their promotion.
3. Events
Many companies have a launch event for their company or new products. These events can also be an expensive affair, which is why many companies generate leads forces so that the Event can be a source of revenue generation.
Events can also be implemented for the promotion of existing products to increase their sales. There are many trade issues which are frequent events in which many companies have their booths. Lead generation can be helpful for the future business of the company and activities are the best source for that.
Liked this post? Check out the complete series on Marketing