There is always a tendency for ordinary people to associate themselves with famous people who they view as their role models or inspiration. It thus means that most of them would quickly associate with the products that they are using and get instant gratification. Essentially celebrities can be useful vessels for marketing products. It is commonly referred to celebrity endorsements. However, it is important to understand that this is different from celebrity marketing.
Celebrity marketing is when the particular celebrity wants to be marketed. In this case, they are handled as brands such that everything about effective marketing that would help in ensuring that an ideal brand image and personality are incorporated to help in creating a brand revolving around that particular celebrity.
Who employs celebrity marketing?
This kind of marketing is far-fetched in the sense that a celebrity is omnipresent in the public domain and every activity that they are involved in is tightly monitored. This consequently subjects the particular personality to intense pressure in putting up with the specific task at hand.
There are advertising companies that can take up the job of marketing the star and helping them in building an ideal image so that other businesses may develop an interest in working with them. It is never an easy task to market a celebrity especially when they have in the past committed a particular behaviour or act that tainted their personality in one way or the other. It thus shows that you to work extra hard to ensure that you package the celebrity in a suitable manner that will resonate with the target audience.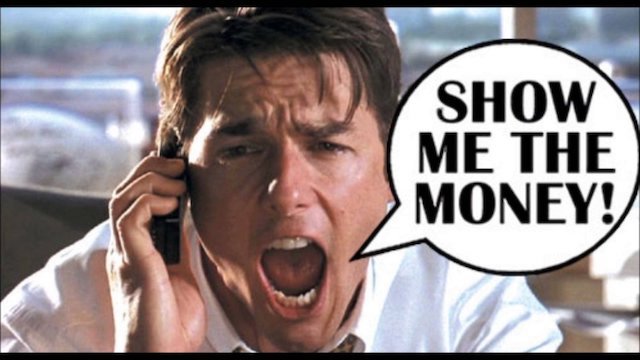 Reasons for celebrity marketing
Celebrities may express the need for working an agency in marketing them for various reasons. One of those grounds is that their desire would be to portray an ideal image to the public. This is common especially with the celebrities that have difficulty in actually reaching out to their target audience depending on what they are famous for.
The other reason for carrying out celebrity marketing would be to help in such individuals to place themselves in a better position of getting an endorsement with some organisations that may come their way. This is very familiar with many celebrities who are always interested in building a brand as a way of building a brand for other organisations.
Then the other reason is simply that some of these celebrities regard themselves as brands in their respective industry. And for that matter, they need to stay relevant by ensuring that their presence is felt in the sector throughout hence the need for ensuring that they get an ideal agency that will market them accordingly.
But celebrity marketing just like any other kind of marketing also has its fair share of challenges. For example, the marketer has to ensure that everything that revolves around the celebrity is taken care of. This ranges from the clothes he is wearing, the manner in which he is walking, the kind of communication that he needs to handle and even the types of brands that he should endorse.
This thus puts the celebrity marketer in a precarious situation because he has to make sure that he plans and re-plans just in case the star behaves or carry out himself in a strange manner.  But the most important thing when dealing with a celebrity as a marketer is ensuring that you are wise enough to correct all the unlikely mishaps and guide the celebrity appropriately.
It is also critical to make sure that as a marketer you inform the personality in advance of the particular things that they need to do and those that they should stay away from. It is helpful in determining the manner in which the target audience will perceive them and at the same time make it possible for them to attain the desirable results from that particular marketing drive.
Marketing Implications of celebrity Marketing.
From Walking the right way, expressing in the right manner, wearing the right things to endorsing the correct brand, Everything has to be taken care of by the marketer in the case of celebrity marketing. A Celebrity is human but he is almost perceived as a deity in the mind of a loyalist.
Sachin Tendulkar is god for cricketers just like Michael Schumacher is to Formula 1 enthusiasts. Thus the marketer needs to plan and replan in advance of how to build the brand of the celebrity along with contingency plans in case any mishap occurs. Ultimately the marketer should be smart enough to guide the celebrity because the marketer of all people should realize that it is an individual they are taking care of.
If you liked this article, we bet that you will love the Marketing91 Academy, which provides you free access to 10+ marketing courses and 100s of Case studies.