A Value Network is an essential part of any successful organization. It allows for collaboration between individuals and departments to create value for the company as a whole. For example, a Value Network within an organization could include the sales team, marketing team, customer service, and product development. By working together and sharing information, these departments can come up with creative solutions and strategies that benefit the entire organization.
Value Networks also allow organizations to identify areas of improvement and make decisions. They can be used to develop new products and services, create strategic plans, and improve efficiency in the workplace. All in all, a Value Network is an iterative cycle that improves the overall value of a company. It involves creating value, capturing it, and then reinvesting it back into the company, often through new products, services, or capabilities.
What Is a Value Network?
A Value Network is defined as a complex system of interdependent resources and value-creating activities that involves analyzing the value chains, value networks, and business models of an organization to maximize value for stakeholders. The value network approach looks at how organizations use social and technical resources within their value chain to create competitive advantage, build customer relationships, or develop new products and services.
Value Network Analysis is an important part of strategic management, as it enables organizations to identify areas for improvement within the value chain and develop strategies that will create value for stakeholders. By focusing on value rather than cost, a value network can help companies create intangible benefits such as customer loyalty or brand recognition. This can result in long-term value for the organization.
Value networks can also be used to improve supply chains, optimize distribution channels, and build partnerships. By understanding the existing value networks of their competitors, businesses can gain insight into their value chain and develop a common business model to remain competitive in the market.
The value network approach has been well-researched, with studies appearing in the Strategic Management Journal and other academic journals like Harvard Business Review. Ultimately, such networks are essential parts of any successful organization, as it offers organizations valuable insight into their operations and enables them to strategize ways of generating value for all stakeholders.
Key Takeaways
Value networks refer to connections among people or between people and companies that result in mutual benefits for the group involved.
Mapping tools can use nodes (members) and connectors (relationships) to create a visual representation of value networks.
By enabling companies or people to use the resources, influence, and insights of their network connections, value networks provide a competitive edge.
A value network is a collection of internal (such as research and development) and external (such as customer) resources that collaborate to support members' growth and value.
Categories of Value Networks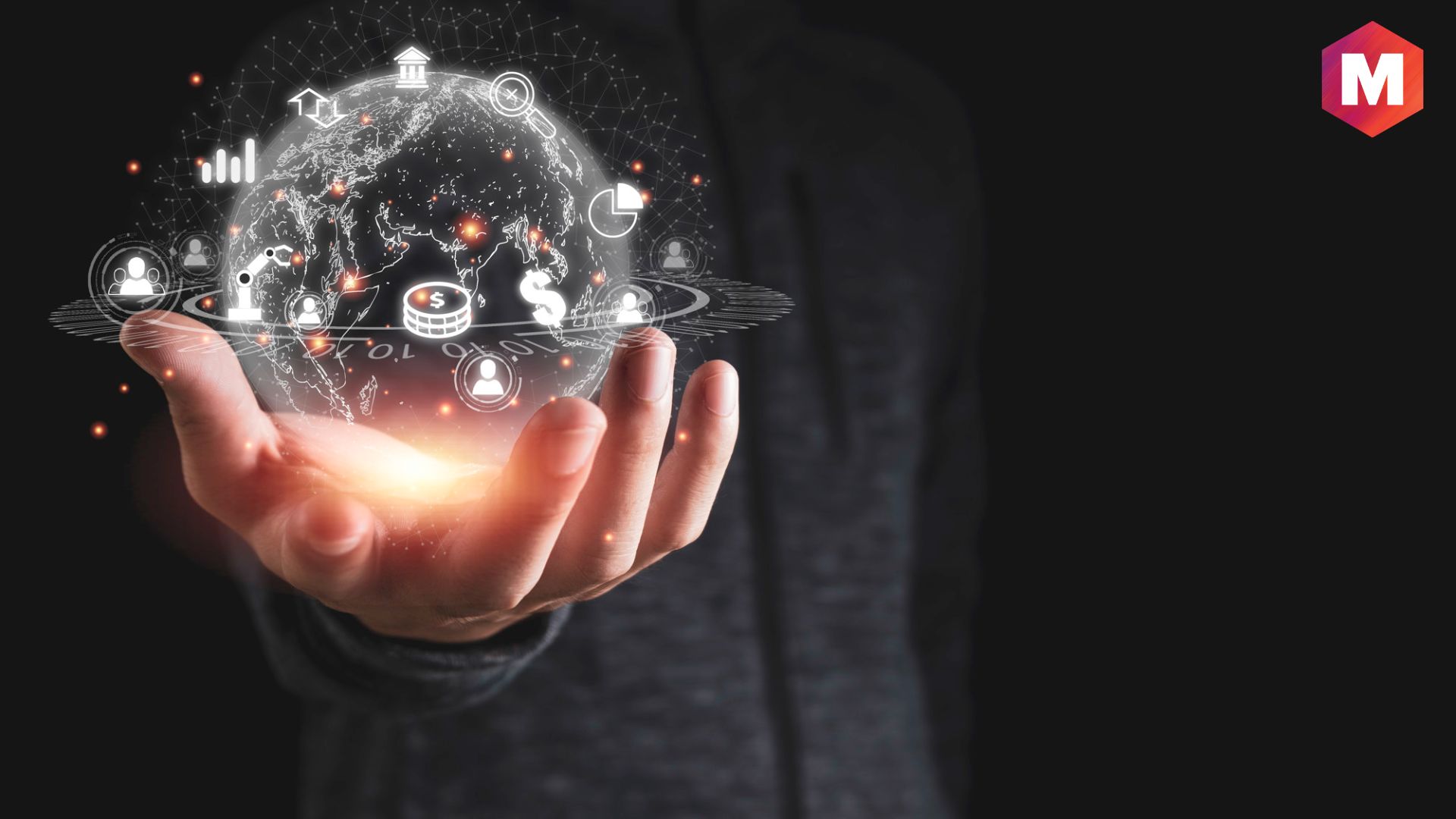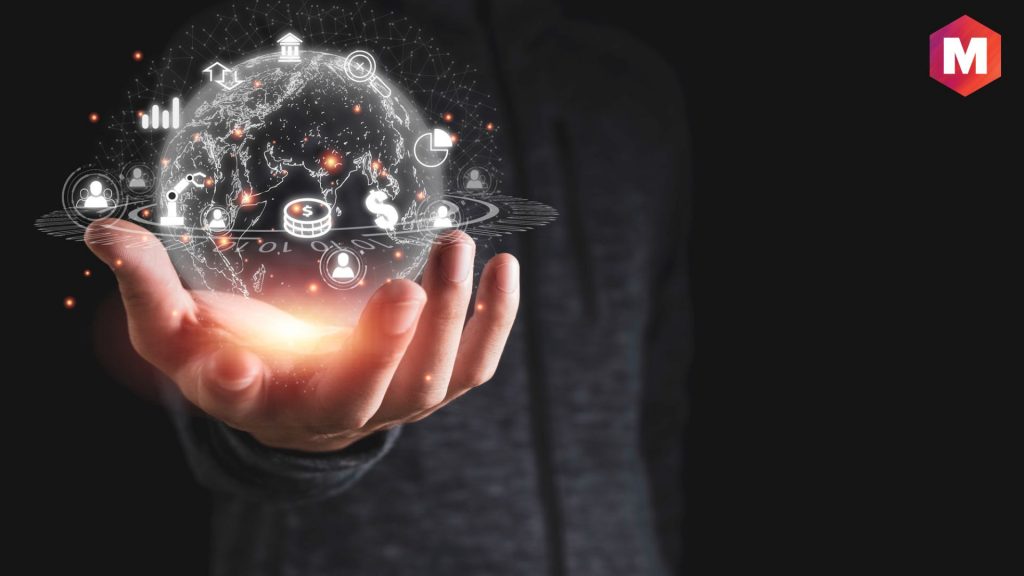 When it comes to value networks, there are two primary types – internal and external. An internal network is composed of the interactions between people within an organization; these processes and relationships together produce a beneficial product or service for said company. By combining forces with peers in the same workplace, employees can achieve remarkable results that would be impossible on their own.
External networks consist of the relationships between an organization and its customers, suppliers, and other stakeholders. By leveraging external value networks, companies can maximize value for their customers, increase revenue, and build a strong reputation. Let's deep dive into both and understand their key characteristics –
1. Internal
Efficient communication between roles and departments within the business can create value in many ways. As an example, when personnel from the research and development department collaborate with other areas of the company to develop new products or services that either enhance profitability or solve pressing issues, they are harnessing a valuable internal network that generates tangible rewards.
2. External
However, the external value network includes relationships among people outside of any one specific organization or external network. This could comprise business partners, customers, vendors, and other stakeholders, as well as open innovation networks or groups. Everyone in this kind of external network must benefit from their interactions with others for it to be beneficial – if just one participant does not receive a gain then everyone else involved will also suffer.
Types of Value Networks
1. Clayton Christensen Networks
This value network is based on the idea of a value chain, which was first proposed by Christensen in the 1990s. It focuses mainly on inputs and outputs, such as suppliers, customers, and internal operations. The value chain concept is designed to help you identify where value can be added to a product or service.
2. Fjeldstad and Stabells Networks
Fjeldstad and Stabell's value network model is focused on the value created by interactions between actors such as suppliers, partners, customers, and competitors. The value of these networks is based on elements such as knowledge exchange and trust building among the actors.
3. Normann and Ramirez Constellations
This value network model is based on the concept of value constellations, which are defined as a "system of value-producing value elements. This value network centers around the idea that value can be created through collaboration between different actors in a particular system.
4. Verna Allee's Networks
This value network model was developed by Verna Allee and is based on value webs. A value web consists of a network of interdependent actors that collaborate to create value. Verna allee's networks focus on the idea that value can be created through networking and sharing knowledge among different actors in the value chain.
Benefits of a Value Network
A value network is an entire group of stakeholders which are connected by complex dynamic exchanges, and whose ultimate goal is to create the most value for the group. This value can be both tangible and intangible and includes organizational systems, supply chain, ancillary providers, government agencies, and more.
By connecting all these stakeholders together in one value network, organizations can create value that flows through to all members and creates value-added benefits for the entire group.
The value network provides a unique opportunity for organizations to leverage their collective strengths to achieve mutual business objectives. The intangible benefit of a value network refers to its ability to facilitate collaboration across organizations, enabling them to build relationships and learn from each other while creating shared value.
By leveraging the value network, organizations can optimize their processes, increase efficiency and reduce costs. This can lead to improved customer service, higher quality products and services, and better value generation for all stakeholders involved.
The value network also provides an opportunity to create value-added benefits that benefit the entire group of stakeholders. This could be in the form of cost savings through shared resources, increased collaboration, and communication among members, or a platform for creating new products and services that are beneficial to all involved.
Overall, value networks offer a great opportunity for organizations to maximize value creation by leveraging the collective strengths of their stakeholders. By connecting all members together in one value network, organizations can create value-added benefits for everyone included, resulting in increased value generation for the entire group.
A Value Network can also be used to facilitate business intermediaries between customers and suppliers. By having a user agreement in place, companies can ensure that both parties get a fair deal and that their rights are respected. This kind of collaboration can help to create increasing prosperity among the parties involved, as well as reduce risks associated with entering into a business relationship.
Finally, Value Networks can be used to promote renewable energy and sustainability initiatives. As more would-be disruptors enter the market, companies need to work together to ensure that their operations are both cost-effective and environmentally friendly. By having customers sign up to a Value Network, companies can ensure that they are meeting the highest standards of sustainability while still delivering excellent service.
Example of a Value Network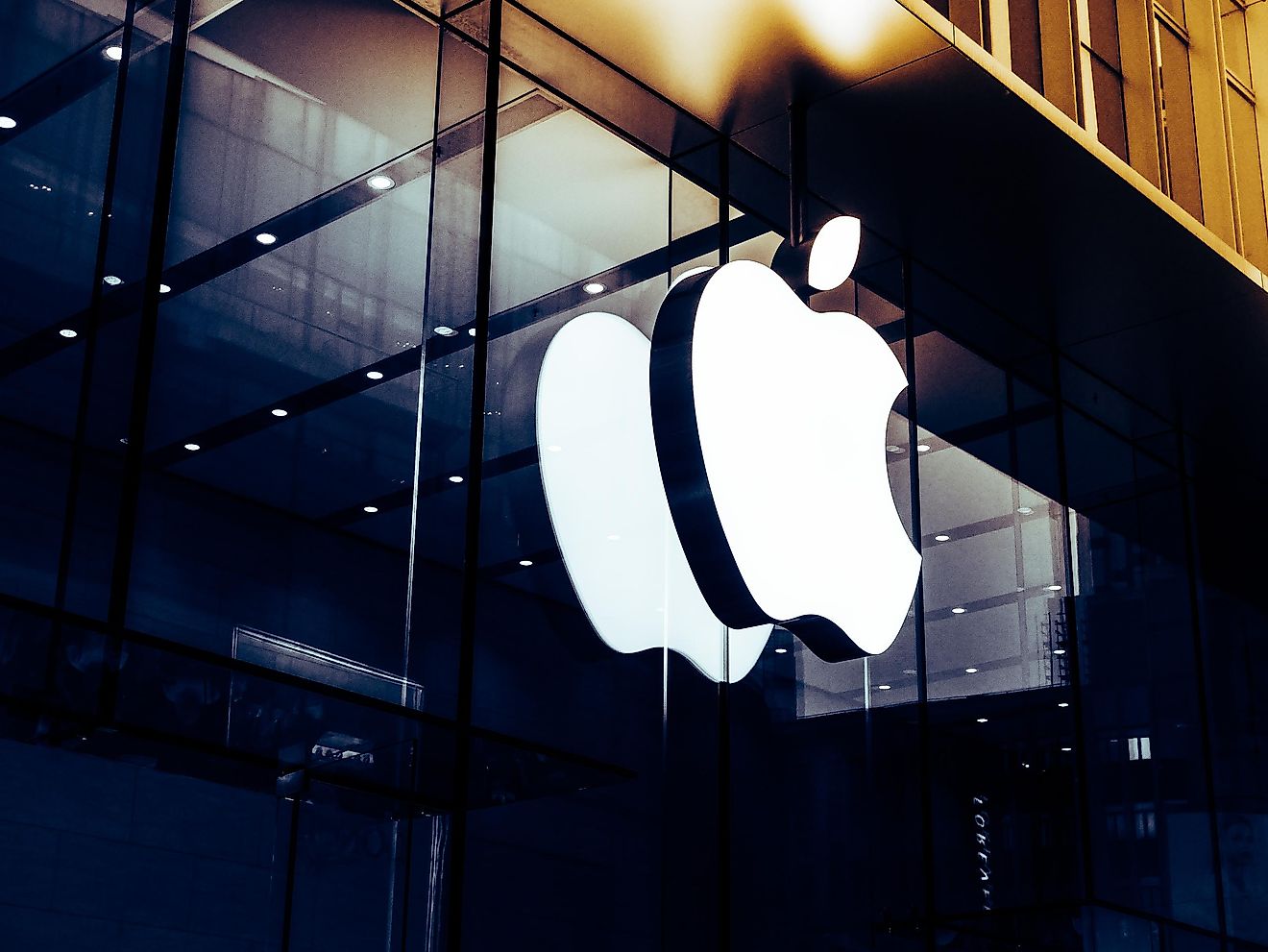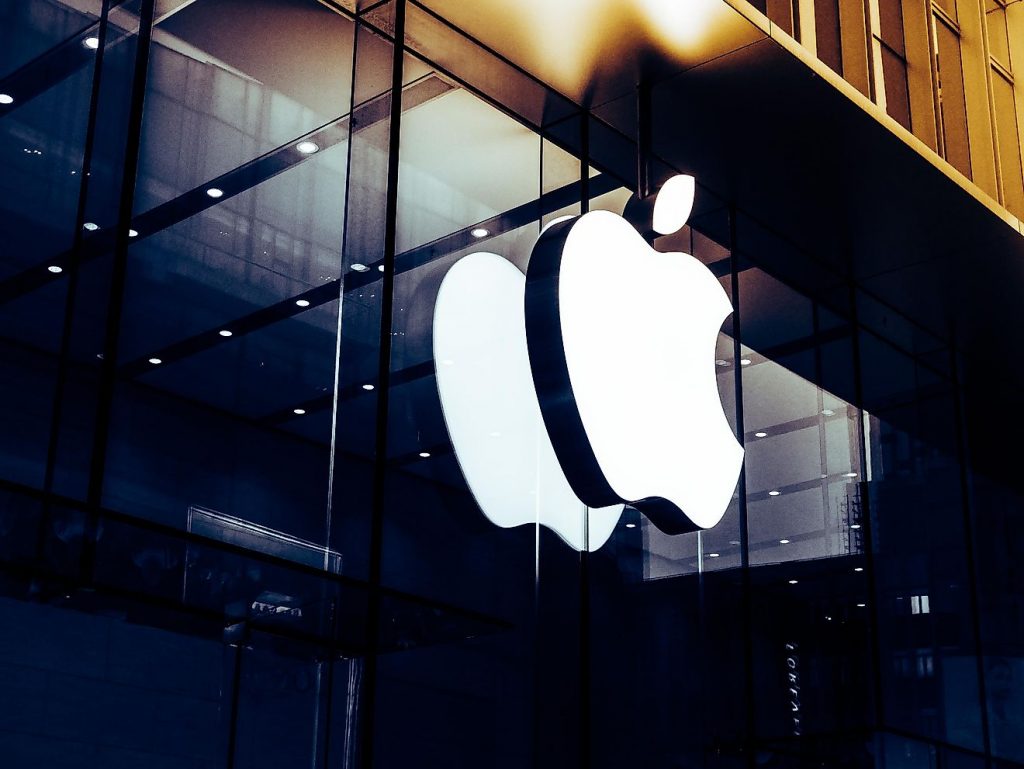 Apple is a remarkable example of how to utilize value networks effectively. This remarkable company is set apart for its proficient internal value network, enabling it to remain one-of-a-kind in design, amplify production through reliable joint efforts, and upgrade products annually with new releases.
Apple takes the value network strategy seriously and has shifted from traditional value chain production to a value network, made up of partners and suppliers, each with its role in creating value.
Another value network example is Ford Motor Company's supply value network. This network, which includes upstream suppliers and downstream providers (such as dealerships), allows the company to produce value through collaboration with its partners while maintaining a competitive stance in the market.
Conclusion!
The value network model is a powerful tool for businesses to increase their prosperity. By leveraging the value network, innovation can play a critical role in creating new ideas and solutions that benefit both people and companies.
A graphical illustration of value networks can help businesses better understand how they create value through intangible benefits, access to new markets and opportunities, and more. The value network is an essential tool to help organizations stay ahead of the innovator's dilemma and encourages them to keep pushing boundaries to drive value creation.
By understanding how value networks work, businesses can better utilize them to gain a competitive advantage and ensure their continued success.
Liked this post? Check out the complete series on Marketing