Retail is an industry which is at war right now. There are many products of different kinds being sold from various type of retail outlets. Naturally, due to so much competition and so much saturation, each retailer wants to stand out and differentiate themselves. This can be done by retailers if they focus on the different type of retail categories retail services that they want to provide.
Each industry is different. In the clothing industry, you do not need the help of anyone to choose the type of clothes you want to wear. Thus, retail stores are the most non-interfering. However, if you go to the hardware store or a pottery shop, you might need guided assistance to buy the right kind of hardware or pots for your home or office.
Based on the level of involvement of retail salesperson as well as the level of service required by the customer, there are four different types of retail categories possible. Most retailers fall in one or the other type of retail category. What are these? Let us find out.
Type 1 in Retail Categories – Self Service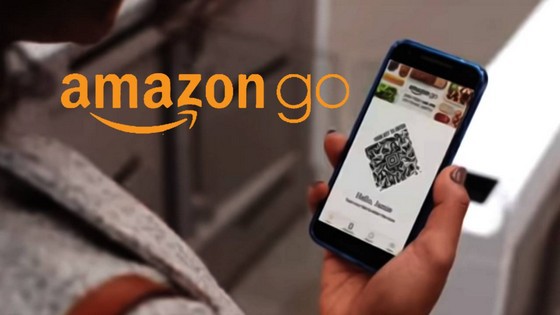 In this type, the customer generally serves himself which means he or she chooses their own products and makes their own decision. There is no involvement of the retail store. The epitome of a self-service retail outlet is the AMAZON GO retail outlet wherein customers have to just walk in, pick the products they want, and they can leave without even standing in queue for paying the bills. Through a barcode scanner, the bill is directly raised to your bank account.
Another example of Self-service stores are hypermarkets like Walmart or Tesco or others. Here the customers themselves select the products, compare them and decide on what they want to buy. There is no involvement of any retail service executive. It is one of the most common types of retail services and even restaurants are more and more opting for self-service.
Type 2 in Retail Categories – Self-selection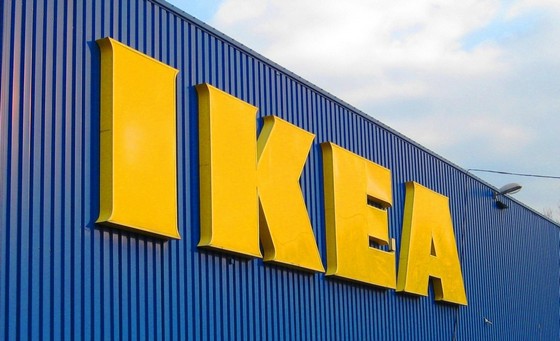 This is a common type of retail observed in Furniture outlets. Here, customers may walk in and choose what they want. However, they might need more guidance and information from time to time which is very selective. 1 executive for every 5 person is enough. Most of the selection depends on the customer themselves.
In Ikea for example – A customer decides what he wants, collects all the material from the showroom and assembles the furniture at home. A lot of this is done by the customer himself. But from time to time, the customer might need guidance on the right parts or the mode of assembly wherein he can take the help of the store executive.
Type 3 in Retail Categories – Limited service
In this type of retail, the customer needs additional assurances besides the goods that he buys. For example – He might need more credit or he might need better facilities or even the assurance that they can return the material If they don't like it.
Small electronics stores can be an example of a limited service retail outlet. Here the retail executive pays direct attention to the customer, clears all their doubts. They might offer financial benefits in terms of EMI's or consumer loans and will, in general, make your purchase easier.
Their limited service includes explaining and helping you with your decision and your purchase. If you do not like the purchase or if there is the problem with the purchase they might call the main company to assist you or take the machine back. Basically, because of these services received, many customers stick to small retailers.
Type 4 in Retail Categories – Full service
Whenever buying complicated machines, there is a mandatory service requirement along with the machine. For example – Buying a water purifier from a retail outlet selling all different kinds of water purifiers in the market. This water purifier retailer has to ensure that the installation happens after the sale of the water purifier.
Not only installation, the water purifier retailer cum service dealer has to give timely service every three months to ensure that your water purifier is working fine. The same goes for investors or even gas chimneys which have to be sold and serviced by the company. In some cases, the company directly takes care of such services whereas in others and especially in private label brands, the retail outlet has to be a full-service outlet.
Liked this post? Check out the complete series on Retailing