Steeple analysis is one of the many strategic planning tools used by organizations for their strategic positioning in the market. Most companies use the Steeple analysis method along with SWOT analysis and sometimes use the Steeple Analysis method in place of SWOT analysis.
Steeple analysis is used for the study of external Macro-environmental factors. It becomes necessary for a business to understand external factors to understand and enhance the value chain. The external factors don't impact the business straightaway, but ignoring these factors can cause unexpected risks for your business.
The STEEPLE analysis is an acronym, and it stands for Social, Technological, Environmental, Economical, legal, political, and Ethics. There are also similar analysis tools like STEEPLE, PESTLE, PESTLED, SLEPT, and PEST that can be used for the study of external factors that can put your business at risk or affect it in the long run.
An organization must have a clear picture of both external as well as internal factors. Therefore, many a time, STEEPLE analysis is used along with SWOT analysis for the study of both external and internal factors.
In the next section, you will learn about the external factors considered in STEEPLE, which can influence your organization.
Factors considered in STEEPLE analysis
1. Social
The social factor is related to the culture, attitude, Interests, education-level, age group, and belief system of your target audience. Social factors affect the purchasing decision of customers.
Having precise information about the social element is necessary to pitch your product in the market and to use this information to decide the price and features of the product. Social factors also impact marketing and advertising decisions.
For example, an advertisement will be more impactful if you deliver the message in a local language that your audience can understand better. In addition to this, the social factor also impacts various essential things like the packaging of the product.
2. Technological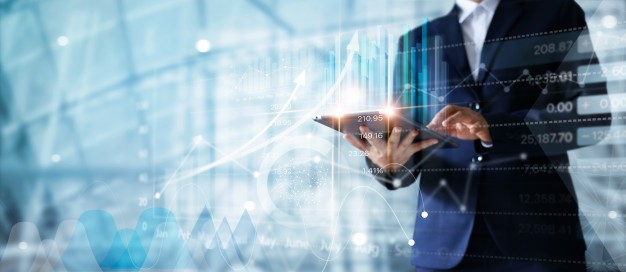 Technology is another factor that influences business. With the change in technology, the operations of business also change. New technology means better and efficient ways to do business. Moreover, with the change in technology, the expectations of your customers also change. They expect different services from you.
For example, in the present times, the way modern restaurants provide services is different from past times. In the current time, people can get their food delivered at home by ordering online and giving instructions online. In the future, the operations of restaurants will be different because of the more advanced technology. Technology is a crucial factor that impacts a business.
Especially in present times, when technology is changing rapidly, it becomes essential for a company to keep up with the changing technology to be in the business.
In addition to this, new technology means innovation and the changing demand of customers. Products are delivered fast and better and provide quick services. Moreover, a fast exchange of information means companies get information quickly and can take steps to react to technological changes.
A company which resists or avoid to change with the changing technology will soon run out of business. Therefore, the Technological factor is one of the essential factors of STEEPLE analysis.
3. Economic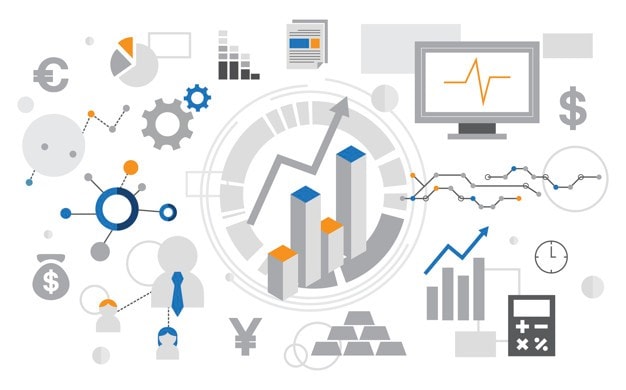 The third factor of STEEPLE analysis is Economic factors. The condition of the economy puts significant impacts on the business of an organization.
Factors like national interest rates and fiscal policies influence the sales of a company is it affects the purchasing power of consumers. If the economic condition of a nation is right, then the average income of people will be high, and they will have more money for expenditure. If people buy more, then businesses will make good profits.
In addition to factors mentioned above, there are also other factors such as Gross Domestic Product (GDP), currency rate fluctuation, stock quotes, rate of inflation, tax policies, unemployment level, substitute market that affects a business.
Therefore, a company must analyze the current economic condition before stepping into a new business venture.
4. Environmental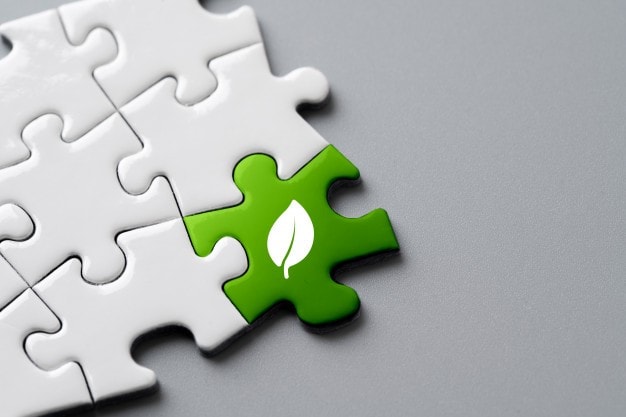 There are various factors such as waste management and disposal, energy-saving technologies, pollution, environment protection laws, animal protection legislation, forest and wildlife protection laws, clean air, climate change, and clean water.
All of these factors influence the way a business is operated. For example, in the past, there were no strict laws on companies for waste management and disposal, but in the present times, the deteriorating condition of environment and increasing pollution there are strict laws for businesses to come up with efficient methods for waste management and waste disposal.
Therefore, the environment factor is one of the most critical factors of STEEPLE analysis that a business is required to analyze from time to time to avoid any environmental violation.
5. Political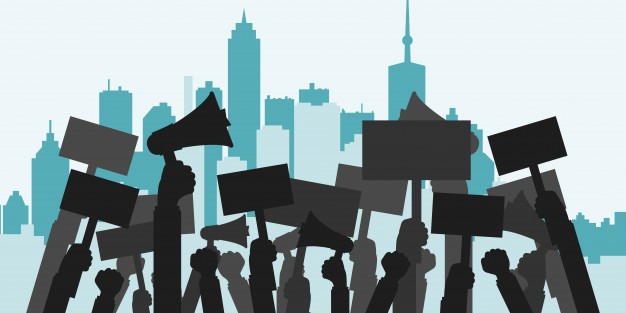 Political factor decides the easy of doing business for a company. The examples of political factors are political stability, political situation, trade agreements, state and governmental interference, tariffs or restrictions, political parties, political laws, lobbying, etc.
All of these factors influence a business deeply. A business needs clearance from the legislative authority in the state to run the business smoothly.
6. Legal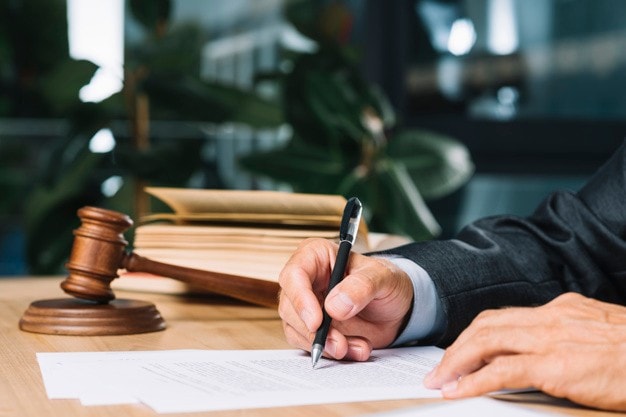 Legal factors mean all the factors which will decide whether your business is legitimate or not and also affects your business operations. Legal factors are concerned with employment law, consumer law, discrimination laws, labor law, health, and safety law, etc.
A company must learn about all the legal laws of a state where they want to set up their business. For example, if you are entering an International market, then you must first learn about all legal laws and approvals to run your business to avoid any constitutional violations.
7. Ethical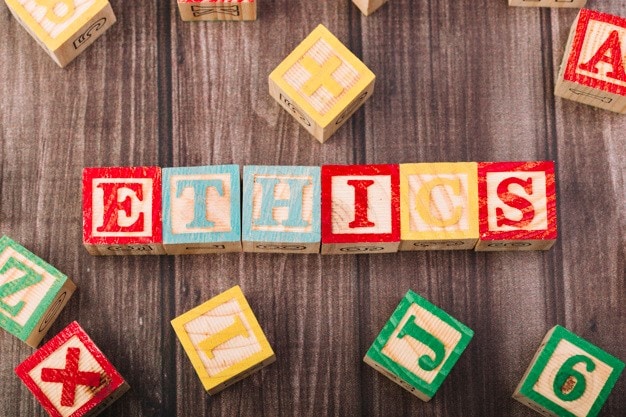 Ethics can be defined as a general code of ethics, followed by people of a particular religion.  Similarly, ethical factors are those factors that help a company to decide what is a good or bad business deed.
The example of ethics is the morality, duties, behavior, and integrity of a company. Ethical factors determine what is good or bad for consumers and employees of an organization. Therefore, the ethical factor is one of the important factors of STEEPLE analysis.
Difference between PEST and STEEPLE analysis
An organization uses STEEPLE and PEST tools for the analysis of external or macro-environmental factors. The PEST tools consider Political, environmental, social, and technological factors for the analysis of external factors, whereas the STEEPLE analysis tool considers Social, technological, environmental, economic, political, legal, and ethical factors for the study of external factors.
The STEEPLE analysis tool considers all the factors considered by the PEST analysis tool and a few more factors too.