Most of us would recall being given samples for a fruit drink or snack at our local supermarket. I recall that my son was "blown away" by the taste of a particular brand of cookies after a sample testing during one of our visits to the supermarket.
That particular brand of cookies has now become a staple in our household! This kind of marketing is called event marketing, a strategy that is increasingly being adopted by businesses in a bid to attract consumers.
What is Event Marketing?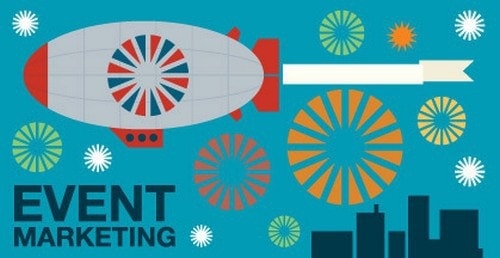 Event marketing is a marketing method which involved direct and face-to-face contact between the prospective buyer and seller at unusual events. These events can include Trade fairs, Concerts, sports events, exhibitions and others.
In times when the customer is king, the basic philosophy behind event marketing strategies 2is to engage the target audience and give them a chance to get a direct sense of a company's focal point, perception, and personality and thus makes them more inclined to purchase from them. Event marketing goes beyond providing just information about the product or service. Rather, it allows prospective consumers the chance to experience the product through free samples, interactive displays, discounts and others methods.
Unlike traditional forms of marketing (such as digital marketing), event marketing focuses on target prospective consumers and aims their promotional campaign towards them. Companies strive to first identify the target prospective consumer and then create an experience that will be memorable to them and thus motivate them to purchase their product or service.
Why is Event Marketing Important?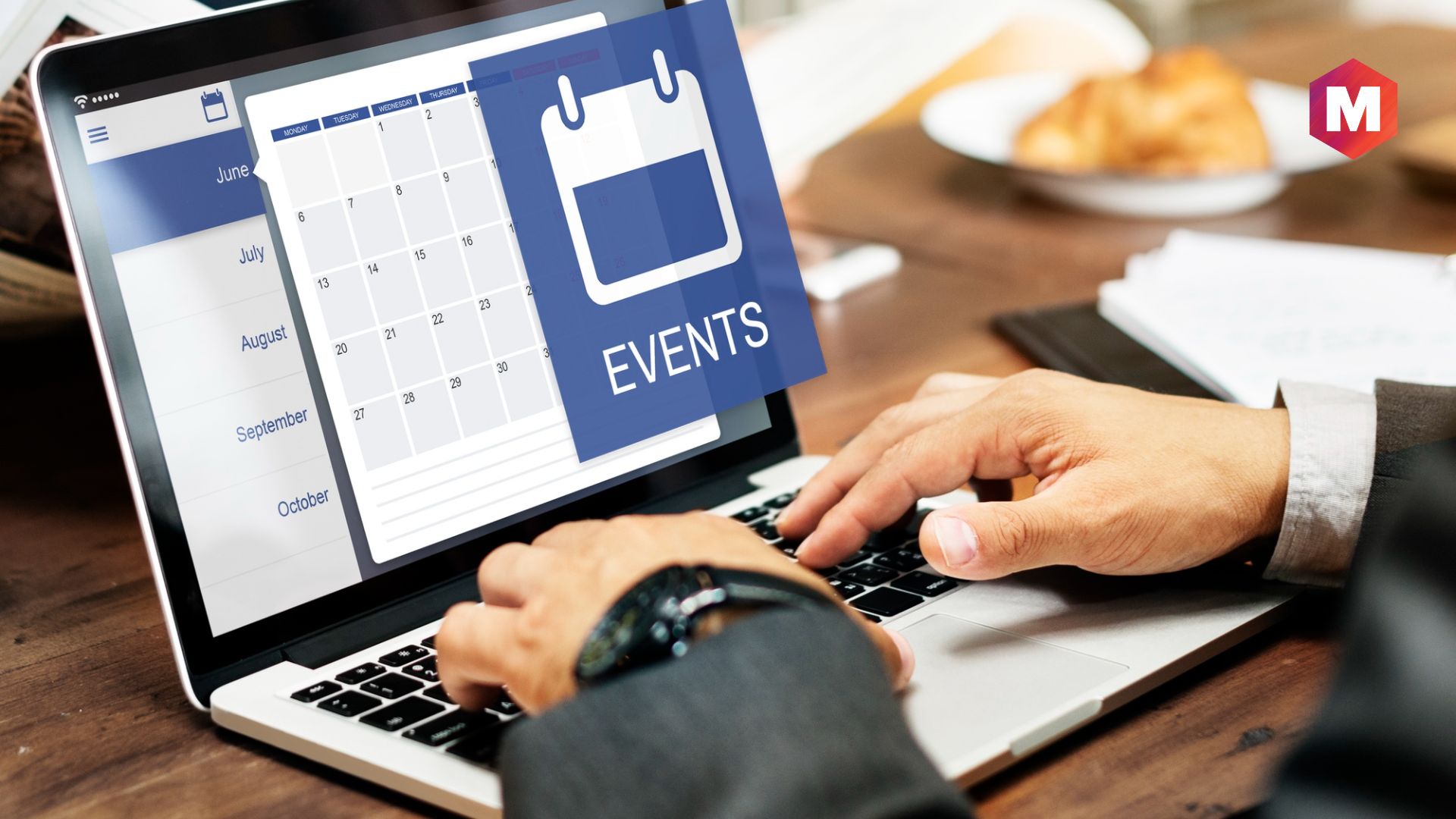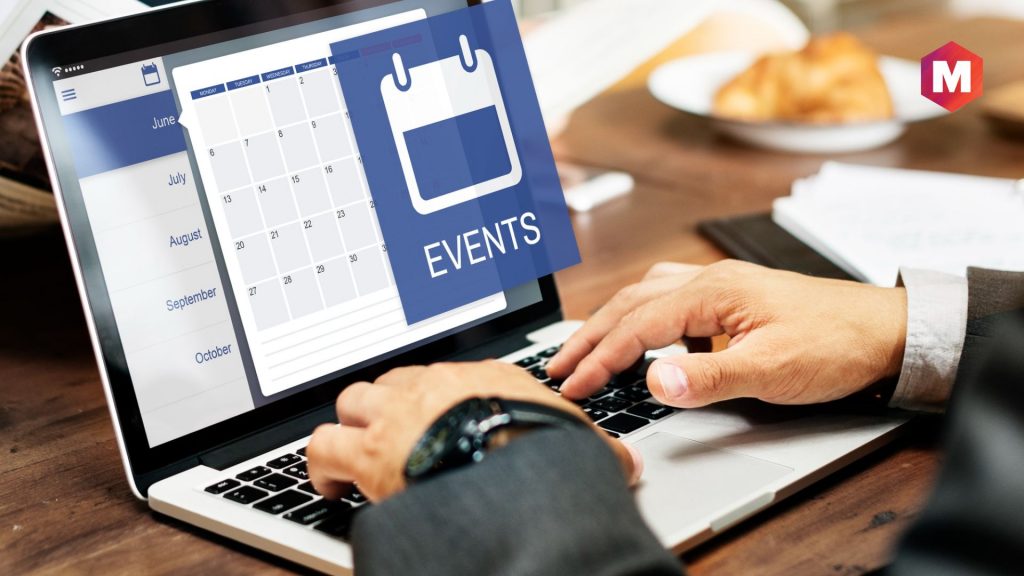 Event marketing is important because it's the best way to generate new leads and to reinforce existing leads. It's also a great way to build your brand and get people talking about you.
You can't just throw an event together and expect it to work—it takes planning, research, strategy, and execution. You need a plan that includes budgeting for the event itself as well as a marketing campaign that will keep people talking about it long after it takes place.
Event marketing campaigns can involve everything from small meetups to large conferences, but they all have one thing in common: they bring together people who are interested in what you're offering. The more people who attend your event or conference, the better chance you'll have of making sales or forming partnerships with other businesses there. You can also use your existing events to create some buzz for your future events marketing.
Event marketing is broadly divided into two kinds. They are:
Online event marketing
Physical event marketing
Types of Physical Event Marketing Strategy
Event marketing is the process of creating an experience to draw in customers. It's about creating something that will get people talking, and it can take many forms. Some of the most popular types of physical event marketing are trade shows, in person events, conferences, seminars, and summits.
1. Trade fairs or tradeshows
Wikipedia defines trade fairs as "an exhibition organized so that companies in a specific industry can showcase and demonstrate their latest products and services". Marketers have the option of organizing the trade shows or they can simply participate in the trade show and give prospective consumers a chance to see and test their product upfront.
2. Conferences or seminars
Conferences or seminars are events organized by a company to promote their offerings. Here, a select few targeted consumers are invited to attend the conference and get information about the particular offerings. They might also be given small samples of the product or service the company is offering.
3. Summits
Unlike conferences and seminars – which are open to the general public, Summits are meant for industry leaders, highest level executives and government officials. Consisting of very important speakers, summits are high profile in nature and smaller in scope and are aimed at discussing ideas and finalizing major deals.
Types of Online Event Marketing Strategy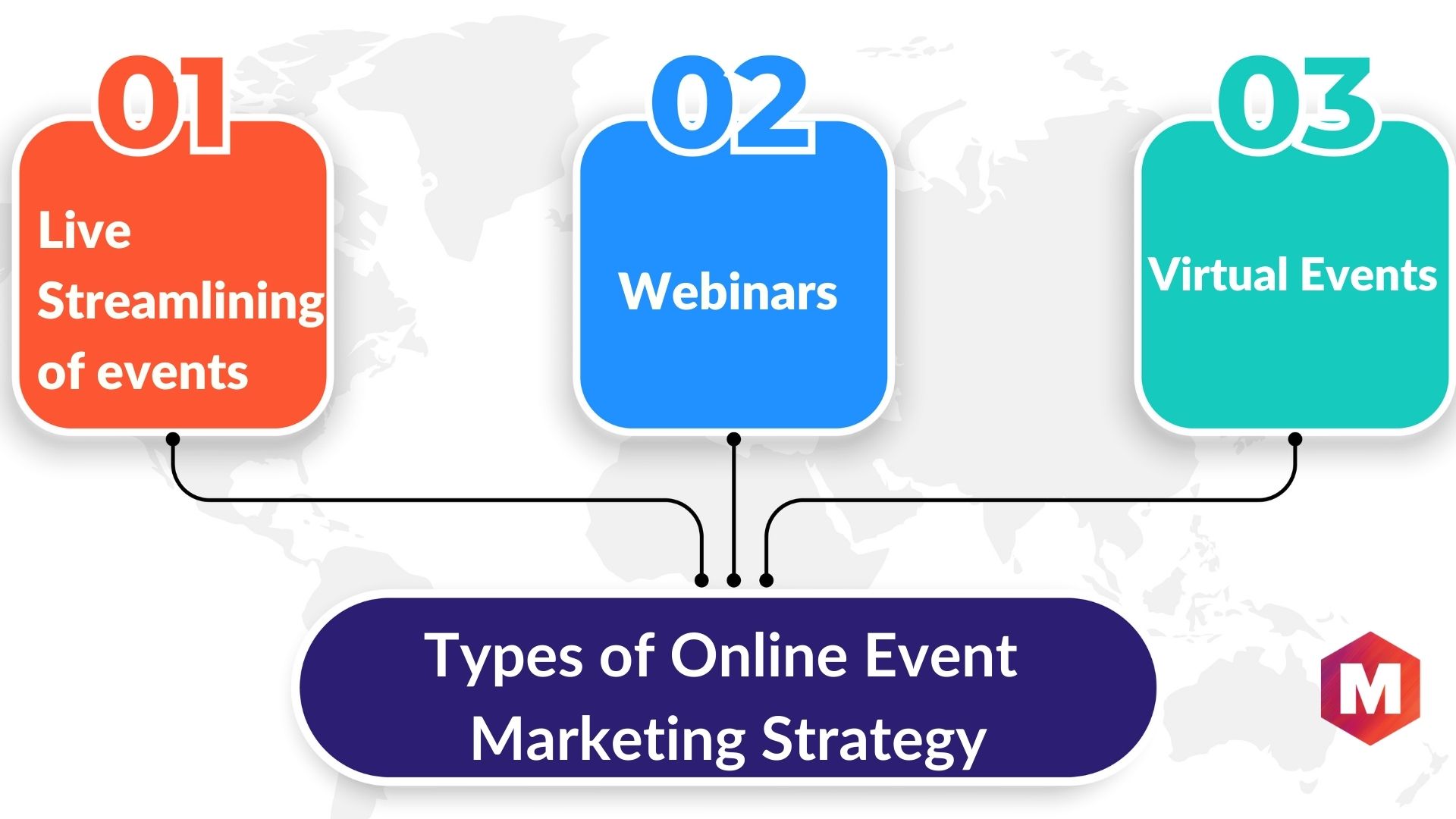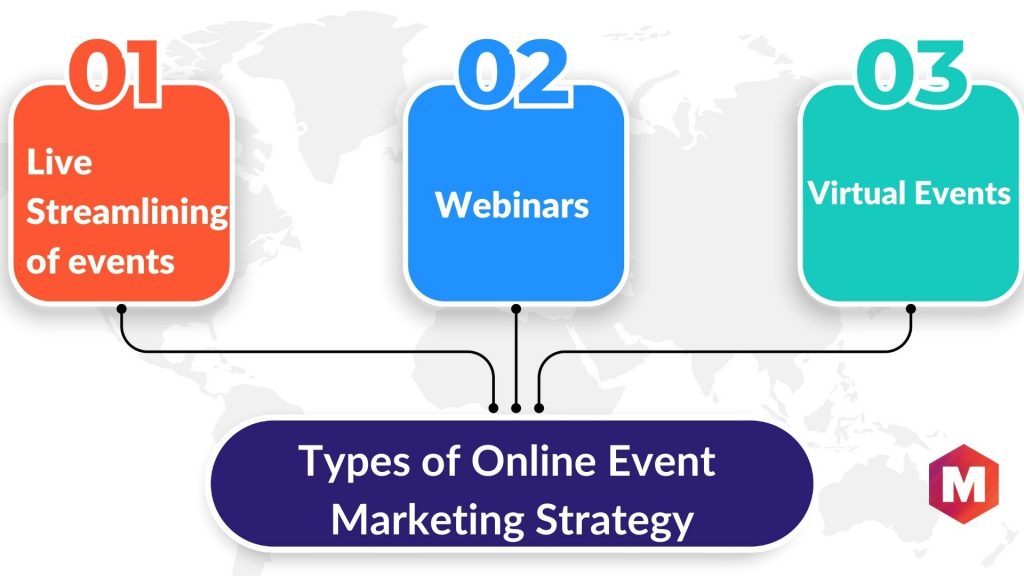 There are many different types of online event marketing strategy:
1. Live streamlining of events
As the name suggests, live events focuses on streaming an event live to your prospective consumers. These are aimed at consumers who though interested in an event are unable to attend the event physically.
2. Webinars
Webinars are seminars delivered via the web. The webinars can be in real time or on demand and include discussions, workshops, and presentations – all related to the product or service offered by the firm organizing the webinar.
3. Virtual events
Virtual events are the last type of online event marketing. They allow event attendees to take part in a virtual setting that has the look and feel of an offline event. An example of a virtual event can be a real program happening in real time. However, some participants – who are unable to attend the real program – can visit the virtual event i.e. a virtual booth and collect materials, ask questions, and even meet the staff.
How Effective is Event Marketing?
Event Marketing 2018: Benchmarks and Trends report says that 80% of Marketers believe that event marketing is the single-most successful marketing channel.
Another report by the Event marketing institute 58% of event marketing consumers went on to buy the marketed product after the event. The same report also states that 86% of these buyers became regular buyers of that particular product or service. The success of event marketing can be gauged by the fact that 44% of marketers claim to get a 3:1 return on investment through event marketing.
Such has been the success of event marketing that Forrester Research says that by 2020, 3.2Million global professional events will be held yearly.
Role of Event Marketing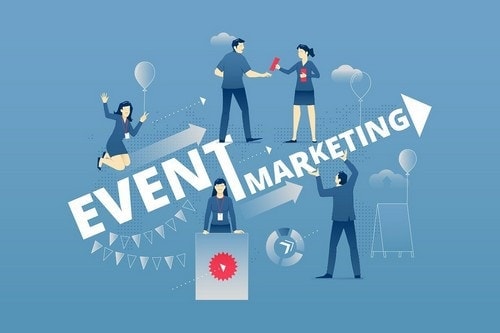 1. To understand the buyer's perspective
One of the foremost reasons why businesses opt for event marketing is to get a pulse on the authentic buyer's perspective. Having a face-to-face conversation lets organizations get authentic insights and buyer feedback. This helps them understand what exactly the buyer's need is and how he perceives their product or service. This information then helps them improve their product or service.
2. Branding and real-time experiences help increase buyer's loyalty
Since event marketing helps consumers get connected to the organization in personal and focused ways, customers perceive it to be an emotional connect in an increasingly digital world and thus remain loyal to the brand. In fact, reports on experiential marketing report that 72 percent of customers view brands that offer quality events positively.
3. Increase social media engagement
Event marketing is an effective way to give a boost to the brand's social media engagement. Businesses strategically use social media to drive social media engagements prior to a live event or after to a live event. Some steps which help them increase their social media engagements are by offering prizes, discounts, and coupons or by organizing contests or even by posting pre-event or post-event photographs. The above help them engage their consumers and thus build their brand's community.
4. Lead generation
Event marketing such as trade shows helps businesses immensely in lead generation. Since the target demographic consumers are present in the trade shows that they participate in, they have a greater chance of getting leads on prospective consumers.
Event marketing is immensely helpful if done correctly and this is one of the preferred methods of marketing. You can also use the amount of leads you received as a measure of your event success.
Event Marketing Examples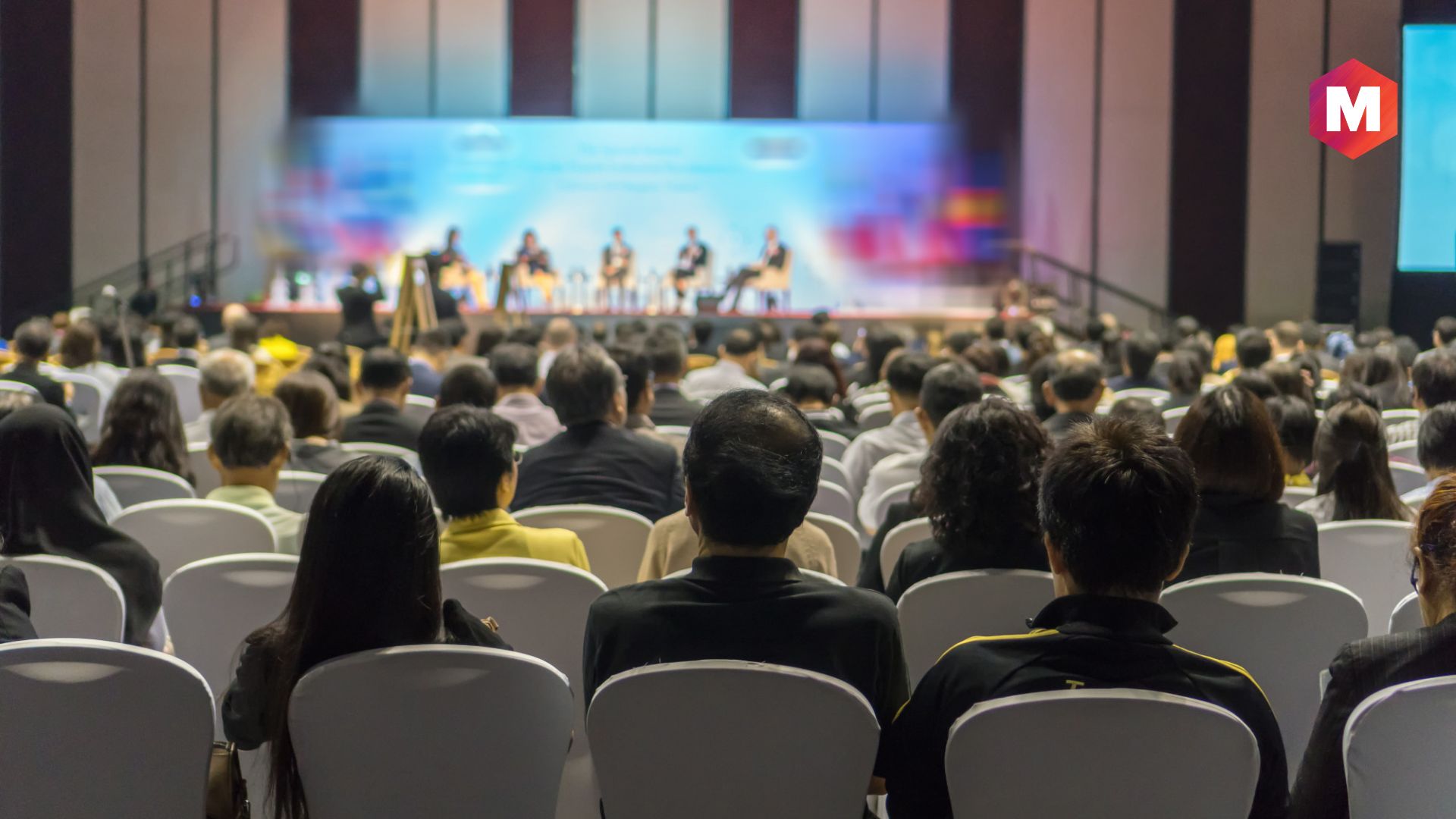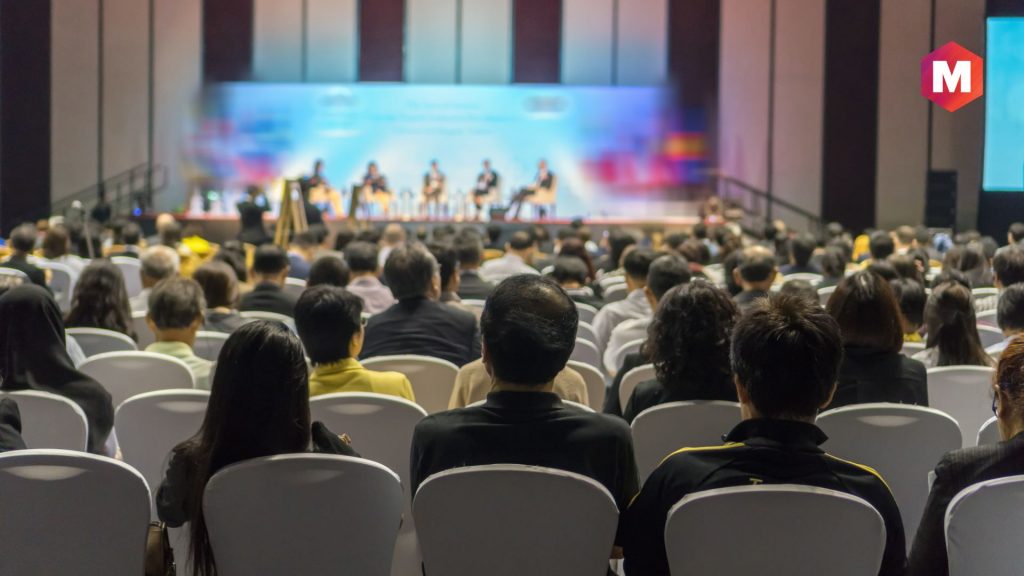 Here are a few event marketing success examples that you can use to invite event attendees and apply your event strategies.
1. User Conferences
User conferences are one of the most common types of events (like corporate events), and they can be an excellent way to get your brand in front of your target audience.
By hosting a user conference, you can provide an opportunity for your customers to meet each other, exchange ideas, and collaborate. This type of event is also a great way to demonstrate that you're listening to feedback from your customers and responding to it by implementing changes or offering new features.
2. Seminars
Seminars are another type of event that can be used for marketing purposes. These events are more formal than user conferences and involve an expert giving a presentation on a particular topic.
For example, if you're selling cars then your seminar might focus on how to maintain your car's engine or how to get good gas mileage out of it; these topics would be relevant to all participants regardless of whether they own a car or not since it affects everyone's lives in some way!
3. Networking Events
A networking event is a great way to meet people who have similar interests and find out what they're working on. It's also a great opportunity for event marketers to network with people who can help you grow your business. If you're looking to expand your connections, this is one of the best ways to do it!
4. Hackathons
Hackathons are another type of event where you can network with other professionals in your industry by having your event website. Hackathons are short competitions where groups of people work on projects together for a limited amount of time. They're usually held over the course of 24 hours or so, and they can help you meet people who share your interests and goals for your company's future.
5. Virtual Events
Virtual events (also known as hybrid events or live events) are a great way to connect with your audience. Event planners can hold the event virtually, via a webinar or Google Hangout, or you can hold them in person—and sometimes both!
The key to making a virtual event successful is creating an environment where people feel comfortable and welcome. You want people to feel like they can ask questions and get answers without fear of judgment or criticism. Make sure your event technology is setup properly and you have enough time set aside at the end of the event for Q&A—you don't want to cut people off before they've had their chance to speak up!
6. Community Events
Community events are especially useful for brands that want to create more intimate relationships with customers and potential clients by allowing them access into their community space and offering them opportunities to get involved and interact with each other in real time.
Community events also give companies the chance to show off their products/services in action (or even develop new ones), which makes them feel more authentic than traditional advertising campaigns.
Liked this post? Check out the complete series on Marketing