A marketing approach where in an organization supports a cause and associates itself publicly with such a cause is known as cause related marketing.
There is a very fine line between corporate social responsibility and cause related marketing. CSR is when the firm tries to give back to the society what it gains from it, whereas cause related marketing is when it invests time and money towards a particular cause. Many a times these organizations end up supporting an NGO which is directed towards a particular cause. This approach can be used by the firm to enhance its images as well to show positive brand associations.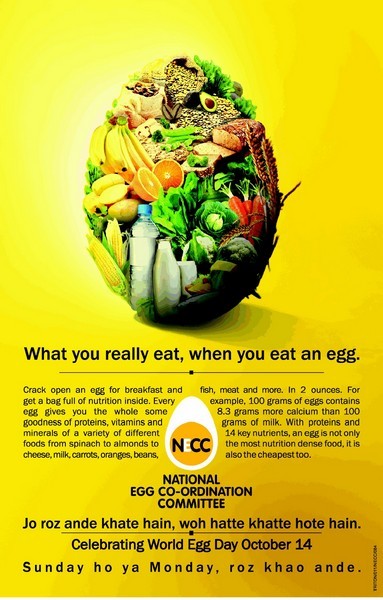 Marketing Implications of Cause-related marketing
Marketers can use cause related marketing with 2 benefits – Better social responsibility or better commercial advantages because of associations or both can results from cause related activities. In fact if an organization supports a cause all out it can further increase its brand equity through recognition. Thus a marketer needs to understand what benefit will cause related marketing have towards the organization as well as the shareholders before implementing it.
An example of cause-related marketing – Tata Tea jaago re campaign.
The Tata Tea Jaago re campaign is a 'cause related marketing campaign' and is a perfect example of cause related marketing. The campaign is completely against corruption. The ads generally show ministers accepting bribes or college authorities accepting bribes for admissions. We can therefore say that the TATA is carrying out cause related marketing activity. i.e they are supporting a cause. This has increased the brand equity of TATA brand as well because corruption is a cause against which voice need to be raised.
Can you name any other cause related campaigns that you remember??