One-to-one marketing, also known as personalized marketing or individualized marketing, is a strategy that focuses on building relationships with one customer at a time. For example, one-to-one marketing might involve sending personalized emails with relevant content based on a customer's past purchases or interests.
The goal of one-to-one marketing is to deliver personalized messages and experiences that are tailored specifically to each customer's individual needs, preferences, and interests. By utilizing one-to-one marketing tactics such as segmentation, targeting, and personalization, businesses can create the most relevant content for their customers to build strong and lasting relationships. By offering a one-to-one experience, businesses can differentiate themselves from their competitors and increase customer loyalty.
What is one-to-one marketing?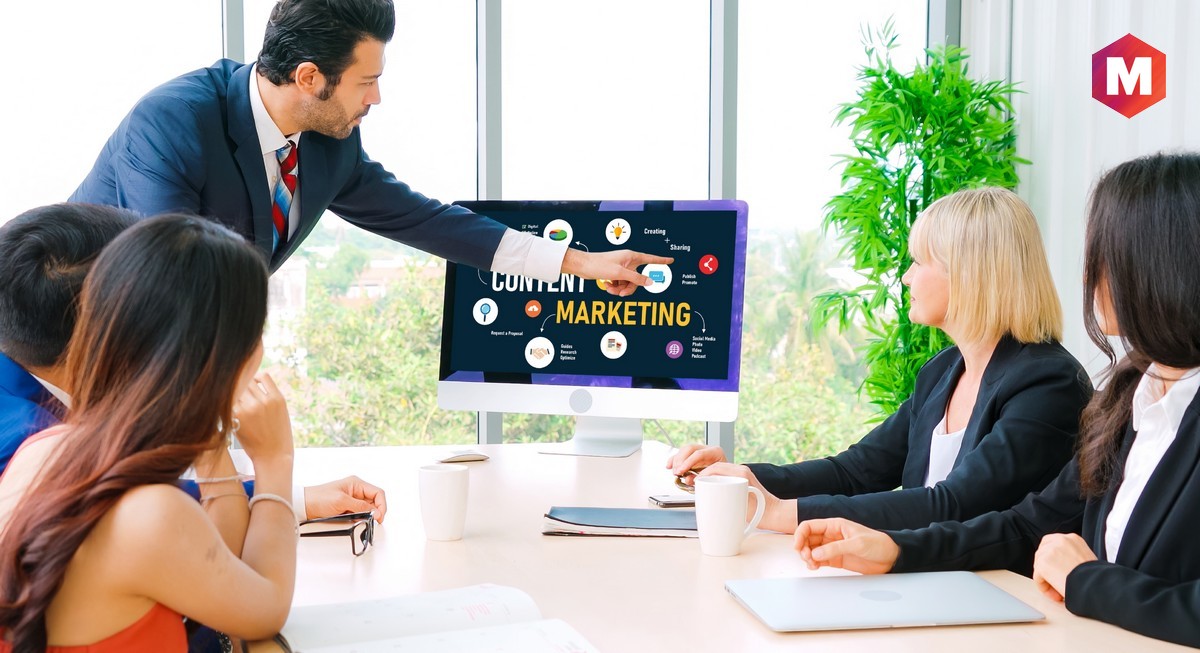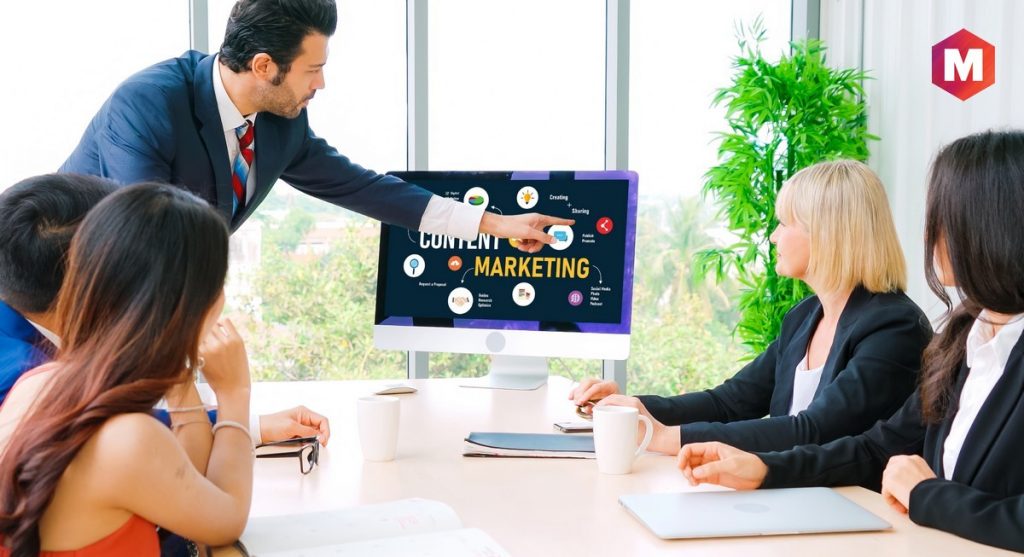 One-to-one marketing is a technique used to create personalized customer experiences by leveraging data and insights gathered from customer interactions. Companies use a one-to-one marketing strategy to build relationships with one customer at a time, providing them with more relevant experiences that meet their individual needs.
To make 1:1 marketing successful, businesses must have access to customer data such as purchase history, demographics, and interests. This data is then analyzed and used to create personalized messages and offers based on individual customer profiles.
What is the goal of one-to-one marketing?
The goal of one-to-one marketing is to create meaningful relationships with customers through personalized marketing efforts to increase customer loyalty and lifetime value. It is one way in which businesses practice what's called relationship marketing, a type of customer relationship management (CRM) that focuses on creating personal connections with customers.
Such marketing techniques include personalized messages, one-on-one communications, and customer loyalty programs. All of these efforts are designed to nurture relationships and generate more value from current customers. By understanding each customer's needs and preferences, one-to-one marketing can help businesses anticipate their customers' future needs and create custom offerings that cater to them.
Ultimately, it helps create more meaningful connections with customers and encourages them to stick around longer, resulting in increased customer lifetime value and loyalty. This kind of personalized attention can also help businesses understand their customers better, allowing them to tailor their marketing efforts accordingly.
Components of One-to-One Marketing Strategy
1. Personalization
A one-to-one marketing strategy involves creating personal relationships with customers. This allows you to create a marketing program that resonates with customers on a personal level, increasing engagement and loyalty. Crafting a personalized marketing strategy allows you to send the most suitable messages in real-time — whether it be emails triggered by customer behavior, retargeting website visitors with compelling ads, or providing product and article recommendations based on their prior search history.
2. Customization
Being able to customize your marketing strategy based on the data collected is one of the most effective ways to boost sales. A customized marketing strategy is designed by gathering customer data to gain a better understanding of their interests, needs, and purchasing behavior. With this information, you can then create personalized marketing campaigns specifically tailored to them.
3. Segmentation
By segmenting your customer base into different groups based on their data, you can effectively target specific market segments and design tailored one-to-one marketing strategies for each one. By grouping customers into segments, you can create messaging that speaks directly to the needs of your different target markets and increase customer engagement.
How to implement one-to-one marketing
Prepare your strategy
It requires you to plan. First, clearly define your customer segmentation and what defines a one-to-one customer relationship. Think about the type of interactions that are important for each customer relationship and how you intend to build them.
Gather Customer Data
Utilize any data sources available such as customer survey results, market research studies, or website analytics to understand who your customers are and what they need from you. You can also use social media monitoring tools or A/B testing experiments to better understand your target audience.
Determine Customer Needs
Using the data gathered, create personas for each one-to-one customer segment to determine their needs. Identify common traits among customer segments and use those insights to create solutions that meet their needs.
Monitor Customer Interactions
Once you've identified the customer, start tracking interactions with them to gain more insight into their behavior and preferences. Track online chats, emails, phone calls, and in-person conversations as a way to better understand your one-to-one customers.
Adapt When Necessary
Make sure your 1:1 strategy is adaptive enough to accommodate changes in customer needs over time. Use the data you collected from monitoring interactions to make adjustments when needed. This can include changing messaging strategies or tweaking content topics in response to feedback received from one-to-one customers. The goal is to keep customers engaged and ensure their one-to-one experience is tailored to fit their needs.
By following these simple steps, your strategy will be better equipped to provide the personalization customers expect. As a result, you'll receive higher customer satisfaction ratings and ultimately improve your bottom line. With 1:1 marketing, it's all about understanding your customers and adapting when necessary to create successful relationships with them.
Why should eCommerce Brands Care about One-to-One Marketing?
Having one-to-one marketing as a part of your eCommerce strategy can help you build strong customer relationships and make the most out of data from customer interactions. Through collecting customer data and observing their behaviors, it provides useful insights that can be leveraged to personalize campaigns for individual target audiences.
With 1:1 marketing, you can create meaningful interactions with customers and keep them coming back. By gathering customer data and using it to inform your one-to-one strategies, you'll be able to maintain relationships while also providing personalized experiences that will help drive greater engagement. Ultimately, one-to-one marketing allows eCommerce brands to get valuable insights from interactions, which can be used to increase sales and create more loyal customers.
What Can 1:1 Marketing Improve?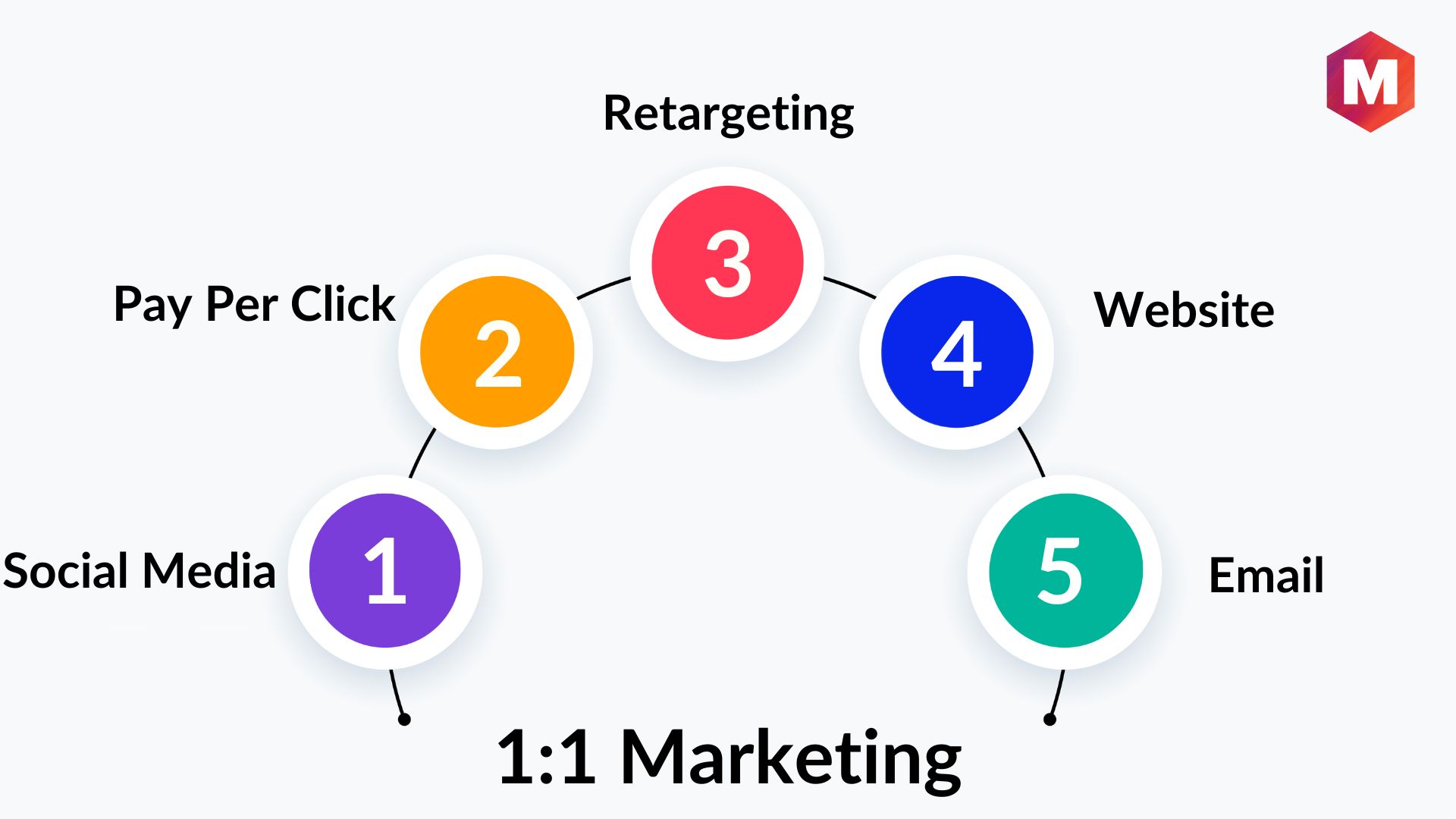 Social Media
It can help you optimize how you engage with customers via social media. By using customer data to determine the best platform for a campaign and create tailored content, one-to-one marketing offers a more effective way to reach consumers and build relationships.
Pay Per Click
It is also beneficial when it comes to pay-per-click campaigns. You can use customer insights to inform targeting decisions and adjust bids accordingly to get the most bang for your buck.
Retargeting
It can be used to increase conversions through retargeting campaigns by creating personalized ads that are tailored to individual customers' needs. This helps drive higher engagement rates and make sure your ad dollars are being used efficiently.
Website
With 1:1 marketing, you can monitor interactions on your website and personalize the experience for each one. This allows you to make sure visitors are seeing content that is relevant to them and increase conversions by providing a more tailored shopping journey.
Email
Lastly, one-to-one marketing enables eCommerce brands to send out personalized emails that target specific customers. By leveraging data from customer interactions, one-to-one marketing helps ensure the messages sent out are timely, relevant, and effective in driving engagement and sales.
Advantages of one-to-one marketing
Increased customer engagement – It allows you to customize your messages to each customer, making them more interested and receptive.
More effective targeting – It can identify the specific interests of individual customers, allowing you to send tailored messages that are more likely to be successful.
Improved customer loyalty – By offering personalized experiences and messages, it encourages customers to return and purchase more often.
Increased customer satisfaction – Customers appreciate tailored messages that meet their needs and one-to-one marketing can help you do this.
Higher ROI – It is one of the most cost-effective ways to market, as you only have to invest time and resources into creating tailored messages for specific customers.
Better customer retention – By engaging customers with unique messages and experiences, you can build long-term relationships that last.
Increased data collection – It can provide valuable insights into customer preferences and habits, helping you to refine your marketing campaigns.
Improved customer service – Because you know what the customer wants, you can provide faster and more effective customer service.
Higher conversion rates – You can create targeted messages that are better aligned with the customer's needs, leading to increased conversion rates.
Improved scalability – It is an efficient way to reach large numbers of customers without having to invest in additional resources or personnel.
Disadvantages:
Time-consuming – It can be quite time-consuming to create individual messages for each customer.
Expensive – If you have to hire additional staff to manage the one-to-one marketing campaigns, it can quickly become expensive.
Lack of personalization – If you don't have enough data about each customer, it may be difficult to make the messages as personalized as possible.
Data accuracy – You must have accurate data on your customers, otherwise, the messages you send may not be as effective.
Privacy issues – Customers may be uncomfortable with the idea of being targeted for individualized marketing campaigns, so special attention needs to be given to privacy considerations.
Tips for using one-to-one marketing
Take your customer service to the next level with live-chat software on your website – This will allow customers to ask questions, place orders, and get feedback quickly.
Make sure to use the customer's name when responding to them – It will show that you care about them as an individual and make their experience more personable. It also helps build a stronger rapport between the customer and your business.
Invest in a customized CRM specifically tailored to each customer – It will allow you to track interactions and create a more targeted approach for your one-to-one marketing.
Don't forget about social media – Make sure to respond quickly and professionally when customers reach out on popular platforms like Facebook, Instagram, or Twitter. Showing that you're attentive and responsive will go a long way in creating customer relationships.
One-to-One Marketing Examples
Personalized emails
Companies like Amazon use customer data to send personalized emails to their customers that offer tailored recommendations and discounts. This type of one-to-one marketing helps establish a deeper connection with each customer and can increase engagement, sales, and loyalty.
Targeted Ads
Social media platforms like Facebook offer businesses the opportunity to create highly targeted ads based on user data and interests. This gives companies the chance to zero in on their ideal customers and delivers relevant content that is more likely to be effective.
Automated Customer Service
Automated customer service solutions are becoming increasingly popular and can provide customers with a personalized experience that allows them to quickly get the help they need. Companies can use automated chatbots, for instance, to answer common questions and direct customers to the resources they need in a conversational tone.
Retargeting
Retargeting is a form of online advertising that uses cookies to track website visitors and then serves them ads based on their browsing behavior. This type of one-to-one marketing can be an effective way to stay top of mind with potential customers, as well as incentivize them with discounts and special offers.
Conclusion!
Ultimately, the key to building strong and lasting customer relationships is to use the right methods to collect customer data and add a personal touch. By leveraging social and behavioral data, brands can gain a better understanding of their customers to create long-term customer loyalty programs that reward their most valuable customers.
This will help brands strengthen relationships with existing customers and increase loyalty in the long run. All in all, it's important to remember that customer relationships don't happen overnight, but with the right approach and strategy, brands can build strong connections with their customers and ensure that those relationships last for years to come.
Liked this post? Check out the complete series on Marketing