Fashion Marketing is a specialized field of marketing focused on selling fashion items, including clothing, accessories, and jewelry. Fashion marketers work to create promotional campaigns that appeal to a target audience and increase interest in the product or brand. Fashion marketing typically involves creating strategic partnerships with designers, influencers, celebrities, and retailers to create awareness for the fashion item.
Marketers may also utilize data-driven strategies such as utilizing user profiles to tailor messages for segmented audiences. Marketers often use visual elements such as videos and online content to create a compelling narrative around the fashion item. Fashion marketers must be skilled in areas such as creativity, consumer psychology, market trends analysis, product design, and communication.
What is Fashion Marketing?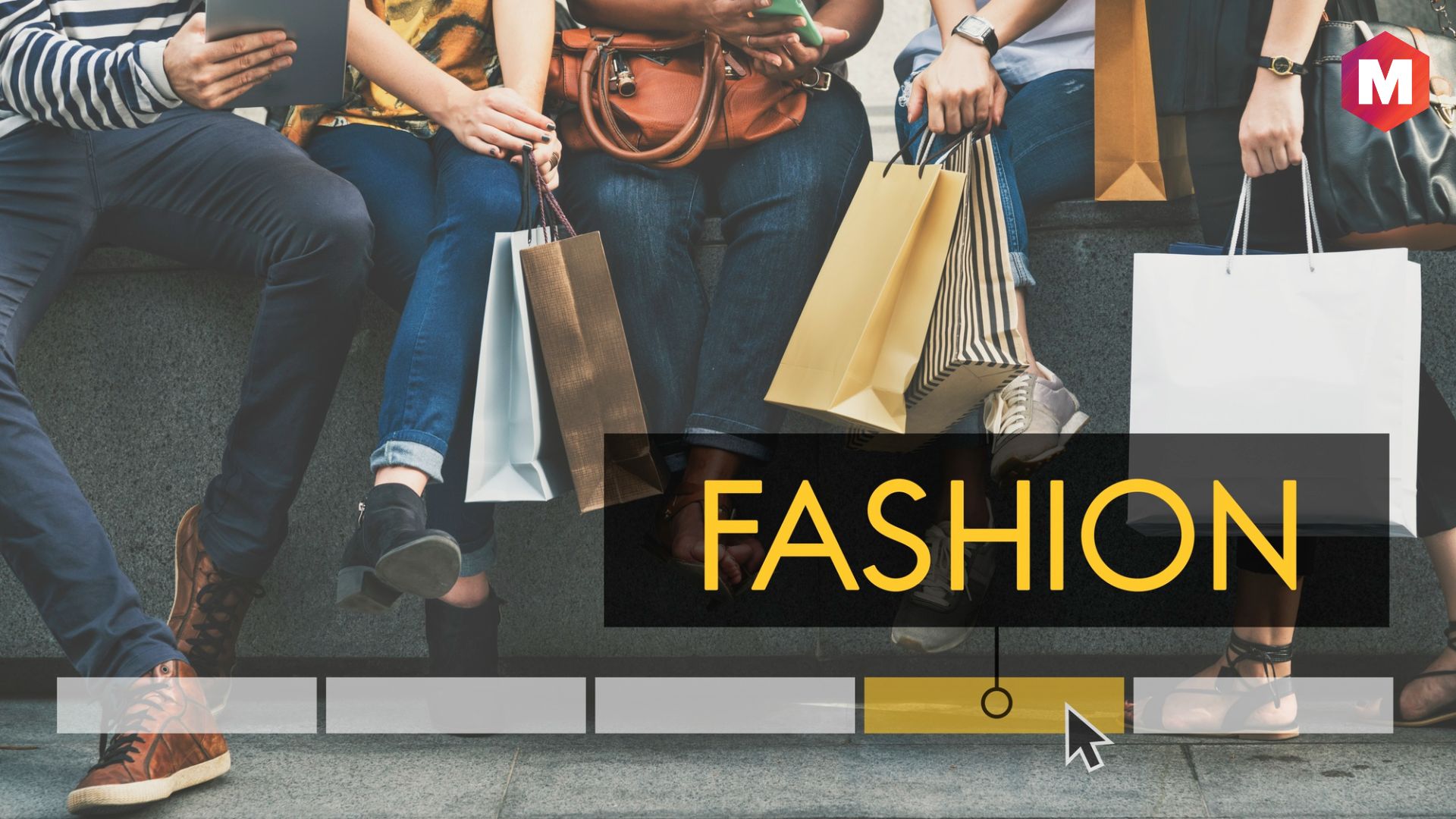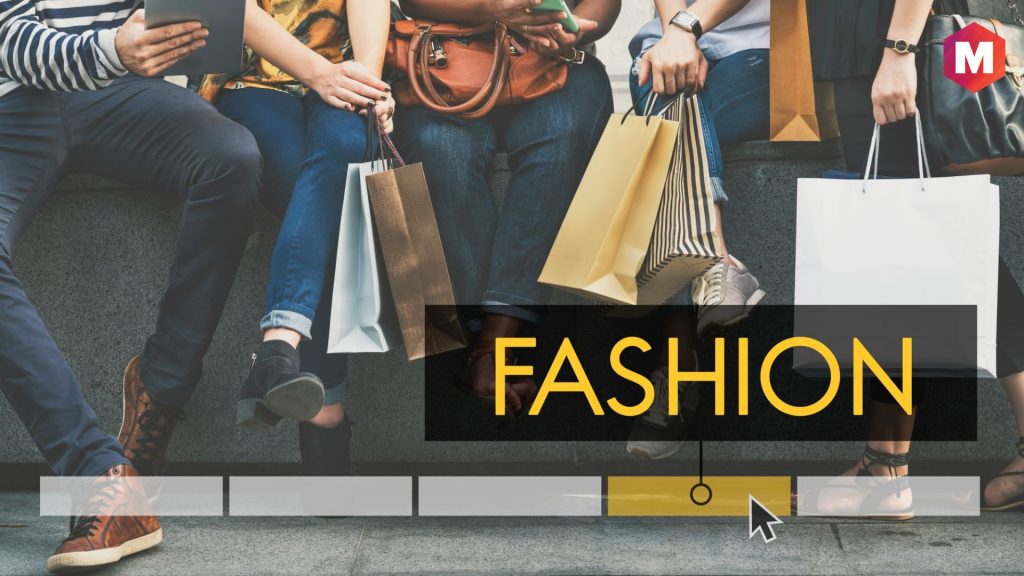 Fashion marketing is a strategy used by the fashion industry to promote its products and services. Fashion marketing professionals employ digital marketing strategies that are tailored to fit their specific needs as well as the ever-changing trends in the fashion industry. By using effective marketing efforts, marketers can reach and engage with potential customers, driving sales for their company.
Marketers also use a variety of marketing strategies, such as email campaigns, influencer outreach, and social media advertising, to reach the right audience for their products. Fashion marketing professionals must stay up-to-date with the latest trends and fashion industry news to create an effective marketing plan that will attract customers.
With careful planning and implementation, fashion marketers can improve their customer base and increase sales for their businesses. By leveraging the right strategies, marketers can position themselves as industry leaders in the ever-growing fashion marketing industry. It is essential to invest in effective fashion marketing efforts if you want your business to stay ahead of competitors and reach success in the industry.
Importance of Fashion Marketing Strategy
A fashion marketing strategy is essential for the success of any fashion business and can make a real impact on the industry. Marketers are often seen as trendsetters, coming up with new ideas to market products and services in an ever-changing industry.
These experts possess a unique understanding of how fashion trends work and how to use them to their advantage. Marketers are responsible for coming up with creative strategies and initiatives to help promote products and services that stand out in the fashion world.
Fashion marketing is a great career choice for those interested in the fashion business, but it also requires hard work and dedication. Marketers must be able to think strategically, develop innovative ideas, and keep up with the latest fashion trends.
Marketers must also understand the importance of data analytics to make informed decisions about their strategies, and they need to be comfortable working with a variety of stakeholders and teams. Fashion marketing is a great way to stay ahead in the fashion world and it can also provide an excellent career opportunity for those passionate about the fashion industry.
Skills Needed in Fashion Industry
Working in Fashion Marketing requires a certain set of specific skills. It's important to understand the ins and outs of fashion merchandising, retailing, and product development. Marketers also need to have great communication skills and be able to think strategically and creatively.
Professionals should possess an in-depth knowledge of the industry, top trends, new developments, and the latest technologies. They must have the ability to stay on top of the ever-evolving fashion landscape and effectively analyze data. Fashion marketers must also know how to leverage the latest digital marketing techniques, such as social media, search engine optimization (SEO), and influencer marketing.
A fashion marketer should be creative with an eye for detail and a strong sense of visual design — able to create stunning visuals that will attract customers' attention. Additionally, marketers need to be able to respond quickly to industry changes and have the capability to plan campaigns on a tight budget.
Finally, they must know how to collaborate with other professionals to maximize resources and ensure successful results. This includes having strong interpersonal skills for working with partners and vendors, as well as being able to effectively manage teams.
Types of Advertising for Fashion Brands
Online Marketing
Brands have to be where their customers are, and that means engaging in digital marketing. This includes optimizing their websites for search engines, creating content that appeals to their target audience, leveraging social media platforms to engage with them, utilizing influencer marketing, running sponsored campaigns on major networks, and using email marketing.
Print Advertising Campaigns
Fashion brands can also use traditional print media to reach their target audience. Fashion magazines are a great way for brands to showcase the products they offer and create brand awareness. Brands may choose to advertise in print outlets such as newspapers, magazines, or other publications that have a large readership within their target demographic.
Outfitting and Event Marketing
Fashion brands can also use outfitting and event marketing to promote their products. Outfitting involves selecting celebrities or influencers to wear the brand's clothing during public appearances. Fashion events such as runway shows, fashion weeks, and trade shows are another great way for brands to promote their product offerings. Brands can also partner with other businesses to cross-promote each other's products. Fashion marketing can be a powerful tool for making a fashion brand stand out and driving sales.
Steps to create a Marketing Campaign to successfully Market a Fashion Brand

1) Deciding the right target market
Marketers need to identify the right customers who will be interested in the product or service they are promoting. Fashion marketing campaigns should focus on reaching out to customers who best match the company's target demographic and are likely to respond positively to its message.
2) Creating a USP
Brands need to define their own unique selling point (USP). This will help them stand out from the competition and create a distinct identity in an already crowded market.
3) Crafting a distinct, unforgettable brand message
Marketers need to craft a strong and memorable message that accurately communicates their core values and resonates with the target customer. It should be simple, easy to understand, and tailored to the target customer's needs.
4) Leveraging social media platforms to connect with your target customers
Fashion brands can use various social media channels such as Pinterest, Instagram, Facebook, Twitter, YouTube, etc., to reach out to their target customers. By engaging with their followers on these platforms, marketers can create meaningful relationships with their customers that can lead to increased loyalty and sales.
5) Leveraging online resources to learn about fashion marketing
Marketers can take advantage of online resources such as eBooks, webinars, online courses, and more to gain valuable insights into the latest trends in fashion marketing.
6) Paying attention to trends and styles
Fashion professionals need to stay up to date on current trends and styles to create campaigns that are relevant and appealing to their target customers. They should also keep track of new products and services that are being launched in the market to be able to capitalize on any opportunity for increased sales.
7) Involving influencers
Marketers can also collaborate with influencers to promote their products or services. Influencers marketing is a great way to reach out to a larger audience and increase brand awareness. Fashion brands should carefully select the right influencers who will be able to effectively spread the message of the brand engagingly.
Why Study Fashion Marketing?
Fashion marketing is an exciting and dynamic field that has risen in popularity in recent years. Marketers are responsible for creating brand awareness, increasing sales, and building relationships with key stakeholders. If you're looking to join this rapidly-growing industry, studying Fashion Marketing is a great way to get started.
By studying Fashion Marketing, you'll gain an understanding of the latest trends, consumer behavior, and marketing techniques in the industry. You'll also develop a strategic approach to advertising, product promotion, and customer service. Marketers need to be creative thinkers and savvy problem solvers – they must find innovative ways to reach their target audiences.
Fashion Marketing offers unique opportunities to explore emerging markets, create captivating campaigns, and develop creative strategies. Marketers must be able to think on their feet and work collaboratively with other departments, such as design and product development.
Fashion Marketing Career
Fashion marketing manager/director: These professionals usually have a degree in Fashion Marketing, Fashion Merchandising, or Fashion Management. They are responsible for developing strategies and campaigns that promote fashion products. They use their knowledge of the fashion industry to ensure that the product is marketed appropriately and reaches their audience.
Expected Salary: $40k-$100k
Fashion coordinator: Fashion coordinators help manage the production of fashion and lifestyle campaigns. They coordinate with all departments, such as production, styling, art direction, and photography to ensure that the shoot runs smoothly and meets deadlines. Fashion coordinators are usually in charge of negotiating contracts with photographers, models, and other talent involved in the project.
Expected Salary: $40k-$100k
Market research analyst: Market research analysts assess consumer trends to determine what types of fashion products will be successful in a particular market or region. By doing this, they can help develop effective strategies and campaigns that will target their desired audience.
Expected Salary: Salary: $68k-$133k
Publicists: Publicists work to create positive press coverage for clients, which may include fashion designers or brands. They use their knowledge of media outlets and contacts within the industry to get positive exposure to their clients' designs or brands. Publicists may also manage events, such as fashion shows, to ensure that their clients get the attention they deserve.
Expected Salary: $64k-$89k
Fashion Marketing Job Description
Fashion marketing professionals are responsible for developing strategies and campaigns that promote fashion products. They use their knowledge of the fashion industry to ensure that the product is marketed appropriately and reaches their audience. Marketers should be creative, highly organized, and have excellent communication skills.
What Companies use Fashion Marketing?

Fashion marketing is a niche that has recently gained much attention. Fashion companies, designers, and other fashion-related entities are increasingly looking to leverage the power of marketing to reach their target audiences. Marketers use various techniques such as social media marketing, event planning, digital advertising, SEO optimization, and more.
These efforts are often tailored to the industry trends and target demographic, with fashion marketing materials that reflect the company's unique style. Companies in the fashion world can use fashion marketing to differentiate their products from competitors. Some of the companies that use fashion marketing are
Fashion brands
High-end retailers
Luxury labels
Department stores
Fashion design stores
E-commerce websites
Boutiques and more
Conclusion!
In conclusion, fashion marketing is a multifaceted field that requires creativity, business management skills, and an understanding of the changing dynamics of the industry. Marketers must stay on top of changing trends and develop innovative strategies for future marketing efforts.
Fashion designers need to take advantage of their digital presence through social media, and use it as a platform to raise awareness about their brand, generate leads, and engage with customers.
With the right combination of creative skills, business acumen, and technological know-how, marketers can create effective campaigns that will help them stand out in the industry and be successful.
Liked this post? Check out the complete series on Marketing