Viral marketing is defined as a strategy that is used by organizations to promote a product via existing social networks. It can be spread either by word-of-mouth or via mobile and social networks, for instance through brandable software, ebooks, flash games, emails, text messages, and web pages.
The ultimate goal is to create a successful viral message that will have a mass appeal with high SNP or social networking potential.
Meaning 
In literal terms, you can describe it as a marketing concept that spreads like a virus. Any activity that gives a boost to word-of-mouth publicity is considered as viral marketing. Its goal is to reach new audiences and create instant awareness amongst the hoards of people.
It is not just a buzz, but with time has become a sought-after business strategy that people are avidly taking advantage of. The best part is that it can be spread quickly from one person to another through various tools.
A well-developed viral strategy is behind a viral content as preparation and creativity besides luck is an integral part. It is very easy to carry out a viral campaign.
Create an attractive content that has the potential to reach far and wide, put it on the internet through its platforms, and get it moving. Once it grabs the attention of the users, it will be shared by them like crazy and ultimately become viral.
Techniques in Making Viral Campaign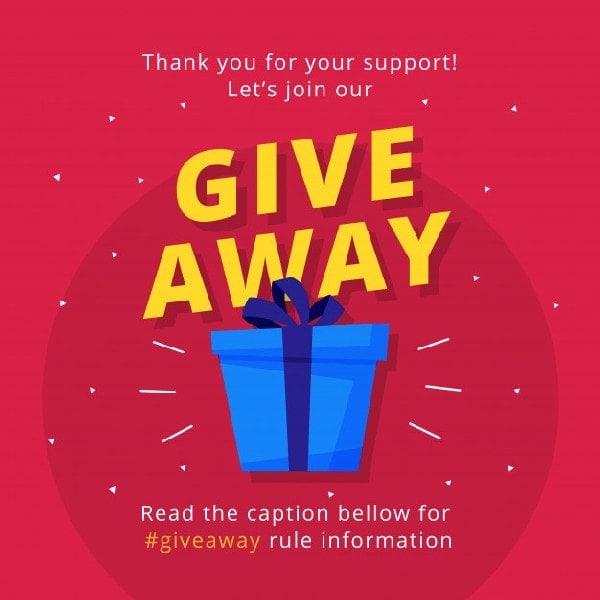 Creating a message that is worthy, exciting, and engaging is a challenge if an organization is interested in viral marketing. The point is to get people talking about the product or service that is being marketed.
Some ideas and techniques that can boost the process are as follows-
1. Social media
One of the strongest influencers in a marketing campaign is social media.
With the advent of the internet, portals like YouTube, Twitter, Facebook, and Instagram have increased their reach to every nook and corner of the world.
When a message is shared in these media, there is no doubt that the message is going to be viral and popular.
2. Videos
This visual medium offers the viewer a chance to experience the product or service face-to-face on screen. If it is made entertainingly, it will find a wider audience reach. When you involve emotions like shock, humor, or funny, its chances of going viral increases a great deal.
3. Giveaways
Everyone loves gifts as it seems fun and exciting. Once a company offers giveaways, it is a topic of conversation and spreads easily via word-of-mouth. People love to talk about things they have received via giveaways and helps the company in its viral campaign.
4. Reinforcement
A customer easily retains the familiarity of a campaign through reinforcement. Do not opt for a one time message instead follow it up with a series as it will prove more effective.
5. Emotional appeal
Viral marketing proves more impactful when it includes emotional appeal as this will grab the attention of its users
6. Unpredictable
Opting for something unpredicted is a technique that will force the users to watch and share the message
7. Enable downloading and sharing
When the content is free and is easy to download, embed, and share the chances of spreading fast and quick is much greater.
8. Social outreach
When someone influential recommends a product, it can reach the target audience quickly as their social outreach is immense.
Examples 
Viral marketing is simply a technique of sharing and spreading the message like a viral.
It can include a simple message, a news piece, or exciting information. One of the most common examples is India's sudden defeat in the semi-final of the world cup. Within a few minutes, the content became viral and was shared by an innumerable number of people.
A real-life example is the brand Burger King, which has used this to its advantage via some of its very popular campaigns. The Subservient Chicken campaign between the years 2004-2007 is one of the greatest examples of viral marketing.
Components of viral marketing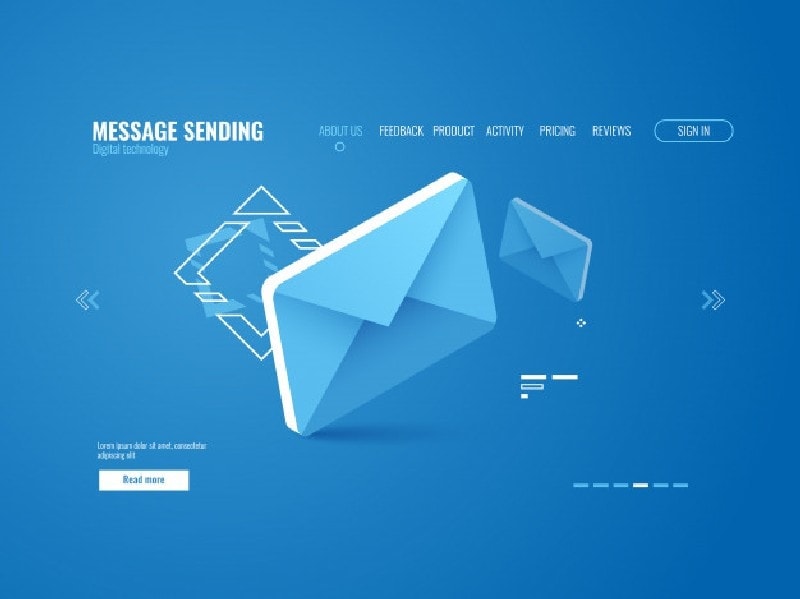 The three main components have been described below-
1. Message
Every message cannot be considered for viral marketing. Only the ones that are interesting, unique, engaging, and have the potential to spurt a phenomenon are shared widely.
2. Environment
People are sensitive to the environment, and hence, it has proved as a crucial component. External factors like timing of the context matter a great deal.
3. Messenger
It is the most important component and ensures the transformation of a simple message into a viral one. There are three specific types of messenger.
Market mavens are referred to individuals who are considered information specialists and are amongst the first to get the message. They are the first ones to transmit these messages to their target audience via social network
Social hubs are referred to people who have a huge social connection and can serve as a bridge between different cultures
Salespeople are referred to people who receive a message from the market haven, make it persuasive and relevant and transmit it to social hub for distributing it to further horizons
Important principals of viral marketing
It must include-
Urgency
Unique/strange/distinct
Exclusive content
Excellent planning
Inspirational
Never seen before content
Good incentive
Low barrier to entry
Humor or liking ability
Satires/spoofs
Warnings
Controversial material
Audience involvement
Celebrity involvement(optional)
Worthy cause
Types of viral marketing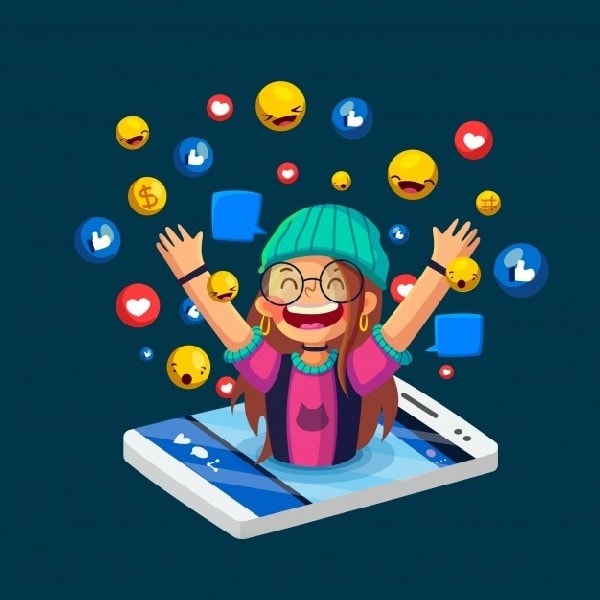 There are several kinds that are considered worth sharing like
1. Emotional
The viral that results in an emotional reaction like anger, laughter, or tears is known as emotional viral. The best thing about an emotional viral is that you cannot ignore it because your emotions will force you to share the contents with people known to you.
Anticipation, amusement, humor, and excitement are some of the positive emotions that have a direct impact on the mindset of individuals. It is seen that negative emotions like anger, sadness, and guilt also contributes to viral marketing
2. Incentivized
It is used by organizations to increase their customer base. When a customer refers to someone known to him to the company, he gets a reward for his effort.
3. Engineered
It is not just a random act as it is now an intentionally engineered campaign. Although some of the viral sensations have occurred randomly, their percentage is very low. It is now perfectly strategized so that it can lead to maximum impact.
4. Lucky
Viral marketing is dependent on a lot of luck. Sometimes things have a way of unfolding themselves and creating further awareness that will prove beneficial for everyone who is involved in it.
5. Pass-along
It is the most common type of viral marketing where the user passes the message to others. A chain is formed where one user is sharing and passing it to another. Religious communities have effectively used.
6. Buzz viral marketing
In this type of marketing, a buzz is created to grab the attention of the public. Controversial ads or messages are forwarded so that they can become a hot topic of conversation and spread easily as a viral.
Advantages of Viral Campaign
Compared to other media viral campaign has the following advantages-
1. Low costs
Once it is released, it catches on easily through one person to another. In some cases, the cost of creating new content for viral marketing might be a bit expensive, but if you look at long-term it is considerably cheaper
2. Not invasive
The decision to participate and forward the message is up to the user; hence, it is not invasive.
3. High impact
When you see a message from a known source, it gets more attention and leaves a direct impact on your thought process.
4. Faster growth
Social media platforms have been a great help for viral marketing. It has found a wider reach that is very fast as sharing has become easier. Steady and consistent growth will take a business entity ahead of its game.
5. Reach young people
It is difficult to attract the younger generation via traditional marketing methods. The best thing about viral marketing is that it has found a solid base as it has successfully found a place with the young people who are techno-savvy and are interested in anything that is
6. Mainstream media exposure
Mainstream media is very powerful and when done correctly can help in getting awesome exposure that will prove beneficial
7. Increased credibility
When a brand goes viral, it gets instant recognition. This creates increased credibility and helps in increasing an organization's sales figures and ultimately revenues
8. Global audience
Viral marketing is not limited to a particular geographical location. Internet and social media platforms have helped it in reaching global audiences in an effective manner
Disadvantages of Viral Campaign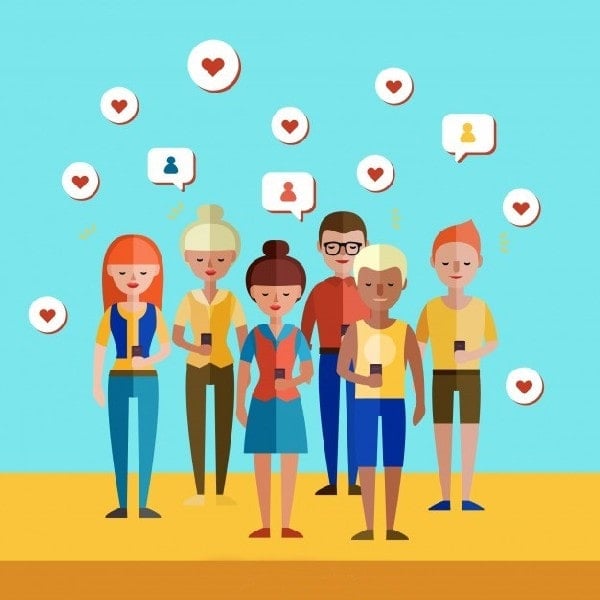 The numerous disadvantages are as follows-
1. Tough to create
The most important thing about a viral campaign is that it has to be an original piece. Finding a relevant campaign that is a perfect balance between the commercial message and brand image is a tough job to create
2. Uncontrollable
Viral campaigns once released are uncontrollable by nature. It cannot be turned off as they are controlled by masses. Sometimes it proves detrimental for a company
3. Hard to measure
It is a fact that a viral campaign is simply hard to measure. Once you start copying videos and sending messages, it becomes difficult to separate the original message from the murmur
4. Is not repetitive
Several promotional campaigns can be repeated over a long period, but it is not the case with viral marketing. It can be a reworked version and even a follow-up campaign but not repetitive as the audience will reject it at once
5. Association with the unknown group
The messages are transmitted from one individual or group to another. Sometimes it can reach someone that can harm you with its association
6. Exposure to the internet
Exposure to the internet has increased global clientele, but with it, the company is also exposed to brand dilution, unwanted marketing mix, and spam threats
7. Nuisance factor
In order to drive traffic, the companies have various times crossed limits through their viral marketing. This has proved a nuisance for customers.