Channel marketing is the act of working with outsiders or third-party channels or intermediaries to take products and services to the target market. In this, manufacturers partner with some third parties to distribute or sell their products to the target people or businesses.
Channel marketing is a quicker and more successful technique than conventional growth techniques. It very well may be useful for all types of organizations across numerous industries. The channel marketing cycle is made out of individuals, activities, and various businesses that send products from producers to end-users.
What is Channel Marketing?
Definition: Channel marketing is defined as a way of promoting a manufacturer's product or service in which manufacturers partner with third parties for distributing and selling their products or services to the target audience. Channel marketing campaigns target to identify potential channel partners and reach target audiences at different brand touchpoints.
Channel marketing is the process of tracking down partners to distribute items around various business sectors and optimize the customer base. The interaction might involve utilizing one or various channels. Generally, channel marketing is utilized by bigger companies that offer so many items to an expansive market base in numerous places, it likewise applies to some smaller businesses as well.
Types of Channel Marketing Strategy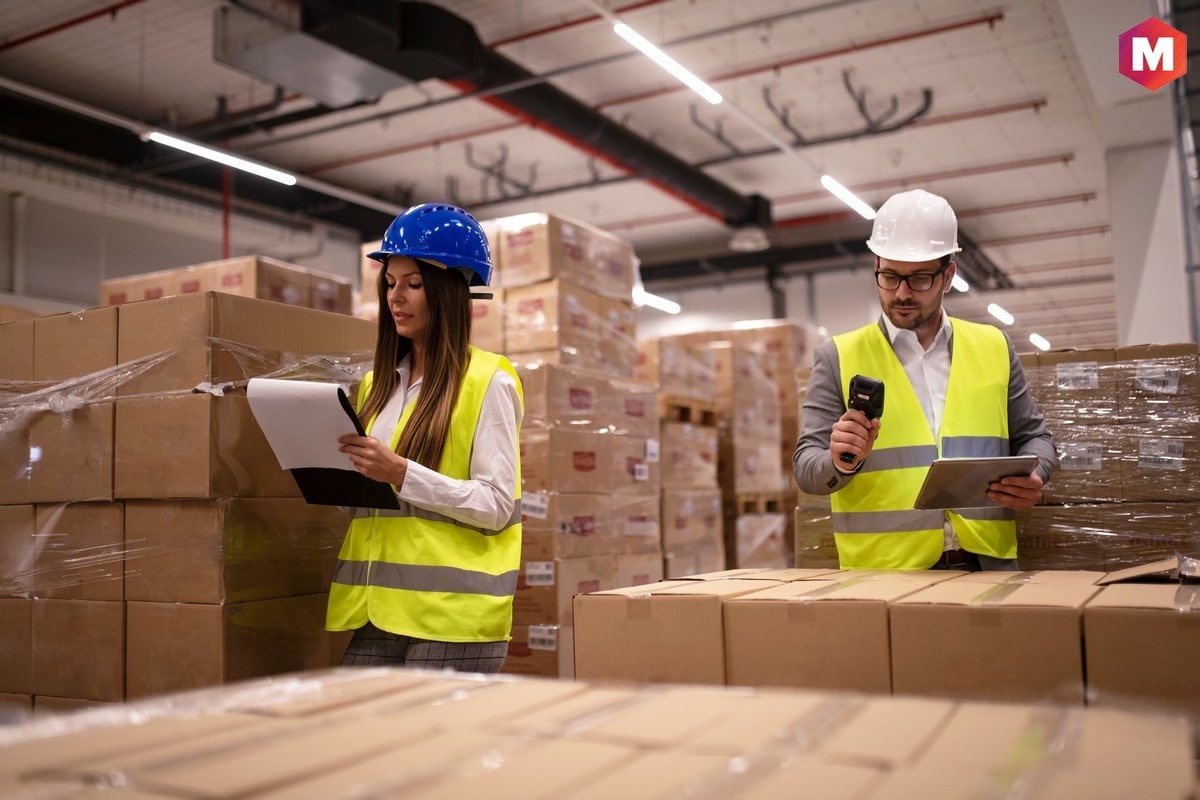 1. Direct selling
The contemporary direct selling type of channel marketing is a way of marketing and selling products and services straightforwardly to shoppers, or end users who are beyond a proper retail establishment.
Some of the common direct selling methods of channel marketing are the party plan model, using the internet via tools like private chats, using one-on-one demos (live or virtual), and personal contact arrangements like face-to-face meetings between a sales representative and the target audience, etc.
The upsides of direct offering incorporate the capacity to target clients in all likelihood with a purpose to purchase and brand recognition inside your target market all the more rapidly in a more financially savvy way.
2. Indirect selling
It refers to the act of selling products through an outsider versus company staff. It goes through sales channels like affiliates, wholesalers, resellers, sellers, outsider merchants, associates, and different types of retail.
It might be utilized along with your organization's direct sales endeavors or as a separate option. Online partners or affiliate partners are a genuine illustration of indirect selling, where brands give banners and other advertisement tools to associates that advance the brand's items through their sites and other marketing strategies.
At the point when a sale occurs, brands pay the affiliate partner a commission. The benefits of direct selling incorporate optimized marketing, boosted sales and income, and lower functional overheads.
3. Dual distribution
Products and services can advance toward customers through more than one channel through this type of channel marketing.
Companies that sell products by means of direct selling may likewise decide to sell to the customers using retailers.
For example, for entering into a new market in the UK where your brand awareness is almost nonexistent, you can make a channel partnership with a UK-based computer and electronics retail store.
This will be more productive and less costly than if you try to enter the market directly.
4. Reverse channels
These types of channel marketing are likewise called backward channels. In this, products move from the customer to middlemen to a maker.
It takes place in the form of product resale as well as repurposing or recycling items.
For instance, a smartphone seller that offers used phones to a refurbisher that further offers the refurbished item to a target market will further develop the product reach as well as can impact the target audience to purchase for you.
Channel Marketing Benefits
Some of the notable benefits of channel marketing strategies are-
It is cost savvy
It increments brand recognition
It creates more prominent volume and varieties in marketing efforts
Meeting customers who do not have strong internet to make a purchase
Get inside information about your target audiences
Uses the power of trust to channel more sales
Saves your money on advertising
Associates a brand with the right channels
Uses the research for identifying channels to create marketing programs
Persuades potential partners of benefits and support
How to develop a Channel Marketing Strategy
When brands start their channel marketing, they need to figure out which kind of channel marketing model will best meet their business objectives and targets.
They should also find out which marketing channels are appropriate for their organization as well as products and services. The following are seven fundamental things to think about while fostering your channel marketing strategy-
1. Making your marketing strategy
Brands should begin by fostering their marketing strategy or optimizing their existing strategy to perceive how, where, when, and why channel marketing will fit in.
They should characterize the traits they like in their channel partner. They should clarify the unquestionable requirements based on what's great to have, and what features will undoubtedly convert audiences to see their message and convert them.
Brands should also distinguish how a channel partner should connect with shoppers at each phase of their buying journey through channel marketing activities.
2. Knowing how your target audience likes to shop
It will empower the brand to decide whether channel marketing will function admirably with their potential customers or not.
In the event that they are unsure, they should conduct partner meetings or stakeholder interviews to acquire understanding.
Without a doubt, these endeavors take time and financial resources, yet understanding your potential customers prior to making a critical change in your channel marketing strategy is essential.
3. Evaluating the time and resources you have for channel marketing
It's fundamental to decide how much time and resources a channel marketing campaign will take to find out potential channel partners, persuade them, go through the contact cycle, and afterward make manage, support, and connect with them as a continuous interaction.
Likewise, brands should also inquire about what they need to bring to the table for another partner, plus they should also figure out what makes putting resources into a partnership advantageous.
Brands should be ready with all the answers that their channel partners might ask them before giving a nod to the partnership.
4. Characterizing the market size and the geographic areas you mean to serve
It is again very important for brands to define their target market size and location to run an effective channel marketing campaign through multiple channels that can offer favorable results in that market.
Brands should search for marketing channels that cover the target geographic locations and can serve the volume of the target market.
5. Embracing the customer-first mentality
For a result-driven channel marketing strategy, it is important to never neglect to focus on the needs and demands of their customers.
Brands should know the mindset of their customers and the kind of experience they look for. Modern customers normally expect a customized, as well as connected experience.
Therefore, brands should search for trustworthy channel partners that are well perceived by the target customers to run a successful channel marketing strategy. It should be the prime focus in all channel marketing campaigns like social media marketing, content marketing, or affiliate marketing.
6. Figuring out which channels are profitable to your brand
Brands should know their necessities, their organizational goals, market reputation, and practices, as well as they, should also comprehend the reason why the partnership with a partner will work or not.
Before investing in a channel marketing campaign, they should decide whether it's monetarily steady and whether the partners have the right abilities and resources to sell their products or not
Then, they should choose if the partner's strategic approaches and necessities are great according to their point of view. Channel partners have their own plans, but when they are hired by a brand, they should work in accordance with the brand's expectations, requirements, and reputation.
7. Researching competitors' marketing channels
Brands should also analyze competitors' marketing channels.
This would help a brand to choose the right marketing channels that have a good experience and expertise to expand brand reach in a target niche.
Marketing Channels to Focus On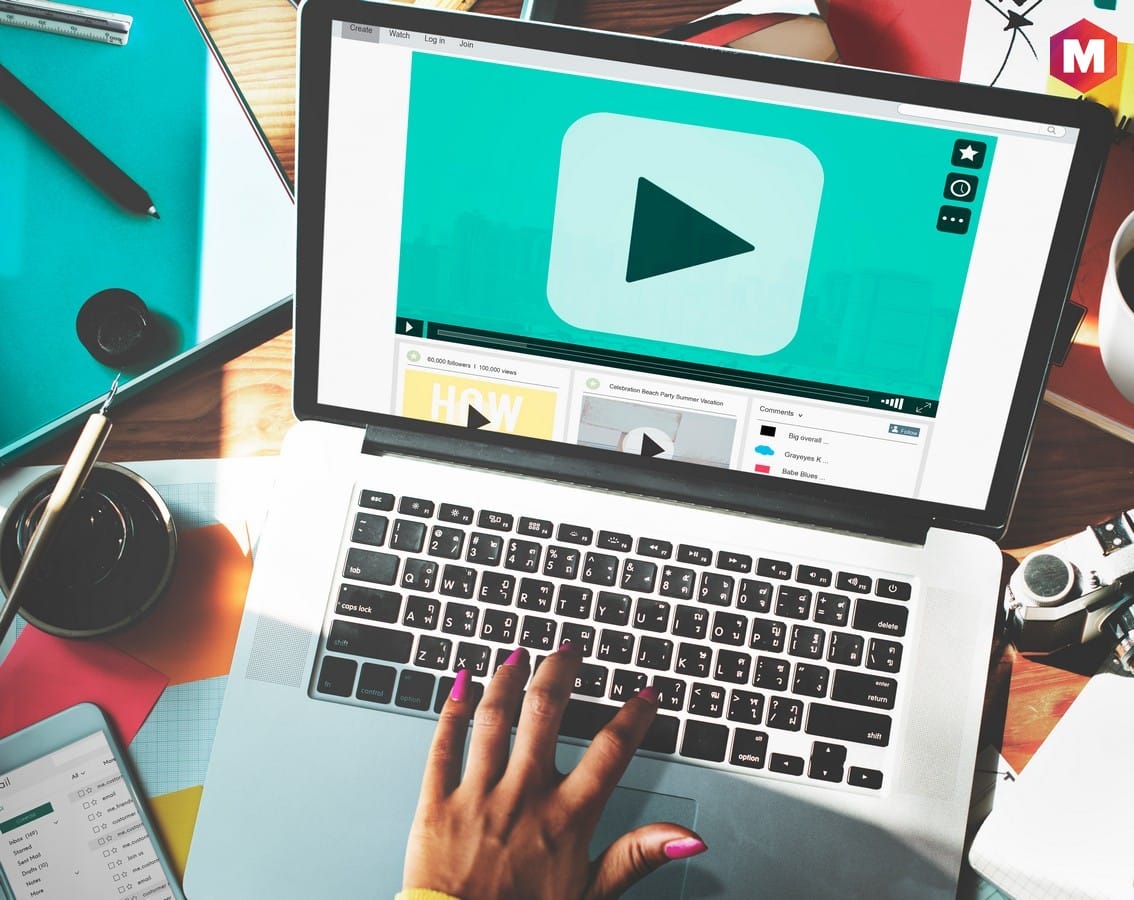 Some of the marketing channels that can help brands in running channel marketing campaigns to meet target audience members are-
1. B2B Marketing Channels
The top channels utilized by B-2-B marketers are social media, blogs, websites, and email marketing. Social media marketing, content marketing, etc are the top-utilized marketing channels for B2B marketing. LinkedIn marketing is one key example that B-2-B brands use to reach customers. B2B advertisers probably center around website and blogging channels since purchasers frequently depend on sites prior to making their buying choices.
2. B2C Marketing Channels
B2C businesses can also use similar channels as B2B businesses but their order will be different, as they should prefer email marketing, social media, and afterward website and blog. B2C marketing channels are commonly centered around offering enjoyable and engaging content as well as quick solutions than B2B channels. It is done so to fabricate long-lasting relationships with target audiences.
3. Omni-Channel Marketing
Using more than one marketing channel is an effective strategy that increases brand recognition and reaches through different channels to accomplish marketing goals and business goals to optimize marketing and sales.
Using many channel partners is helpful in optimizing customer trust through specific channels and proper market research that will boost lead generation and sales.
4. Video Marketing
This is the ideal opportunity to use video marketing as it can support engagement, reputation, conversions, sales, and ROI. Video marketing can assist brands with building connections with target customers by sharing in-depth information and optimizing engagement. Moreover, around 70% of buyers like to find out about what a brand offers through video.
5. Influencer Marketing
It takes place when brands partner with famous influencers in their industry to share commercials, content, etc with their followers, It's an important marketing channel, and more than 70% of marketers say that the nature of traffic produced from this marketing channel is superior to other channels. It can be used to meet your marketing objectives as well as boost brand awareness and reputation.
6. SEO
In the online world, search-engine-based marketing channels are likewise one of the greatest marketing channels to optimize reach, generate leads, and boost conversions. Around 60% of marketers say that it is powerful in assisting them with meeting their objectives. It suggests optimizing each of your business's current channels to bring more traffic and conversions. With the booming presence of digital channel partners, SEO is a powerful channel to meet more consumers and convert them.
In addition to these channels, podcast marketing strategies, as well as word-of-mouth marketing, can also be used as marketing channels to benefit the manufacturer or brand. Using these channels can also be cost-effective and productive.
Conclusion!
In the end, it is clear that different marketing channels bring different benefits to a brand. Different businesses need to figure out how to involve various channels in their marketing strategies to meet business objectives.
All things considered, the target customers are always going to be diverse and highly fanned out. Therefore, so utilizing various channels creates numerous resources, which, thus, will assist a brand with sustaining leads and boosting sales.
How effective do you consider channel marketing campaigns for boosting the reach, leads, conversions, and revenues of a brand?
Liked this post? Check out the complete series on Marketing