What is Catalog Marketing?
Catalog marketing is a direct marketing technique in which businesses or sellers prepare print or online catalogs to showcase a range of products together to sell at least one item directly to the target customer. It is a type of sales technique businesses use to sell their products using catalogs. The list of items sold by the company is mentioned on a piece of paper or on an online platform in the hope that the receiver will buy one or more things from the catalog.
Some catalog marketing examples are mail-order catalogs, clothing catalogs, furniture and appliance brochures, etc. Amazon, eBay, and other online stores also use promotional catalogs as effective marketing tools.
The sender of the catalog provides contact information such as a contact number, contact email, or physical address on the catalog. The recipient of the catalog places orders through one of these contact methods provided by the sender. For example, the recipient can place an order for the products that he wants by calling the sender. Companies that produce several products prepare catalogs and take orders from the buyer directly. Otherwise, catalog marketers act as intermediaries between the buyers and the manufacturers.
Who uses Catalog Marketing?
If you have a retail business that uses mail-order sales or if you are a business-to-business (B2B) company, a catalog marketing strategy can be a useful approach.
B2B catalogs work best for businesses that produce a wide variety of products, such as auto parts, and have customers who prefer self-education, have long or complicated purchasing processes, and do not want to display their full catalog inventory on the web.
Key Reasons Why Catalogs are an Effective Marketing Tool
1. Reach
Catalogs are sent to a specific target audience. The sender decides on the recipient list and sends seasonal catalogs accordingly. This helps the company to reach out to specific people who may be interested in the products they are selling.
2. Cost
Catalog marketing is a very cost-effective method of marketing. The cost of designing and printing the catalog is low and does not require a huge investment.
3. Flexibility
Catalogs can be used to promote different products and services according to the needs of the company. Companies can also customize their catalogs according to the target audience's needs.
4. Follow-up
Catalog marketers have the opportunity to follow up with their customers through phone calls, emails, or other methods of communication. This helps in building better relationships and encourages customers to continue buying from the company.
Types of catalogs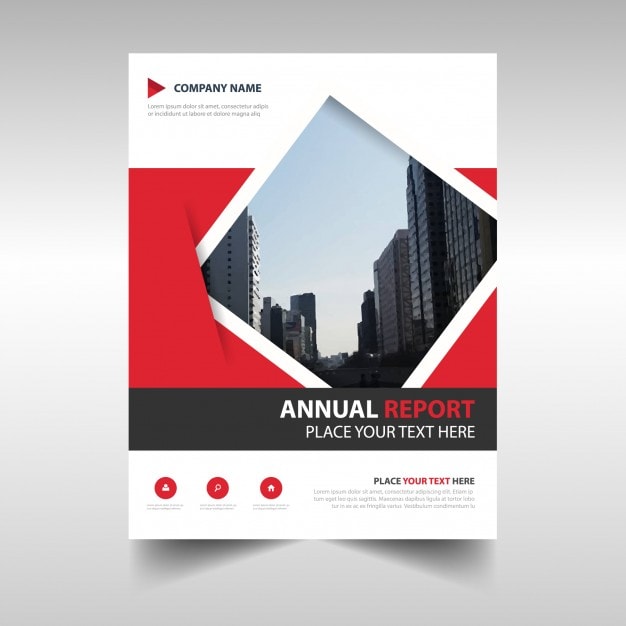 Catalog marketing has evolved over the years. Now, companies use a combination of direct mail, full-line catalogs, online catalogs, and digital marketing techniques to attract customers. With the right strategies, companies can create effective catalogs that help increase sales and build brand loyalty. Different types of catalogs are used to target different audiences. Some of those are –
1. Single-company catalogs
Single-company catalogs are used by companies that produce several products. Such companies can create their catalogs for full-line catalog marketing purposes, which is a type of catalog marketing where the business offers all its products and services in one single catalog.
Examples of companies that make their catalogs are footwear, apparel, home furnishing, sports products, beauty products, health products, auto parts, kitchen accessories, jewelry, etc. The products are mentioned in a catalog in a particular manner.
A catalog marketer might suggest all related products together so that a buyer can place orders for several things together. For example, if there is a discount offer, if a buyer buys two products together, then those two goods will be mentioned on the same page.
Otherwise, to boost impulse shopping, several products are scattered on different pages of the catalog so that the shopper spends more time viewing the products. Contact information is provided in the catalog in such a way that the shopper can easily find it when he wishes to place an order.
2. Multiple company catalogs
Multiple company catalogs are a type of catalog where products from different companies are mentioned together in a single catalog. In this way, companies that produce fewer products get an opportunity to use catalog marketing to sell their products. Multiple company catalogs are distributed by intermediaries or retailers to provide more options to their customers. It is common to find similar products from competing companies on the same page of the catalog.
In this type of catalog marketing, the buyers place orders with the producer of the catalog. The catalog producer either buys products from the manufacturers or shares the portion of income with the manufacturer made by the sales of the products. Many customers prefer multiple company catalogs as it provides them with an opportunity to compare products from different companies together before making a final purchase.
3. Print catalogs
This is the type of catalog where the categorization of catalogs is done based on their distribution methods. A print catalog contains a cover that mentions the kind of products mentioned in the catalog, followed by pictures and detailed information about the products.
The catalog providers who receive orders through mail provide return envelopes with prepaid postage. Otherwise, contact information like mobile numbers or email addresses is mentioned in the catalog using which the buyer can place an order.
Print catalog sales are increasing despite the rise in online shopping as customers still like to hold a catalog and view it properly before making a purchase.
4. Online catalogs
An online catalog contains similar information as that printed catalogs, but by using online catalogs, the seller saves the cost of printing and mailing.
Moreover, online catalogs are better as compared to the printed catalog when it comes to updating the information on the catalogs. More advanced online catalogs provide facilities to shoppers to sort products based on their price and popularity.
In addition to this, they can also buy products immediately using online catalogs. Examples of online catalogs are platforms provided by e-commerce companies like Amazon and Flipkart. The shoppers can not only view the products but can also buy products immediately by making payments using electronic payment methods.
Steps of Creating a Catalog Marketing Campaign
1. Start with setting clear goals
The most important thing is to determine what you want to achieve with a catalog marketing campaign, such as increasing sales or brand awareness. It can also help in launching any new product line or expanding your reach, or optimizing direct sales.
2. Research and use the right type of catalog marketing
You need to research and understand your target audience, their needs, interests, and buying behavior. Based on that research, you can decide on the right type of catalog marketing to use – print or digital. You may use-
Full-line catalog marketing for selling a variety of products
Informational catalogs for selling a single or limited group of products
Promotional catalog marketing for marketing offers and discounts

Service listing for promotion of services

Category, or topic-focused catalog for direct marketing and selling a specific group of products
3. Design the catalog
Once you decide on the type of catalog to use, you need to design it. You should consider the layout, images, fonts, and colors used in your catalog. Keep in mind that your catalog design should be able to attract your target audience.
You also need to design your catalog marketing content. Your content should be interesting, relevant, and persuasive. Include product descriptions, terms of service, payment methods, and other important information in the catalog.
4. Print and distribute the catalog
Once you've designed your catalog, it's time to print and distribute it. Depending on your target audience, you can distribute the catalog through physical stores, online, or both.
5. Track and measure the results
Finally, you need to track and measure the results of your catalog marketing campaign. Track how many people have received your catalog, how many opened it, how many clicked on the links inside, and how many purchased a product through it. To improve clarity, it is recommended that you identify the intended recipient of your catalog before including methods for tracking leads or sales.
Utilizing QR Codes is a highly effective technique as it allows customers to scan and receive a unique code or URL for the specific product listing featured in the catalog.
Personalized landing pages (PURLs) allow you to add unique identifiers to site visitors, so you can track if they came from the catalog as their source.
Using response code tracking, you can measure how much of the traffic from your catalog is directly attributed to sales.
Advantages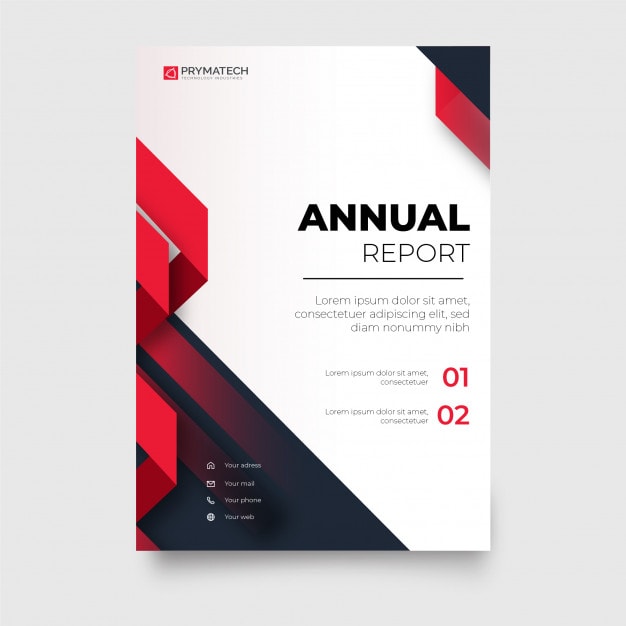 Easy to reach hundreds and thousands of potential customers just by sending one mail.
You don't wait for your people to come to your store to make a purchase. You can send them details about your products and offers using catalog marketing.
Low risk of failure of the business. A catalog business grows slowly. In this way, as a retailer, you can start your business by making little investment in the beginning.
Better cash flow as buyers are required to pay in advance if they want to buy something. Hence, you don't need to worry about your money getting stuck.
Better control over advertising expenses as you are spending your money to advertise to only targeted customers rather than advertising to the mass population.
With catalog marketing, you can keep checking on the Return on Investment (ROI).
Disadvantages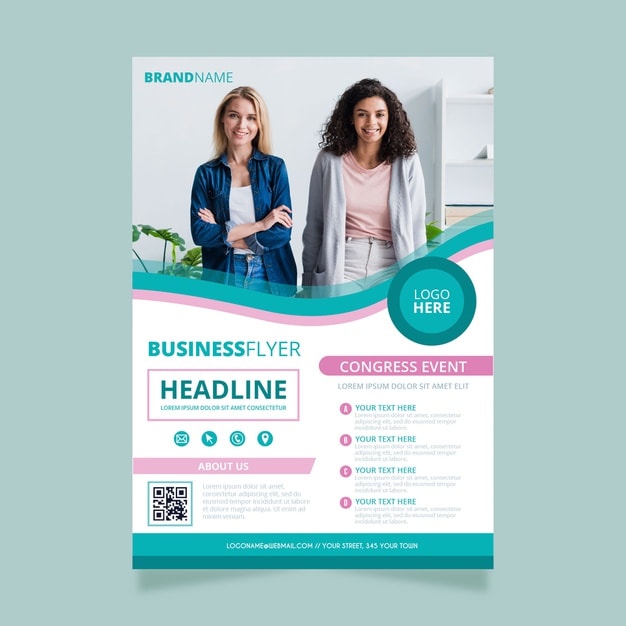 Catalog businesses grow slowly because sellers are required to win the trust of their customers to convert them into loyal customers.
The high initial investment of catalog marketing is because the seller is not only needed to produce catalogs but also required to buy the list of prospective customers.
Low response rate. People are less responsive to catalog marketing because of the availability of different shopping platforms.
You require excellent writing skills to write details about the products. A poorly written catalog will create a negative image of your products.
Catalog marketing business is always at a disadvantage when it comes to comparing with brick and mortar businesses. Because in a store, a buyer can try and physically see the products before buying them, which is not possible when you sell products using catalogs.
Liked this post? Check out the complete series on Marketing