What is catalog marketing?
Catalog sales or catalog marketing is a type of sales technique used by businesses to sell their products using catalogs. The list of items sold by the company is mentioned on a piece of paper or on an online platform in the hope that the receiver will buy one or more things from the catalog.
The sender of the catalog provides contact information such as contact number, contact email, or physical address on the catalog. The recipient of the catalog places orders through one of these contact methods provided by the sender. For example, the recipient can place an order for the products that he wants by calling the sender.
Companies that produce several products prepare their catalogs and take orders from the buyer directly. Otherwise, catalog marketers act as intermediaries between the buyers and the manufacturers.
Types of catalogs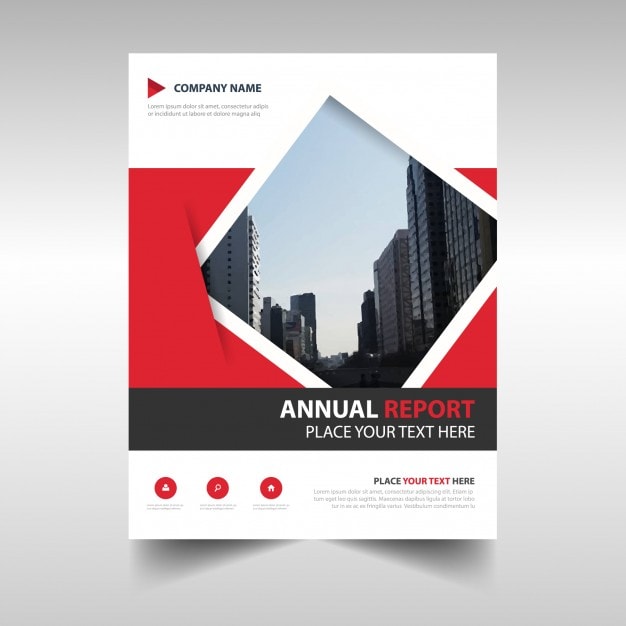 Catalogs can be divided into several categories depending on their method of distribution or based on the contents of the catalogs. In this section, you will learn about the different types of catalogs that you can use for your business.
1. Single company catalogs
Single company catalogs are used by companies that produce several products. Such companies create their catalogs for catalog marketing purposes. Examples of companies that make their own catalogs are footwear, apparel, home furnishing, sports products, beauty products, health products, auto parts, kitchen accessories, and jewelry, etc. The products are mentioned in a catalog in a particular manner.
A catalog marketer might suggest all related products together so that a buyer can place orders for several things together. For example, if there is a discount offer, if a buyer buys two products together, then those two goods will be mentioned on the same page.
Otherwise, to boost impulse shopping, several products are scattered on different pages of the catalog so that the shopper spends more time viewing the products. Contact information is provided in the catalog in such a way so that the shopper can easily find it when he wishes to place an order.
2. Multiple company catalogs
Multiple company catalogs are a type of catalog where products from different companies are mentioned together in a single catalog. In this way, companies that produce fewer products get an opportunity to make the use of catalog marketing for the sales of their products. Multiple company catalogs are distributed by intermediaries or retailers to provide more options to their customers. It is common to find similar products of competing companies on the same page of the catalog.
In this type of catalog marketing, the buyers place orders with the producer of the catalog. The catalog producer either buys products from the manufacturers or shares the portion of income with the manufacturer made by the sales of the products. Many customers prefer multiple company catalogs as it provides them with an opportunity to compare products from different companies together before making a final purchase.
3. Print catalogs
This is the type of catalog where the categorization of catalogs is done based on their distribution methods. A print catalog contains a cover that mentions the kind of products mentioned in the catalog, followed by the pictures and detailed information about products.
The catalog providers who receive orders through mail provide return envelopes with prepaid postage. Otherwise, contact information like mobile number or email addresses is mentioned in the catalog using which the buyer can place an order.
4. Online catalogs
Online catalogs contain similar information as that of printed catalogs, but using online catalogs, the seller saves the cost of printing and mailing. Moreover, online catalogs are better as compared to the printed catalog when it comes to updating the information on the catalogs. More advanced online catalogs provide facilities to shoppers to sort products based on their price and popularity.
In addition to this, they can also buy products immediately using online catalogs. The examples of online catalogs are platforms provided by e-commerce companies like Amazon and Flipkart. The shoppers can not only view the products but can also buy products immediately by making payment using electronic payment methods.
Advantages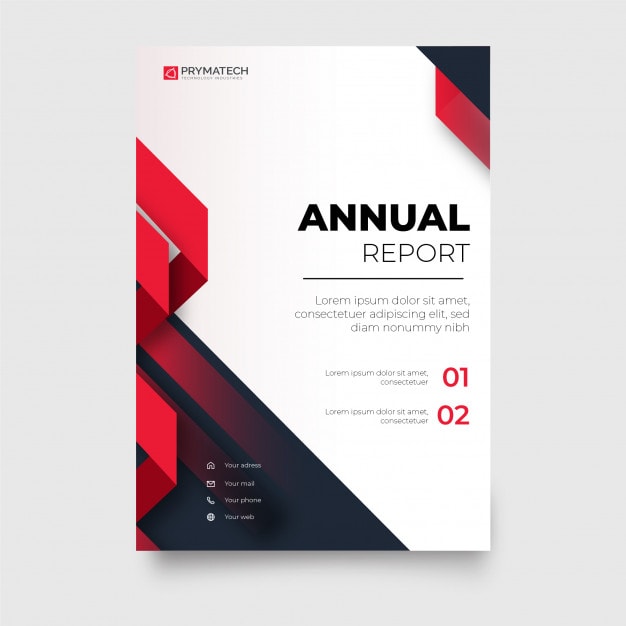 Easy to reach hundreds and thousands of potential customers just by sending one mail.
You don't wait for your people to come to your store to make a purchase. You can send them details about your products and offers using catalog marketing.
Low risk of failure of the business. A catalog business grows slowly. In this way, as a retailer, you can start your business by making little investment in the beginning.
Better cash flow as buyers is required to pay in advance if they want to buy something. Hence, you don't need to worry about your money getting stuck.
Better control over advertising expenses as you are spending your money to advertise to only targeted customers rather than advertising to the mass population.
With catalog marketing, you can keep checking on the Return on Investment (ROI).
Disadvantages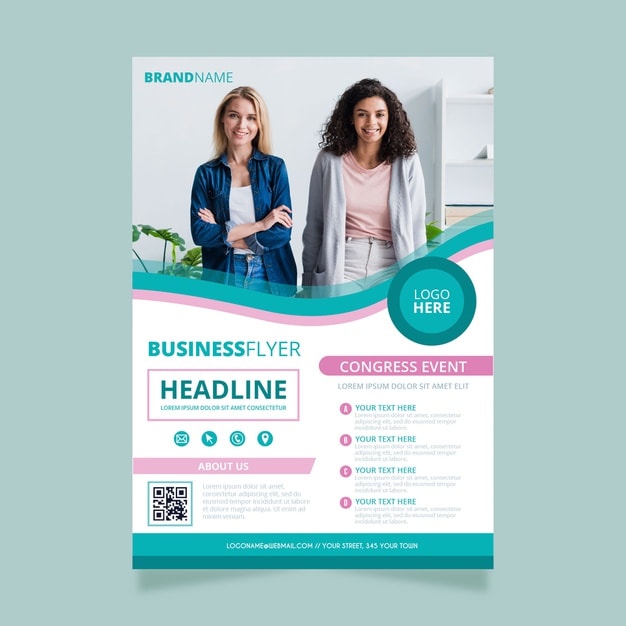 Catalog businesses grow slowly because sellers are required to win the trust of their customers to convert them into loyal customers.
The high initial investment of catalog marketing because the seller is not only needed to produce catalogs but also required to buy the list of prospective customers.
Low response rate. People are less responsive to catalog marketing because of the availability of different shopping platforms.
You require excellent writing skills to write details about the products. A poorly written catalog will create a negative image of your products.
Catalog marketing business is always at a disadvantage when it comes to comparing with brick and mortar businesses. Because in a store, a buyer can try and physically see the products before buying it, which is not possible when you sell products using catalogs.
If you liked this article, we bet that you will love the Marketing91 Academy, which provides you free access to 10+ marketing courses and 100s of Case studies.