Optional Product Pricing is a method to determine product costs where a business sets a low cost for its most basic product and then profits from selling more costly accessories.
Optional product pricing is distinguished in the market of computer printers and cell phones that mostly have a low initial entry price, whereas the cost of accessories like printer ink cartridges and AC adaptors are substantial.
In this method, a company earns more through cross-selling products along with a basic core product. The basic core product does not have many features, and it is usually priced low. It can be enhanced by means of additional products that are usually sold at a premium by the same company.
For example, optional product pricing is widely used in printer and mobile industry where the cost of accessories like Bluetooth, cartridges, and adapters are costly.
Once the customers start to purchase more, companies will tend to increase the amount. Optional 'extras' increases the full price of the product or service.
For example, the airline industry will charge for some options like guaranteeing a window seat or keeping a row of seats next to each other. Yet again, these budget airlines are key users of this optional pricing approach where the airlines charge you extra for every additional luggage or extra legroom.
Optional product pricing considers optional or accessory products along with the main product. For example, A car buyer has a choice to order a music system, GPS navigation system, or not to order such high quality and just simply buy a car.
Another example is a refrigerator that comes up with an optional icemaker. These are an added product to the existing once, and it is optional that the customers can take it with an additional amount.
Consider an example of I-Pod buyers. They can choose extra accessories like travel chargers, speakers, external transmitters, and armbands.
When there are many optional available, it becomes easier for the customer to choose from what they want. Most of the company provide optional products, features, and services, along with their main products.  This is mostly seen in the automobile industry.
When it comes to restaurant, it faces a similar pricing problem. Usually, a customer often orders liquor or any soft drinks along with the meal. Most of the restaurants keep the price of liquor and soft drinks more and food less.
The revenue from food will cover up the cost, and the revenue from liquor and soft drinks will produce the profit.
Therefore, most of the time; a server tends to inform the customers about getting a soft drink or liquor. Some other restaurant keeps the price of the liquor or soft drink less and food more to get a drinking crowd.
Advantages of Optional Product Pricing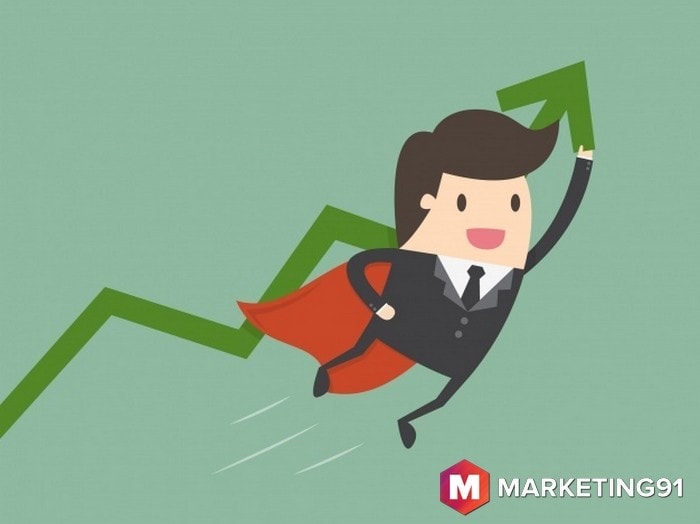 For the business, optional product pricing provides a huge advantage as it can sell more accessories along with the product or services. When the customer comes to purchase the product, they tend to purchase its related services or products as well. By this, the business can gain more visibility.
For example, for a mobile sale, it would be ideal if the mobile cover is also got along with it. But in case, if the covers are not a part of the mobile, then selling it as an optional could be added advantage for the business as well as the customers. The customers need not go to a different place to purchase the cover.
For an airline industry, apart from the travel expense, the other options provided for the extra price are an additional bag, snacks, headphones, etc. By this, the airline industry makes a huge revenue, and the passengers need not carry everything for the travel.
The disadvantage of Optional Product Pricing
For an individual, options product pricing seems to be quite distracting for their purchase. They would have set their mind to purchase a few things but would end up purchasing a few more extra products that might be beyond their budget.
Conclusion
Optional Product Pricing sets the product costs wherein business sets a low cost for the product, and then profits are incurred by selling its related accessories and services. It can be an added advantage for the business and the customers.
Liked this post? Check out the complete series on Pricing