Making changes in your business strategies with the change of the market trend is important to stay relevant. Retailers must keep themselves up to date about the products that they sell.
Merely knowing the products will not ensure the success of your business. You should learn about the different market strategies to be ahead in the game. For example, when to cut down the price of the products to attract more and more customers.
In this article, you will learn about markdown pricing and different types of markdown pricing.
What is Markdown Pricing?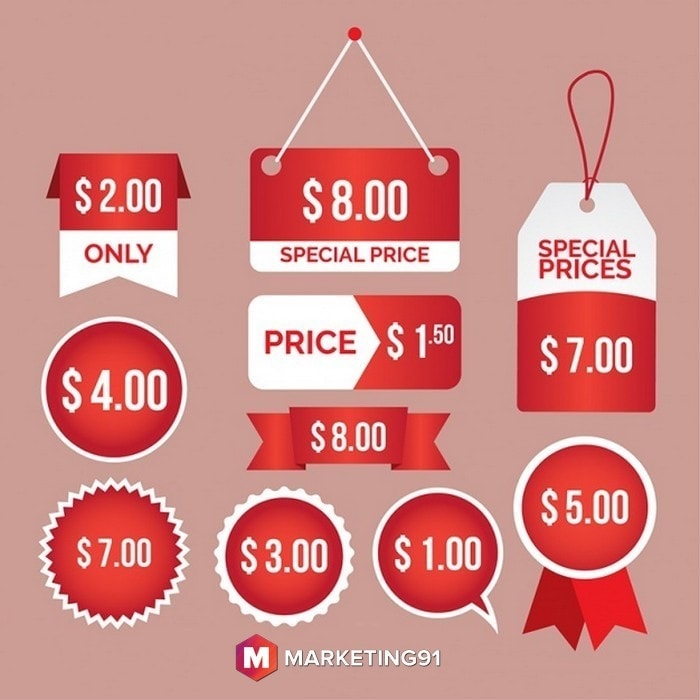 To cut down the actual price of the products to increase the sale is called markdown pricing. Promotional events and sales strategies are used by retailers to enhance the sales of products, but prices of the products are kept same, and in markdown pricing strategy the same amount of product is sold at a lower price for the same purpose.
Retailers use this strategy because it has commonly seen that people tend to buy more (even when they don't need) when there is a drop in the price of the pr0duct if retailers are selling products at a markdown, that doesn't mean that they are selling at a loss.
That means they are selling products at a lower profit. For example, you mark down the price of a jam jar by $10 from the market price $30. The jam jars were initially bought at $10 per unit.
You are still making $10 profit by selling the jam jar at $20. Markdown strategy will help you to sell your stock fast but at a lower profit.
Purchasing retail products is not about trend or fashion, but it is about the right calculation. You should know how and when you are going to sell products that you are going to make an investment to purchase.
Having the lack of knowledge about how to sell products to make a profit and sold them out before they go out of trend otherwise you will end up making bad investments, and ultimately you will have to mark down the prices on the products to be able to sell them. In this way, you will incur a loss.
However, markdowns can be avoided. But doing markdown correctly can be healthy than losing money on products getting old sitting on your store shelves. Markdowns bring customers in the store and keep it alive and fresh.
Most retailers believe that their products will be sold out at their original price if they keep them in store for a little long time. But they should think that if their customers did not buy their products early then, there is a very low chance that they will buy it later.
Therefore, in such predicament, it is a smart strategy to mark down the prices of products and sells them off as soon as possible. Never forget that something is always better than nothing.
How can Small Businesses Manage Inventory to Utilize Markdown Pricing strategy?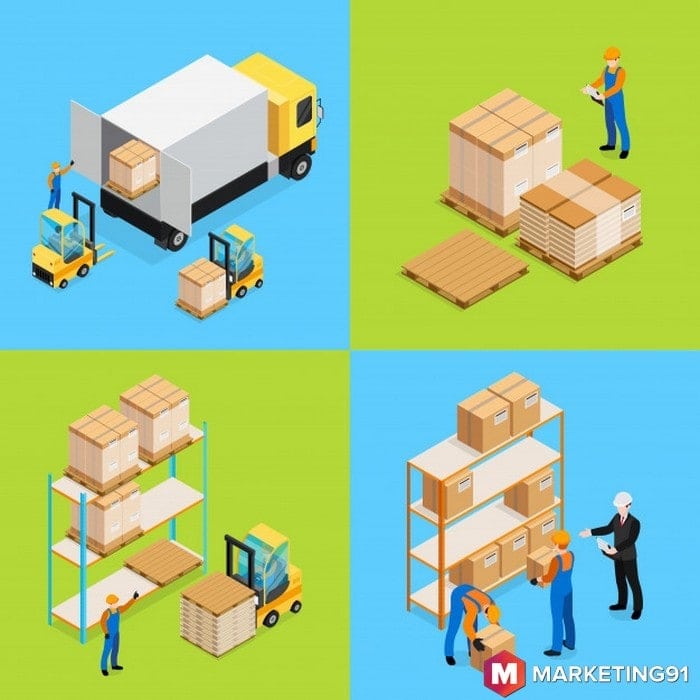 The amount of your profit highly depends on your decision to purchase inventory. If you are buying products without under the influence of the salesman and without making calculations on how much you will be able to sell in your store in one season, then you will end up piling up old products in your inventory and either you will be forced to sell them at lower prices, or you have to discard them because of their expiration date have crossed, or they are not in the condition to be sold in the store.
Follow the rule of "one-third." Which means selling first one-third of products at full price and one third at 25% discount and so on.
When to use Markdown Price?
Buying products and marking down the price of the products is not a good strategy. You should know when to mark down the prices of products before you end up having expired or out of trend products.
To do this, you should make the use of your calendar to mark down the price of products with time. Markdown the price only if the product has remained in the store for a long period of time.
For example, some retailers mark down the price of a product if it has been on the shelves for more than two months. The markdown of the price should not be a random decision. You should mark down the price of the product at regular intervals.
Dating Of The Products
Do calculation and prepare an order based on the last year sales and place an order of the only amount that you know you can sell within that period. You can also make a deal with your supplier for the products that are about to expire and ask them to replace the products with the extended expiry date.
It is difficult to make such arrangements with your suppliers, but if you are giving them business then they will surely get ready to such business conditions, and if you have already bought products that you can sell in your store then you can easily avoid such conditions and if you have calculated number of products than you will have to sell less number of products at markdown pricing.
Follow techniques mentioned above to avoid markdown pricing or to make a profit from markdown strategy too. A calculated markdown of price can prove to be profitable as well as attracting customers to store.
Liked this post? Check out the complete series on Pricing