Data is an important element of any research. The quality of not data decides the quality of the outcome of the research. There are two types of data that a researcher uses to research something. The two types are primary data and secondary data.
The primary data is the data which is collected first hand by the research by conducting experiments, interviews, surveys, etc. And the secondary data is the data which is not created by the user of the data but by someone else. The secondary data is as important as primary data and plays an important role in research.
Data Collection Methods
Secondary data can be collected using two different research methods such as qualitative methods and quantitative methods
#1. Examples of qualitative data collection methods:
Research related documents, thesis, books, focus group transcripts, semi-structured and structured interviews, notes, field notes, research papers, etc.
#2. Examples of quantitative data collection methods:
Databases like social security, census, electoral statistics, and census, etc.
Sources of Secondary Data Collection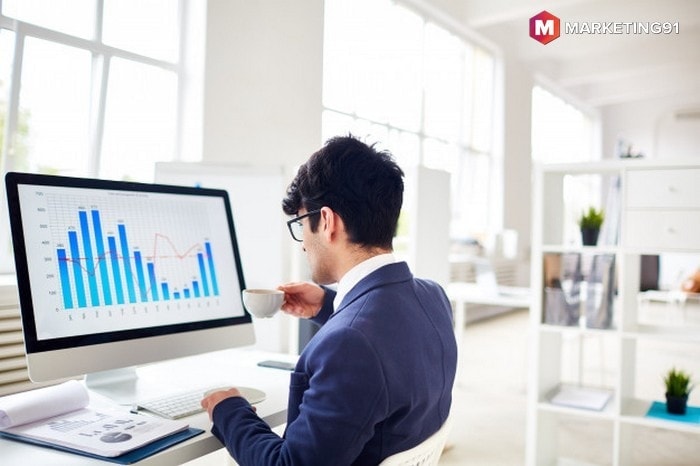 #1. Research Institutes
Research institutes research various Problems and makes information collected by the public. This type of data is usually reliable and can be used for research purposes.
Research institutes like C.S.O, Indian Statistical Institute, and N.S.S.O publish data collected by them for public use.
#2. Secondary Data by Scholars
Scholars research various research problems and publish information collected by them. This source of information is also considered a useful source.
One most important benefit of data collected from scholarly research and paper is that the data is valid and can be relied on.
#3 Government Publications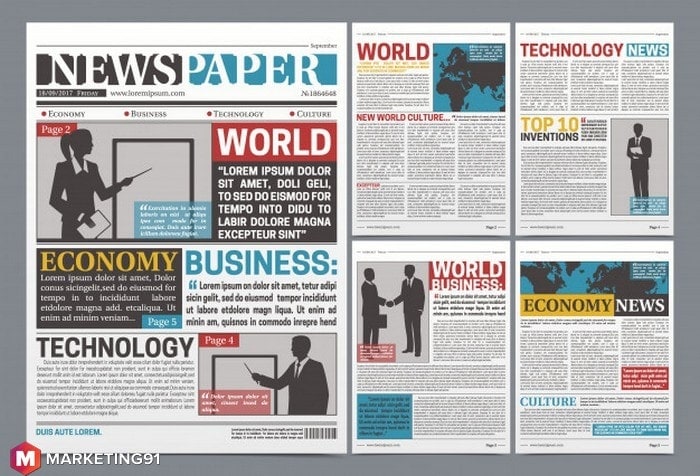 Government Publication is one of the most reliable sources. Countries conduct research on the population for different problems and make the information collected by the public for two reasons one is to make the public aware of the prevailing problems in the nation and second to let researchers use this information for further research.
It is easy to find secondary data related to finances, employment, sex ratio, investment, savings, expenditures, and health ratio, banking, agriculture statistics import, and export, etc.
From the government Publication. Government Publications publish data periodically such as monthly, half-yearly, and annually, etc.
Examples of government Publications in India are reports on currency and finance, India trade journal, statistical abstract not India, Indian customs and central excise tariff, labor gazette, reserve bank of India bulletin, bulletin of agricultural prices, agricultural statistics of India, economic survey, and Indian foreign statistics, etc.
#4. International Publications
Data published by international publications is collected by researching on a wider population. There are various international organizations such as World Bank, I.M.F, world health organization (W.H.O), world trade organization (W.T.O), United Nations organization, international labor organization, world meteorological organization, food, and agriculture organization, international bank and reconstruction and development, etc.
These organizations publish data related to their organization. For example, World Bank publishes information about the growth rate of different countries or the currency values, and W.H.O shares information about the health status of the population of different countries and information related to the different diseases.
Such information is very useful for the industries and businesses for import-export business.
#5. Semi government Publications
Semi government organizations of a nation share information that they have collected through their work such as state boards and municipalities share information related to fields like education, death, and births in the state and also the information on sanitation, etc.
This information is published regularly for awareness. The information collected by these departments is usually quite accurate and can be accessed easily.
#6. Commercial services
There are many organizations that charge for providing information such as published market research reports and other publications produced by them. The information provided by commercial services is accurate, latest, and sorted.
Many market companies seek information like consumer information, media statistics. This information is used for business purposes and future investment decisions. These organizations work to collect a wide range of content and make money by selling that data to interested parties.
#7. Newspapers and magazines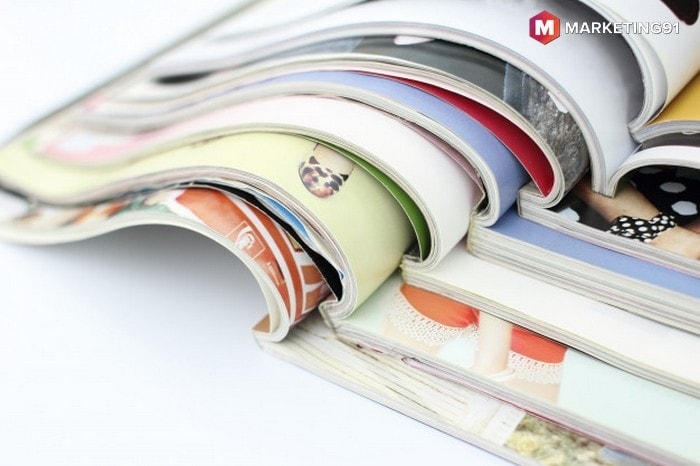 There are many newspapers and magazines which are a useful, important, and reliable source. The organizations which publish newspaper and magazines daily and are required to research different fields to provide information on them.
They conduct surveys and publish them in their newspaper to increase the credibility, not the newspaper. Newspapers and magazines are the cheapest source and can be availed easily.
Popular examples of international magazines that can be used as a secondary source of information are the economist, money, frontline, Bloomberg business week, entrepreneur, the New Yorkers, Forbes, fast company, the wall street journal, and the business world, etc.
The examples of international newspapers that publish reliable information are daily express, the globe and mail, the wall street journal, USA Today, the observer, the New York Times international express, investor's business daily, the Boston globe, south China Morning Post, etc.
#8. Libraries
Libraries are one of the best, cheapest, and reliable sources. There is at least one community library in every town. Otherwise, there are libraries in school or colleges which provide books for reading either free of cost or at very minimal charges.
From the books available in the library, you can collect good quality of secondary data. Moreover, the information provided in the books are authentic and gone through much analysis.
#9. Internet
Internet is a platform that provides you an abundance of data within a second. On the internet, you will find both published and unpublished secondary data on any topic.
However, the data gathered from the internet is not reliable as there is nobody who regulates or check the validity of data being uploaded on the internet.
However, one should take the utmost care from choosing the platform to get secondary data to be used in research. There are plenty of authorized websites which provides secondary data on various research problem both paid and unpaid, and there are individuals who post the information that they have collected from their research on their website or blog.
Secondary data is as important as primary data, and it has various benefits for the research.
Let us learn about the advantages and disadvantages before learning about the different sources of secondary data.
Advantages of Secondary Data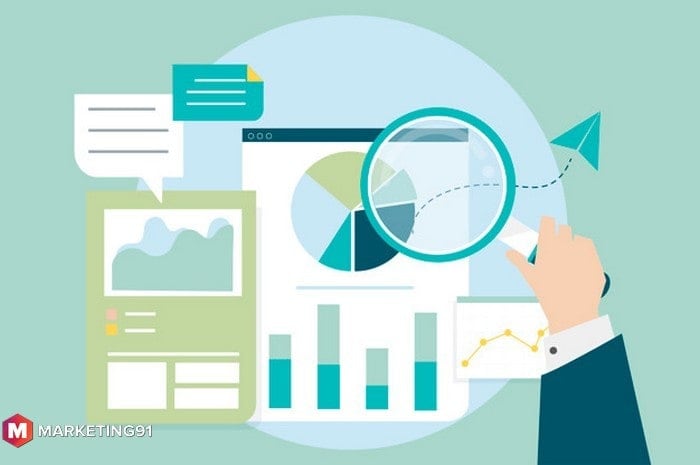 Secondary data is easy to use in research as other researchers have already used it.
Secondary data is easy to collect.
Other researchers collect secondary data; therefore, it is not time-consuming to colly the secondary data.
Secondary data is cost-efficient as you don't have to spend a lot of money to conduct reserved.
Secondary data is useful for researching both small and large population samples. For example, you can get data on a large sample of the population from a government publication.
It (especially government collected) provides you information about that part of the population which is usually doesn't respond to the census.
Secondary data is easy to use as the background work such as case studies and literature reviews, etc. is already done on it by the user of the data.
Researchers don't have to spend time sorting the data because it is usually available in sorted form.
Having the hold over useful secondary data also allows you to make contact with useful people which can help you in your research.
Secondary data is valid and reliable as it has already been used and evaluated by other researchers.
Secondary data ensure the correctness of data collected from primary research and helps in adding new values and attributes.
The outcomes of primary research methods can be compared with secondary data and help in research design.
It is very useful in establishing an understanding of the research problem.
It can be used to formulate and test the hypothesis of the research.
Disadvantages of Secondary Data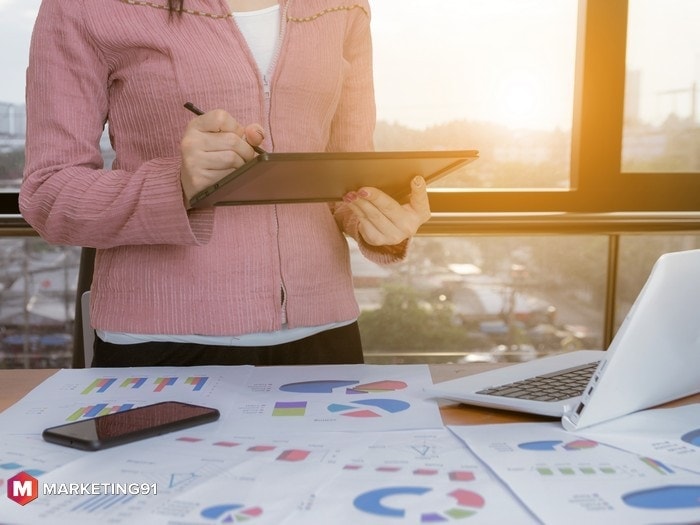 It is difficult to collect specific data related to the research problem ba hand. For example, you want information on the disposable income of people, and you get data on the gross income of people.
Secondary data which is obsolete is not useful for the research.
The accuracy of the data cannot be ensured. Inaccurate data might impact the outcome of the research.
Sometimes attributes and values collected in secondary data don't match with the attributes and values that you want to calculate. In such scenarios, it is not useful for research.
It is difficult to obtain official data.
Insufficient details about secondary data make it difficult to use for research purposes.
Liked this post? Check out the complete series on Market research