Operations research, popularly known as OR, is a scientific research method or a mathematical technique to determine the right decision for a problem. Operations research is used to provide aid to people in decision-making who manage large organizations or organized system.
The primary purpose of operations research is to improve the performance of the existing system rather than developing a new system. In operations research, a team of experts from the different fields first define the problem then represent that problem in the form of a set of mathematical equations. After that, the computer analysis of these mathematical equations is done to find a solution for the problems, and then these solutions are applied to solve managerial and administrative problems.
Operations research is concerned with the systems in which human behavior plays an important role. The operations research focuses on the whole system rather than focusing on individual parts of the system. Different types of approaches are applied by Operations research to deal with different kinds of problems. For example, Linear programming and dynamic programming is used to manage complex information.
The operations research concerns what information and data are required to make decisions, how to create and implement managerial decisions, etc. In this article, you will learn about the types of operations research, advantages, disadvantages, and different phases of operations research.
Types of Operations Research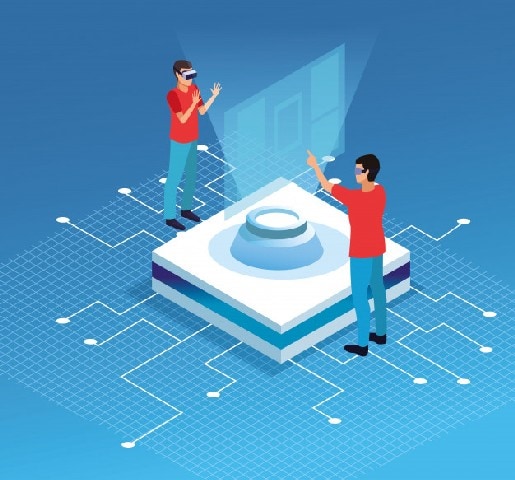 1. Simulation
Simulation can be defined as creating a fake model of a real system. Different experiments are conducted on this artificial model to determine various outcomes by varying random variables.
New strategies and concepts are designed and implemented in simulation to test them before applying them to a real system. The purpose of using different approaches on a fake system is to check the effectiveness of different strategies without disturbing the real system.
2. Linear programming
Linear programming is one of the most important operations research tools. This approach is used to determine solutions by considering both constraints and objectives. For example, the aim of your organization is to maximize productivity by considering the limiting factors.
Linear programming tools determine all possible combinations of goals and limiting factors to determine what can be done to achieve the desired outcome and also unexpected factors can affect the desired ideal outcome.
3. Non-linear programming
Non-linear programming tool is more suitable for real problems of the system because not all factors are linear all the time.
Advantages of Operations research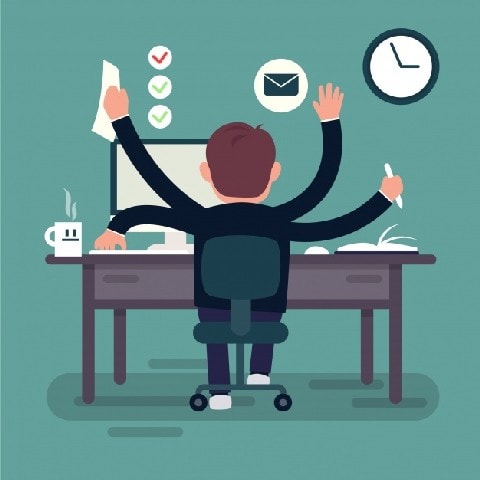 1. Enhanced productivity
Operations research helps in improving the productivity of the organizations. Operations controls provide significant information to the managers before making an important decision. It helps in making small decisions for important decisions for an organization. Many organizations make the use of simulation operations research methods to enhance their productivity by applying different combinations.
It also helps in performing day-to-day tasks like inventory control, workforce planning, expansion of the business, installation, and up-gradation of technology. Effective and accurate decision making helps in improving the productivity of the organization.
2. Linear programming
Management is responsible for making important decisions about the organization. Operations research provides many alternatives for one problem, which helps the management to choose the best decision and implement it to get a positive outcome.
Managers can evaluate the risks associated with each solution and can decide whether they want to go with the solution or not.
3. Improved coordination
Operations research improves the coordination between different departments and employees of an organisation. Because operations research focuses on the whole organisation and does not focus on one department.
As a result of that, managers of each department know what they should do to achieve a common objective of the organisation. Therefore, managers of different departments can coordinate with one another better when solutions are applied to all the departments altogether.
4. Lower risks of failure
Operations research lowers the chances of failure as with the help of operations, and research managers get to know about all the alternative solutions for a single problem.
All risks associated with a solution are analysed before implementing it. As a result of which the risk of failure reduces unless something unexpected event takes place.
5. Control on the system
Operations research helps in redefining the control of a system. Operations research provides in-depth knowledge about a particular action, which allows managers to take better control of the work. They can control their subordinates in a better way and can make the most relevant job done on priority.
In addition to this, operations research also provides information about the expected outcome. Hence, managers know what standards of performance he should expect from his subordinates.
Using this information, he can measure the performance of employees and can compare it with the standard performance.
Disadvantages of Operations research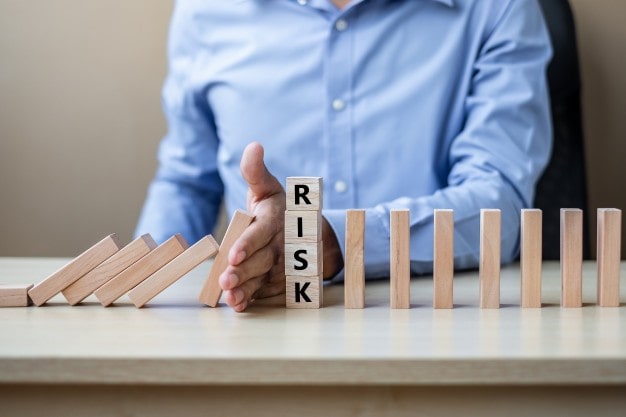 1. costly
The first and foremost disadvantage of operations research is its high cost. The operations research works on mathematical equations that require expensive technology to create them. In addition to this, experts are needed to perform simulations.
All of this might provide effective solutions but at a very high cost. Organizations with a small budget can be adopted operations research because of its high cost of implementation.
2. Technology dependent
Another limitation of operations research is its technology dependence. The mathematical equations can only be analyzed on computers. Its reliance on technology makes it a non-popular choice of managers.
3. Dependence on experts
A team of experts is required to perform operations research. There are various factors associated with this, which makes operations research an unpopular choice for management.
For example, the solutions will not be effective and can't be implemented if there is a communication gap between managers and OR experts. Besides this, all solutions will become useless and might cause loss rather than benefit if the 3wrong information is shared with the experts.
4. Unquantifiable factors
The effectiveness of solutions developed using operations research largely depends on the various factors. It is easy to measure quantifiable factors and use them for the operations research, but the problem arises when important factors are in unquantifiable form.
Unquantifiable factors result in inaccurate solutions.
5. Difficult to implement
The solutions obtained from operations research are difficult to implement, as most of them are usually unrealistic. Some modifications are required to make to implement the solutions which hamper the effectiveness of the solution.
Different phases of Operations Research Model
1. Orientation
In the first steps, understanding and familiarity with the system are made through orientation.
2. Defining problems
In the next steps, problems associated with the system are identified and defined.
3. Data collection
Data required for operations research is collected.
4. Identifying limitations and objectives of operations research
In the next step, identify all the constraints and objectives of the organization.
5. Creating a solution
In the next step, develop all possible solutions for the problem.
6. Analysis of alternatives
In the next step, the analysis of all solutions will be done, and the best solution will be picked among all solutions.
7. Implementation
In the next step, the solution will be implemented and monitored for its performance.
Liked this post? Check out the complete series on Market research