Action research is defined as a process of inquiry conducted for and by those who are taking action. The reason for indulging in action research is to assist or help the actor in improvisation of his actions.
People who are in action research find the process of action research to be an essential experience. Action research is considered to have a positive effect for multiple reasons. Researchers determine the focus of every research project, which is why relevancy is guaranteed in action research. These researchers are also the primary customers of the findings from the research.
It is very crucial to understand that action research assists in what they care about, which is the development of their students.
The process of action research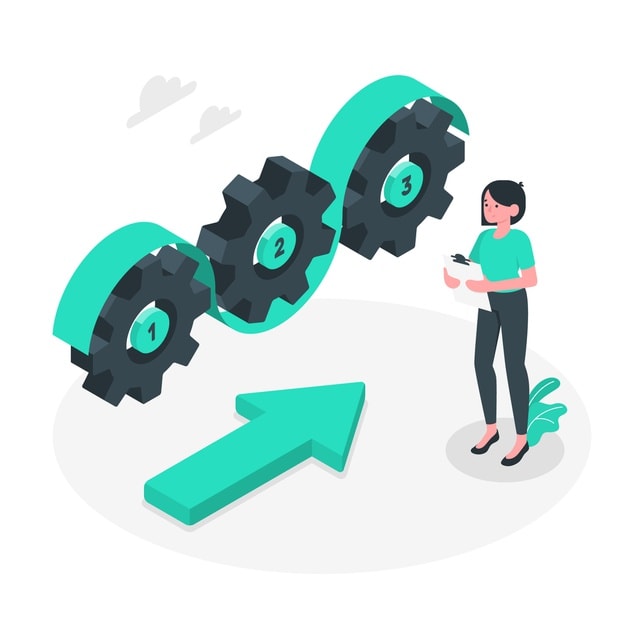 Often educational action research can be engaged by a single teacher. Also, it can be gauged by a group of colleagues sharing a common interest in a problem or even by the entire school faculty. Whatever is the case, action research consists of the following seven steps
1. Focus selection
The action research process initiates with identifying a topic that is worth the time of teachers. Since there is a lot of demand for teachers in the classroom today, no activity would be worth doing unless it makes the primary part of teachers more successful as well as more satisfying. Therefore, focus selection is considered as the first step in the process, and it is essential.
Focus selection initiates with the teacher researcher or the team of action researchers by asking what elements do we investigate our practice or of student learning.
2. Clarification of theories
The next step in action research is identifying the believes and values and theoretical perspectives which the researchers hold about their focus. For example, if the teachers are concerned about the rising responsible classroom behaviors, then it will be helpful for them to start by clarifying which approach will work best. Should the teacher use punishments and rewards system, or should these students be allowed to experience the natural consequences of their behaviors or should the teacher use some other strategy?
3. Identification of research questions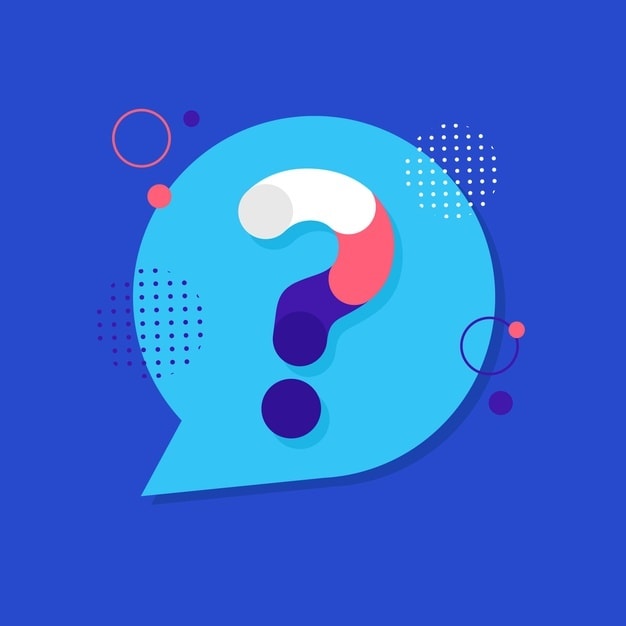 Once the selection of focus area has been made, and the perspectives and beliefs of the researchers about that focus are clarified then the next step is to generate research questions that are meant to guide the inquiry.
4. Data collection
Best data is desirable by everyone, including professional educators, so that they can have their instructional decisions based on it. Action researchers can do this by ensuring that the data which is used to justify their actions are reliable and valid at the same time. Validity means that information depicts and conveys the message of researchers, and safe means the accuracy of the data is impeccable. Before that data is used for decision-making, teachers are expected to be confident that the lessons which are drawn from the data are in sync with the unique characteristics of their school.
Usually, action researches do not reside on a single source of data to ensure reliability and validity. Many teachers and researchers use triangulation which is a process to enhance the reliability and validity of their findings from the research. Triangulation is nothing but using multiple sources to answer the questions. Triangulation can be explained as studying or observing an object which is inside a box by seeing it through various windows that are cut into the sides of the box. This phenomenon of observing can help the researcher to contrast and compare what is being seen from different stances.
Teachers usually want their techniques to be appropriate and sufficient for the qualities of the students when they plan instruction. Most of the teachers have previous experience of implementing a strategy that is research-proven which eventually fails with their students. The teachers often desire to use different approaches that fit their specific students and are no different from a doctor's concern which says that particular medicine is to be prescribed for a particular patient. Action research can satisfy the need to fit and is considered as a powerful attribute. Since the data is being collected from students and teachers who are a part of the treatment, the relevance or importance of findings is assured.
Data collection is the most intimidating part of all the steps of the action research process for an overworked teacher. Open questions are asked from the teachers about where can they find time to develop reliable and valid instruments to collect data. Teachers see these events happening in front of their eyes, and they generally record it in their grade books.
The trick to managing triangulated data is to be efficient as well as effective in the material collection which is already swirling in the classroom and next is to identify other data sources that may be adequately surfaced with classroom discussions, tests, or questionnaires.
5. Data Analysis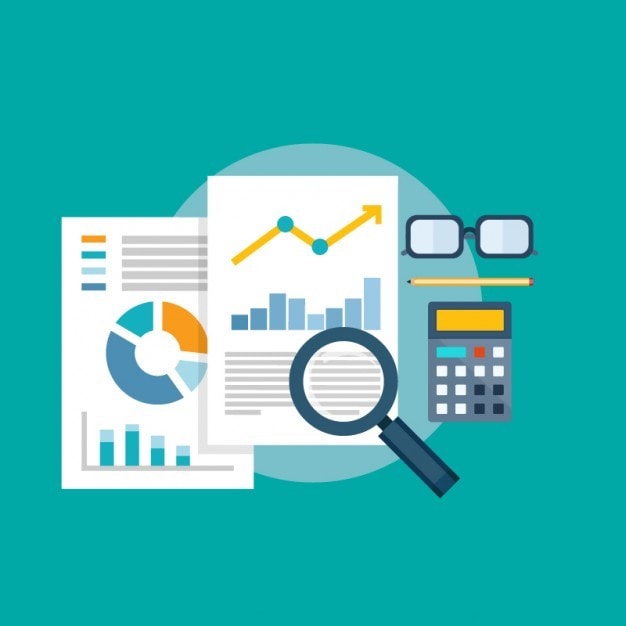 Data analysis usually implies complex statistical calculations, but this is rarely true in case of an action researcher. There may be user-friendly procedures that can help a practitioner for the identification of patterns and trends in the action research data. Usually, the teachers ask two questions in this method:
The story told by these data's
And
Why did the story play this way
The researcher can get a better understanding of the phenomena and by answering these two questions and can produce a grounded theory to explain what may have been done to improve the situation.
6. Result reporting
Teaching is considered a lonely profession. Many teachers are alone in their classrooms to reinvent the wheel on an everyday basis. The learning has loneliness which is unfortunate because of its inefficiency and also because when complex problems are dealt with, then the wisdom of many minds is usually better than one mind.
The sad history of isolation of the teacher may explain the reason why the act of reporting of action research is mighty for both the researchers as well as their colleagues. The reporting of action research usually takes place in informal settings which are very less intimidating than the sites where scholarly research has been shared.
The most common areas for sharing action research are faculty meetings, lunch seminars, and teacher conferences. It is observed that every year many more teachers are contributing and writing their work for publication to help to fulfill the requirements.
Irrespective of the technique teachers select to report on research, the fact that they are making a valuable contribution to the knowledge base about regular learning and teaching is the more rewarding part of their job.
7. Informed action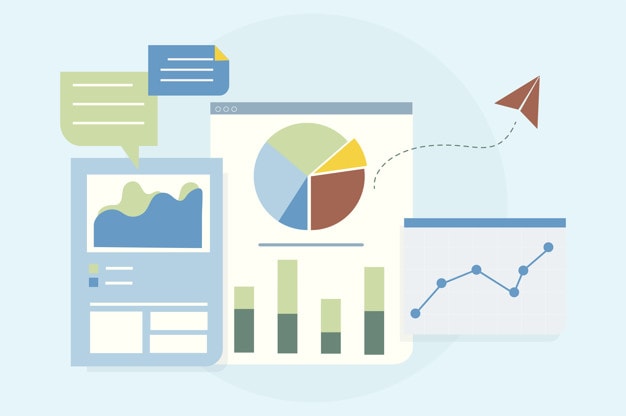 Action planning, also known as taking informed action is the final step in the process of action research. It is very familiar to the teachers. Whenever a teacher writes plans for a lesson or develops an academic program, they are usually engaged in the planning process. When every single piece of data is uncovered, the teacher-researcher will have more confidence in subsequent steps.
All teaching is generally classified as trial and error, and it is found out the researchers that the research process liberates them from repeating the mistakes. More importantly, with every improvement of practice, action researchers get reliable and valid data.
Reasons for using Action Research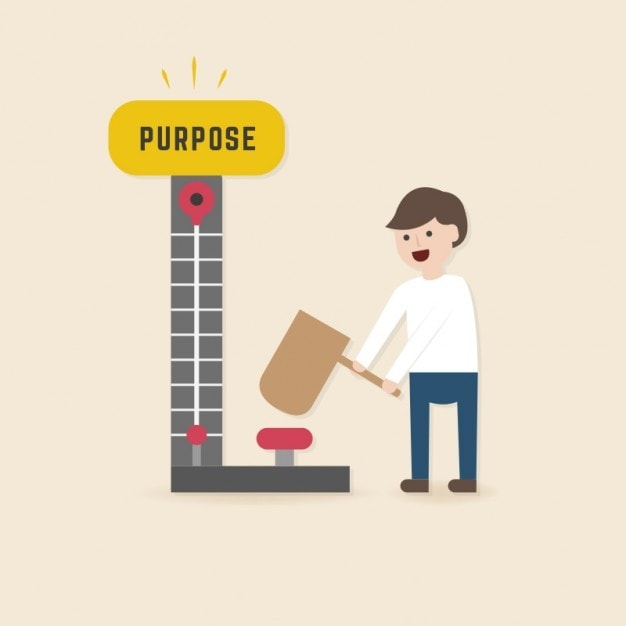 A single teacher can engage in action research. It can also be employed by colleagues who share common interests or complete faculty of the school. These approaches for organizing research often serve three different and compatible purposes which are as follows:
1. Building the reflective practitioner
When teachers make a personal commitment to collect data, they undertake a process that will foster continuous development and growth. When every lesson is seen as an investigation into the factors which affect learning and teaching, teachers tend to develop a great mastery of science and art.
This way, individual teachers who conduct action research make continuing progress while developing their strengths as a reflective practitioner.
2. Making progress on School-wide priorities
Schools these days are focused mainly on themselves and their programs through the development of shared focus. When a teacher commits to achieve excellence with a particular focus, then the not only the achievement of a shared goal is possible, but it also has a long-lasting positive impact on program development and team building.
The focus areas could be the development of higher-order thinking, high standardized test scores, or positive social behavior. Focusing on combined time, creativity, or energy of a group of professionals who are committed to a single issue will lead to the improvement of programs as well as school turning to a center of excellence.
This is why a faculty chooses to focus on an only issue, and all the teachers decide enthusiastically to participate in action research.
3. Building Professional culture
Student development is a standard committee shared by the entire faculty. Despite this, the faculty finds itself unable to adopt a common focus for action research. This is not to be viewed as an indicator of a problem.
The schools whose teachers can't agree on a single research focus can use action research as a tool to assist them in changing themselves into a learning organization. They accomplish this in a similar way to how doctors at the medical center perform.
School faculties who want to transform themselves into learners, empower their teams of colleagues who share a passion for a single aspect of teaching and learning to conduct investigations into that interest area and then they go on to share what they have learned with the rest of faculty of teachers.
Liked this post? Check out the complete series on Market research