Research is the process of collecting data, analyzing them, and arriving at results or conclusions. A proper research model is designed to conduct studies in a particular field. There are many mediums over which it can be done, depending upon the situation. It is of two types essentially. First is primary research, which involves working on something for the first time, whose data does not pre-exist. The next is secondary research.
What is Secondary Research?
It is research done on data that has already been found, and extensive studies have been done. People rework research depending upon the need that arises, and it is used for further studies.
Once primary research is conducted, secondary research is done from existing academic papers to do research independently.
Secondary research helps in drawing new and interesting analogies from the various data sources that are cited. It is essential because it leads to a strong foundation for further research to be conducted. The costs that are saved can now be used elsewhere that requires it more.
Data collection for Secondary Research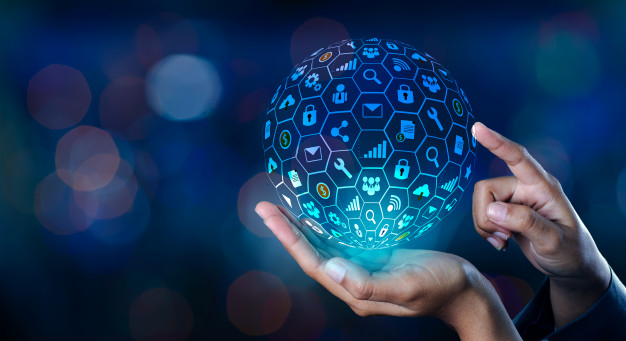 Secondary research requires building on data to generate new data that might hold good in the current scenario. Numerous sources and media use in which data can be found to build upon existing information for Secondary Research. Some of the methods are as follows:
1. Internet
In the age of the internet, a lot of information can be found on it.
Most internet content is free; however, more valuable ones may be encrypted or available when paid for.
While looking for data on the internet, one should make sure of the site they are getting it from.
One should be aware of data that is not credible and may be false.
A lot of people want to conduct good quality research and depend a lot on the internet.
However, all this data available on the internet cannot be intellectually on the level they want it to be.
2. Government and non-governmental sources
Usually, the state governments have immense archives that have data from a very long time ago.
Educated professionals maintain these archives.
Census committee or pollution control boards of a state will have all the information that pertains to the demographics or the environmental health of that area.
3. Public libraries
Public libraries have been modified a lot over the past decade.
A lot of the regional information that is available has been digitalized.
Storing them digitally helps to keep the data intact for years on end.
Anyone can access this information with the payment of a minimal fee.
4. University libraries
Although these archives can be accessed by students, at times, with permission, it can be accessed by outsiders too.
They hold subscriptions to many essential journals and research papers from which the data can be collected for secondary research.
5. Commercial sources
Television, radio, newspapers, etc., can be a major source of information; however, consumer discretion is advised.
The content available by the readership or viewership data can be used to decide the effective mode of media to be used for the research.
These are easily available and accessible to all.
Objectives
Some of the uses are listed below.
To collect information about an existing topic.
To conduct minor research projects using existing data.
It is based on tried and tested data, so better and accurate studies can be done further.
It provides a starting point for a particular model of research using data that has been analyzed to make new analyses.
Content writing is another area that requires this form of research to write factual articles.
Secondary research is also done to understand the behaviorisms of people through surveys.
Process of Secondary Research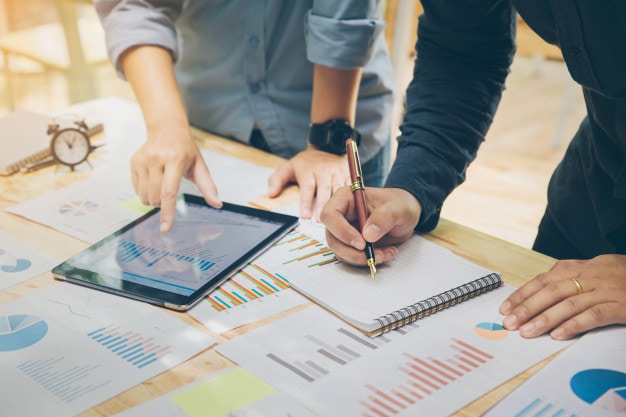 The basic framework or working process of Secondary Research is as follows.
1. Topic of Research
The company or brand or the group of individuals coming forward to do the research should choose their topic wisely.
The decision of choosing a topic sets the pace for the research model that follows.
The topic should be identified, and preliminary studies should be done to see if they can invest in researching it.
2. Research Sources
Once the topic is decided, one can determine the suitable sources from where the data can be collected.
The data found in the sources will not always be trustworthy, so the sources have to be verified for authenticity.
3. Collect existing data
The essential phase starts with collecting data.
Too much information is available everywhere. To sort out and choose appropriate data helps in speeding up the work.
Choice of relevant data matters as well
4. Analysis of the data
Once the data has been collected, time should be invested to analyze the data and compare them to find discrepancies thoroughly.
Besides that, one should understand the data they have collected and the relationships that can be drawn.
Wrong and hasty analysis can drive the whole proposal towards failure.
5. Publishing the research
Once the analysis is done, the last step is to write down the corrected format findings carefully.
After numerous rounds of proofreading, the report can be published in the medium that is suitable and can be archived.
Pros
There are a couple of advantages that are associated with conducting such research. They are as follows:
It is a less expensive affair when compared to conducting primary research from scratch. An agency needs to do business, and if that is the case, they need to know where to put their finances carefully. Doing secondary research will help to reduce the costs of research.
It is based on tried and consulted existing data, making it more credible. Since one is conducting the research on the data that has already been found, analyzed, and worked upon, it eases secondary research work. The research is going to be conducted from a credible analysis; therefore, it gains authenticity itself.
It is less time-consuming than other forms of research because it is done on pre-existing data. Using your resources efficiently is important. Providing the right level of time and resources to the level of research conducted is essential. Conducting secondary research requires less expenditure of financial as well as human resources.
It helps to give an idea about the necessity and success of the primary research that was conducted. Once an individual or an organization starts conducting secondary research, they understand the existing data's status. They can further analyze if the previous data still holds good and relevant or has been an area of discrepancies. Either way, it will be a fresh look at the data.
New logics can be found by studying various existing data together, giving rise to new concepts altogether. This can help give things a new and fresh perspective. If one arrives at a whole new standpoint, it can be beneficial for building a reputation and earning a renewed trust towards your research that has been conducted.
One can conduct secondary research right from their homes' comfort using a computer and a stable internet connection. This is probably one of the best things about secondary research. The initial capital and the resource that goes in is significantly less. One has to put effort and skills while researching something, but the hassles are much less in this research form.
Cons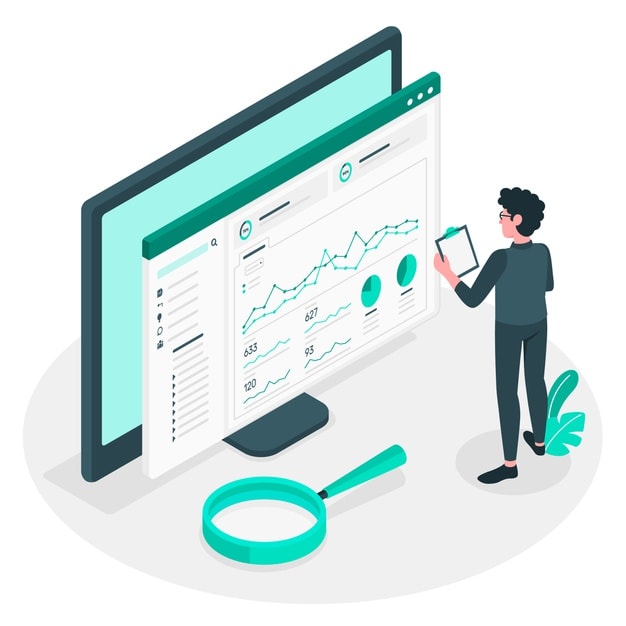 The cons are as follows:
The work may not be considered original if it is spun and copied. The research mustn't be conducted from a place of complacency. If that is the case, the research will seem unoriginal. Adding to that, one could face harsh criticisms of the kinds of research tools that have not been used to their full potential.
When too much information is available, a lot of them can be false. So, one has to verify the data thoroughly, going through multiple sources. Your whole research can turn into smoke if the existing data you built is based on data that does not hold good.
The research quality should be a lot better than the primary data that it has been researched on. One must not copy the whole of the existing data but find something new to come to new-found conclusions. There should be elements of independence and authenticity of the research.
Some data used may be invalid over time, and new data may not have been updated. This can make the research irrelevant in current times. The party conducting the secondary research must have a good idea about the data they are using if it is still valid in the current market, or any new data. A lot of time and effort will be wasted if they build on data that has turned obsolete.
Final Thoughts about Secondary Research!
Secondary research is known to have many advantages and is a methodology quite frequently used by many research scholars, companies, etc., to conduct case studies.
The easy availability of information from archives and data sources makes the work much easier.
What is your Secondary Research definition based upon your understanding of the concept after reading this post? Share with us in the comment section below.
Liked this post? Check out the complete series on Market research