Market research is the practice of researching people's thoughts, opinions, and behaviors concerning a given product or service. It's typically conducted by contacting customers to learn what they think about a new product or service before it hits the market.
Market research is a process of identifying important factors in a marketplace. Its purpose is to provide insight that allows a company to make better business decisions and increase profitability.
10 Objectives of Market Research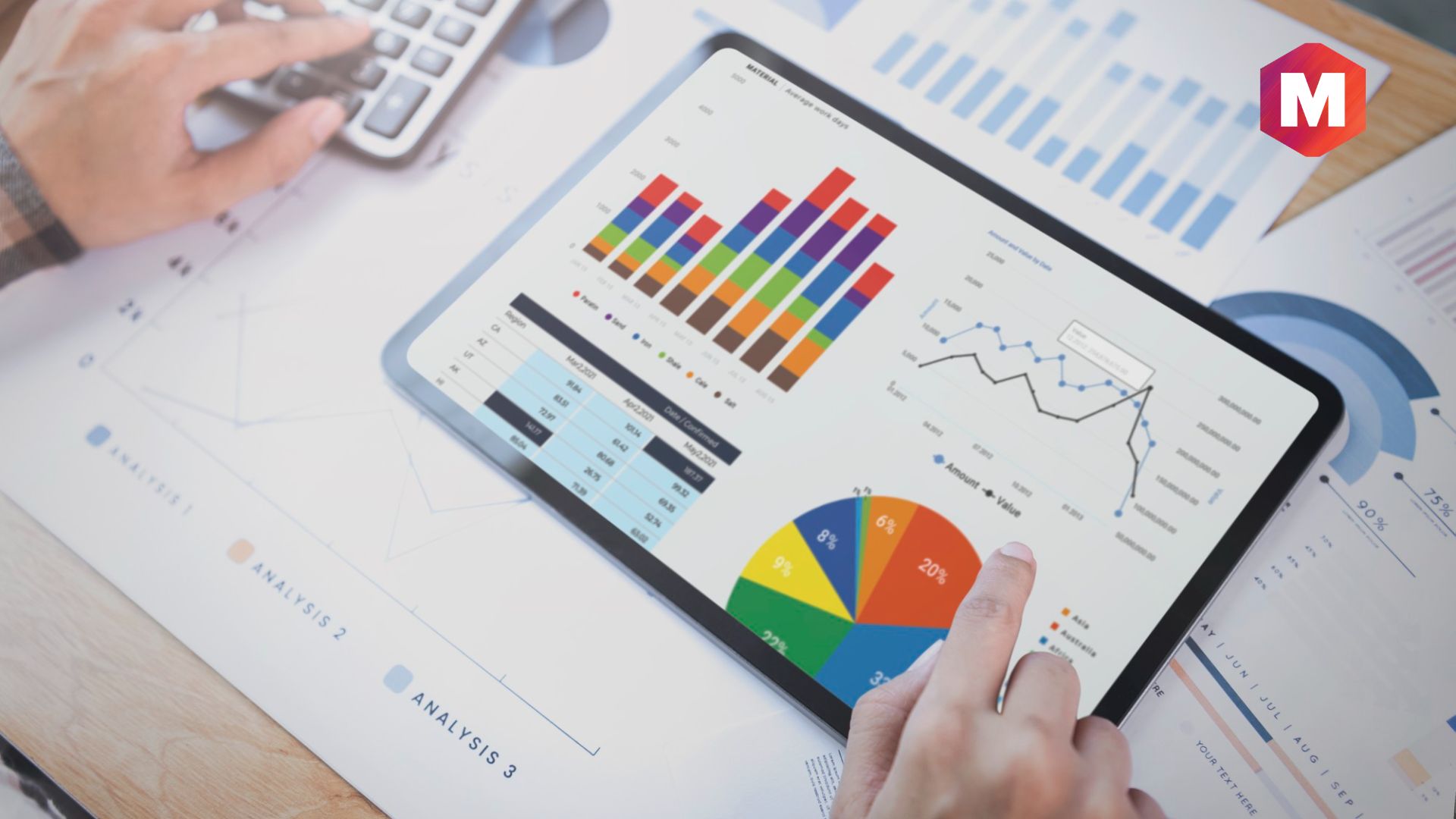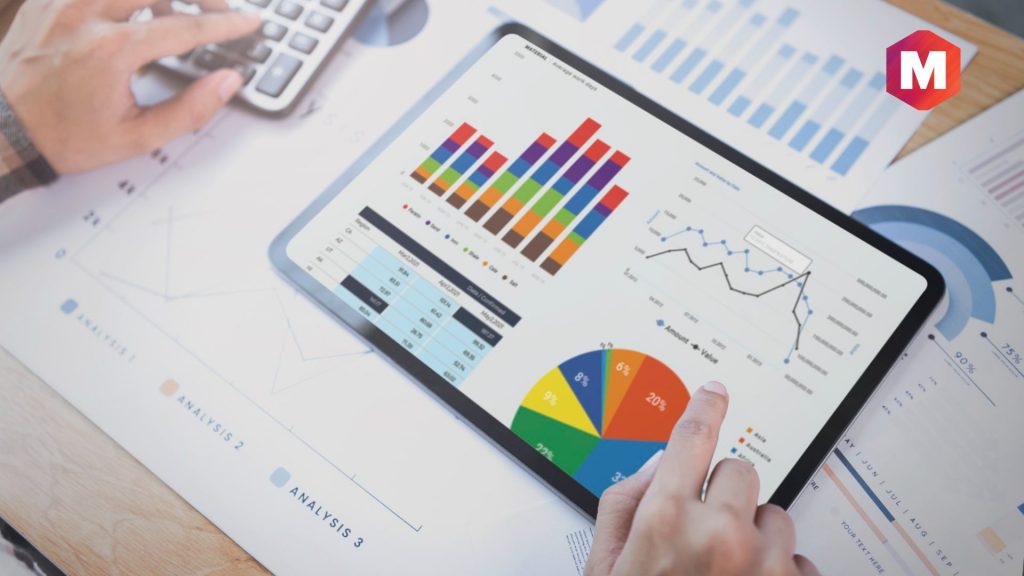 Research companies conduct marketing research to optimize marketing effectiveness. Some of the objectives that it serves are –
1) To Know the Target Customers & Bring in New Business
Marketing involves understanding the people who are interested in purchasing a firm's products or services. This involves gathering information about buyer variables, such as the number of buyers, how frequently they buy, their geographical location, social category, and other relevant factors.
Example –
A company that sells personal care products can conduct market research to identify the target buyers and their needs.
2) To identify a new target audience that they want to pursue based on their last sales figures
In addition to its other purposes, market research is also utilized to discover individuals who could be potential customers but are currently unaware of the company's products and services. Firms make use of this research to evaluate whether there are any unexplored markets or customer groups that haven't been targeted yet.
Example –
A restaurant may conduct market research to identify potential customers in new neighborhoods.
3) To Measure the Marketing Performance & Impact of Promotional Efforts
In today's dynamic marketing environment, companies often use various strategies to promote their products or services. The communication mix, which includes advertising, personal selling, and sales promotion, plays a significant role in this regard. Researching the effectiveness of different components of the promotion mix will help the researcher assess their strengths and weaknesses. You can utilize the findings to implement necessary changes that would enhance the outcome.
Example –
A company may measure the impact of its promotional efforts by assessing the level of engagement and response across different platforms.
4) To Know the Consumer Response
Market researchers aim to comprehend how consumers respond to their products and services. To achieve this, they collect information about buyers' preferences, opinions, behaviors, and attitudes. The insights derived from market research will assist researchers in determining what aspects of their offering appeal to customers and what do not.
Example –
A tourism company may ask consumers' opinions about its services to better understand customers' opinions about its offerings.
5) To Know Market Costs and Profits
There is growing concern worldwide that marketing costs have increased so much that companies are struggling to maximize their profits. Marketing cost reflects the resources a company invests in its marketing efforts and is a key performance indicator. Studying the breakdown of total marketing expenses can help evaluate which marketing strategies are not cost-effective and do not yield satisfactory results.
Example –
A food-processing plant may analyze the cost of its marketing activities to determine if they are generating sufficient returns on investment.
6) To Master the External Forces
The company's policies and strategies are subject to change based on controllable internal factors and uncontrollable external factors.
Companies need precise data about their competitors' activities, their market share, modifications in foreign markets, government policies, consumer income and expenses, technological advancements, new product substitutes, environmental factors, etc. Firms must continuously adapt to the changing forces in their environment through research. By conducting research, firms can become more innovative and increase their chances of successful survival.
Example –
A manufacturing company may conduct research on the impact of rising raw material costs and changes in economic policies to design strategies to overcome this challenge.
7) To Design and Implement Marketing Control
The role of marketing control is to monitor and provide feedback on how well the marketing plan is performing compared to the pre-set standards. Its purpose is to identify and correct deviations and provide data to revise the plan.
Example –
Market research can determine whether different messages are resonating more with target customers in different regions. It can also identify areas of the plan that need to be adjusted or improved to meet the company's objectives.
8) Identifying market gaps
By using market research, you can identify gaps in the market. Companies with limited resources may be unable to go after every opportunity, so understanding what the competition is doing and identifying areas where there is untapped potential gives companies an advantage.
Example –
A company may use marketing research to find out what products and services are popular in a certain region. With that information, they can determine if there is an opportunity to expand into that market.
9) Reducing product failure & minimizing business risk
Using marketing research information can help develop a successful marketing mix, leading to profitability and an advantage over competitors. Businesses utilize research findings to predict and prepare suitable measures to deal with potential risks in their operational surroundings.
Example –
Market research can help companies identify potential product failures before they launch and adjust their strategy accordingly. It can also provide information on customer preferences that could help them develop new products or services.
10) Forecasting future trends
You will stay ahead of competitors by anticipating future consumer needs and taking advantage of market opportunities by using marketing research. Forecasting can help companies make better decisions on which markets and products to focus on and anticipate changes in consumer preferences.
Example –
Market research can supply information about the latest developments in a specific market like the rise in demand for certain products or the increase in interest of specific consumer groups towards particular services. Companies can utilize this data to design more focused marketing campaigns and stay competitive with others in the industry.
Why Marketing Research is Important?
Market research is beneficial for businesses because it enables them to discover customer needs and preferences, gain deeper insights into their intended audience, and make informed decisions regarding product creation, pricing, distribution, and marketing tactics.
Understanding consumer behavior enables companies to gain insights into their competitors' strategies and respond appropriately. Additionally, it can aid companies in making business decisions.
Conducting marketing research is crucial for businesses to achieve success. By analyzing reliable data, companies can gain insights into their target customers and make well-informed decisions.
By conducting marketing research, businesses can find out what their customers want and like, evaluate how satisfied their customers are, gauge the competition's performance, and discover new trends in the industry.
Types of Market Research
Mainly two types of market research help a consumer-oriented company in doing effective marketing research and marketing management. Let's go through both of them right away-
1. Primary Research
Primary research is a method in which a business either directly communicates with its consumers or hires a third party to conduct qualitative research or quantitative research to gather numerical or non-numerical data. It can be done in so many ways to do primary data collection such as –
One-to-One Interviews
Customer Surveys
Questionnaires
2. Secondary Research
Secondary marketing research aims at secondary data and involves analyzing data and insights obtained from sources other than your primary research. This includes both qualitative and quantitative research. The data collected can be useful in determining how to position the product and in making decisions. Some of the ways of doing secondary research are –
Public Sources
Commercial Sources
Company Web Sites
Other Sources like published market studies, analyst reports, customer emails, customer surveys, recorded meetings, interviews, books, etc
How to Create a Market Research Objective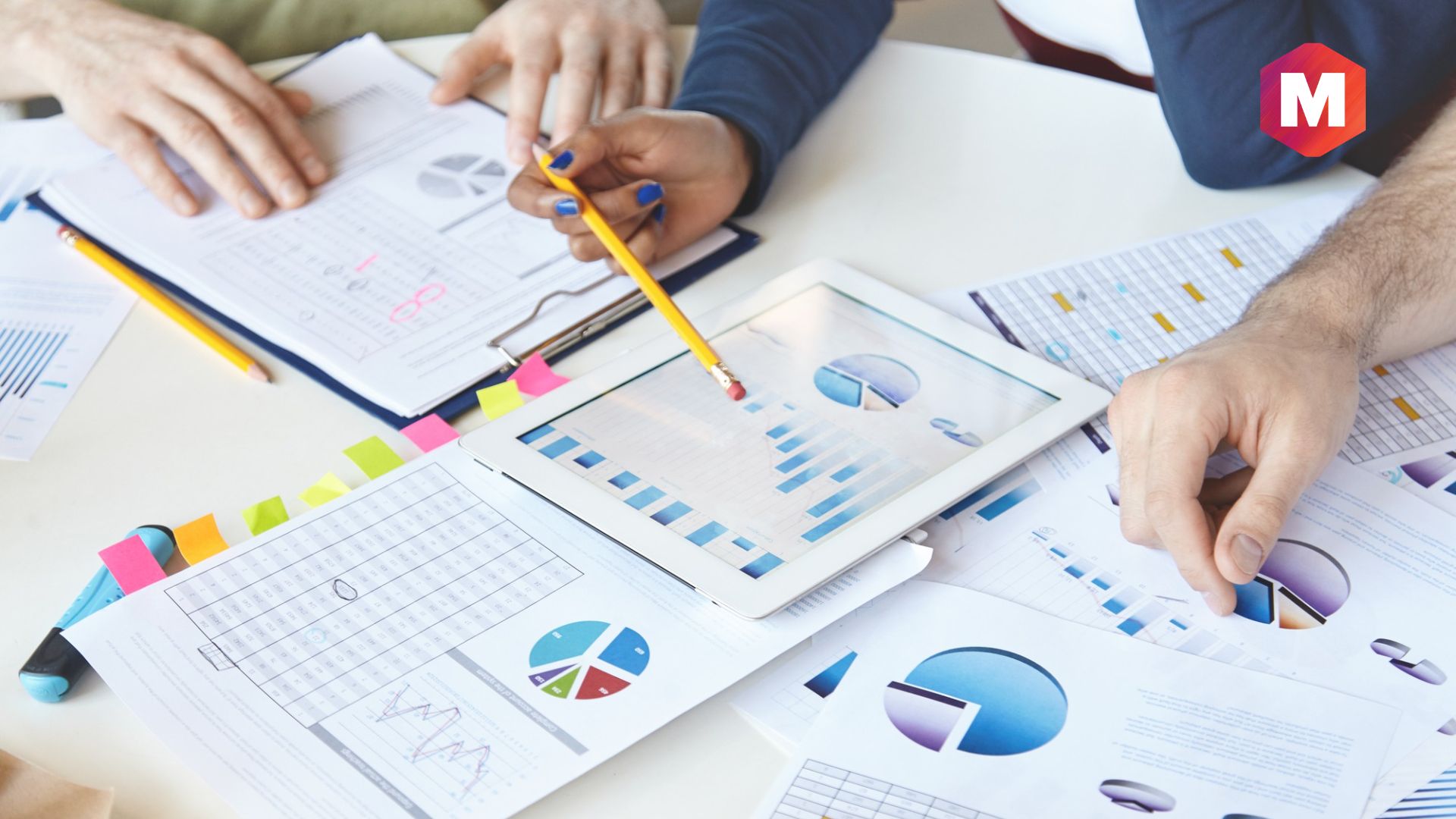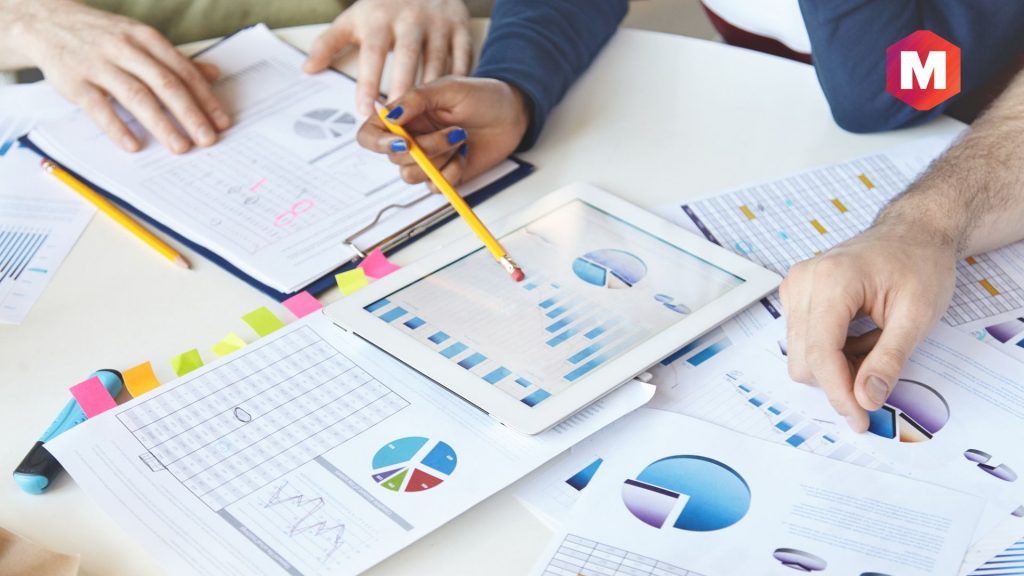 Some of the steps you need to follow to create an effective marketing research process objective are –
1) Start with a research question –
To create an objective, start by identifying the key questions that your market research needs to answer. Gathering relevant data and information to help reach your desired outcome will be easier if you have a clear focus.
2) Set measurable goals –
For your market research project to succeed, it's crucial to set specific and achievable goals that can be measured. This involves outlining your objectives and methods for achieving them, so you can monitor progress and assess results.
3) Identify resources –
To reach your goals, it is important to pinpoint helpful resources that can assist you in achieving the desired results. One of these resources includes finding pertinent sources of information, such as surveys and interviews, that are necessary for conducting marketing research.
4) Develop a plan of action –
To achieve your goal, you must create an actionable plan that identifies needed resources and measurable objectives and outlines the steps you will take to collect and use data.
To make sure your marketing research is effective and helps you achieve your desired outcome, follow the steps to create a tailored market research objective for your project. This will ensure that your time and effort spent on market research is not wasted and leads to successful results.
What Questions your Marketing Research Objectives should Answer?
Your marketing research report should answer the following questions to address different scenarios, so you can optimize your marketing strategy for collecting data and solving marketing problems effectively –
1) What strategies can we use to increase sales of our products to our existing customers?
By setting marketing research objectives to determine customer satisfaction levels, such as conducting customer satisfaction surveys, analyzing Net Promoter Score, and retention and churn figures, companies can discover potential strategies to enhance satisfaction and retain customer loyalty.
2) What strategies can we use to attract new customers?
To create different marketing strategies that meet the needs of potential customers and reach them better, companies should set market research objectives to analyze the demographics and geographic location of their target market. They can also use this data to identify the most suitable distribution channels.
3) Is it advisable to create new products for our existing customers?
Businesses may need to address how they can encourage their current customers to try other products or services they offer. Companies can save money by cross-selling to existing customers instead of constantly trying to attract new customers. By providing helpful and convenient solutions through cross-selling, companies can also increase loyalty and satisfaction.
4) Is it advisable to create new products for a new customer base?
Developing new types of products and services for new types of customers is a risky endeavor that companies can embark on. To fully understand market threats and opportunities, companies need to use a comprehensive research plan with specific marketing research objectives.
Conclusion!
To conclude, the objectives of marketing research can be summarized in the following points-
To identify and comprehend the target audiences, specifically the customers
To evaluate the purchasing habits of current and potential customers
To help in determining the preferences and requirements of customers
To gauge and track the effectiveness of current marketing strategies
To gain an understanding of the offerings, pricing, and promotional activities of our competitors
To identify opportunities for market growth and develop new markets
To predict upcoming market trends, it suggests the steps that you should take
Liked this post? Check out the complete series on Market research