A summary of all the research achievements along with a proposal for future research is called a research statement. Research statement includes both findings as well as current aims and future objectives. It is considered relevant as a part of the job application process, and it helps in the identification of suitable applicants.
Explanation: In the business world, a research statement is also known as a research summary or proposal. The focus on current research is depicted by the term 'summary', while 'statement' would be present as well as the future agenda.
Information about you such as your academic knowledge, speciality area and verbal or communication or writing skills are known to employers. It also lets the employer know your potential for making a relevant contribution.
A research statement should explain
Contribution of your research towards your field, signifying its relevance and distinctiveness
Past and present research projects
Your excitement about the research
Your aim for the next 2 – 5 year period along with expected outcomes
A research statement is expected to be one or two pages long. However, every application may require a different format. The statement should show the relevance of your work and its application in your field of study.
It should be written in simple terms and should be understood to everyone, including people who are not technically strong from that field. A strong research statement is presentable, readable and compelling, which fits well with the current expectations and objectives of the department.
Importance
A research statement is a tool which conveys the search committee about your professional identity and the scholarly journey that you have taken up so far.
It helps to communicate that your research will logically follow right from what you have done, and it is necessary and innovative.
It assigns importance for your research interest. It helps to answer the question of why does your research matter.
The hiring committee, with the help of research statement, can assess the area of speciality, the potential of the project to get funding, academic abilities and strengths, compatibility with the school and ability to think as well as communicate like a scientist or scholar
Types of Research Statements
Commonly there are two types of research statements:
Objective Research statement
Subjective Research statement
1. Objective Research Statement:
These are the statements which give a balanced and holistic overview of the entire research study.
2. Subjective Research Statement:
This statement is entirely based on the results of the research analysis and the focus on the entire research study is minimal to none
Purpose of Research statement
The primary objective of a research statement is to let the readers or viewers understand the essence of the research document and critical points of research and where the research will lead to. The further para's of a research statement may enumerate the advantages of a research report to the relevant field. Following are a few questions which should be answered to make a research statement successful: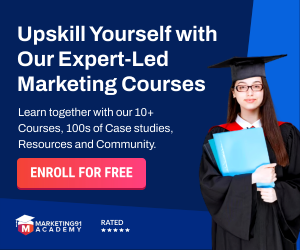 Interest in the study of research
Unsolved questions and objectives which made the student for the undertaking of the study.
Significant and relevant accomplishments from the study
The methodology used in the study, collection and analysis of the data of the research
Limitations of study
Applications of research
Content of a research statement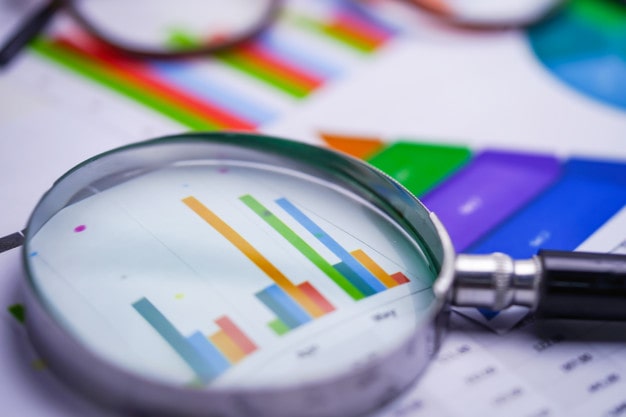 Following are three main elements or parts of a research statement:
Research statement for the recent or present research
A research statement of graduates or students discusses the thesis or research which is required in their university.
It should enable the student who may have created many research studies on similar relevant topics, to establish a link between them
It should discuss the interest of the student in his field of interest
The statement should also consider the relevance, applications as well as the contribution which it makes the field
The research statement should describe the contribution of every participant or student in the project. This is applicable only if the research was prepared and submitted as a group or a team.
There should be a section on the acknowledgement of the work of other researchers in relevant fields.
Considerations of research statement for future research
The research should discuss the short term objectives of the study which you will be performing in the future
It should also include a few concepts of research which you are planning to work
The research statement should also address the idea of how recent work has made way for research that you are planning to do.
Discuss the funding such as the source of your funds, collaborative partners if any, facilities that you will be using, etc.
The research statement should also discuss how the research objectives will match your current departmental objectives
It will also consider the long-term goals of your studies. These are the ones that your research wishes to achieve after five years or more.
Research statement considerations for details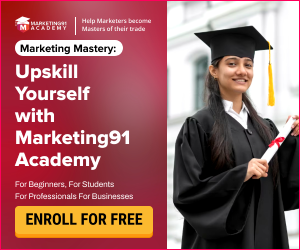 The research should discuss the plan of research in a realistic way
The research should give proper and appropriate amounts of attention for the highlights of the research without going into too much detail.
In order to support the research, there should be relevant graphs, charts and illustrations.
Formatting a research statement
There are three parts to formatting a research statement:
General formatting
Organization
Writing a statement
1. General formatting
Your research statement aims to introduce yourself to a committee which may contain people from in and out of your field. They should be excited about your research, as well. To make it easy for the reader, your research statement should:
Have three or less than three pages
Use sections such as headings and subheadings
Make use of bullets and paragraphs at appropriate places
Use a readable font size easily
Use margins but make them of reasonable size
2. Organization
Keep in mind the theme which guides your research subject area. Write:
The main theme and its importance
Specific skills which have been used to solve the problem
Relevant examples of such issues which have been addressed by you along with success to build credibility and inform people who are not from your field
Discussion about the future of your research. Particular emphasis should be given to this section since people from both in and out of your field would be interested in knowing it.
Last paragraph which gives an overall good impression of your research
3. Writing
Style
It is advised to avoid jargons in your research statement. Ensure that you describe your research in a language which many people not related to your field should comprehend. Also, ensure that people both from and out of your field read the research before sending it ahead. A research committee will not be satisfied with the research if they will not understand it.
Keep your writing as clear, concise and concrete as possible.
Keep your research statement at the summary level and give more details during the interview
Do a few proofreads. Use softwares such as Grammarly to avoid spelling errors and correct the small mistakes which you may have missed
Content
The first thing you have to convince the committee is not only that you are the correct person to carry out the research, but also you are knowledgeable about it thoroughly.
You have to include the information which sets you apart – like a publication from a relevant journal. Ensure to include all details about such a publication like ISBN no, topic name, etc.
Make sure you are excited about your research and include it in your research as well
Include primary results and how would you build on these results
Acknowledge the work of others in your field
Focus on your research work rather than focusing on yourself
If your research is going to require funding, then include the information of possible funding partners and industrial level collaborations which may be required.
Have a summary of your research and provide if asked for.
Important findings should be listed along with limitations of your research
Make sure to include the background material which gives relevance or context to your research. It also improves the credibility of the research.
Common reasons for rejecting a research statement
Following are a few reasons because of which many research committees reject many research proposals: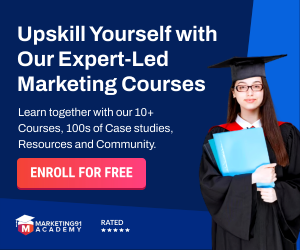 The research is trivial, and it is observed that it does not contribute beneficially to the field.
The hypothesis of the research statement is unstable, and it does not have enough evidence for it to be compelling and attractive
The research statement addresses a very limited or small area and fails to address the primary issues in the field
The scope of the research statement is vast, and it necessitates an analysis of multiple variables at once, which makes it cumbersome
The research statement does not fully understand the complexity of the research study.
Hence while writing a research statement, care should be taken so that these reasons do not crop up and form a reason for the rejection. While the research statement will do half of the work, the rest half is to be done by you in an interview; however, it is essential to understand the first half has to be done correctly to get an opportunity to show the second half.
Liked this post? Check out these detailed articles on
Topic of Market Research
Alternatively, check out the Marketing91 Academy, which provides you access to 10+ marketing courses and 100s of Case studies.