Secondary data sources are easily available in the market. Or, the Internet is one of the most common resources being used for secondary data collection. However, primary data is a different ball game altogether.
One of the major challenges of Primary data is that there should be a match between the answers that you want vs the questions that you have prepared. During the stage of analysis, you might realize that there were several questions you wanted to ask but you have not asked them. This SHOULD NOT happen.
Hence the first step of collecting primary data begins with the list of questions or the type of analysis you want to do. The questionnaire is extremely important because you need to cross check several things and it should serve the objective of market research. It should give you good customer insight.
So take out time to make your market research questionnaire before collecting primary data. Once you think you are ready with the objective and the sampling method, it is time to collect Primary data of market research.
Here are 8 Ways to collect primary data
1) Questionnaires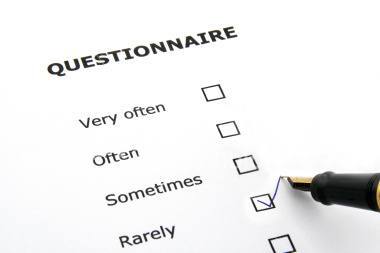 The easiest and most widely used method of collecting primary data is to construct your own questionnaires with a set of questions to which you need answers. If you know your customers already (organizational purchase) then you need to take appointments with them and then fill up the questionnaire.
If it is more of a business to consumer type of market, then it is better to meet customers when they are actually purchasing the product because at that time they are likely to give correct feedback. Always prefer meeting customers when they are in the buying phase because this increases the accuracy of the market research.
2) Interviews – Telephonic or personal
Personal interviews are similar to using questionnaires but the difference is that in this case the interview will be subjective and you can form your own analysis of how it went and what it means. Think of an interview which an HR takes of 10 prospective candidates. Out of those 10, only 1 or 2 will be actually good candidates worth hiring.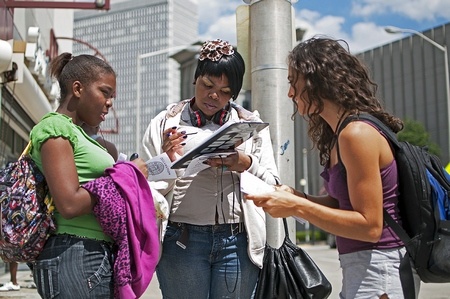 Similarly, when you are trying to improve a product, just conduct a personal interview with some of your existing customers. Keep only 2-3 objectives for the interview but try to extract more information from the customer in a free flow. What this does is, it will give you 2 to 3 ideas overall of simple ways in which to improve your products.
Personal interviews are always more preferable over telephonic interviews. Recently though, more and more telephonic "feedback" interviews are being done. Most service providers are using telephonic feedback to understand their customer satisfaction levels.
3) Emails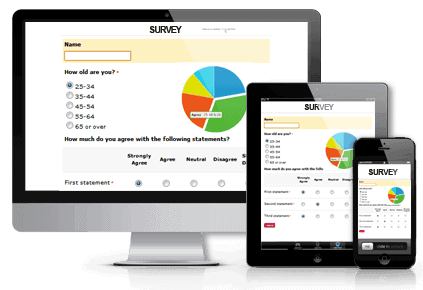 If interviews or personal meetings is not possible, then an excellent way to collect primary data is Emails. If you go to your promotions column in your Gmail, you will find several questionnaires and feedback forms being sent out to you by your banks or your telecom network or any other such services.
A travel operator can use such emails to gather more information of Which places would people in his locality like to visit to? A retail showroom can gather information of what type of products the customers in his locality would like to buy?
A major problem which has faced Email marketing recently is that Email has been abused as a Spam medium and hence people are scared to click on any mails which take them to something which they don't understand. Spam can actually destroy your computer and files in it. But thanks to technology, there are nowadays 2 other alternatives to Emails.
4) Google forms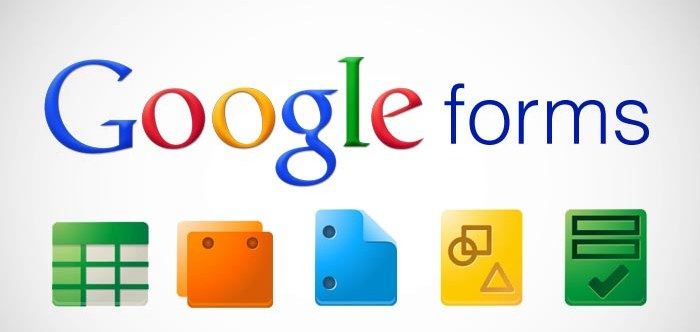 Google forms are an excellent way to collect primary data from your customers or from any population. In fact, the forms can also help you with the analysis of the result and gives the result in a format which you like. Similarly, there is the site survey monkey which does the same for you. It is easy and it is fast.
But there is a need for regular follow up because the customer might not give the feedback immediately. On the other hand, as you are not watching the customer up front, the data cannot be relied on. The customer might sugar coat things and will not answer the survey seriously which therefore leads to wrong data being collected. Hence, if there is the option of personally meeting the customer, always prefer that. Otherwise, if the customer is far apart, then you can use Google forms for primary data collection.
5) Twitter and Facebook polls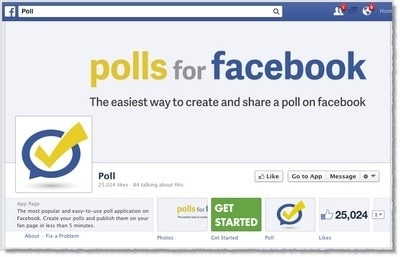 A super fast way to collect primary data if you have a lot of fan following on your company page is to create twitter and Facebook polls. This way, you reach a lot of people very soon and you also get the data very fast. If you want to reach more people who have not liked your company page, you can also boost the post as a sponsored post so that you get the general market consensus.
A major part of worry here is that if the feedback is negative then that is visible to everyone and not just to you. The poll results are generally public. You might have to find a way to hide it, or use this method for questions where you don't mind the public to know the answer. There are very limited answers and only one question so that question should be valuable to you.
6) Focus groups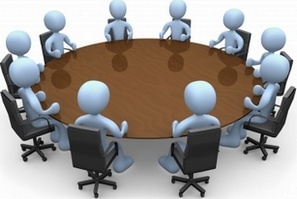 Another popular way to collect primary data is to create focus group. Imagine that you have a channel network made up or agents, dealers or distributors. If you want to move forward, you have to take feedback from this channel network and it can become a strong source of information.
Hence, focus groups can be made of the dealers and distributors and their feedback can be obtained with regards to how they propose to improve the overall business of the firm. At such times, it is always better to have a moderator who can conduct the whole session so that you can guide the focus group in the right direction.
In focus group you generally start with simple questions, let them discuss, and then bring forward questions you need answers to. This ensures that there is enough interaction within the focus group and they give a collective answer to the question you have presented. However, in this type of data collection, the data will be subjective and not statistical. And there might be a gap between the amount of data you have collected vs the total customers out there (1 focus group is of 10 people, but customers are in lakhs).
7) Analysis by Observation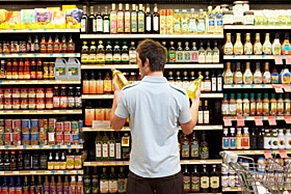 Another common method which is used as Internet usage is rising as well as in retail showrooms is Observation. Whenever a client visits an E-commerce site, there are heat maps which are recorded to show which area was the client most interested in, where are they clicking the most and where is their mouse hovering.
Even now on this site, i can tell which area gets the most clicks (its the navigation menu at the top) or where do my readers linger. Similarly in retail, you can observe customer through cameras and understand which section they are most interested in, how do they make impulse purchases or get tips on how to redo the cereals portion to push the cereal which is giving you maximum margins.
Such observational research does not involve direct interaction with the end customer for the collection of primary data. But it does involve understanding from your side as to the behavior of the customer in a retail or business scenario.
8) Using a trained professional
A trained professional can be used for any of the various type of market research or primary data collection options mentioned above. Generally there are various types of market research firms. However, a trained professional should be called upon only when you are unable to collect data on your own or when you know that you cannot go forward without the correct statistics.
Overall, above are most of the ways of collecting primary data in the age of the internet. As you browse more, you will find several options. But you have to take the customer into consideration as well. Use methods which your customer will be comfortable in, instead of making yourself comfortable.
In market research, the more data you collect, the more chances of market research to be pin point and accurate.
Also read – Market research process | Secondary market research | Qualitative market research
Liked this post? Check out the complete series on Market research