One of the concepts which we explained to our readers a few days back is the Marketing channel and how you can build value networks in the marketing channel. In this post, we talk about the service channels and what role they play in marketing.
We are well aware of the traditional distribution channel in products which generally looks as follows
Manufacturing >> C&F >> Distributor >> Dealer / Retailer
However, in Services too such channels exist though the channel will be different for each one of them. For example, in a restaurant, the service channel starts from the raw vegetables and meat being procured from a fixed vegetable vendor. These vegetables are then prepared for cooking by the helpers.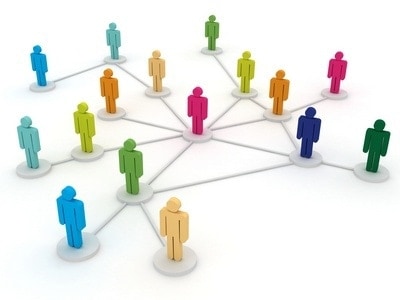 The chef then works on the cooking and cooks delicious dishes. In the meantime, the restaurant manager is working on the floor to ensure that the ambience and display is correct. The prepared food comes out with the waiter and is served. Once the food is eaten by the customer, the place is cleaned by the cleaners and the bill is presented. Overall, this closes the restaurants service channel.
So if we had to plot a service channel for a restaurant, it will be as follows
Procurement of meats and vegetables >> Helper prepares them >> cook cooks them >> manager maintains the floor >> Customer is served >> place is cleaned.
The above is the service channel in case of restaurants. Note that if any valued member in the channel fails in his quality, the quality of service also fails (example – the vegetables are not fresh, or the manager has not used new fragrance on the restaurant floor). Hence you need to ensure that maximum value is delivered to the end customer. This involves cleaning the table after the customer has left.
Thus, the channel keeps changing for different types of services. For hospitals, medicine suppliers are the start of the channel. For real estate companies, brokers are at the start of the channel. So on and so forth.
Overall, service channels present their own line of challenges, which have to be fought by the business owners. Any channel, be it a product channel of service channel, is established to provide maximum value to the end customer. And if one link within the channel is a weak link, then the channel can fail in delivering value.

If you liked this article, we bet that you will love the Marketing91 Academy, which provides you free access to 10+ marketing courses and 100s of Case studies.