Definition: Service marketing is involved in designing, delivering, and doing post-delivery analysis of services for optimizing reach, measuring customer satisfaction, and standing-out from identical services offered by other market players.
Service marketing, as defined by the American Marketing Association is-
"For the sale of good, the various satisfaction, activities, as well as benefits on offer for sale, are elements of service marketing". Sir William Beveridge defines service marketing as, "Social efforts that comprise of government exertions to battle 5 evils (illness, ignorance, wants, squalor and disease) within the society".
Hasenfeld describes service marketing as –
"Action made by an organization that preserves and progress the happiness and workings of people."
All the above service marketing definition provides information in part as happiness and functioning of people is well and good. It ignores the perception and the spirit of service marketing, which is very important in the grand scheme of things.
Service marketing strategies anticipate the needs of target audiences and try to meet their requirements for ensuring optimum value for the users/purchasers.
Marketing service strives to achieve-
Attracting new customers
Retaining existing customers
Selling them upgraded services
Channelizing referrals from existing customers
What is a Services Marketing Strategy ?
A service marketing strategy comes into play for marketing service.
Service Marketing incorporates intangibility, perishabil­ity, heterogeneity, and inseparability sorts of characteristics. There are a lot of differences between service marketing and general marketing. In general, the perceived value is the driving force based on which service marketing is channelized.
The buyer's main motive is to look at the result achieved from the services. The competence of the service provider doesn't count for much.
For instance, both technology tools, as well as experts, can optimize an online advertisement campaign. If the results achieved are the same using both, it is termed "online advertising optimization."
So, we can conclude that service marketing is explained by "value". This means building a healthy rapport with your customers and gaining their trust.
The customers need to feel confident that the service marketer can bring the desired result.
Moreover, it requires high human interaction in the service industry, contrary to one-time interaction in product purchase. Service is a universal concept and is present in all business transactions.
Services are not only responsible for adding more economic values to a county but also play a key role in boosting employment and new job growth via services jobs.
In recent times, another form of service marketing i.e. Digital Service Marketing is also gaining lots of prevalence around the world. Let us understand what it is-
Digital Services Marketing Strategies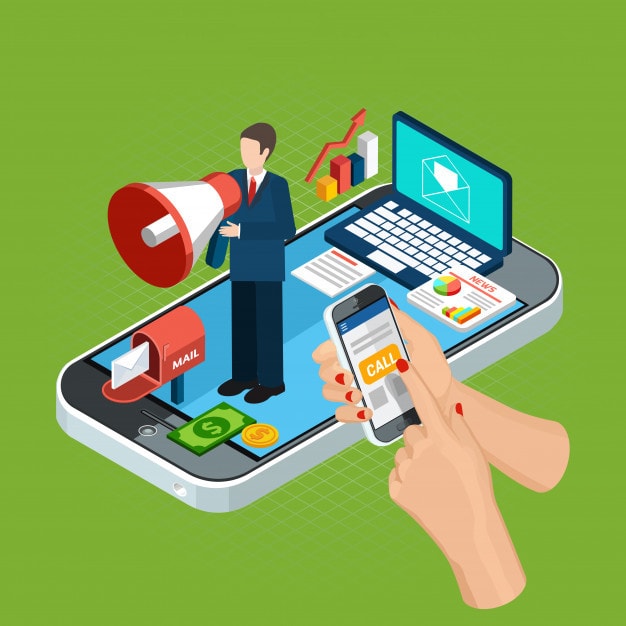 These are services that assist businesses to advertise online. They use various channels such as SEO, social media, and websites to promote their agenda.
The likes of SEM's, content marketing, SMM, Digital advertising are all included under digital service marketing. The growing significance of the internet has assisted the boom of digital service marketing.
Now, after being clear about what service marketing is, let us now understand why it is so important nowadays-
Importance of Services Marketing Strategies
Key reasons why service marketing is crucial for optimizing the reach, conversions, and profits of a brand are-
1. Development of Secondary and Primary Sector
The smooth running of primary and secondary sectors depends on different services. Thus, the service industry, as a whole plays an important role in the efficient working of these sectors.
2. Rise in employment
Aviation, brokerages, tourism, hospitality, software, entertainment, retail, BPO's are some of the sectors that get employments from the service industry. The entire country gets benefited as a result.
3. Upturn in National Income
If the service sector is expanding and growing, this will help in National Income. There would be the same amount of development and growth in the country as any other sector.
4. Assistance to basic services
Basic services of the country like post offices, insurance, courts, transport, banks, telecommunications, educational institute, hospitality get assistance from the service sector. These services are vital for a common man in their daily lives
5. Boost a nation's image
Services like ITES, BPO will enhance a country's image in front of the world. This portrays a bright future for the nation in front of the world.
6. Upturn in exports
Quality service sectors will bring in more demand from countries outside the international borders. These, in turn, boost the exports and helps to rake in foreign currency that adds to the economic stability of a country.
7. Opportunities for more women
There is a rise in demand for working women in the service sector. This has opened up new avenues for women to work and be equal to men at work.
Categories of Services in Service Marketing Strategies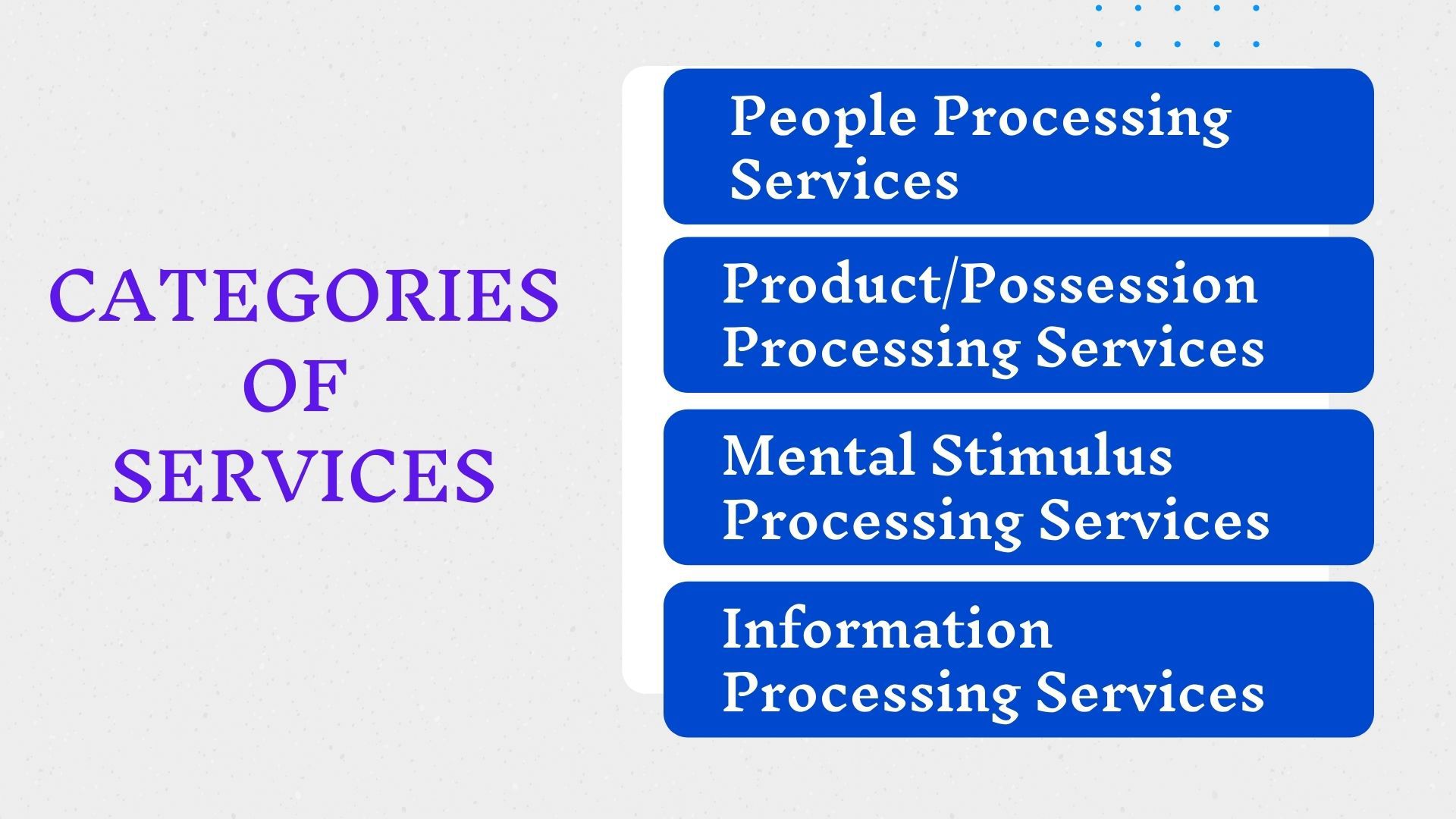 1) People Processing Services
It requires the physical presence of users
2) Product/Possession Processing Services
It is associated with a specific product or possession like packers & movers services
3) Mental Stimulus Processing Services
It is associated with services that influence mental abilities, behavior, religious beliefs, lifestyle, or perceptions of users
4) Information Processing Services
Such services are associated with specific types of intangible products where information is considered as a product
Classification of Services Marketing
There are a lot of services available in the market. So, as a result, it is hard to classify service marketing, but the following classifications have been widely accepted:
1. End User basis
B2B services like advertising, consultancy, and marketing research. Moreover, services to the consumer are the ones that are provided straight to the end-users. These services include counseling, laundry, hairdressing, and package holiday.
2. Tangibility Basis
Tangible products such as watches, refrigerators, AC's and televisions are examples that can be bought by the end-user. Services that are intangible and they can only feel the benefit derived from the service. For instance, Spa's, educational institutions, and consultancy firms.
3. Specialization basis
Only experienced and qualified people with proper degrees to back their abilities are known as professional services. Their skills are recognized by various authorities to provide proof of their knowledge. For instance, Health care, audit, counseling, legal services.
Opposite to professional service providers is non-professional servicemen. They don't possess any professional degree or educational qualification. These non-professional service providers are equally important to society as professionals. For instance, Painters, domestic help, and gardeners.
4. Labour intensive basis
The high involvement of humans in achieving a work can be called a people-based service. For instance, security services, catering, automobile repairs, and event management.
Contrary to people based service is equipment based service. In this service, equipment plays a significant role. Here, humans play a minimum role, or they are absent in some cases. For instance, ATMs, vending machines, etc.
5. Profit Basis
The running of a business with the end intention to earn profits by providing services is known as Commercial services. For instance, a jewelry shop, Hair salons, etc.
Services provided due to philanthropic reasons minus profit intention are known as Social Services. The main objective is to serve society. For instance, Old age homes, Street dogs safety centers, orphanages, etc.
Characteristics of Services Marketing
1. Perishability
The benefits derived from services cannot be resold, saved, stored, and returned once utilized. Once service is delivered, it cannot be taken back or transferred to another user. For instance, a dissatisfied customer cannot ask a barber to undo the haircut that he has received.
2. Inseparability
The service is produced by the service provider and consumed by the customer at the same time. A cobbler polishing his customer's shoes is delivering his service, and the customer is getting his problem solved then and there.
3. Intangibility
The services provided by any service provider cannot be seen, touched, smelt, seen. Services don't have a physical existence. One of the most defining features of service that sets it apart from a product. This is a challenge for the service provider to add tangibility to intangible service offerings.
4. Heterogeneous
Every service has its unique offering, and hence, its benefits cannot be copied. Products can be mass-produced in factories, but the services provided cannot be repeated.
Here is a video by Marketing91 on Service Marketing.
Services Marketing Challenges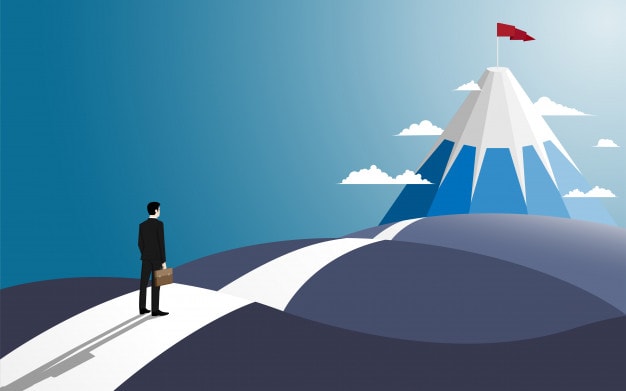 Different challenges that service marketing campaigns may face are-
1. Trust
This is one of the vital elements of services. The customer of your service should have full faith in your skills. Trust is not built overnight but gradually over time.
2. Process
The process of service adds to the overall value proposition of the service provided. Kindness, flexibility, and responsiveness are a few of the processes involved in the service industry.
3. Customization
A service provider should always possess the flexibility of providing services according to the demands of the customers. One size fits all is not the way to go in the service industry.
Top Hacks for Services Marketing Campaigns
Services are intangible, and that is why they need specific types of marketing services that can optimize the service quality and customer experience to develop a long-term business relation. Some of the steps you can incorporate in your service marketing strategies are-
You should offer Use Incentives
It is crucial to stay in touch with users via email
Make use of Social Marketing along with Business Cards
Always stay connected with the Community and Network
Try to be in the news with effective PR
Compete with other marketed players on value and not on price
Services Marketing Examples
Both B2C and B2B have great examples of service marketing.
Airbnb in the B2C segment has an exceptional presence alongside Uber, which is a problem-solving service.
In B2B, Hubspot offers software and solutions to other businesses. They have set an industry benchmark in the quality of service.
Strategies for Marketing Service And Product Marketing In Conclusion!
On the concluding note, we would like to suggest that service industries should also opt for aggressive service marketing campaigns in the same way as manufacturing companies do.
The service marketing triangle includes the company, employee, and customer.
In this, the company makes a promise to the customer, employee and company together enable that promise, and then, finally, employees deliver that promise to the customer. All in all, marketing services will include internal marketing, external marketing, and interactive marketing services.
Now, it is your turn to tell us how important do you consider service marketing for optimizing the role of the services industry in boosting the economy of a country!
We are here to listen to your thoughts and unique Service Marketing definition in the comment section below.
Liked this post? Check out the complete series on Services Marketing