Marketing is a method of attracting potential customers to buy your products and services. The process of conventional marketing consists of various processes such as planning, researching, promoting, and selling products. Traditionally, marketing has been part of the business since ages and every year the expenditure of companies on marketing has been increasing by leap and bounds.
Increasing competition in the market has increased the importance of marketing as ever before. Companies opt for various methods of marketing to promote their products to get an edge over their competitors. These methods can broadly be categorized into two main categories such as digital marketing and traditional marketing.
The term digital marketing is referred to all the methods of marketing which make the use of digital platforms to promote products and traditional marketing term is referred to all marketing methods which are used to promote products using traditional platforms. Click here to learn about the difference between digital marketing and traditional marketing.
In this article, you will learn about what is traditional marketing, why it is called traditional marketing, different traditional platforms used for promoting products, advantages, and disadvantages of traditional marketing.
Let us begin first with what is traditional marketing.
What is traditional marketing?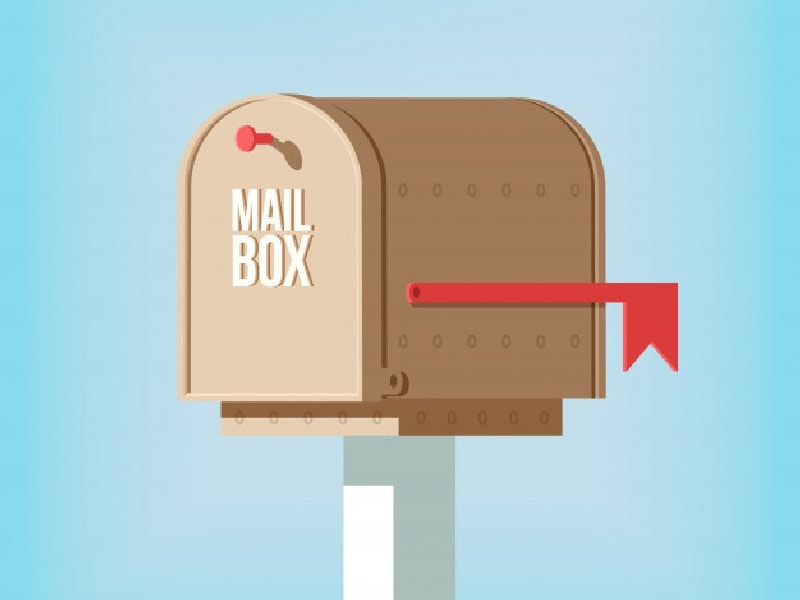 Traditional marketing is a type of marketing where marketers use traditional platforms such as print media and broadcast media, etc. Before the popularity of digital marketing and social media marketing, traditional marketing was the choice of companies to promote their products to their customers.
However, traditional media marketing is still used by companies to promote their products and they still spend huge money to promote their products using traditional media marketing. You will come across traditional media marketing several times a day.
For example, when you watch a live telecast of a cricket match, you see advertisements for several products during breaks.
Why marketer use traditional marketing?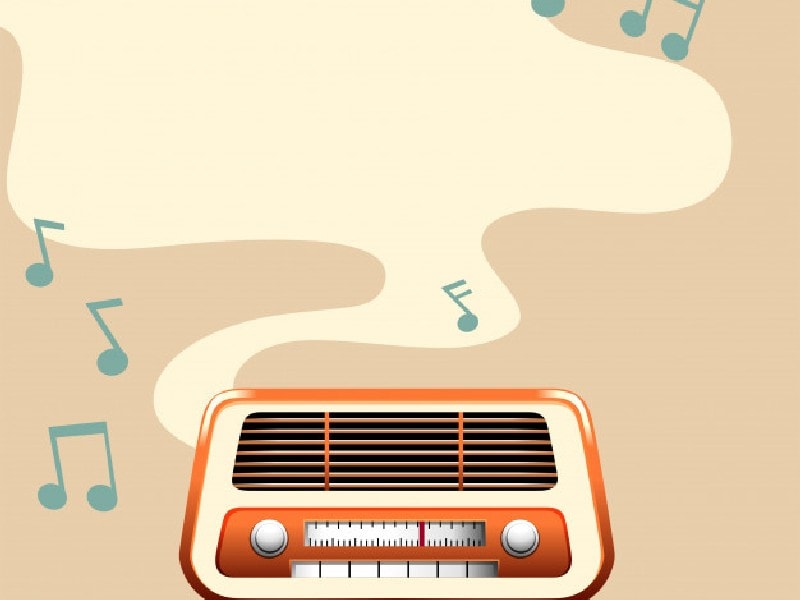 There are several reasons why marketers use traditional media marketing. let us learn about them one by one.
1) The ability to reach a wide audience
Digital marketing and social marketing is a suitable choice for promoting products to millennials or the people who use technology frequently. But traditional marketing has the ability to reach people who live in rural areas and does not use digital media frequently.
For example, elder people are not tech-savvy and they still rely on television, radio, and newspapers to learn about the happenings in the world. Therefore, these platforms are the best marketing medium to make such people aware of your products.
2) Large eyeballs share
The second reason for using traditional media marketing is these platforms are placed in public places and people view advertisement unintentionally. For example, you will see television installed in all waiting rooms whether it is a waiting room at a railway station or it is a waiting room in a hospital.
In addition to this, companies advertise their products on life-size billboards on the sides of roads, so that products can be promoted to people even when they are traveling or driving home.
3) Caters to people with special needs
Traditional marketing is a good style for promoting products to people with special needs. For example, you can promote a product to blind people by promoting promotional ads on radio and in addition to this, such people can be targeted by meeting them face to face and making them aware of the benefits of the products that you want to sell to them.
8 Types of traditional marketing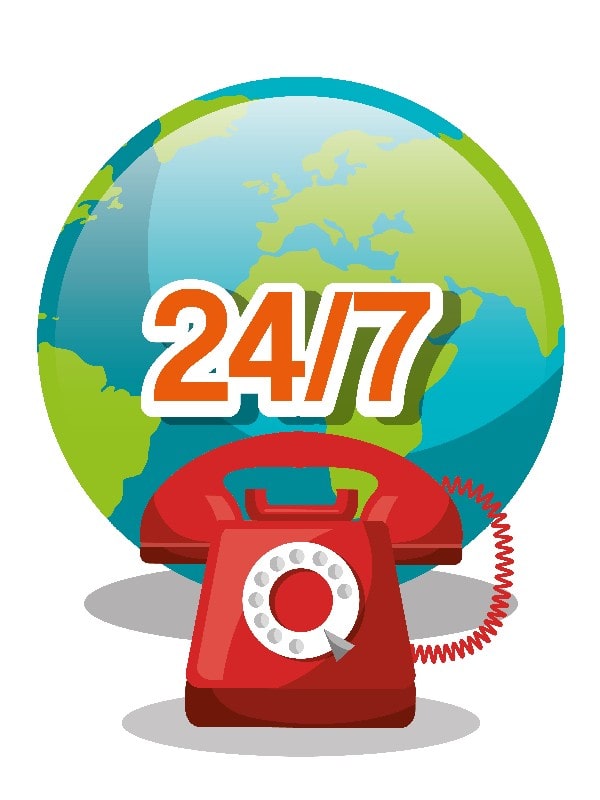 There are several methods of traditional marketing. let us learn about them one by one.
1) Television
Television is the most popular and most preferred platform for marketing. This is because television has become an integral part of every household. People spend most of their leisure time in front of T.V. Therefore, companies use television to advertise their products to people.
Generally, women and kids spend most of their time watching TV. Women watch Daily soaps and movies, kids spend their maximum time watching cartoons on television, whereas men watch sports channels on television. Therefore, companies place their products in break in-between the Television shows on the basis of the audience of the shows.
For example, Kid's products are advertised on cartoon channels and products related to house-hold and women's use are advertised in-between the breaks of soap operas. In addition to this, televisions are also installed in public places like airports, railway stations and waiting rooms of hospitals and lounges where people don't have much to do and they kill their time watching TV. Therefore, television is one of the best platforms to promote products to people.
2) Radio
Another platform which is used by marketers to promote products to a wide audience is radio. Even though radio has become the technology of the past when people had only one mode of entertainment to entertain themselves. However, Radio platform has not lost its popularity in the present time and there is still a large portion of the population which still listen to the radio to entertain themselves.
For example, people play the radio in their cars while traveling to work. therefore, marketer considers radio as an important platform to promote their products and to reach a wide range of audience and one benefit of using radio as a traditional market is that it is an inexpensive platform of marketing. Therefore, many companies with small marketing budget use this platform to promote their products.
3) Newspapers
Newspaper advertising is also known as print media advertising. Print advertisement is a type of traditional marketing where companies promote their products by printing advertisements in Newspaper. Even in the era of digital media, there are several traditional media platforms which has a wide audience and newspaper is one of them.
Like old times, there are still many households which buy a newspaper every day to learn about happenings all around the world. Therefore, companies run a print advertisement for their products in newspapers to make people aware of their products.
This type of traditional marketing is used by marketers to promote the sales and offers of their products to attract more people and as a part of their marketing strategy, they print discount coupons in the advertisements of newspaper so that more and more people can avail their offer. Open a newspaper and you will see several advertisements for different sizes.
4) Magazine Marketing
Another example of print media marketing is marketing in magazines. Unlike newspapers, magazines are printed on a monthly basis. There are several popular magazines like People, Vogue, Time Magazine, the new Yorkers, Reader's Digest, US weekly, entertainment weekly, and Men's health, Cosmopolitan, National Geographic, etc.
These magazines have huge reader followers all around the world. therefore, companies spend huge money to advertise their products in magazines and usually expensive and royal brands promote their products in magazines as usually, the readers of these magazines are people of high status and the people who can afford such brands.
Therefore, you will see the advertisement for an expensive perfume in a magazine and the advertisement for a cheap deodorant in the newspaper.
5) Outdoor
Outdoor advertising is another example of traditional marketing. In this type of marketing, marketers promote their products by printing advertisements on billboards, Transit advertising, guerrilla advertising, Point of sales display, mobile billboards, etc. the reason of using this type of traditional marketing is to present your product to people when they least expect it using smart marketing tactics.
For example, the best ad of outdoor print media advertising is the advertisement of Burger king's "Flame Grilled Burger King Ad" where Burger King took the photographs of their burning stores and used it as a marketing technique to attract the attention of people. This was such a smart idea that it made it an award-winning ad.
6) Phone calls
Cold calling has been one of the favorite types of marketing technique from a very long time and still, companies use this technique to sell their products to people and to make them aware of the offers provided by them.
In this traditional marketing technique, a phone caller calls random people and tell them about the products and offers. Companies use this method for marketing because of its effectiveness and inexpensive cost as it does not require too much investment from the company's end.
7) Direct Mail
Direct Mail means sending emails to customers containing brochures, offer templates, discount coupons, or invitation to events. This type of marketing was quite popular a few decades ago before the introduction of email technology. However, in the present time, companies use this method of traditional technology to approach their special customers or loyal customers.
They obtain a list of physical addresses of people and curate customized mail as per their taste by adding samples of a few products along with the brochures of products, discount coupons for future shopping and other stuff. For example, Companies which sells cosmetic products send their products to celebrities with handwritten letters and request them to try their products.
They use this marketing technique to attract those customers who follow these celebrities. Companies make huge profits by investing little. In addition to this, companies also send emails to their loyal customers to keep them attached to their business.
They send gifts to their loyal customers on special occasions like birthdays and anniversary in order to remind that they value their association with them.
8) Networking
Networking is an old but quite effective method of traditional marketing. in networking, companies directly approach their potential customers and attract them and convert them by giving them a demonstration of the products and dictating success stories to them. companies organize conferences where people get the chance to meet influencers, potential partners, existing clients, etc.
This type of traditional marketing is quite effective as people trust more a product when they see people that they know and respect promoting products. There are several companies in the market which run their business using only networking marketing technique and are now among the highest profit earning companies.
The examples of such companies are like Amway, Vestige, etc. Similarly, there are several examples of several other companies which uses networking as their marketing strategy.
8 Advantages of using traditional marketing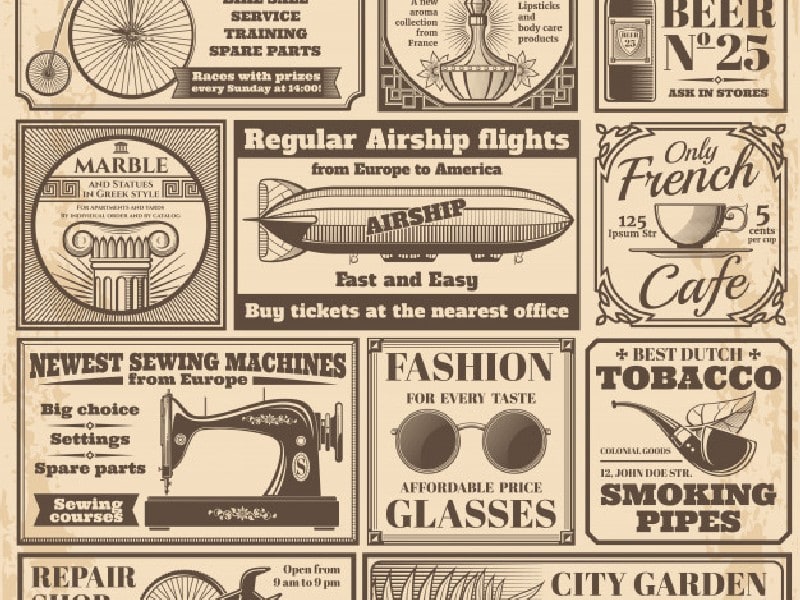 Traditional marketing is the best way to reach a local audience. For example, by printing an advertisement in a local newspaper or by running an advertisement TV news channel you can attract more and more local customers and multiply your business.
Another benefit of using traditional marketing is that these materials can be reused again and again and you spend money once and get benefits multiple times. for example, pamphlets and brochures can be stored by customers for future reference.
Another benefit of traditional marketing over digital marketing is that the information in printed form is easy for people to process and retain than the information in digital form. This makes traditional marketing more impactful than digital marketing as it serves the purpose of marketing better that is to make and positive and lasting impression on the minds of people.
People are comfortable with traditional methods of marketing unlike digital methods of marketing where people are scared of opening an email or click on the advertisement ad running on a website because of the fear of getting in trouble. Traditional marketing methods seem trustworthy to them because they have to watch them for a long time and the way of providing information is less harmful.
The success rate of traditional marketing is quite high this is the reason why companies spend millions of dollars on traditional media marketing.
Using traditional marketing companies can target a large audience.
Traditional marketing helps in building the image of the brand. Because when people see the advertisement of brands of large billboards or on television, they think of it as a big brand.
Repetition of advertisements helps people to remember the brand name. this helps companies to get an edge over the competitor companies in the market place.
7 Disadvantages of using traditional media marketing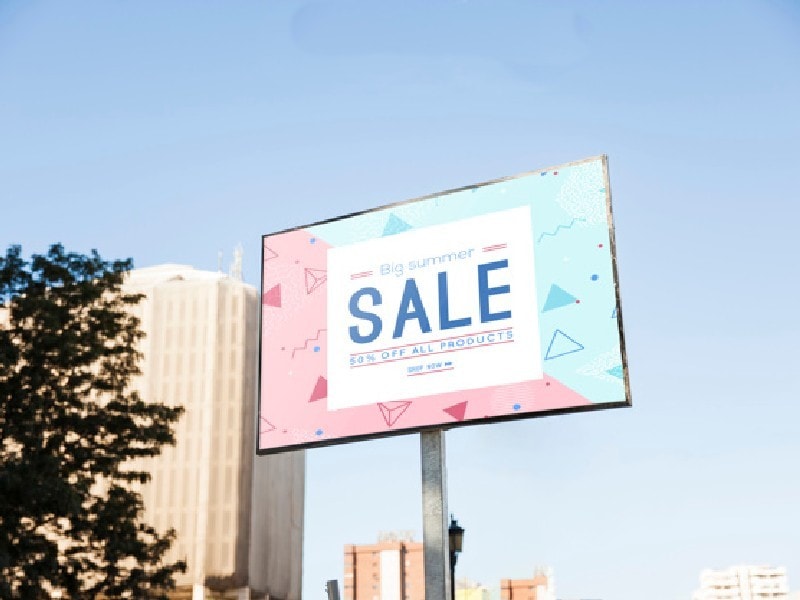 One biggest disadvantage of traditional marketing is that it is very expensive. Companies have to spend billions of dollars to run one-minute long advertisement on television and have to pay huge amount of money on billboard advertising.
Traditional media marketing is less engaging as these advertisements work on one-way communication. Traditional marketing advertisements are not interactive like digital marketing methods.
Return of investment (ROI) is difficult to calculate on traditional marketing. As companies can't get a clear idea that which marketing method is effective and inspired to the customer to buy a product.
The information distributed using traditional marketing techniques can't be updated once it is out.
Customized marketing is not possible using traditional marketing methods. for example, in digital marketing customers are shown products on the basis of their history and the products they have shown interest in. this is not possible in traditional marketing, everyone is shown the same advertisement irrespective of what they think about the brand.
Traditional advertisements are easy to ignore as people switch channels on television when an advertisement is being played on it and they usually throw pamphlets away without even reading them.
Another disadvantage of traditional marketing is that it annoys people as it is forced on them. for example, when people want to watch their favorite show instead, they are shown advertisements they don't want to watch.
Information provided using traditional marketing is quite limited as companies are required to pay on the basis of the length of the advertisement.
Liked this post? Check out the complete series on Marketing