Definition of guerilla marketing
Guerilla marketing is a type of marketing where companies use unconventional tactics to sell their products and services.
What is Guerilla Marketing?
Guerilla marketing is a unique type of marketing. In guerilla marketing, marketers adopt unconventional and out of the box tactics of marketing to promote products or services offered by a company.
The term "Guerilla Market" is derived from the Guerilla war, because in Guerilla war group of combats used irregular methods to win the war. Similarly, in Guerilla marketing, marketers adopt typical marketing methods to grab the attention of people; therefore, it is also referred to as a publicity strategy.
The term "Guerilla marketing" was introduced by writer Jay Conrad Levinson in 1984 when he published his book named "Guerilla marketing". And today, this marketing method is frequently used by the marketer when they want to make their products popular in less time.
In Guerilla marketing, there is no pre-decided marketing method. Marketers can use any unconventional strategies which grab the attention of people. The marketer makes sure that his strategy should take people by surprise and present them the product in the most unexpected way.
The purpose of Guerilla marketing is to create a buzz in the market. The marketing method is used to engage people in such a way that their interaction with the brand remains in their memory when they go back home, and they talk about it with their friends and family. As a result of which, people advertise products that least expect it through word of mouth.
Guerilla marketing is one of the most inexpensive marketing methods which brings instant popularity to the brand and targets the unconscious minds of people. The guerilla marketing method is best for small businesses with low budgets for advertising and marketing to compete with well-established companies as competitors.
In this article ahead, you will learn about the different Guerilla marketing ideas and famous and successful examples of Guerilla marketing.
10 Guerilla Marketing ideas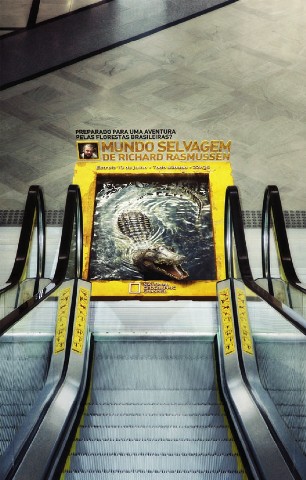 There are countless Guerilla marketing ideas that you can find online. However, in this article, you will learn about the Guerilla marketing ideas which are suitable for companies which have low marketing and advertising budget.
Let me remind you one more thing, guerilla marketing is all about being creative and inventing new and unconventional ideas. Read this article ahead, to learn a few examples of inexpensive Guerilla marketing ideas and who knows you might get an idea for an unusual marketing strategy for your business.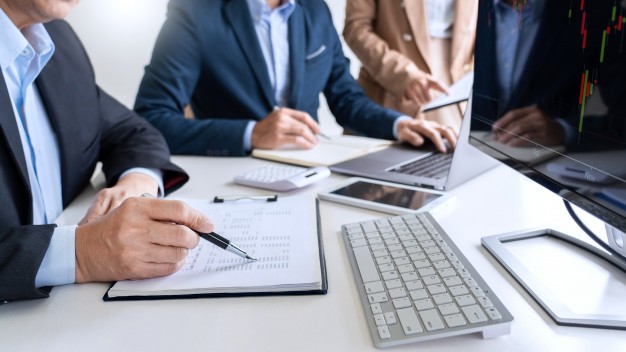 1. Make the use of your space
Don't leave your store simple and plain. Use your window display to show your creative side and to garb the attention of people passing by and also use some vibrant colors and different displays for products in your store.
2. Wear your name
I mean wear t-shirts with the name of your brand printed on it and also ask your employees to wear the same t-shirts too. It is not a new idea, you must have seen employees of large stores wearing clothes with their brand's name printed on it, but it is a compelling idea.
Because the purpose of marketing is to hit the subconscious mind of people. The more they will come across the name of your brand, the more they will become familiar with it.
3. Use art to market your business
Paint the ugly corners of your town with beautiful paintings and leave your name to show that you care about your city and making efforts to make it attractive. This strategy will put a positive impression on the minds of people passing by and will promote your brand name each time someone will notice painting.
This is a smart strategy to promote your business in the time of social media. Your brand name can get viral because nowadays, people like to put everything online.
4. Get viral online
Another strategy to make your brand popular overnight is by getting viral online. Share some content which grabs the attention of people, and people share it on their social media platform.
More the sharing of your post better, it will be it for your brand.
5. Human display
In this guerilla strategy, you will hire a person and make him wear a costume related to your brand to grab the attention of customers.
For example, if you run a fast food store, you can make one of your employees wear a burger-shaped costume and stand in front of the store to attract customers.
6. Sponsor a local charity event or sports event
Sponsoring an event is a way of drawing people by goodwill. The goodwill of your business also increases with the association of such events.
Therefore, don't miss a chance to be in the eyes of people and to build goodwill in the eyes of people.
7. Make the use of chalk art
It is one of the most used guerilla marketing strategies. Companies hire chalk artists to draw drawings at unexpected places where more and more people will see them.
For example, dominos hired a chalk artist to draw their brand name and logo on the road, which helped them to gain business.
8. Get the things that you use in your store printed with your brand name:
There are several things that you use in your store. Get them printed with their brand name to leave an impression on the minds of your customers.
For example, many restaurants and hotels print their business names on napkins and tissue paper. The idea behind this to create an impression on the minds of people.
9. Spread love
In the present rush times, people are so busy in their life that they don't even get time to spend with their loved ones or to take a break from their work. Use this as an opportunity for guerilla marketing.
Stand in a busy street wearing clothes displaying your name and offer free hugs. This marketing method will bring a smile on the face of people and will help in creating goodwill for your company.
10. Distribute gifts
People love giveaways, and you can use this as a guerilla marketing strategy to promote your products. Distributes free samples of your products or distribute a cookie wrapped in a napkin with your brand name printed on it.
Guerilla marketing examples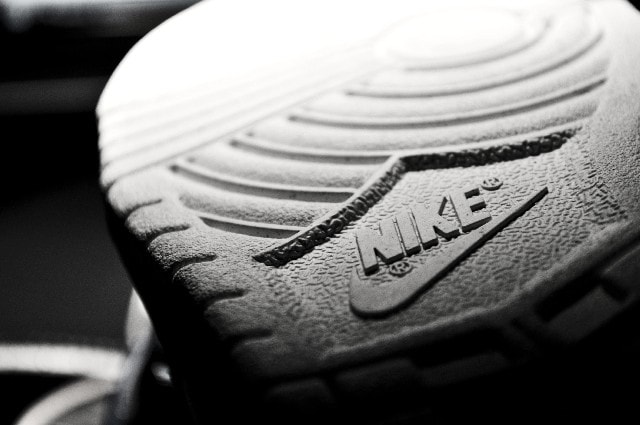 1. Guerilla strategy of Nike brand
Nike uses unique Guerilla strategies to promote its brand and its ideology. Nike is a sports brand, and through its marketing technique, it encourages people to adopt sports more and more.
For example, during one of their marketing strategies, they placed benches in parks with the brand sign on it but without a sitting space. The idea behind this strategy is to encourage people to run and walk more and not to rest. Similarly, they blocked the escalators on the metro station with a ribbon showing the brand logo of Nike, which conveys the message that rather than taking elevators, take stairs to stay fit.
Isn't it a brilliant idea to promote your products? You can find more creative guerilla marketing strategies used by the Nike brand to promote their products.
2. Guerilla advertisement by UNICEF
UNICEF used an innovative guerilla marketing technique by displaying the picture of dirty water in a bottle and selling dirty water to raise funds to provide clean drinking water. They said if you can't drink dirty water, then no one else can drink it too.
Saying this, they urge people to donate at least one dollar to provide drinking water to people who don't have access to clean drinking water.
3. Guerilla marketing strategy of Tyskie beer brand
Tyskie pasted the stickers of beer mugs, having their name on them around the handles of the door. Which gives the impression that people are holding beer mugs when they are holding handles of the doors.
4. Guerilla marketing campaign for saving trees
In these marketing strategies, the NGO placed a fake dead animal on the pole to bring the attention of people to save trees for wild animals, or they will be seen hanging around the living area.
5. Guerilla marketing campaign of Mars bar chocolate
Mars pasted a large sticker with the picture of mars chocolate, stating truck size chocolate on large trucks to grab the attention of people.
Click here to learn about different types of Guerilla marketing strategies to learn more about unique guerilla marketing examples of different types.
Here is a video by Marketing91 on Guerilla Marketing.
Advantages of Guerilla marketing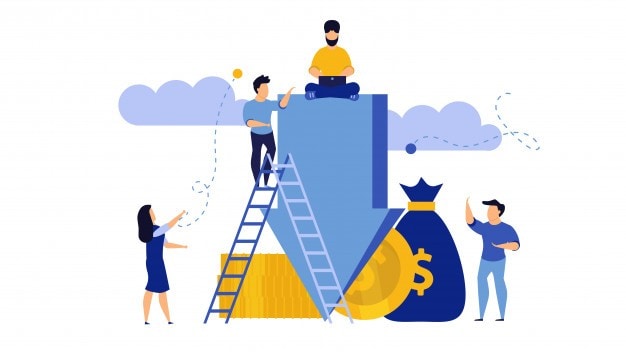 1. Low Budget
The best advantage of Guerilla marketing is that you can promote your products to a broad audience by spending too little. Guerilla marketing can be done at much lower prices than a traditional marketing method.
2. Great reach
Guerilla marketing helps in increasing the scope to a broader audience because of its creativity or uniqueness.
3. Leaves a lasting impression on the minds of people
Guerilla marketing is the best way to leave a lasting impression on the minds of people. The purpose of marketing is to enter the subconscious minds of people, and Guerilla marketing serves this purpose better than any other marketing method.
4. High Return on Investment
Guerilla marketing is a type of marketing that provides a high return on investment. You get to spend a little to market your product but receive a lot in the form of increased sales and brand value.
Disadvantages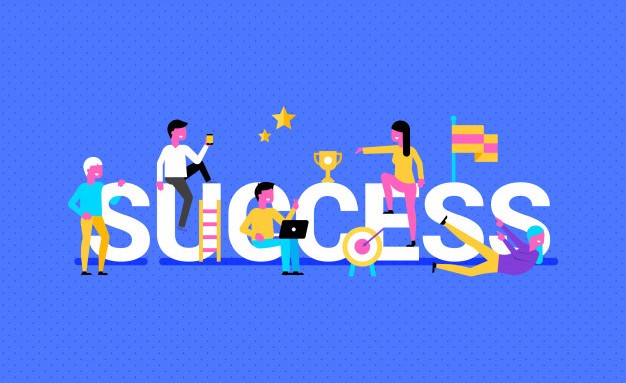 1. Low chances of success
The success of the guerilla market is unpredictable. No one can assure the success of a guerilla marketing strategy. Sometimes, it will get you fame instantly; sometimes, it takes months to get returns.
2. High chances of the wrong message
Guerilla marketing, if not appropriately planned, might go wrong and deliver the wrong message and might ruin the image of the brand rather than making a positive impression.
3. The benefit to wrong
In the present world, there are several options for one thing. Your guerilla marketing strategy might prove to be beneficial for some other similar brand.