Given the present circumstances of the economy, companies from different industries are finding it challenging to maintain the same profits that they experienced in the mid 2000's. This was before the well-known mortgage crisis. Based on this turbulent external business environment, companies need to come up with innovative and creative solutions in order to maintain the high level of awareness in front of their customers.
One of these innovative and creative solutions is horizontal marketing strategy, a subject thoroughly studied by Kotler and Armstrong.  The concept of horizontal marketing is based on a combination of financial, production and marketing resources. The combination of these three factors is meant to accomplish a lot more than any individual concept operating on its own.
What is Horizontal Marketing?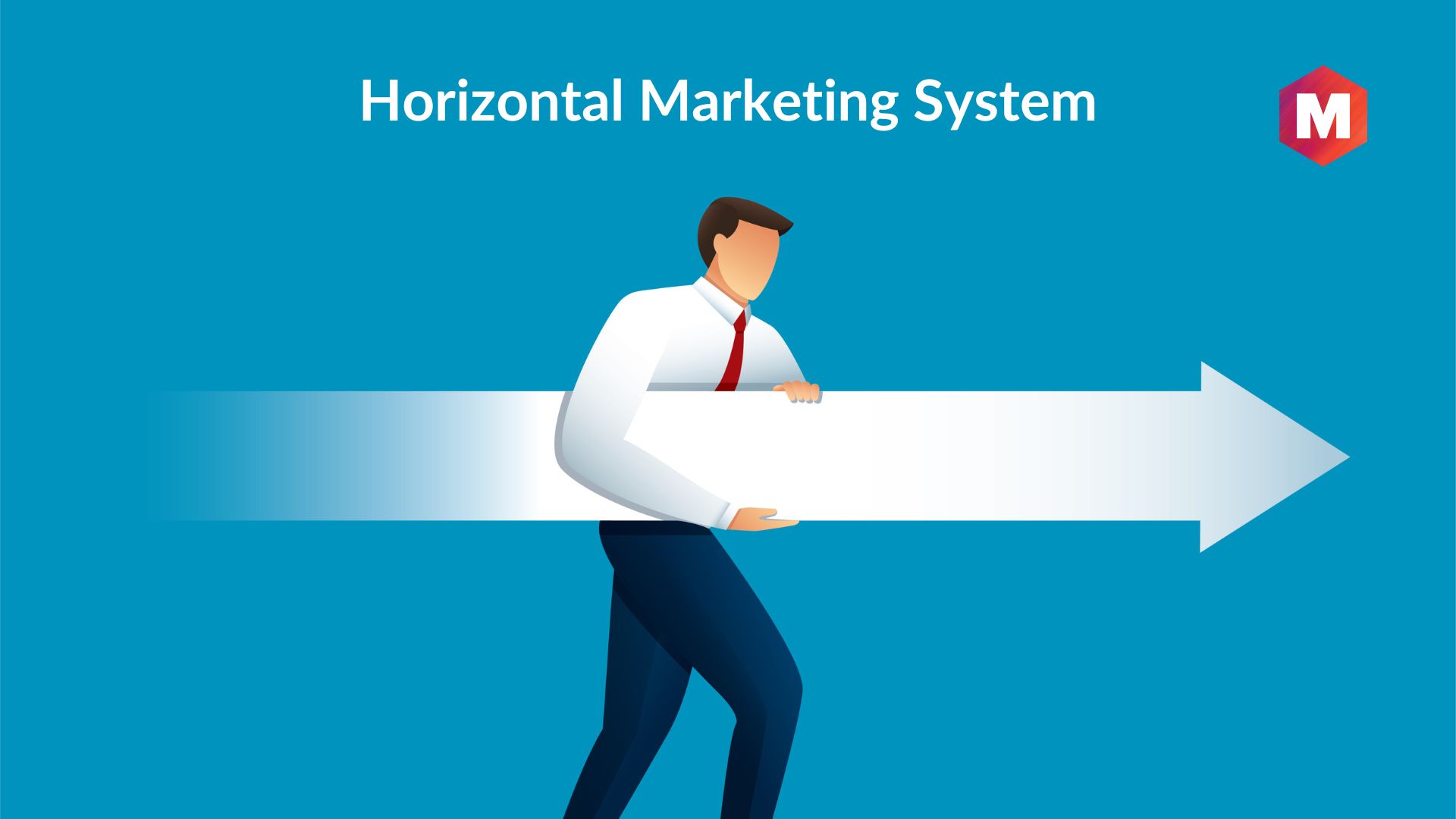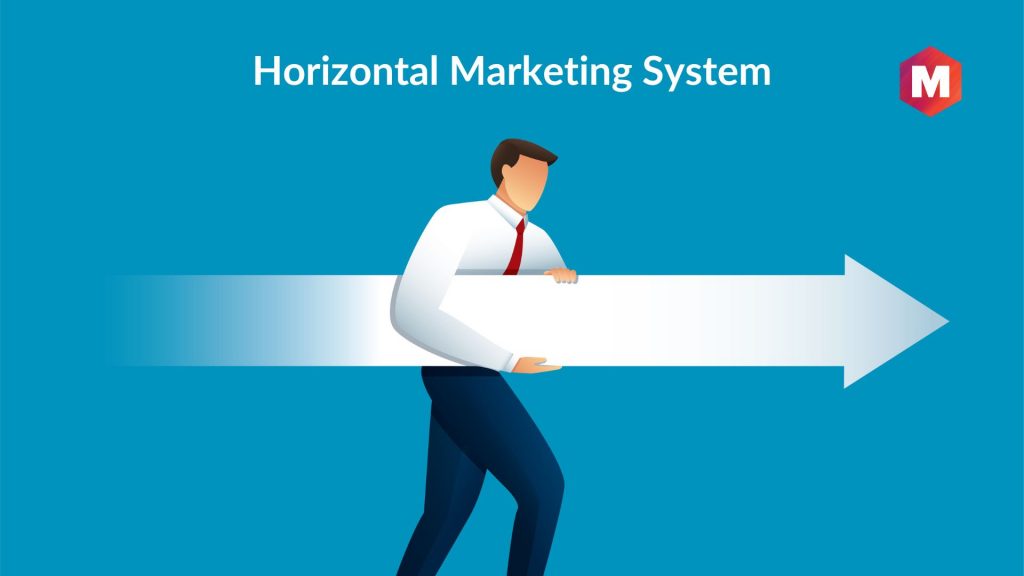 Horizontal marketing is a strategy that involves marketing to a wide audience. It is typically used in the B2C (business-to-consumer) space, but it can also be used in B2B (business-to-business) situations.
The main goal of horizontal marketing strategy is to reach as many people as possible. In some cases, this means targeting an entire country or continent; in others, it may just mean reaching out to a large number of people from one city or state.
Some companies use horizontal marketing systems to help them grow their brand exposure and generate more revenue (while not launching new advertising campaigns). They do this by creating campaigns that appeal to their target audience without alienating other potential customers.
Horizontal marketing system is often used by new companies that are trying to build a customer base. It can also be used by large corporations that want to reach more people without losing the brand identity they have already established.
Why use Horizontal Marketing?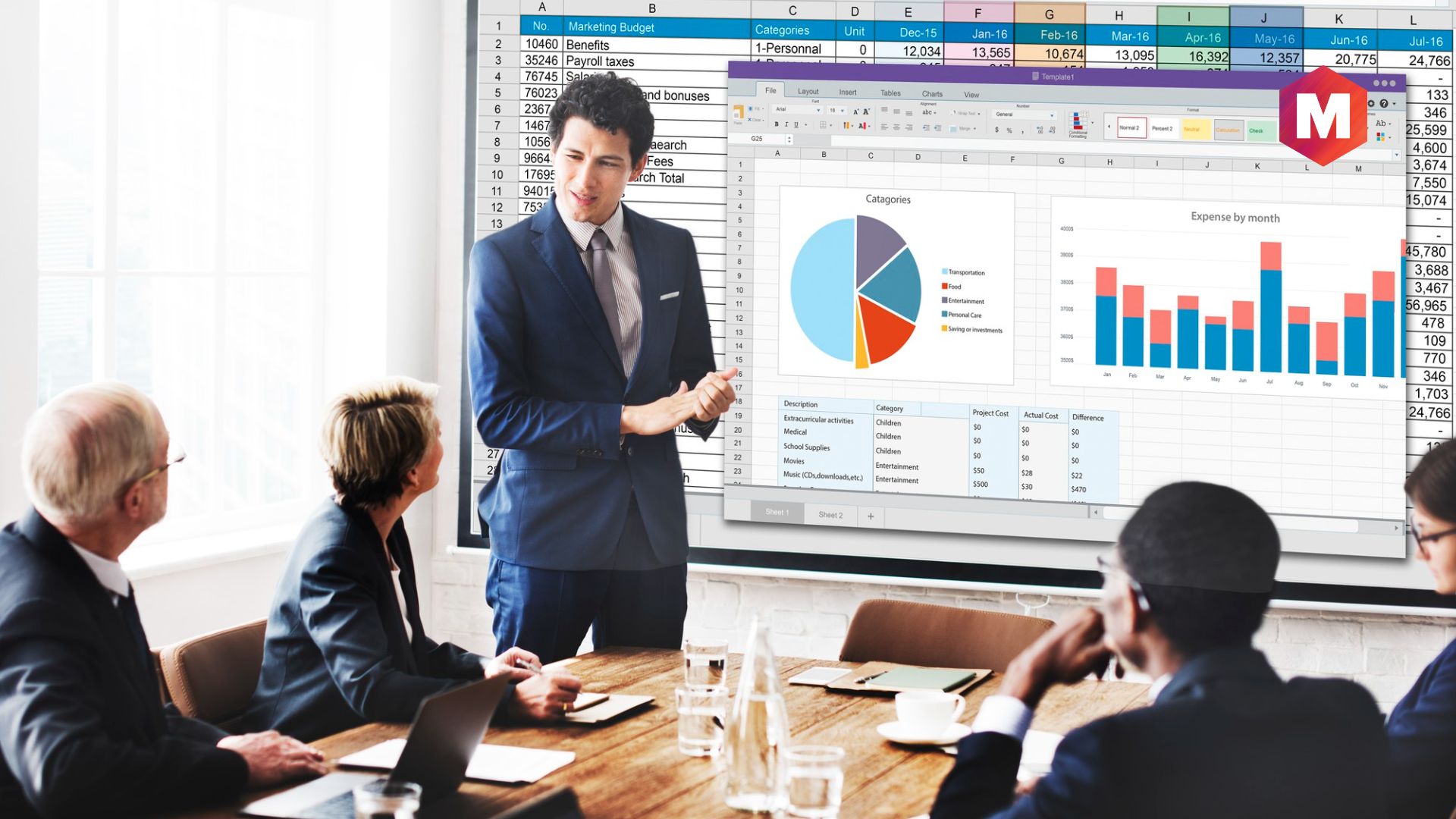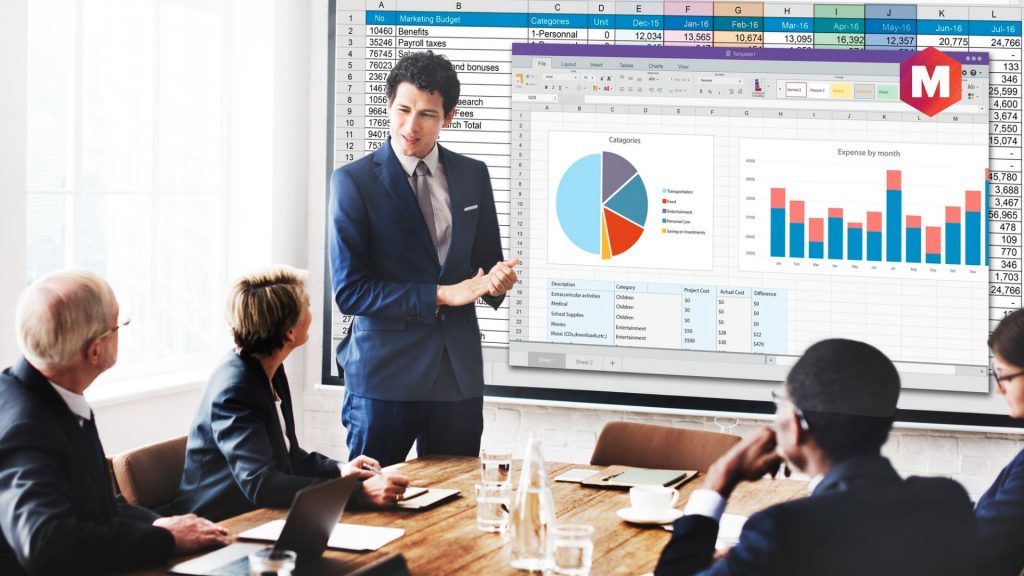 All businesses, no matter what their industry or niche, have to be able to sell their products and services to customers. And while vertical marketing is still a useful strategy, businesses need to make sure that they're reaching their customers through multiple channels.
This is where horizontal marketing strategy comes in. Horizontal marketing helps you reach your customers across multiple platforms and channels, which can help you build brand loyalty and increase your customer base.
Horizontal marketing is especially important for small businesses that don't have the resources or expertise to do any sort of vertical marketing on their own. This is why many small businesses work with agencies that specialize in horizontal marketing strategies—they help make sure that every part of your business's message reaches as many potential customers as possible.
Horizontal marketing is also important because it allows you to reach out to new audiences that may not have heard about your brand before. For example, if you're a small business owner in San Francisco and want to expand your operations into Los Angeles, horizontal marketing can help you reach out to people in Los Angeles who may not know about your company yet but would benefit from using your services or products if they did!
And finally, horizontal marketing helps you expand your business to new markets, while also making it easier for customers to find you. This strategy has its advantages over other marketing methods because it focuses on people rather than just products or services
Examples of Horizontal Marketing System
Before we get into more details regarding this topic, we can take an example of Horizontal marketing. The most well-known example consists in the collaboration between Apple and Starbucks.
Apple, when it introduced Itunes went into an exclusive partnership with Starbucks and allowed Starbucks Wi fi users to browse, download and buy songs from the Apple Itunes store. Apple benefits from this partnership with higher iTunes sales because Starbucks has a lot of loyal customers that take the time to visit, relax and enjoy the unique Starbucks experience. When Apple first introduced its iTunes music store, it hoped to sell one million songs in six months, but to its surprise, Apple sold over one million songs within the first six days of its iTunes music store opening. Much of the contribution was from Starbucks stores.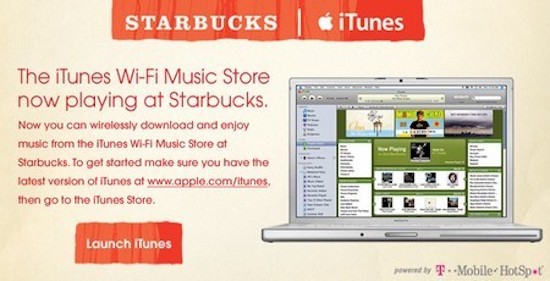 Similar examples of Horizontal marketing system involve collaborations ranging from Henry Ford's buying ships and railroads—and even a rubber plantation in Brazil to ensure his supply of tires—to Boeing's radical outsourcing of Dreamliner components, and more recently, back to greater ownership of upstream and downstream assets by companies as different as Pepsi and Oracle.
There is also the example of some companies within a product or service category which are part of an alliance. Passenger air carriers such as Finnair, British Airways, etc. are part of the One World Alliance, which basically means that they have many connecting flights. Thus the alliance airlines can increase passenger volume through travel agents who book travelers on these carriers. The premise for the alliance is that travel agents that book passengers on one airline will more than likely book the same passengers on connecting airlines within the alliance.
So, these examples would have given you a fair idea of what is Horizontal marketing. When one of more companies align to create a unique strategy, for the benefit of all the entities involved, then this act is known as Horizontal marketing.
Advantages of Horizontal Marketing System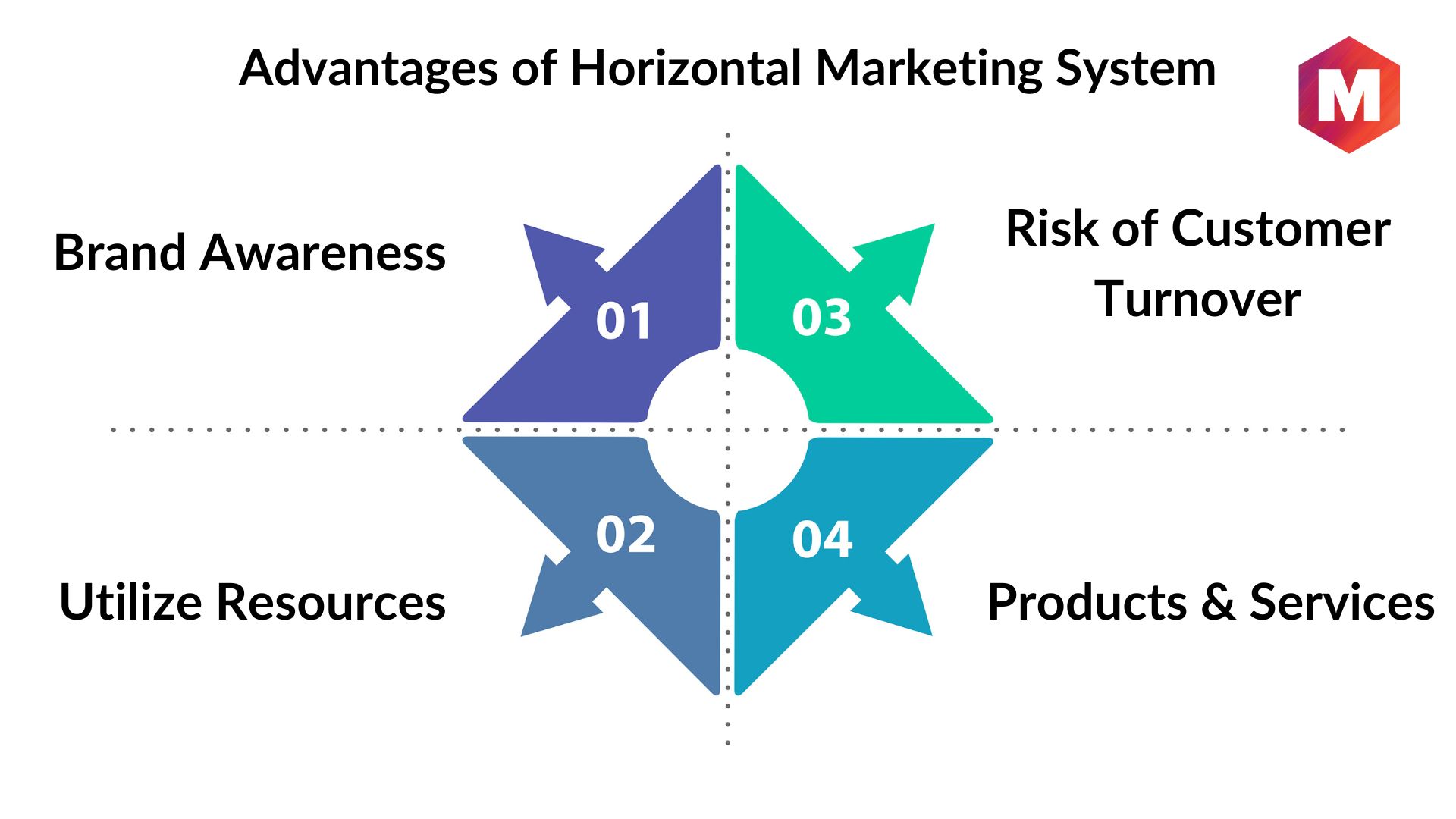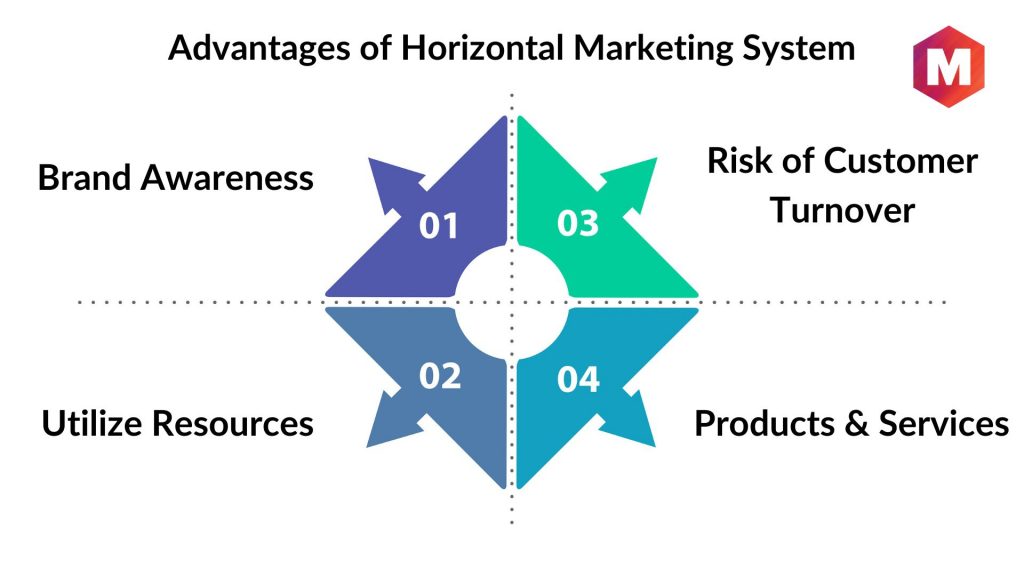 Horizontal marketing system is the most popular form of business marketing. It means that a business can sell its products or services to other businesses rather than directly to consumers.
Let's take a look at some of the advantages of horizontal market systems:
It can increase brand awareness because it allows you to reach more people than if you were only focusing on one industry or market share
You can create synergy between products and services
It allows you to utilize resources within your organization more effectively
It reduces the risk of customer turnover because you're targeting a different segment of your market with each product or service offering
It allows you to offer different products and services while still maintaining brand loyalty because customers who are already loyal to a specific brand are unlikely to switch brands when they purchase new items from that same brand
Finally, the biggest advantage of horizontal markets is that it decreases competition within each market segment — so there's less risk for individual products or services being overlooked by consumers!
Vertical Marketing vs Horizontal Marketing – Key differences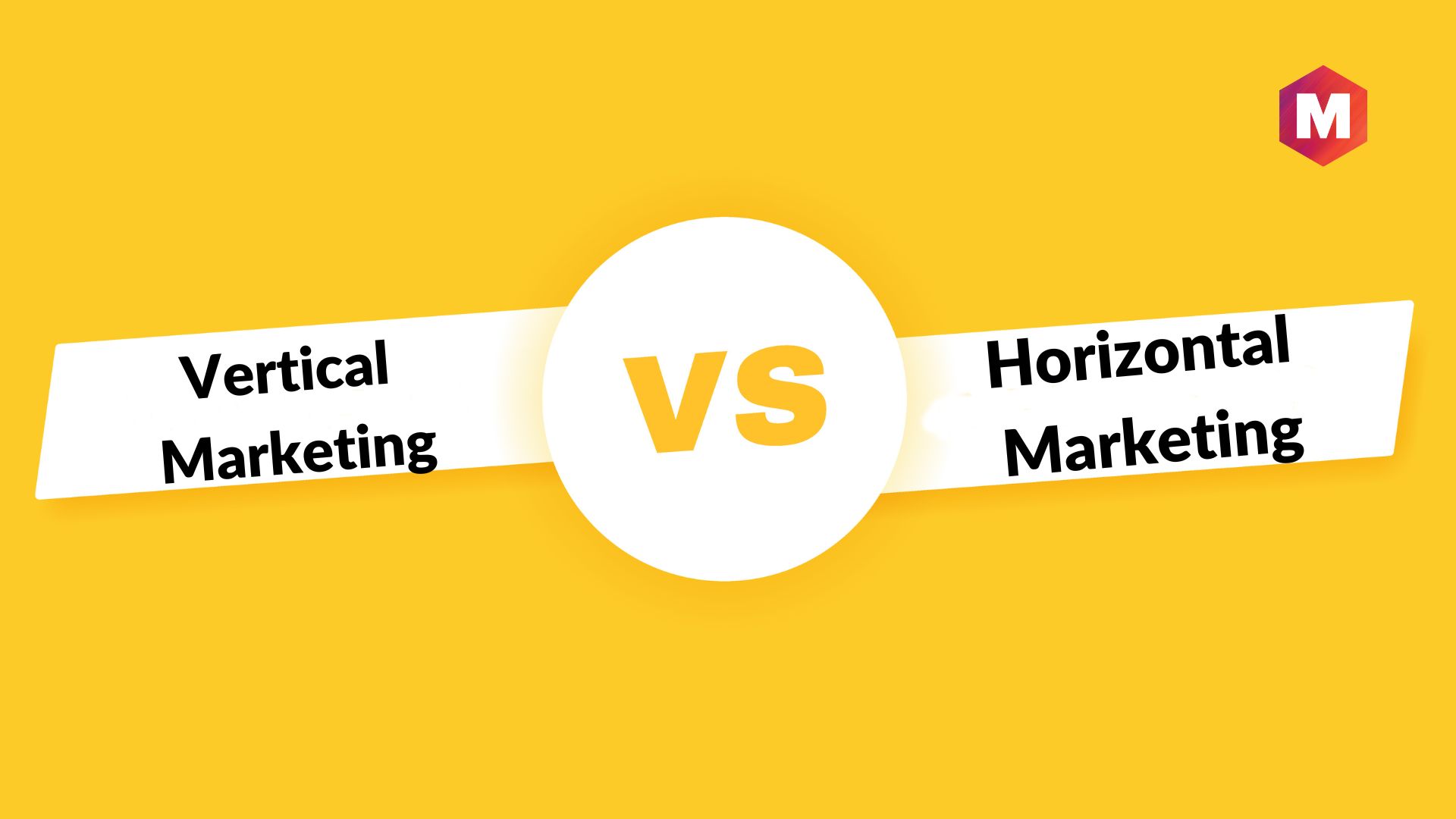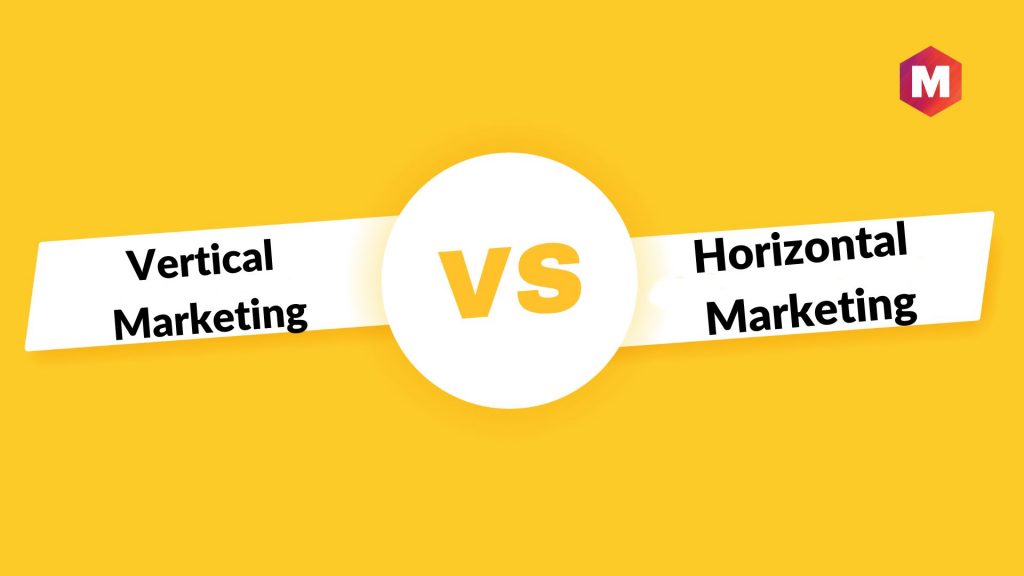 Horizontal marketing is different to vertical marketing systems. In vertical markets, the target customers are of two different companies operating from different industries. In horizontal marketing, the companies involved are similar companies with similar product lines and are in the same industry. As they are in the same industry, they are catering to the same target market.
For example, a company that sells a product to a specific industry is said to be in a vertical market. If you sell school supplies, you are considered to be in the education vertical market; if you sell tools, then you are considered to be in the tool industry.
The horizontal marketing system approach, on the other hand, addresses mainly two or more companies which are focusing to increase the customer base, without actually increasing the marketing budget.
As the core center of this strategy relies on the target market, it is natural to conclude that it is the target market audience which share interests and demographic characteristics that the companies in the horizontal marketing partnerships want to reach.
Most of the examples of the horizontal marketing partnerships mentioned above have one thing in common. All of them started with the acknowledgment of the opportunity of partnering with another company in order to bring a new product to the market.
The involved companies generally make a tie up to increase the value of their offerings, such as in the areas of production, distribution or marketing. An increased value offering brings in more business for the companies involved in Horizontal marketing. A basic rule of this concept is that both companies involved have to be on a win-win situation and every step taken in the realization of the partnership should be mutually convenient.
Here is a video by Marketing91 on Horizontal Marketing.
Liked this post? Check out the complete series on Marketing