2017 has its own who is who in the different industries, sectors, segments and divisions. But which are the top 10 airlines in the world 2017?
1) American Airlines Group Inc
Known as AAG, American Airlines Group is the number one airline in the world in 2017. After the merger with US Airways in 2013, the combined force with other third-party regional carriers has made the Airline Group emerge tops year-in-year-out.
The third-party regional carriers in the group are Chautauqua, Air Wisconsin, Mesa, ExpressJet, SkyWest and Republic all of which together operate about 6700 flights to roughly 350 destinations daily. The USA and American Airlines operate about 946 mainline jets, with the third-party carriers having 587 regional jets. American Airline is loved because of its good services and its extensive network web.
2) Delta Air Lines Inc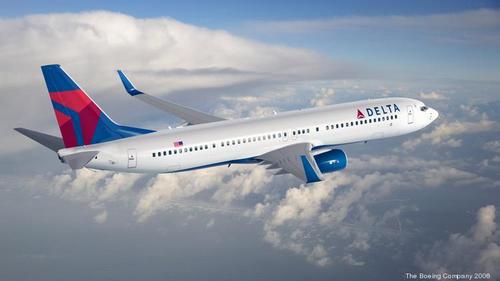 This is one of the largest airlines in the world by traffic. The company operates in about 60 countries, 10 more than American Airlines, and serves about 330 destinations. It operates a fleet of about 800+ mainline aircraft as well as being credited for its repair, cargo, maintenance and overhaul services.  Delta Air Lines offers at least 15,000 daily flights, serving approximately 180 million customers annually.
3) United Airlines Inc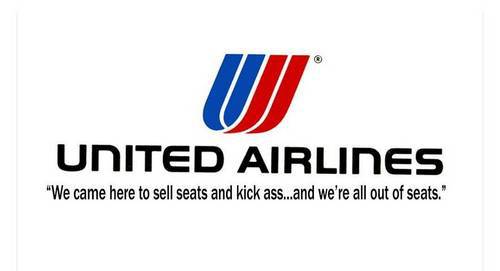 This is a leading cargo and passenger airline serving about 30 countries from its Los Angeles, Houston, Tokyo, Washington DC, Denver, San Francisco and Chicago hubs. One of the features that have made it be among the top 10 airlines in the world 2017 is the fact that its coach cabins are still separate from the first class cabins. Passengers also like the fact that more destinations are offered them, thanks to the Star Alliance, a code-sharing group that the airline leads. This alliance allows airlines to sell tickets on each other's flights.
4) Emirates Airline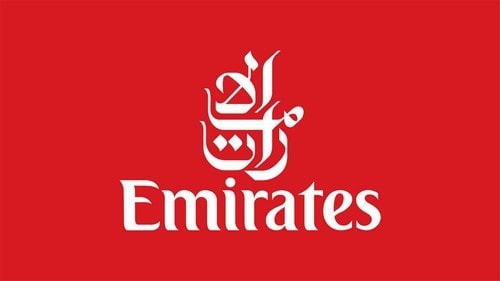 The rate at which this airline has been growing is so fast and very fascinating. Through its Arabian Adventures, Emirates Tours, Congress Solutions International and Emirates Holiday subsidiaries, many people have come to love the Emirate Airlines as almost all your trip or tour will be taken care off. With a fleet size of about 250 aircraft, the airline serves at least 150 destinations. It is the largest Airline in the Middle East and fourth largest in the world.
5) Southwest Airlines Co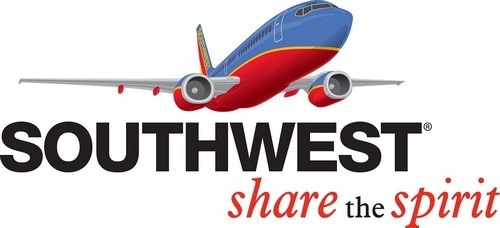 This carrier has decided to stick with what has worked for it before: no-frills, low cost, and no seat reservation. The company lets you sit anywhere you would like, provided you got there first. It serves only about 90 destinations within the North American continent and is the largest domestic passenger carrier in the USA. Amid the industry's ups and downs, Southwest Airlines has enjoyed 43 straight profitable years with its current fleet standing at about 700 aircraft.
6) China Southern Airlines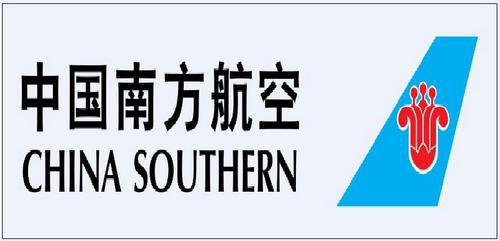 This is one of the top 10 airlines in the world 2017, with its hubs at Guangzhou and Beijing-Capital. The airline has a fleet size of about 523 aircraft and serves 190 destinations. Throughout its almost three decades, it has only experienced three incidences, with the last one being two decades ago. This, together with the range of services and packages has made it emerge as the fourth largest domestic airline in the world.
7) China Eastern Airlines Corporation

This, together with Air China and the China Southern Airline are the three largest airline companies in china.  The company operates in around 150 destinations in at least 20 countries. Customers prefer the airline because of the low pricing strategy employed by the company, in addition to the relatively extensive network web within the Middle East.
8) Air China Limited Company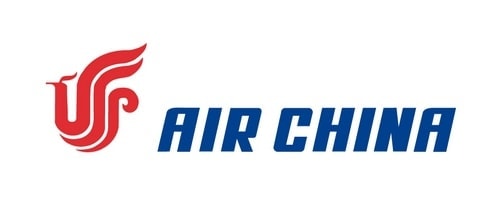 From hubs in Chengdu, Shanghai, and Beijing, Air China is not only a people-mover in china but a leading international cargo and passenger transporter. Its fleet of almost 275 aircraft mainly serves china but also goes to about thirty different countries. Its membership to the Star alliance code sharing platform that allows customers a wide range of destinations is its main selling factor.
9) British Airways PLC Company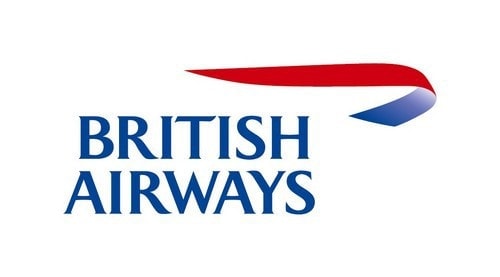 The British Airways operates about 250 aircraft, serves about 160 destinations and has an established presence in more than 75 countries. Through joint business agreements such as code-sharing relationships, the airline extends its network web to about 400 destinations. London city, Gatwick and Heathrow Airports where it has its hubs are some of the most visited destinations a plus to its marketing.
10) ANA Holdings Inc Company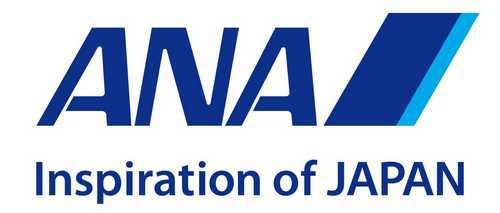 All Nippon Airway is one of leading airway carrier not only in Japan but also beyond. The airline operates to about 40 countries with its domestic destinations totaling to about 130. It is a member of the Star Alliance, a code-sharing relationship that includes Lufthansa, Continental and United Airlines among others that expand the network thus making it easier for customers to book and travel to an increased number of destinations. Its services that have made it continue climbing the world ranking ladder include the mail hauling services, ground support, the hotels that it operates, travel packages and aircraft maintenance services.
If you liked this article, we bet that you will love the Marketing91 Academy, which provides you free access to 10+ marketing courses and 100s of Case studies.