Being the largest country in the world (based on surface area) does not automatically mean big business if most of that area is covered in wilderness, ice, and snow. However, the Federation has kept its fires of industry burning so hot that our list of the top 10 companies in Russia in 2017 will declare in no uncertain terms that this nation can be tough as well as ingenious when it comes to financing and business.
Top 10 Companies In Russia In 2017
1) Gazprom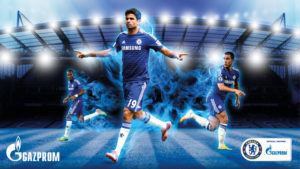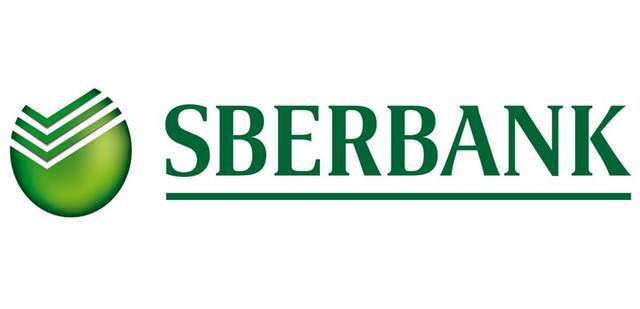 Founded in 1989, Gazprom is a public joint stock company whose oil and gas dealings have transformed industry standards all over the world. Basically, a private company, a majority (50.23%) of it is owned by the Russian Government. With total assets valued at $252 billion (as of 2016), Gazprom's capabilities seem unending via its expansions into other major industrial sectors like aviation, media, and finance.
Between Putin's reforms and Gazprom's development and exploration initiatives – Blue Stream pipeline, Arctic shelf, Shtokman field, Yamal Peninsula – this bear of a company has grown into an intimidating source of fossil fuels to run manifold industrial sectors. They have also begun prospecting in other nations – India, Kazakhstan, Vietnam, Libya, and Algeria, to name a few.
2) Sberbank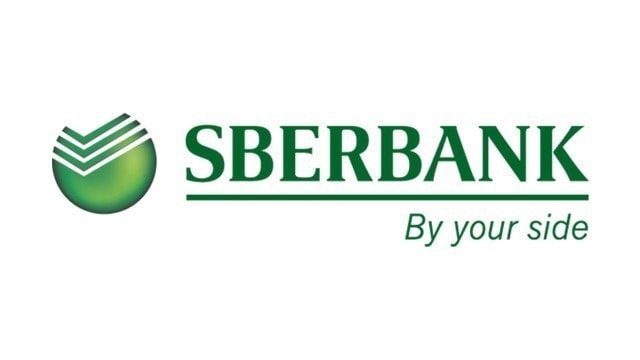 Simply translated, it means 'Savings Bank', but the Sberbank of Russia is anything but simple. Founded in 1841, this company today rakes in a total asset value of US$ 415.58. billion (as of 2016). Operating also in multiple post-Soviet and European nations, it is little wonder how Sberbank has become the largest (2014 reckoning) in Eastern Europe and Russia, ranking third in all of Europe, and thirty-third in the world.
Its charity sponsorships have been lauded, including their generous investments in education and financial literacy projects. It has had its share of ill-repute, especially past links to funding terrorism in Ukraine.
3) Rosneft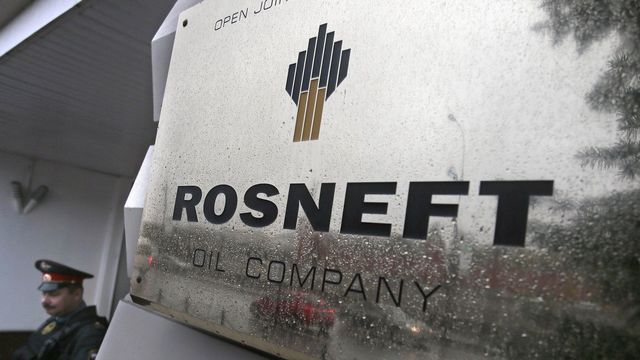 This government-integrated oil company founded in 1993 is the country's top extraction and refinement corporation. It came into its own following its successful bid and gain from state-run auctions of oil giant Yukos. With the fresh influx of assets, Rosneft climbed the industrial ranks until in 2016 when it was pegged the world's 51st largest company.
Making prominent strides in dealings related to the Arctic and the Black Sea shelves – working with BP and ExxonMobil in these regards – Rosneft today enjoys international repute and brings in revenues of US$64.749 billion (as of 2016).
4) Lukoil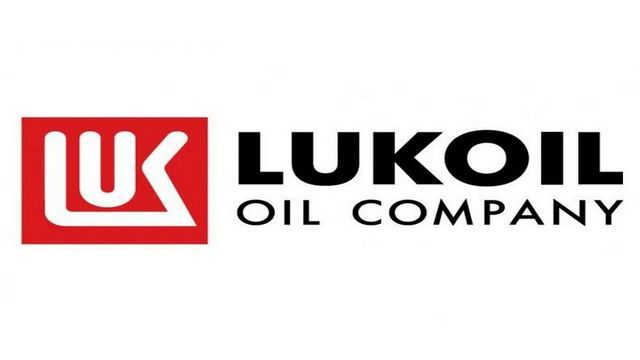 Touted to be one among Russia's oil giants, Lukoil (founded in 1991) also has the distinction of being one of the largest oil producers in the world. When it comes to proven gas and oil reserves, this public company rivals ExxonMobil. Having total assets valued at $74.8 billion (as of 2016), Lukoil has proven its ability to expand and invest not just in Russia but at least 30 other countries all over the world. Its sponsorships of major racing events add to the company's glory.
Being FC Spartak Moscow's titular sponsor, and of course, the nation's premier motorsport racing organization Lukoil Racing, this mega-company seems like it wants nothing better than to stamp its mark in history. And we have not started detailing its spectacular progress in the field of environment-friendly practices.
5) Surgutneftegas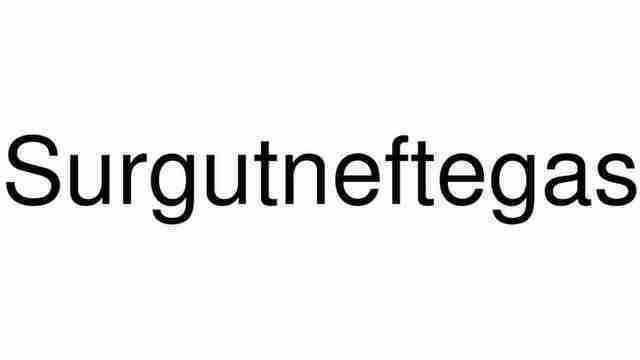 Another gas and oil mogul adding to Russia's stakes in said industry, Surgutneftegas first came about as a result of a merger among multiple state-owned companies that had holdings in Western Siberia. Working closely with the Petersberg Fuel Company, this corporation's assets have improved dramatically since its establishment in 1977 – it displays an asset worth of $58.5 billion (as of 2016).
Not only is Surgutneftegas the leading supplier of oil to Belarus, the company is making progress in extraction projects affiliated with Iraq, Libya, and Iran. Its Kirishi Oil Refinery subsidiary, in the Leningrad Region, has the almost-legendary status of producing 16 million tons of oil annually. Surgutneftegas is also the official sponsor of the Russian Bandy Federation; a national sport.
6) VTB Bank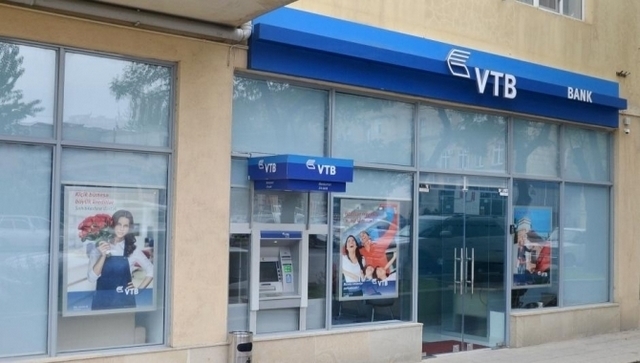 Along with its subsidiaries, the VTB Bank is one of Russia's most prominent. With a net income rating of RUB 51.6 billion (as of 2016), the company has proven swift in spreading internationally – U.S., Europe, Africa, Asia, and CIS (Commonwealth of Independent States).
Founded in 1990, VTB Bank has come a long way to claiming the 210th position in Europe's 500 largest companies' roster. Clever acquisitions and mergers and a strong team of subsidiaries have led to this company showcasing a net income of RUB 51.6 billion (as of 2016). VTB is also known for its corporate social responsibilities in fields like healthcare, culture, and sports.
7) Novatek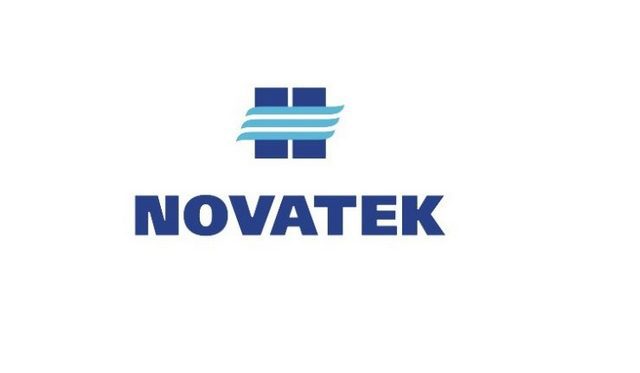 The biggest independent producer of natural gas in Russia, Novatek has not stopped there but has gone on to become the world's 7th largest public trading company (based on a volume of natural gas production).
With net assets worth $14.4 billion (as of 2016), Novatek has invested wisely in acquisitions and today calls the pipeline construction company SNP Nova its own, as well as the following natural gas companies: Tarkosaleneftegas, Yurkharovneftegas, Purneftegasgeologiya, and Khancheyneftegas.
8) Norilsk Nickel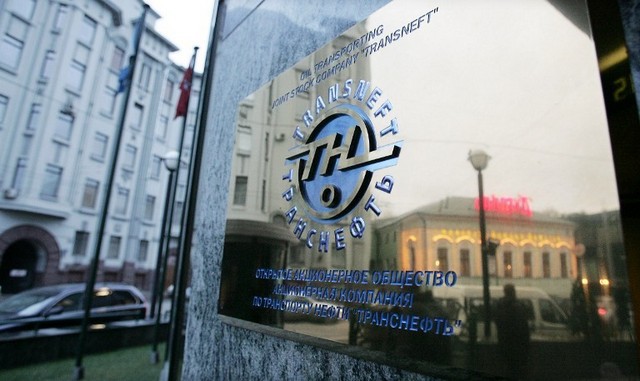 Also called Nornickel, this palladium and nickel mining and smelting company might seem like something straight out of the Revolution era. However, aside from crucial holdings inside Russia as well as outside – Finland, Africa, and Australia – Nornickel is also considered one of the top ten copper producers in the world.
Its total asset worth is $16.5 billion (as of 2016), which makes Nornickel one of Russia's most productive mining and metal corporations. It has had a few brushes with environment-unfriendliness in early- and mid-2000s, but the company has taken steps to mitigate their carbon footprint. Sponsorships include it is being the official jersey brand at the EuroBasket 2015 for the country's national basketball team.
9) Transneft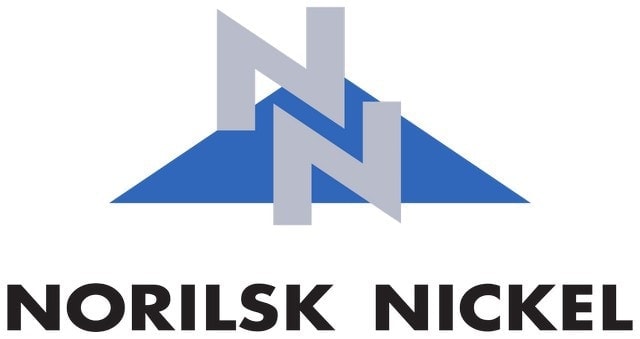 Pegged the world's largest oil pipeline company, this corporate tiger has organized the construction of trunk pipelines measuring in excess of 70,000 km. Its core business deals with management and coordination of pipeline transportation – handling mainly oil and related products – in both Russia and the world.
Employing transparent safety and reliability protocols, few people can counter that Transneft (especially in today's age of oil crises) has worked hard to earn its assets, worth $41.3 billion (as of 2016).
10) Tatneft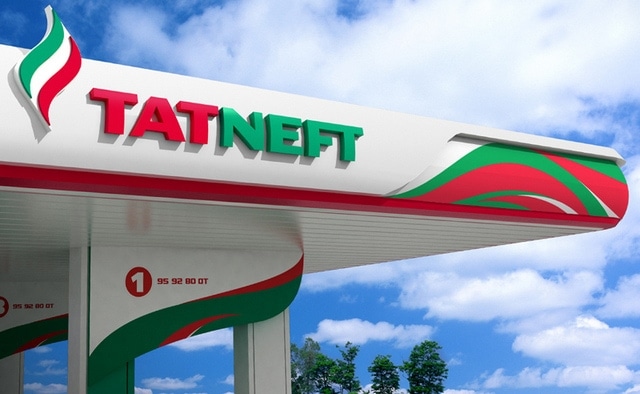 Another powerful bear in the forests of oil and gas, Tatneft was founded in 1950 and today enjoys an asset value of $16.3 billion (as of 2016). From refining, marketing, production, exploration, and more Tatneft have shot down roots in the oil, gas, banking (via subsidiaries like Bank Devon-Credit and Bank Zenit) and petrochemicals (the Nizhnekamskshin plant for tire-making).
Conclusion
The force of oil and gas potential originating from Russia, rivals, or even supersedes, that of any other country in the world. The top 10 companies in Russia in 2017 are a testament to the Federation's financial and corporate power under the ambitious leadership of its long-time President, Vladimir Putin.
Liked this post? Check out the complete series on Lists