One of the strongest industry which helps a nations development and is a sign of how developed the nation is, is consumer durable industry. There are many famous consumer durable companies across the world. A consumer durable brand is categorised in two ways
Consumer electronics (brown goods) – Brands which deal in consumer electronics like televisions, computers, speakers, cameras, electronic accessories etc.
Consumer appliances (white goods) – White goods are small and medium appliances used at home such as refrigerators, air conditioners, kitchen appliances, air conditioners, washing machines etc.
Based on the above, here is a classification of the Top 10 Consumer durable companies across the world. The classification is on the basis of Brand equity of the brand. The higher the brand equity, the higher is the ranking of the top consumer durable brands.
1) Apple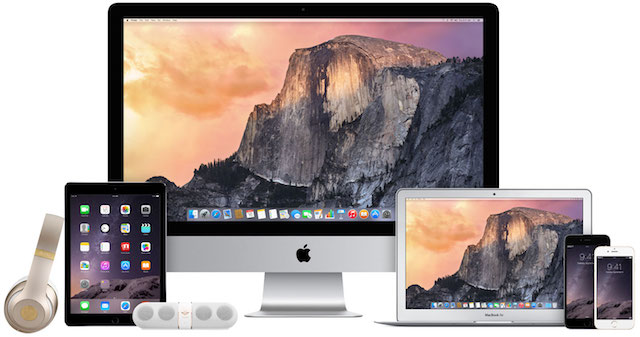 It goes without saying that Apple has the highest brand equity as it is the topmost valued brand in the world. The Macbook line of laptops as well as the Iphone is the major driver in its standing as a top consumer durable brand of the world. Macbook has overcome the number of windows laptops in the US, and slowly but surely the usage of Macbooks and tablets is rising, thereby making Apple the number 1 valued Consumer durable brand in the world.
2) General electric

General electric ranks second as per the brand equity in the world's top consumer durable brands. General electric has an excellent exposure to the B2B market, but it is equally powerful in the B2C segment as well. General electric has a range of Consumer appliances which it sells far and wide and which are loved for their performance. Some of these products include – Dishwashers, cooktops, dryers, microwaves, refrigerators, water heaters etc.
3) Samsung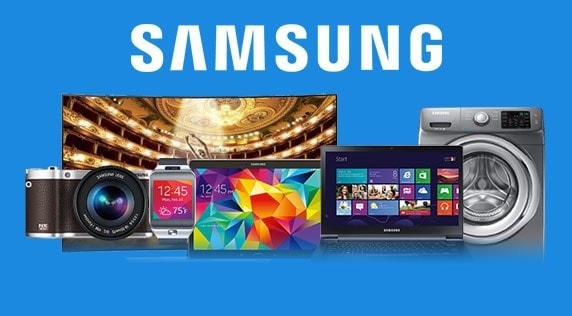 Samsung is ranked third in the list of top consumer durable brands across the world. Samsung is known more for its smart phones but at the same time, it has a fantastic and innovative line up of Televisions, refrigerators, consumer appliances and air conditioners. Samsung television are one of the higest selling televisions across the globe and they are well differentiated with varieties like 3D television, 4K ultra HD LED's, Smart TV's etc. Even their line of washing machines, refrigerators and air conditioners perform well all across. Samsung is also loved for its after sales service.
4) Hewlett Packard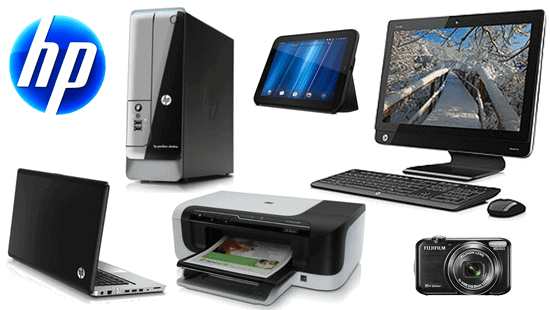 Hewlett packard has a variety of consumer electronic products but one of the most common are its laptops as well as its printers. The Laptops are known for their excellent performance as well as for their suave looks. The recent HP Spectre laptop has taken the world by storm. Its printers are sold across homes as many people buy and use a printer from home itself. Hewlett packard is also present in Digital cameras, electronic accessories like storage (DVD and hard drives), tablets and pocket computers.
5) Sony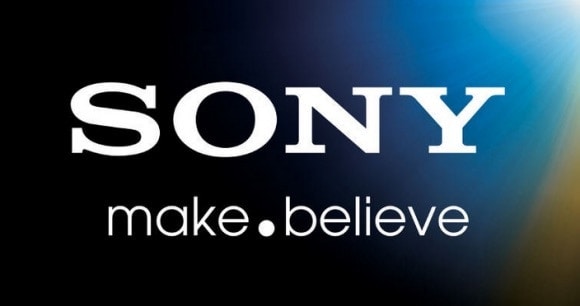 Sony is one of the top consumer durable companies across the world because of its wide product portfolio of consumer electronics. Sony is tilted more towards electronics and brown goods rather then appliances or white goods. Sony is mainly known for its televisions and was the leader of the TV industry for a long time. Sony Bravia series is the current series of Sony TV's which are in huge demand. Besides TV, Sony gained popularity due to the iconic Sony walkman, which catapulted the brand to fame. Sony is also known for its VAIO series of laptops, music systems, digital camera, Playstation and other brown goods.
6) LG group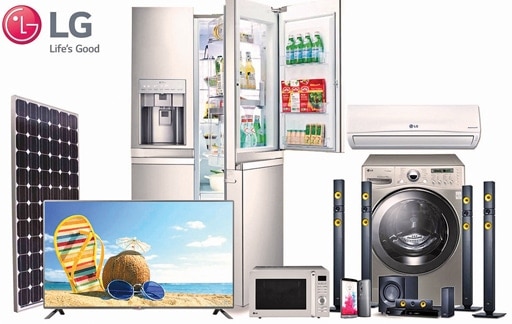 LG is known quite well for its home appliances and kitchen appliances across the globe. In fact, LG has such a wide product portfolio, that there are many LG exclusive showrooms which don't sell Smartphones!! I bet Samsung cannot boast of having such a huge variety of consumer products if we discount samsung smartphones. LG has products like televisions, LCD and LED monitors, refrigerators, air conditioners, washing machines, air conditioners, air purifiers & dehumidifiers, music players, computer peripherals, vacumm cleaners, microwave ovens and a lot more!!
7) Panasonic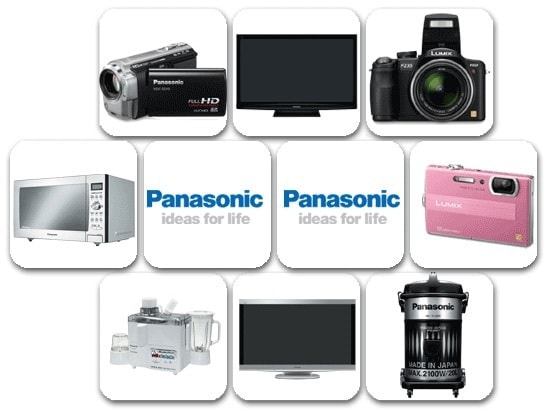 Panasonic has gained excellent ground in the last few years and has ramped up its advertising and product quality quite well. Panasonic's air conditioners are known to be one of the best in the industry. It has a huge line of consumer products such as Cameras and camcorders, Home appliances like washing machines, refrigerators, microwaves and other kitchen appliances. It provides a plethora of home entertainment products like music systems, dvd players and other consumer electronics. And finally, its televisions use state of the art technology and give a tough fight to other top consumer durable brands.
8) Canon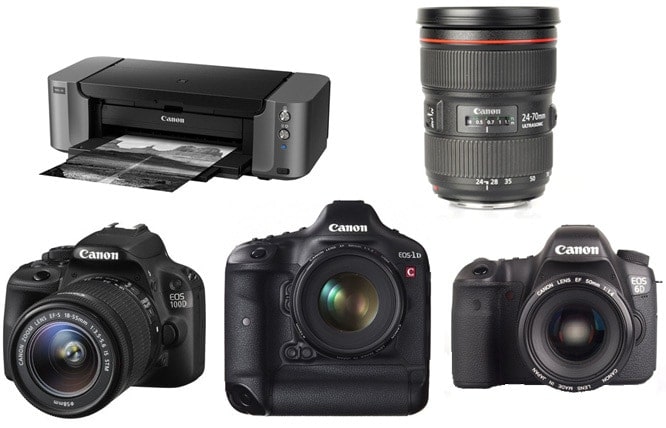 Whenever the word DSLR is uttered, i am sure most consumers recall Canon DSLR's which are one of the most widely selling DSLR's across the globe. Canon's digital cameras have a majority market share across the globe. Another reason Canon is famous is because of its Xerox machines, all in one printers and desktop printers. Canon has a wide range of consumer electronics but it is completely absent from consumer appliances. Because of its domination in the digital camera market, it is one of the top consumer durable brands of the world. Canon is ranked 84 as per brand equity.
9) Philips

Philips has a wide variety of products and is a champion of consumer appliances. It has recently launched Air fryers which have been a huge hit. It is known for its appliances, televisions, music systems, headphones, dvd players, kitchen appliances, vacumm cleaners, Air purifiers, home lighting, monitors and PC audio. Because of its in depth product portfolio, Philips is one of the top consumer durable companies in the world as per its brand valuation and equity.
10) Bosch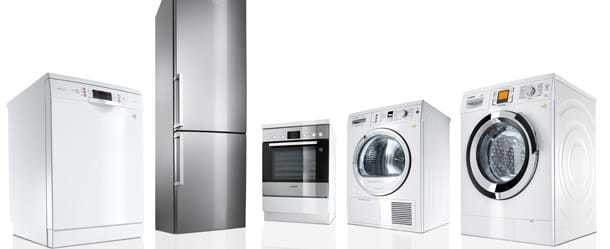 Bosch has a whole range of consumer appliances as well as consumer electronics. Above is a list of the total appliances which are under the product portfolio of Bosch. A key differentiation factor which makes Bosch a top player in consumer durables is its brand valuation as well as its technology leadership. Bosch is known to have excellent and durable products which are innovative and which have a lot of R&D backing them. As a result, Bosch products tend to be priced in the higher range. However, consumers love products by Bosch and can rely on their products with their eyes closed.
11) Hitachi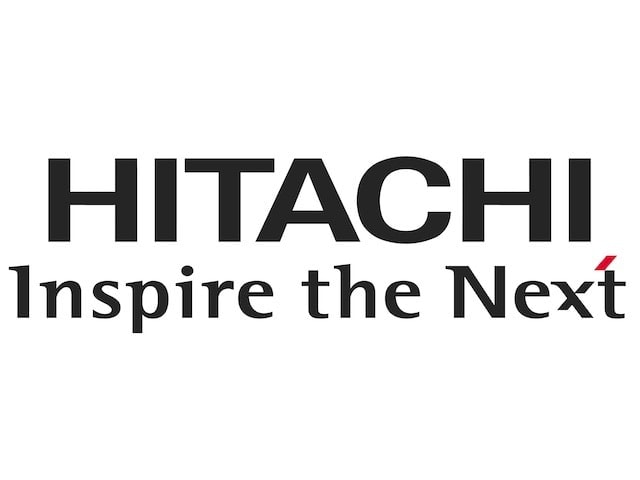 Hitachi has a wide range of business products from power systems, IT to electronics. However, it has an equivalent range of consumer products because of which it has a high brand recall and brand equity in the consumer market. Hitachi is known for its range of refrigerators, microwaves, kitchen appliances, small appliances, washing machines, Air conditioners, Air purifiers & dehumidifiers and numerous other such consumer appliances.
12) Dell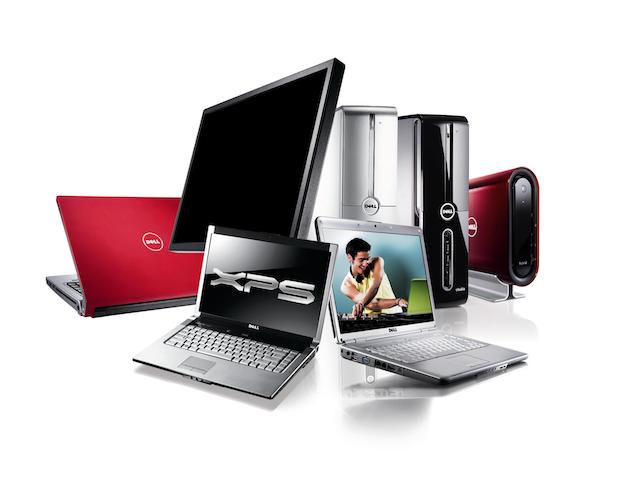 Dell is a strong player in the laptop segment and is known for its powerful laptops and desktops. It also manufactures and sells LCD monitors and computer accessories.
13) Lenovo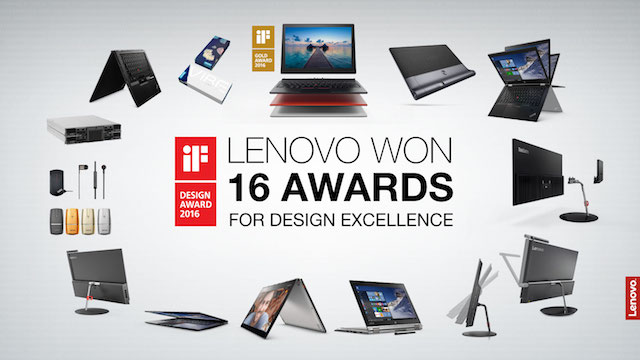 Lenovo is steadily taking away the market share from Hewlett Packard and Dell where Laptops are concerned. At the same time, Lenovo has a wide range of computer accessories and peripherals.
14) Toshiba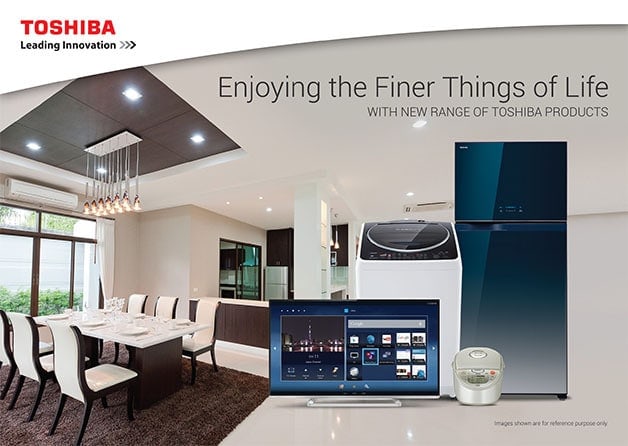 Toshiba is also one of the top consumer durable companies in the world because of the wide variety of consumer appliances it has in its portfolio. Toshiba offers Televisions, PC, Laptops, Storage solutions & Air conditioners.
Hope you liked this list on the top Consumer durable brands in the world. Do suggest your opinions / suggestions in the comments below.
Liked this post? Check out the complete series on Lists