For centuries, many people believed that toys were only for playing. But today, it is evident that as much as toys can bring about amusements, they can also be important learning tools. If it's play time then children need toys to play. But! If It is learning time then toddlers need something to use in their studies.
As the need for toys keeps on increasing, the competition by toy companies to conquer the market has also been on the constant rise. But who is the winner of the conquest? Let as consider these top 10 toy companies in the world in 2017.
1) LEGO A/S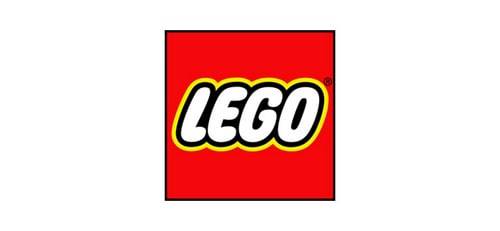 Every single building block is a significance of LEGO's success. LEGO Holding has been keeping little minds active and the little hands busy for several decades now. The company has been able to sell at least 480 billion interlocking toys since inception.
This means that the company gets credit for having played a role in the development of creativity of approximately 480 million people in the world history. Lego Mindstorms, are offered to help the little ones in the building of PC-programmable robots. In addition, their BIONICLE sets, feature evolving online storylines for furthering creativity.
2) Bandai Namco Holdings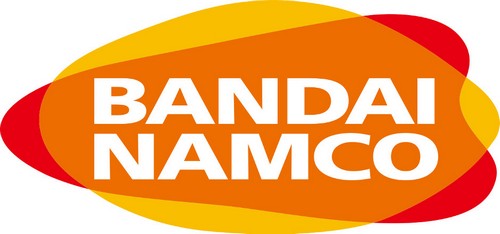 Namco Bandai Holdings offers customers with lots of amusements across a portfolio of products it owns. Some of the toys created by the company include the Digimon, Power Ranger, Tamagotchi Virtual Pet, and Gundam etc. In addition to toys, Bandai Namco Holdings is also synonymous with stationery, clothing and other accessories. Some of the other sources of the company's amusements include arcade game machines, coin-operated game machines, and animated live action content among others.
3) Fisher-Price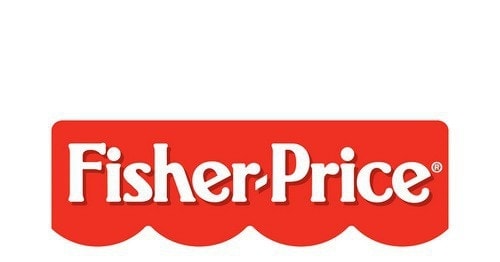 Fisher-Price is one of the top 10 toy companies in the world in 2017. It is a subsidiary of Mattel. The company manufactures toys for children in the USA. Since its inception, the company's fundamental toy design and production principles have centred on ingenuity, good value for money, intrinsic play value, strong construction and good value for action.
The company has been able to produce more than 5,000 different brands of the toy since the 1930's. Some of the best known Fisher-Price lines include Power Wheels; See 'n Say, Disney, Rock-a-Stack and Chatter Telephone etc. Fisher-Price has also produced many baby gear products such as car seats, strollers, baby bouncers, rainforest collection and infant seats etc.
4) Barbie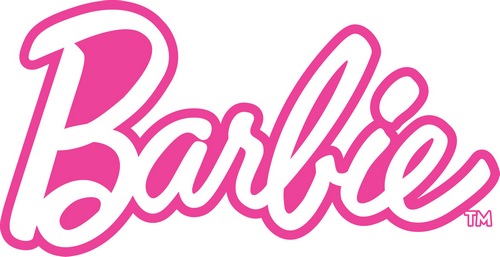 Barbie says that dolls can also be fashionable. If people are changing fashions every now and then, why not dolls? Barbie is a very popular and celebrated fashionable doll style that is manufactured by Mattel Inc-the American giant toy company. Since its launch in 1959, Barbie has remained to be a Mattel Inc figurehead and signature product.
Due to its popularity and love, Mattel has been able to sell more than one billion fashionable Barbie dolls. The Products popularity led to the use by, clothes and other accessory, industries to use Barbie dolls as a vehicle for sale. And it truly has worked wonders to some.
5) Nerf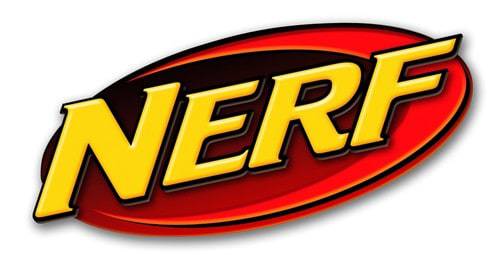 Nerf is another popular toy brand that is designed, produced and marketed by Parker Brothers a toy company. Most of these toy brands are foam-based weaponry styles, though some are made of rubber and/or plastic. Of the different varieties, the dart guns are the most notable.
Often times, Nerf products feature soft textures and bright neon colours, which are Nerf's distinctive features from other toy brands. Some of the company's products include Nerf Blasters (Zombie Strike & Rebelle and Vortex), Nerf N-Force, Nerf Sports, Nerf Dog, Super Soaker and Nerf Rival etc. The company also produces video game accessories for 3DS, Wii, Play Station 2, Nintendo DSi and DS Lite
6) Mattel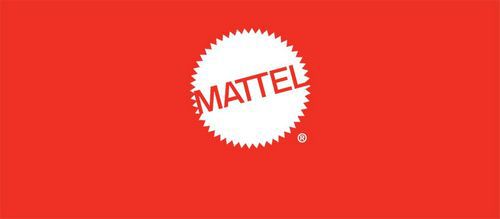 Mattel is the number one toy making company in the USA and in the world. Some of the most celebrated toy products in the world are produced by the company. These include Barbie the most popular doll toy in history, Fisher-Prince Toys, and Hot Wheels among others. It also produces games and action figures. Traditionally, Mattel's products have mainly been sold through Wal-Mart, Target and Toys "R" Us. Today, the company promotes internet sales as well as sales through its own catalog.
7) Mobile Suit Gundam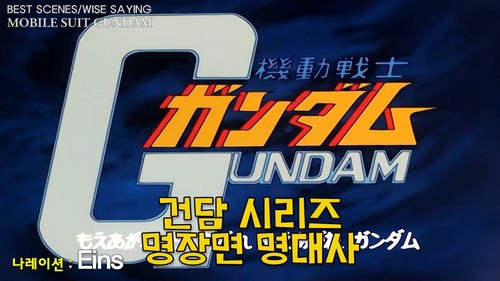 This is a military science fiction type of amusement that features real robots. It is a televised anime series featuring 43 episodes. This game series is famous for its giant robots who handle mobile suits as war weapons. Its production led to the creation of a lucrative and prolific media. The toy industry's revolution can also thank the Mobile Suit Gundam as its popularity led to the creation of my toy franchises.
8) Hot Wheels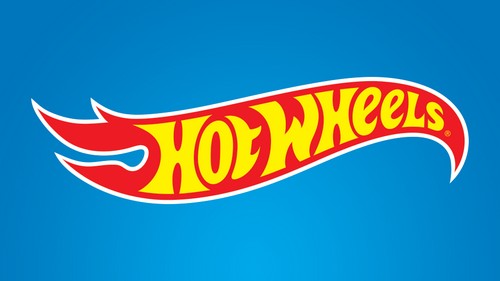 Hot Wheels is yet another signature toy produced by Mattel. Mattel has secured licenses from many automobile companies, allowing it to manufacture scale models of their brands. This allows Mattel access to the original blueprints as well as detailing.
You can guess what the results will be. Exact photo-type of the real vehicles is made, with the only difference being that they have been scaled down. Hot Wheels have become so popular that they are no longer targeted by only children and young adults but they are also very popular among adult collectors, for whom some limited editions are specifically designed for.
9) Hasbro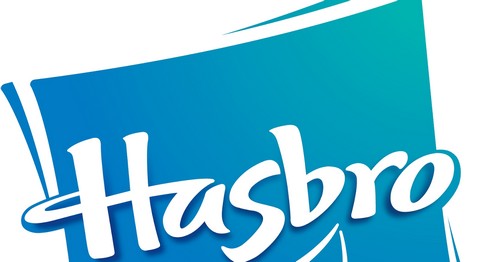 Hasbro is all about games and fun. Hasbro comes only second to Mattel in the US as a toy maker. By default, it is one of the top 10 toy companies in the world in 2017. Some of the company's products include Play-Doh, G.I, Mr Potato Head, Joe, My Little Pony and Nerf Balls etc.
Hasbro makes more than just toys. It also does board games under the Parker Brothers brand (Trivial Pursuit & Monopoly), Milton Bradley brand (Candy Land and Scrabble), as well as through the Cranium brands. Trading cards, including The Gathering and Dungeons & Dragons, are also produced and marketed by Hasbro.
10) My Little Pony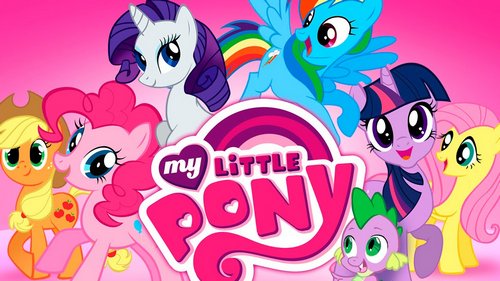 My Little Pony is one of the most popular Hasbro products. The brand, which was launched in 1981, wasn't so famous and was discontinued and re-launched at least twice before its final launch in 2010 that proved significant to the company. Upon the re-launch in 2010, My Little Pony sold about 100 million ponies.
Some of the My Little Pony related lines include My Little Kitty/Bunny/Puppy, Dream Beauties, Petite Ponies and Takara Variants among others. Beside My Little Pony toys, there are other merchandises sold using the same brand name. These include plush toys, children bedding, children room decorations, books, puzzles, play sets and clothing etc.