Let's look at the top 10 engineering companies in the world in 2017. Technological advancements have been witnessed all through ages. The engineering field hasn't been left behind. The sector has experienced a complete evolution over time. This has led to the manufacture of some state-of-the-art machines & equipment, as well as the discovery of some great service provisions and engineering companies.
1) GE Energy Company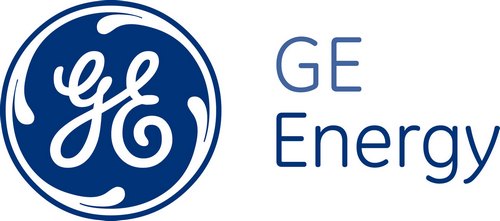 GE Energy is a global leader when it comes to designing, manufacturing, installing and maintaining natural gas, steam driven power generating plants, coal oil, nuclear power generating plants and wind driven plants. GE firm is Edison's light bulb descendant. Their largest division is the GE Energy that served industrial, utility and governmental customers globally.
Some of the products that it supplies include generators, turbines, instrument transformers, valves, and compressors. GE has establishments in at least 140 countries where it also provides oil & gas distribution equipment and services to other engineering companies as well.
2) Siemens AG Company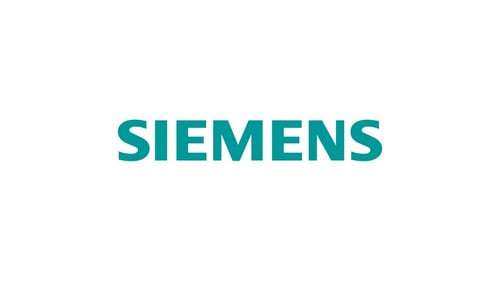 It is easier for you to name what Siemens doesn't do than what it does. Siemens has established itself as one of the top 10 engineering firms in the world in 2017 when it comes to industrial and electronics engineering. It operates segments in the power & gas industry where it is a formidable force when it comes to Wind Power & Renewable energy.
Siemens does great engineering works in Energy Management, Digital Factory, Mobility, Healthier, Process Industries & Drives, Building Technologies and Financial Services. Some of its products include power generators for oil & gas, diagnostic & imaging systems, automation equipment for construction companies and mobile phones among others.
3) China State Construction Engineering Corporation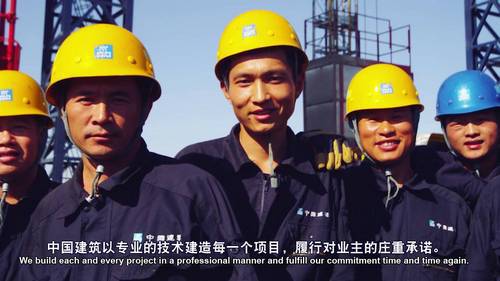 This is the largest construction contractor & real estate developer in the world. Key interests are in design, survey, and construction of major engineering and structures which include hotels, skyscrapers, hydroelectric plants, airports, and railways. In other words, CSCEC is involved in all the construction works that involve civil engineering contracts. Some of its major contracts include the Shanghai World Financial Center; one of the tallest buildings in the world among others.
4) Bosch Corporation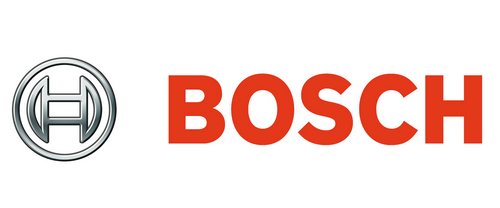 This is a German engineering company for Japanese automakers. It, therefore, caters to the well celebrated Japanese automotive industry, through the development and manufacture of components for gasoline and diesel engines. Other interests include the production of transmission systems, airbags, automotive electronics, sensors and electric vehicles.
Bosch imports and exports aftermarket parts in addition to vehicle servicing. Its customers include Honda, Nissan, Fuji Heavy Industries, Toyota and Mitsubishi Motors. In addition to interests in vehicle parts, Bosch also makes workshop testing equipment and professional power tools for other engineering companies as well.
5) Hitachi Company Ltd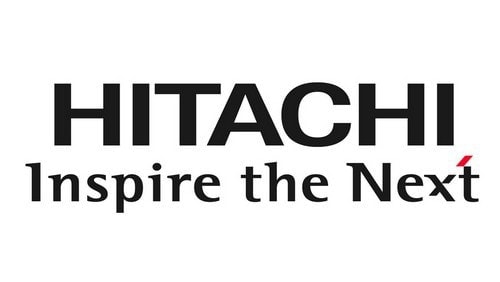 Hitachi refers to a risen sun and true to its name, the company has been able to find a new dawn from an extended galaxy of businesses. Its largest engineering segment is the Information & Telecommunications Systems that produces ATMs, servers, semiconductors and mainframes. Second on the line is its Social Infrastructure segment that produces escalators, industrial machinery, and elevators.
It High Functional Materials is credited for the good work it does in the production of speciality steel, cables, circuit boards and wires. It also has a stake in the Electronic & Equipment segment. Hitachi also operates construction machinery, automotive systems, and financial services and is a leader in consumer goods such as power generators, washing machines, and TVS.
6) China Railway Group Limited (CREC Company)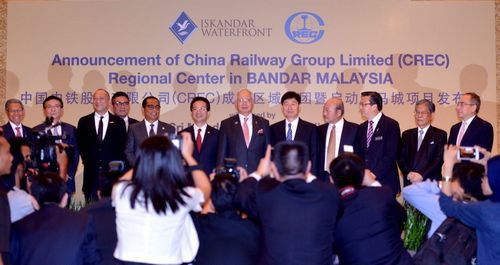 This is the number one construction engineering company not only in china but in the world. The company's range of products is spread in a range of sectors such as the railway sector, highways, and real estate. The company is liked because of the good design, survey and installation services that it offers the market. It is through its quality product and service provision that CREC has been able to emerge as the top seven among the Chinese enterprises, 57th among the Fortune Global 500 enterprises and number one by revenue in the Top 255 Global Contractors.
7) China Railway Construction Corporation (CRCC) Limited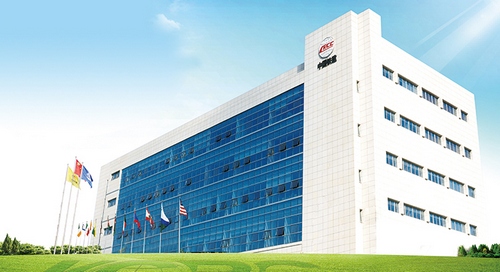 China has invested a lot in the construction engineering compnanies sector as can be witnessed from the number of civil and mechanical engineering firms they have. CRCC is a railways construction company that offers a worldwide market with railway construction materials and services. It is the second largest engineering company in India and the seventh in the world. In terms of construction engineering companies, it comes second in the world.
8) CRRC Corporation Limited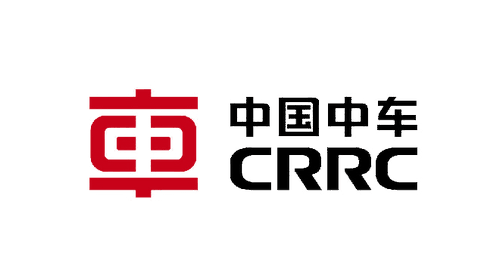 This is yet another Chinese engineering firms that specialises in the manufacturer of rolling stocks. The state-owned company also has interests in insurance, through their China United Insurance Holding subsidiary. With a global presence, especially within the Asian countries and the African continent, CRRC has been able to establish itself as a formidable force and one of the top 10 engineering companies in the world in 2017.
9) Honeywell International Inc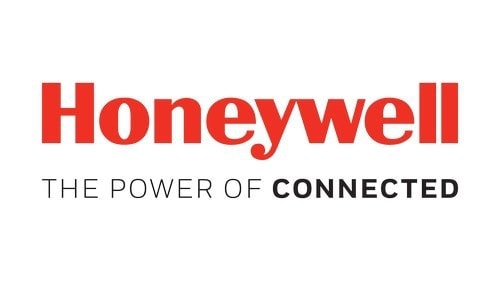 Honeywell International has become popular for its thermostat and jet engine design and manufacture. Honeywell is a diverse industrial conglomerate that has four divisions with the largest being the Aerospace segment and the Automation & Control segment. The Aerospace Segment is dedicated to working flight safety & landing systems as well as turbo engines. On the other hand, the Automation & Control Solutions is where we find HVACs and manufacture of all the products.
In other words, the company is always dedicated to ensuring that all its products go through a well inspected and supervised quality assurance process. Some of its other segments include the Performance Materials and Technology that is responsible for the production of chemicals, fibres, materials and thermal switches. The Transport Systems on the other side works on brake materials and engine boosting systems.
10) ABB Company Ltd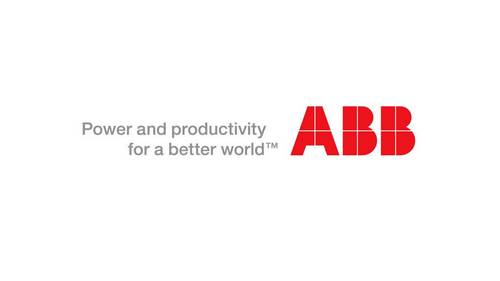 To wrap up our list of the top 10 engineering companies in the world in 2017, ABB Ltd makes its appearance. ABB engineers cut across a wide base of sectors where they offer power & automation technologies to utility, commercial as well as industrial customers. Switches and robots are some of their products, with almost all the other electrical products that lie in between the two being found within their disposal.
Some of their power products include distribution and transmission components, not forgetting the turnkey substation systems. Equipment and processes in utilities & industrial plants are monitored and controlled with the use of automation technologies. ABB Ltd's presence is found in almost 100 countries with most of its interests being within the power & automation sectors.
Thank you for reading out article about list of engineering firm's