Clothes are necessities as well as luxury items but do you know that the process involved in its manufacturing causes havoc on the environment. Consumers have become conscious about the clothes they wear, and for this reason, it has grown imperative to become vocal about the use of sustainable clothing. What is sustainable clothing is an important question that needs to be addressed by every manufacturer so that they can provide it to their consumers.
Sustainable clothing is about addressing all the issues of the textile industry and then creating something beautiful that will last for a long time. It takes into account the sourcing, design, production process and its impact on the environment, on the workers who are involved in every process and lastly the consumers who are going to purchase and wear it.
The concept of sustainable fashion is the latest trend in the consumer market, and this has forced eco-conscious as well as well-known labels to encourage ethical practices. The top 15 sustainable clothing brands in the world at present are mentioned below-
Top 15 Sustainable Clothing Brands
1. Levi's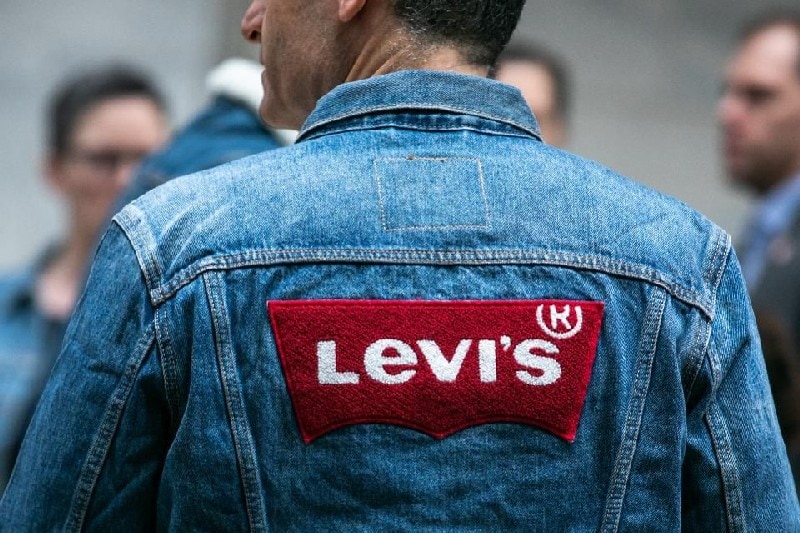 Levi's is an American brand that has gained full recognition in recent years because of its efforts to provide sustainable clothing to consumers.
Remember water is scarce, but the manufacturing process requires nearly 2,000 gallons for a single pair. Don't you think it is merely a waste of precious commodities? Yes, one of the top 15 sustainable clothing brand Levi's is on the same page, and that is why it has put the onus on the water-less collection and better cotton initiatives that will use 96% less water in the manufacturing process and use cotton made from new agricultural techniques.  Its sustainability commitments throughout the lifecycle of the product demonstrate its willingness towards such an endeavor.
Levi's is one of the most popular brands in the world arena and such a step from it will have a significant impact on the whole clothing industry. As the market for sustainable clothing is growing other brands will also follow suit, and this will ultimately benefit the environment.
2. Alternative Apparel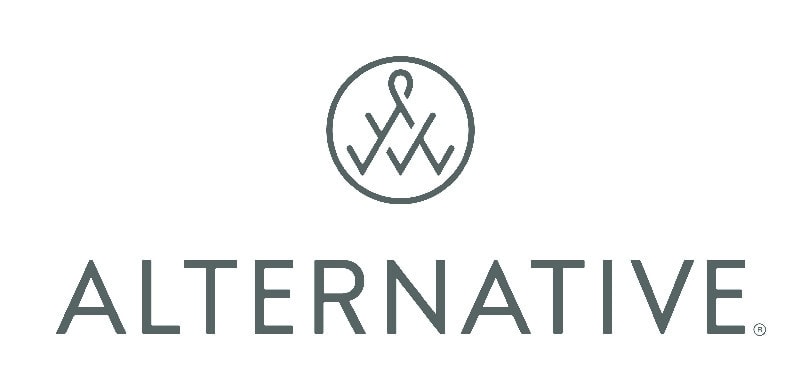 Alternative apparel is a youth line that offers vintage-inspired unisex clothing meant for usage by everyone in the family. It has found a place in the list of top 15 sustainable clothing brands because of its onus on sustainable and recycled materials, organic cotton, low impact dyes, water-conserving washes, and eco-fleece. Its packaging is impressive as the brand has adopted ethical standards and sustainable packaging.
The worn-in look and fun-sized basics along with casual leggings, hoodies and T-shirts are merely timeless, and this is why it has gained much prominence in such a short duration. This American based apparel brand is a certified Green Business and has provided a safe and fair workplace for its workers so that it can produce sustainable as well as ethical clothing.
3. Pact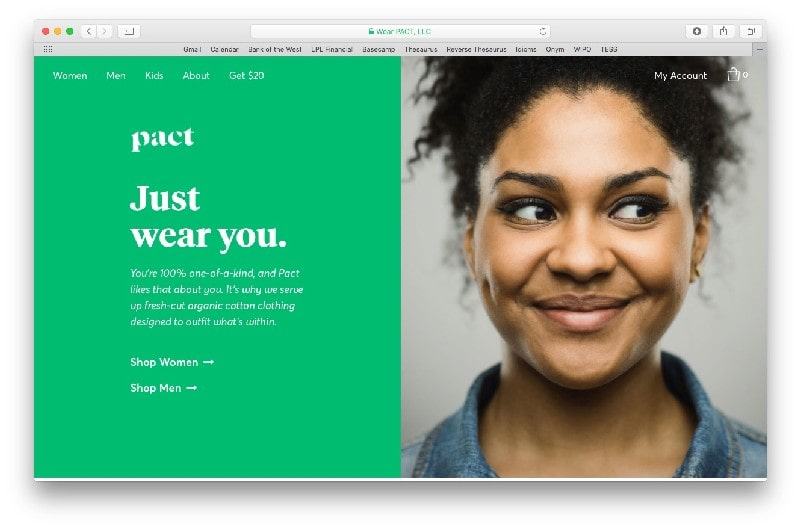 Based in Colorado, Pact is an American origin brand that has been certified by GOTS to prove its commitment to organic manufacturing processes and sustainable clothing.
The brand goes to great length to ensure its supply chain from growing, harvesting, final sewing, and all the in-between processes are sustainable. As it provides safe and healthy working conditions and fair wages to its workers, it has also been given the Fair Trade Certificate by the authorities.
One of the top 15 sustainable clothing brands Pact makes basics and activewear for kids, babies, women, and men. The affordable basics are available in size range between XS and XL.
4. Everlane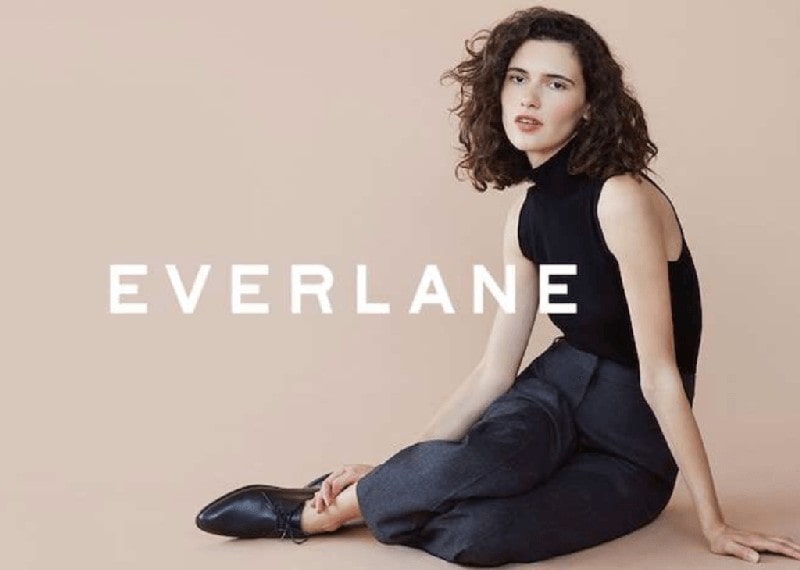 Everlane is a contemporary brand that has found a distinct place in the list of 15 sustainable clothing brands. It is involved with trendy fashion and believes in working with exceptional and qualitative materials in ethical factories. Its latest product line Renew is manufactured with the help of recycled plastic bottles.
Everlane is an American origin brand based in California that provides affordable, ethical clothing and outerwear for men and women in sizes that range between XL and XXS. Its product line also includes footwear and accessories. The brand believes in transparent working conditions, and hence they reveal every step of the process to the customers.
5. thredUP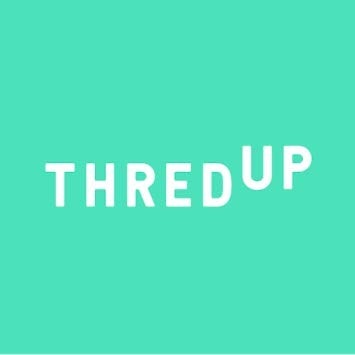 thredUP has the distinction of being the largest thrift store in the online platform. This American origin company is based in California and occupies a distinct position in the list of the top 15 sustainable clothing brands. The budget-friendly online website provides apparel that has lots of life left in it so that the consumer is happy to browse and shop.
thredUP has made it a mission to minimize carbon emissions and textile waste through its policy of second-hand shopping. It offers clothes, accessories, and footwear for children and women. thredUP carries more than thirty-five thousand brand names and offers a collection of unique but second-hand vintage finds. If any apparel is not accepted for the resale, then it is recycled sustainably.
6. H&M Conscious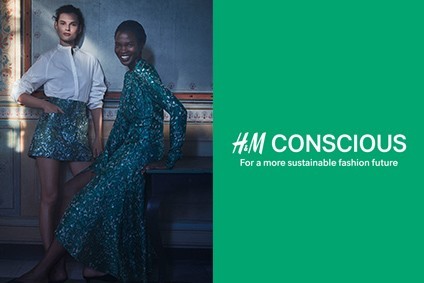 H&M Conscious is on the list of top 15 sustainable clothing brands because the company endeavors to lessen the environmental impact through its activities. Every product used in its collection is either organic cotton or recycled polyester to promote the theme of sustainable clothing.
The minimum price tag starts at ten dollars, making it very reasonable and affordable for the customers. The best part of H&M Conscious is that a consumer can recycle any unwanted apparel and buy something new for a discount. Even if the cloth is damaged, the store will make sure to use it in something productive.
7. Eileen Fisher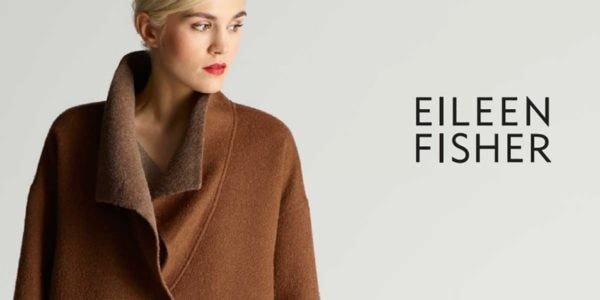 Eileen Fisher is a luxury brand that has become one of the top companies to promote sustainable fashion in recent years. It is an American origin company based in New York that has Far Trade certification in its name to prove its commitment to sustainable clothing. The brand under the Renew website buys and resells clothes belonging to its label so that the consumers can get them at a cheaper rate. In case the clothing is not suitable for resale, then the fabric is turned into art through felting techniques.
The brand is best known for organic line clothing and deals in apparel for women along with footwear and accessories. It has a vast collection that includes petit as well as plus sizes from XXS – 3X so that it can meet the demand of every consumer. The brand Eileen Fisher has taken the right approach where every single aspect is ethical and sustainable because they believe in promoting environmental and social justice. The brand has a vision of using 100% organic cotton by the end of this year along with linen fibers, no-waste facilities, and responsible dyes.
8. Cuyana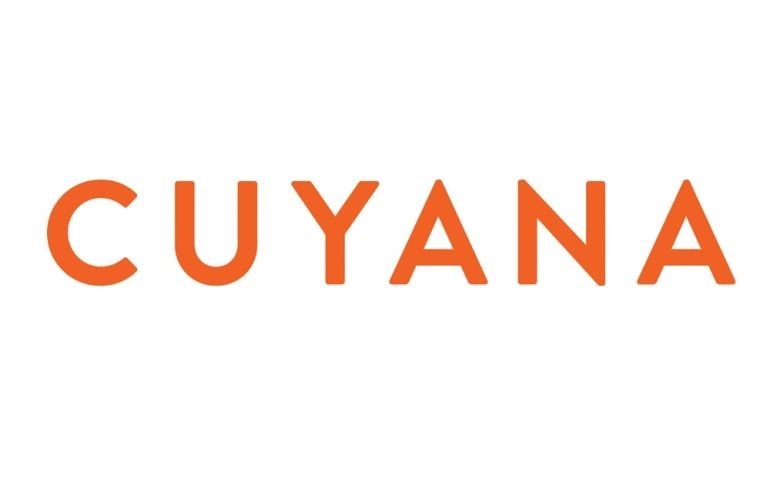 Cuyana is a California based American origin brand that is listed in the top 15 sustainable clothing brands. It is a slow fashion essential brand for the modern women who are on the look-out for chic long-lasting and elegant clothing line.
The global brand Cuyana deals in apparel and accessories in size that range between XS and L. It uses high-quality materials from United States, South America, and Europe and manufactures the products in factories that are near the source materials to minimize the traveling. The products cannot be called very cheap, but the brand ensures excellent value from the garments. Its Lean Closet Initiative has been appreciated by one and all as it encourages women to donate apparel that no longer is of use to them but can be used by women in need in exchange for a credit towards the next Cuyana purchase.
9. Reformation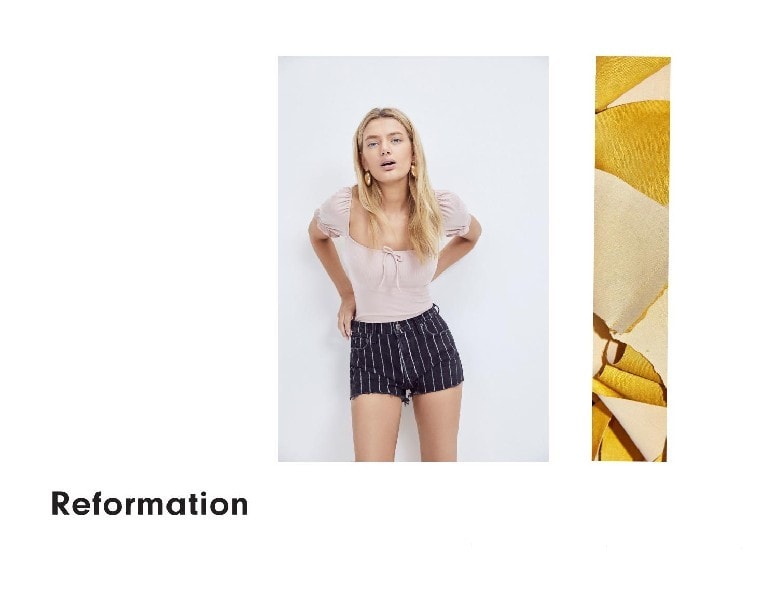 Reformation is a brand for the fashion-loving generation that is looking for stylish as well as sustainable clothing. It is an American origin company based in California with a Made in USA tag. The brand's dedication towards its endeavor of sustainable clothing is extensively explained on its website so that the consumers become aware that every item is created in an environmental footprint.
Reformation uses only upcycled and sustainable materials for its manufacturing process and works in a safe environment that encourages fair wages.  Its eco-friendly clothing line is meant for women and includes apparel, bridal, and outerwear in size between XXS and 3X.
10. Boden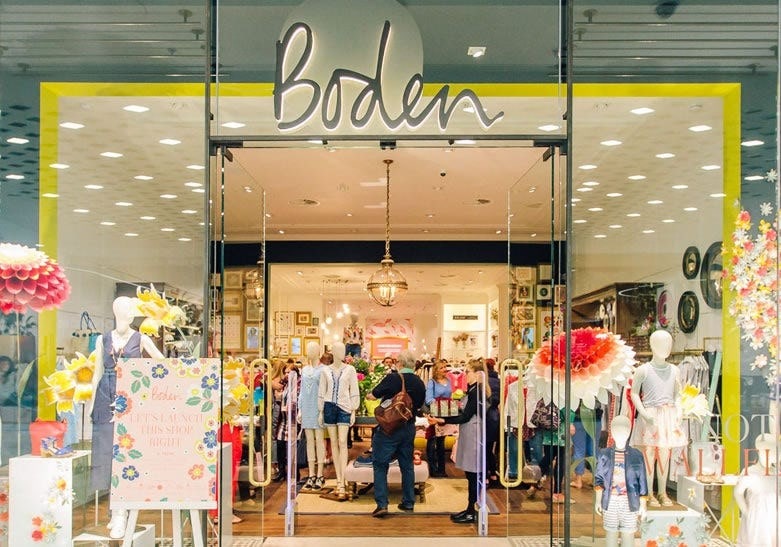 Boden is a British origin company based in London that has been listed in the top 15 sustainable clothing brands. Initially, the brand catered to the people in the United Kingdom but with time has expanded its horizons to deliver products in the worldwide market.
It believes in eco-friendly practices and fair trade apparel and ethical supply chain, making it one of the most coveted labels for people who are looking for sustainable clothing. Boden has apparel and accessories in sizes between XS and XL for children, men, and women.
11. People Tree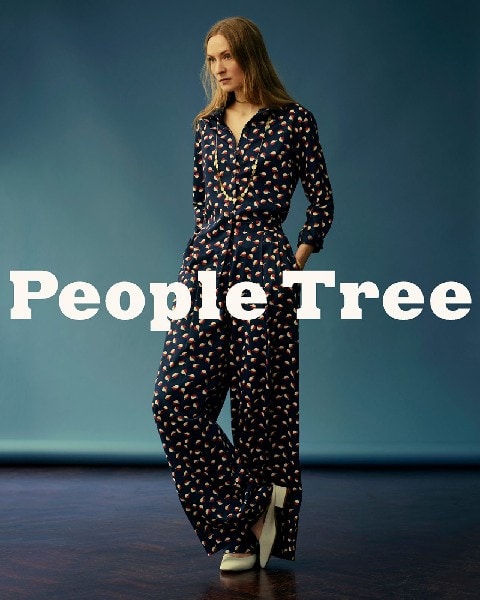 People Tree is the go-to shop for people who are looking for responsible fashion and sustainable clothing. It is a British brand based in London who has a solid footing amongst the consumers because of its eco-friendly activities. It has a partnership with Fair Trade farmers and artisans to manufacture eco and ethical war.
People Tree is a women's brand that deals in apparel and accessories. Their collection is made from biodegradable as well as organic cotton materials and includes workwear, lightweight sundresses made from organic cotton, yoga wear, jumpsuits and several other items in sizes that range between US 2 – US 14.
12. Tradlands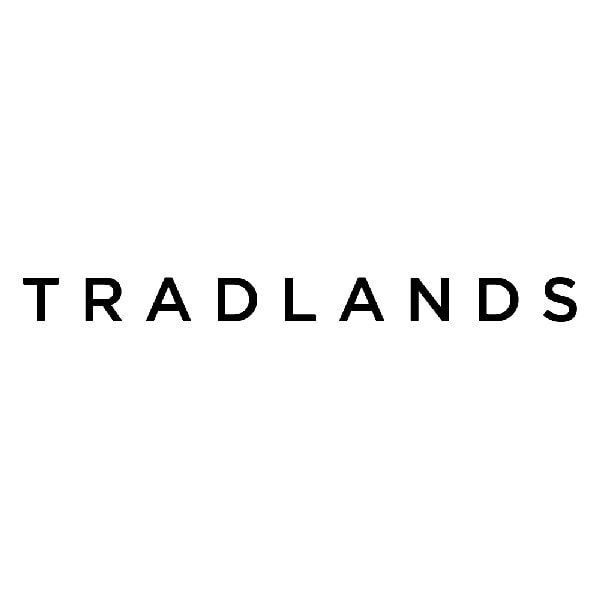 Tradlands is for the women who have a fascination for men's clothing and wish that it was made for them. It is an American origin company based in California that believes in the ethical and sustainable production cycle.
The brand manufactures menswear-inspired staples for women that include shirts, linen tees, and button-downs. They have put their focus on quality, details and fit so that the clothes look trendy and smart. Tradlands ensures ethical production so that the apparel that is purchased can boast of top-notch quality. They strive to use at least 98% of the materials, and the rest is recycled so that the waste is at minimum levels.
13. Outerknown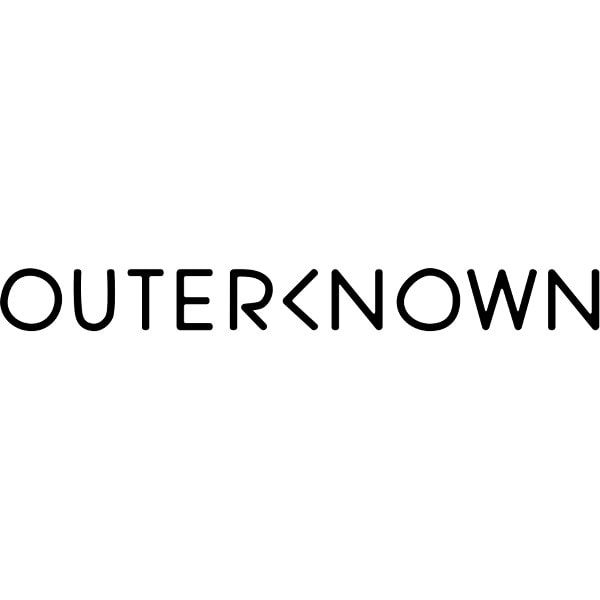 Outerknown occupies a prominent position in the top 15 sustainable clothing brands. It is an American brand based in California that has several certificates to its name like Bluesign Certified Manufacturing, Fair Labour Association and Trade Fair Certificates for several products.
Outerknown is known for its durable classics that are an all-time favorite of the consumers. It offers products for both men and women and includes apparel in size that ranges between XS and L. The brand works with many global partners and ensures beforehand that they also follow the practice of sustainable production.
14. Able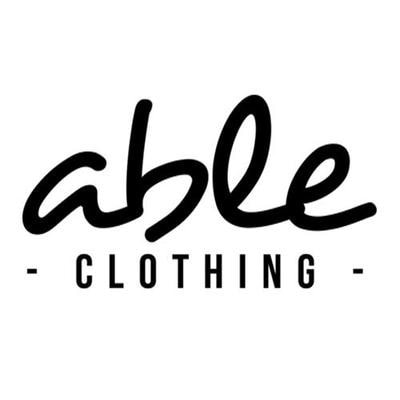 Able is an American origin brand based in Tennessee. It is projected as a feminist brand that supports women, and that is why female artisans make the products. The brand believes in creating economic opportunities for women and thus encourages them to reach out and create something beautiful and extraordinary.
Able provides accessories, footwear and apparel for women in size that range in-between XS and XL. Its product line includes wardrobe staples like denim and basics and beautiful bags that look very attractive. The best part about the brand is that it gives its customers the facility of unlimited shipping back and forth free of cost in your endeavor to find the perfect fit for you.
15. Patagonia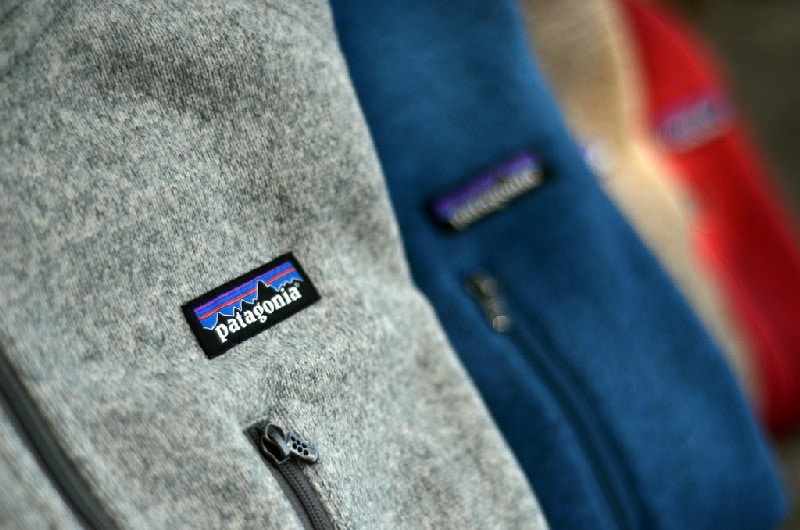 Patagonia is an American origin brand based in California that offers its customers collections having Fair Trade Certificate. It is one of the earliest brands that spoke in favor of sustainable clothing and environmental ethics.
Patagonia started with recycled materials and has now switched to organic cotton as its fabrics. It provides activewear, swimwear and outdoor apparel for both men and women in sizes that range between XXS and XXL.
Sustainable clothing brands can appeal morally to their consumers, and this is why sustainable fashion has been able to clinch a distinct place for itself in the consumer market. Now it is up to the consumer whether he wants to choose a luxury brand or an average brand that boasts of sustainable clothing because it is possible to find such clothes that are both wallet-friendly as well as eco-friendly.