There are many top Smartphones in the world with advanced features but a few of them beat the others in terms of their overall sales across the globe. With smartphones becoming very important in the lives of the population's majority, the industry has undergone an evolution in 2017, with competition becoming even stiffer. Smartphone designs have been revolutionized in the past few years, thereby shifting the popularity ratings of different companies.
As a result, we have come to notice a lot of aggressiveness in the way new phones are being released for the market every other day. Below is a brief of the top 10 Smartphone brands in the world in 2017 basing on the brand valuation and revenue data.
1) Samsung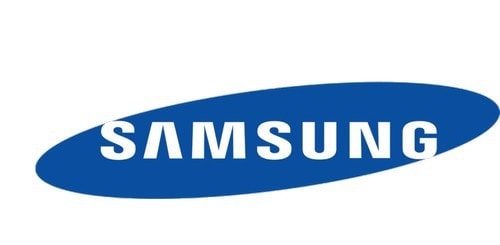 Samsung still maintains its top position in the smartphone industry as the most preferred phone brand. A Samsung Electronics subsidiary, the brand ships more than 300 million units annually. This accounts for about 30% of the total mobile phone sales on the market.
Its focus today is on Android-driven smartphones, though it still designs and produces a considerable number of analog phones. Its Samsung Galaxy series is its signature brand series today with most sales found within this series. Samsung is present in about 100 countries. Because of the absolute dominance and wide portfolio, it is the top Smartphone brand in the market.
2) Apple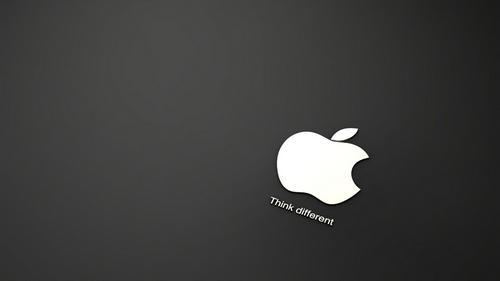 This is easily one of the most popular and recognized Smartphone brands across the globe. With a strong presence in about 40 countries together with about 100 exclusive store establishments in about 15 countries, Apple sells slightly more than 200 million units every year.
Apple was founded in the 1970's but its signature product the iPhone that was released in 2007 by Steve Jobs (Apple's co-founder), is what took the company to the global playground. The iPhone series is popular because of its feature rich, durability and the fact that it is classy to own an iPhone. Due to its differentiation advantage, Apple is the second highest Smartphone brands in the world.
3) Huawei
Huawei has also not been left behind in the quest to claim a considerable piece of cake in the top 10 Smartphone brands in the world in 2017 compilation. A Chinese formed company, Huawei is a market leader in telecom equipment and phone manufacturer in the world.
Its strong presence is in segments such as Smartphone, computers, tablets and broadband etc. With a whooping about 75,000 people employed exclusively for research and development, it can now be fathomed why the company is steadily producing advanced phones. Huawei sells about 100 million units annually.
4) Lenovo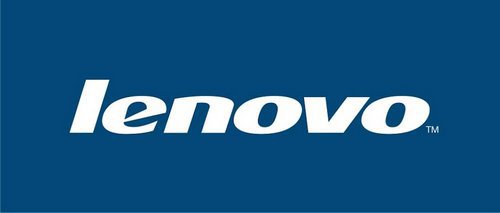 With about 70,000 units being sold annually, Lenovo is a subsidiary of Motorola that comes with a strong financial backing for research and development. Most of the company's operations are focused on the design and manufacturing of the cell phones. One of the product's unique selling points is the unique value proposition where the user is allowed the option of phone customization in accordance with their needs and requirements.
5) Xiaomi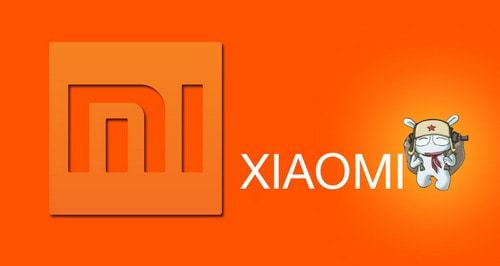 One of the newest companies to enter an industry with a bang, Xiaomi was just established in 2010 but has been able to penetrate the global market through its strong workforce comprising of more than 8000 workers. Xiaomi has managed to establish itself as a force to reckon in big markets such as China and India and with a significant presence in Brazil, Singapore, Turkey, and Thailand among others. With over 65 million unit exports, it is one of the top 10 Smartphone brands in the world in 2017.
6) LG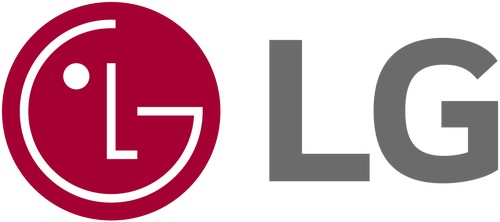 LG is well known not only for its mobile telephony but also other appliances and electronic devices. It is known for its Smartphone products, tablets, mobile handsets and smart watches etc. Its most popular mobile phone brands include the G-Series, the K-Series, LG Tribute, the LG G Flex and the LG Nexus. LG sells about 60 million units a year.
7) ZTE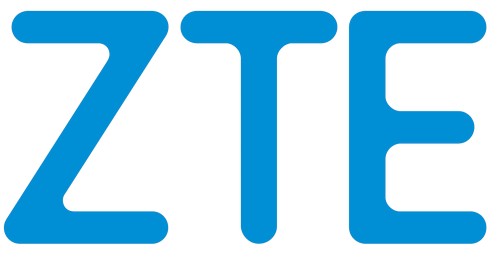 This is the third Chinese mobile phone company on the list of the top 10 mobile phone brands in the world in 2017. Its product portfolio is rich with products like phones, telecom services, tablets, and smartphones. The company targets the low income to the advanced mid-segment classes with a few, premium high-end devices also found within its portfolio. It sells about 55 million units every year.
8) Oppo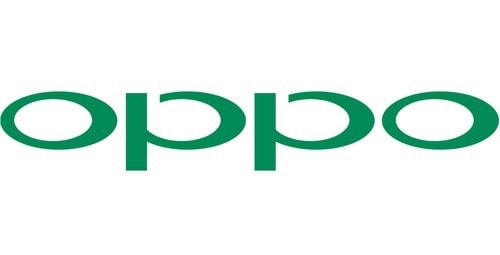 Oppo was founded in the year 2001 in China and has emerged as a formidable force in electronics and tech organization. It is not until 2008 that the company ventured into the Smartphone manufacturing as it used to concentrate on production of MP3 players before.
With the company's slogan "The Art of Technology", Oppo has been able to reach customers in at least 20 countries, most of which are within the Asian continent especially China and India. Others are in the USA, the Middle East countries, Europe and even as far as Australia.
Oppo ships about 50 million units in a year, with popular Smartphone offerings including OPPO R7, Joy, Mirror, F1 and OPPO Neo. Recently, Oppo has stepped up its advertising and has brought many different SKU's in the market. As a result, oppo is supposed to be a much stronger player in 2018 and is one of the top Smartphone brands in 2017.
9) Alcatel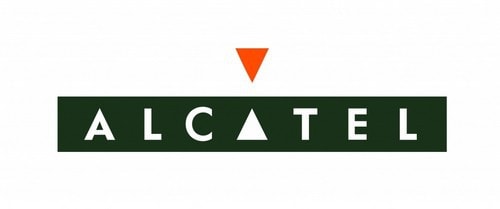 This is one of the mobile brands to have a wide or rather massive global reach, with a presence in at least 170 countries. Alcatel's focus on technological innovation so as to deliver the best products for its customers is what has made it have such a big shipment count of about 50 million units in a year.
Its prominent Smartphone products are found within the Pixi, Idol and Pop ranges. Alcatel offers its customers with customized solutions for their specific needs. Alcatel's focus towards CSR activities, more so environmental protection CSRs, has played an integral role in making Alcatel reach such a wide customer base.
10) Vivo
This is one of the fastest growing and also one of the newest mobile brands in the world. Established in 2009, the company has become a prominent name in the industry with a product portfolio comprising of Smartphone, peripheral mobile devices as well as software.
A subsidiary of BBK Electronics, Vivo sells about 45 million units yearly. It's common brands are found within three main series: the X series-premium priced phones, the Y series- low-end smartphones and the V series- the middle priced category. It is Vivo's 2015 release of the slimmest Smartphone in the world that caught the attention of the market and it has never looked back after that.