Since centuries, Chemicals are being used by man. The only difference is that the chemicals being used in the 21st century have a wide scope of use as compared to those chemicals used during the 19th century.
A century ago, herbicides were not known and probably three centuries back, farm insecticides weren't known. Today, chemical companies are emerging as among the global economic movers. As a result, there has been an increased competition within this sector. Below are the top 10 chemical companies in the world in 2017.
1) BASF SE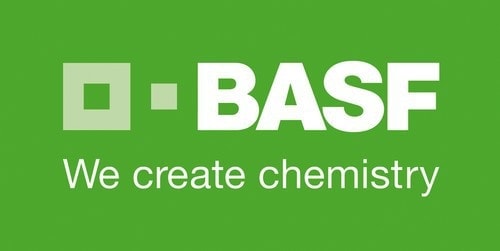 Number one on the list of the top 10 chemical companies in the world in 2017 is BASF SE. this is the largest chemical producer in the world, serving at least 300,000 customers across the globe. BASF operates through a total of five segments namely: Chemicals, Performance Products, Oil & Gas, Functional Materials & Solutions and Agricultural Solutions.
Its products within the Agricultural Solutions Segment are insecticides, fungicides, and herbicides. Functional Materials & Solutions segment brings to us industrial coatings, catalysts, and battery materials while vitamins &food additives, paper, oil & gas industry products and dispersions & pigments are produced by the Performance Products segment. Oil & Gas segment is dedicated to exploration & production of the two, with the Chemicals Segment offering the market with plasticizers, solvents and electronic chemicals.
2) Dow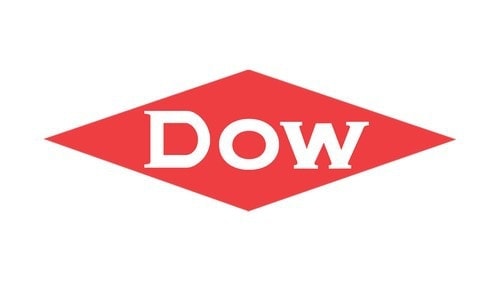 Dow Chemical Company is a formidable force in the integrated production of agrochemicals, chemicals, plastics and hydrocarbons. It is the largest USA chemical manufacture company and only comes second to BASF in the list of the top 10 chemical companies in the world in 2017.
The company also manufactures performance plastics such as polyurethanes, engineering plastics and other such like materials for the Dow Automotives. Dow employs the use of hydrocarbon and chlorine-based raw materials in the manufacture of at least six thousand finished products in 35 countries.
It is the top producer of caustic soda and chlorine as well as being a top producer of vinyl chloride monomer, ethylene dichloride and Styrofoam insulation among other products.
3) Evonik Industries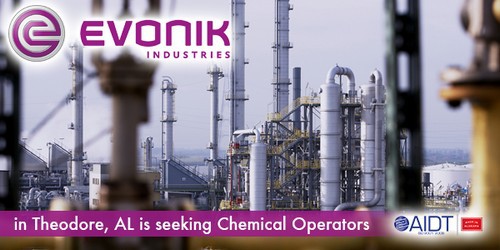 Evonik Industries is one of the leading producers of Specialty chemicals in the world. The company has interests in a number of business areas including chemicals, real estate, and energy as well as mining operations that are carried out by RAG-Evonik's subsidiary. The Specialty chemical segment includes six main business units namely: Consumer specialties, Advanced Intermediates, Inorganic Materials, Coatings & Additives, Performance Polymers and Health & Nutrition. It is one of the top 10 Chemical companies in the world
4) DuPont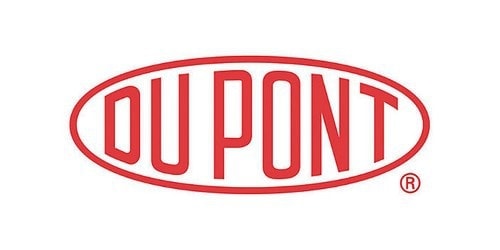 I. du Pont de Nemours and Company was founded as a gunpowder mill but has today diversified to a number of chemical segments. DuPont's main chemical products include Corian,Kalrez, Kevlar, Kapton, Mylar, Nylon, Nomex, Orlon, Sorona, Rayon, Tedlar, Tyvek, Vespel, Zytel and Zodiaq. Due to such a wide range of products it is known as one of the top chemical companies in the world.
The company also developed polymers such as Teflon, Vespel, neoprene, Tyvek, Lycra, M5 fiber, Zemdrain, Corfam, and Sorina. DuPont is well known for its development of Freon- a chlorofluorocarbon that is used in refrigeration as well as the development of synthetic pigments & paints such as ChromaFlair etc.
5) Air Liquide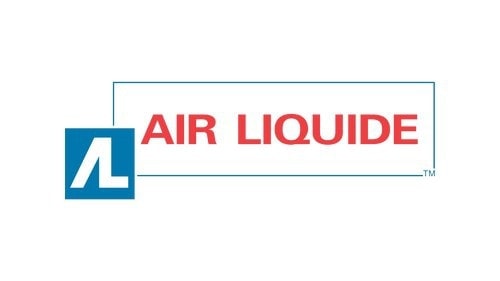 Air Liquide has been able to stand the tests of time and competition to emerge as one of the top 10 chemical companies in the world in 2017. In addition to chemicals, the company also has interests in engineering and healthcare.
Air Liquide is a supplier of industrial gasses & related services to a number of industries within the electronic manufacturing sector, chemical manufacture ad medical sectors. With operations in over 80 countries, Air Liquide is the largest global industrial gas supplier by revenue.
Throughout Air Liquide Company, emphases are put on research and development within the fine chemicals and industrial gas sectors. Gasses produced by the company are used in a range of products such as electronic chips, healthcare items, foods & chemicals. Production of hydrogen gas, modeling, bio-resources (foods & chemicals), membranes and combustion analysis are its main focus points.
6) Mitsubishi Chemical Holdings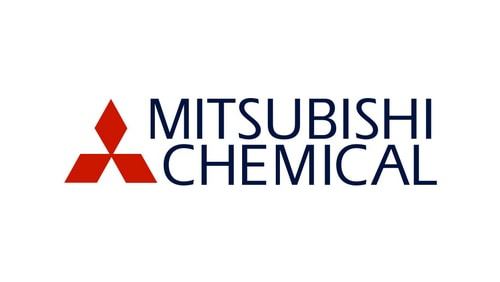 The Mitsubishi Chemical Corporation is a Mitsubishi Chemical Holdings Corporation's segment that is responsible for the operation of the company's basic and petrochemicals businesses. The company puts a lot of emphasis on innovation and sustainability.
Among Mitsubishi Chemical Corporation's products include polyolefins such as polyethylene, polypropylene, purified terephthalic acid, and polycarbonate. Mitsubishi Chemical Holdings is dominant in Japan and also has a formidable presence in the USA, Europe, and Asia. To push Mitsubishi's chemical agenda further, the company has two other chemical units namely: Mitsubishi Plastics and Mitsubishi Tanabe Pharma, the latter being a pharmaceuticals maker.
7) Asahi Kasei Corporation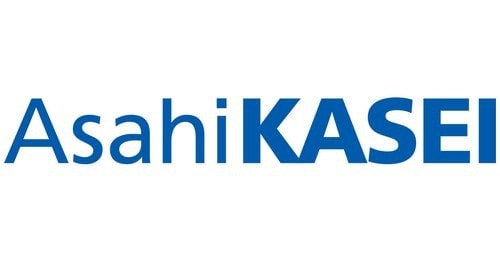 Asahi discovered just the most appropriate chemistry for the Japanese markets, such that it has been able to become not only among the top chemical companies in Japan but also in the world.
Asahi Kasei operates in six segments which include its chemicals segment, homes segment which deals in prefabricated homes, fibers unit, and construction materials division, medical products and electronic materials. Asahi's chemical and prefab segments accounts for almost three-quarters of the company's sales. Its chemical unit mainly offers the market with plastics, fertilizers and other chemicals.
8) SABIC Innovative Plastics US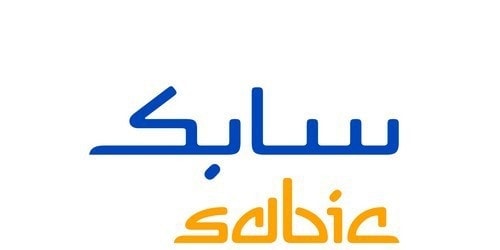 This company is among the top 10 chemical companies in the world in 2017 when it comes to the production of high-performance polymers that are employed in the manufacture of office equipment, electronics, automotive products, and computers.
The company owns other chemical production units such as Lexan Brand-the Specialty Film & Sheet that deals in polycarbonate sheet & film. It also owns Polymershapes, a distributor of plastic film, tube, and sheet. Lastly, SABIC owns Resins-a company credited for producing all manner of plastic resins. SABIC IP is a top engineering thermoplastics producer.
9) Linde AG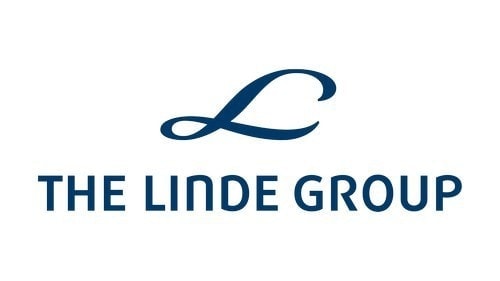 Linde is one of the most formidable companies in the gas and engineering sectors, with its presence being notable in at least 100 countries. One of its segments-the gases segment- maintains four main products of Cylinder, health care, on-site and bulk gases. The engineering sector on the other side builds process plants for the gas manufacturing industries, pharmaceutical companies, and petrochemical industries.
10) Akzo Nobel N.V.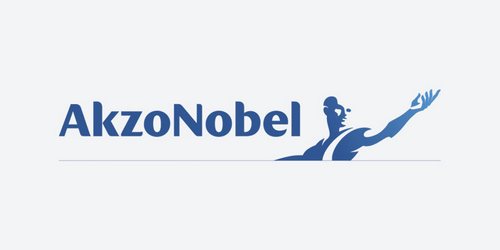 To paint your projects, you need pretty paints produced by a company that paints a pretty picture. Akzo Nobel is just that company. It is the largest paint manufacturer in the world but doesn't just stop at that. Akzo Nobel also manufactures chemicals and produces salt. It has three main divisions namely: the decorative paints division, Performance Coatings mainly for the marine, automotives, industrial & packaging coatings and lastly the Specialty Chemicals segments for functional chemicals (crop nutrients & flame retardants), surfactants, industrial chemicals (chlor-alkalis & salt), pulp and specialty starches etc.
Liked this post? Check out these detailed articles on
Topic of Lists
Alternatively, check out the Marketing91 Academy, which provides you access to 10+ marketing courses and 100s of Case studies.