Gone are the days when vehicles used to be luxuries. If you still believe that motor vehicles are luxuries, and you are better off with public transport, wait until it starts raining when you are in the bus station and most of the public utility vehicles are fully packed and you will understand how much you need to get home in a car or bike. Automobiles are not NEED segment but they are one of the most important WANT segment of products.
As soon as you can afford it, you will for sure buy an automobile of your own. It increases your status and also provides utility.
Even getting an automobile is not difficult because of the various financing options available. Automobile companies not only have to take care of making cars, they have to take care of how the public is buying cars, which level of people are buying what? There are many different types of segmentation being used by different automobile companies. 
In a nutshell, today people buy vehicles at a rate that is unprecedented. But what are some of their most preferred brands? Below are the
Top 10 automobile companies in the world in 2017.
1) Toyota Motor Corporation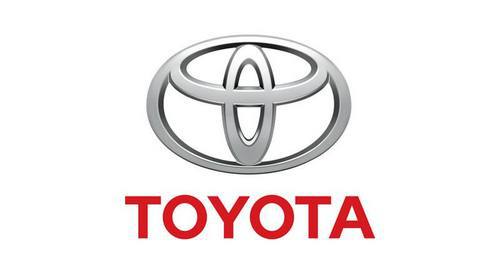 This is arguably the top most automotive manufacturer by revenue and volume. The company designs manufactures and markets diverse automobile product ranges from SUVs, minivans, luxury & sport utility vehicles, trucks and buses among others. Toyota car engines are fixed with either combustion or lately the hybrid engines such as the one in the Prius.
Toyota Motor Corporation has other vehicle manufacturing subsidiaries which include Daihatsu Motor for the production of mini-vehicles and Hino Motors for the production of buses and trucks. The market, which is mainly comprised of middle income to low-income earners prefer Toyota because of its relatively low price to buy and to run. The wide range of vehicles within their products also gives you a wide option to select from and Toyota's have a very handsome resale value.
2) Bayerische Motoren Werke (BMW) AG Company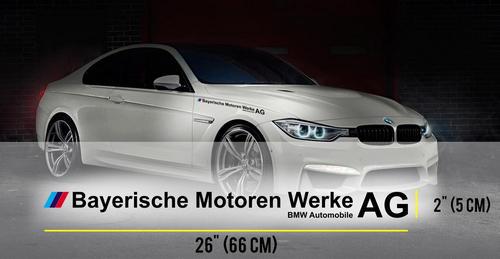 BMW comes second on the list of the top 10 automobile companies in the world in 2017. The company is known to manufacture premium car brands as well as off-road vehicles under the Rolls-Royce, MINI and BMW names.
BMW also manufactures motorcycles under the Husqvarna and BMW names. The company offers customers with financial services that include credit financing and car leasing as well as dealer financing, deposit banking and car insurance services. Quality, durability, and class are what drive many of the high incoming earners to be inclined to the BMW brands.
3) Mercedes-Benz Company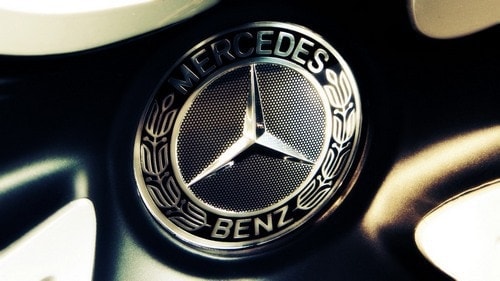 Mercedes-Benz is a premium Germany brand manufactured by Daimler AG. In fact, if there is a car brand that can give its owner a particular social standing, Mercedes-Benz is the car. The brand is loved because it comes with a class and model that suits the high-end earners.
Mercedes-Benz automobiles include luxury vehicles, buses, automobiles and trucks with the producing company also offering automobile repair and financial services. The cars and automobiles are sold through the Mercedes-Maybach and Mercedes-AMG divisions. Ever since its inception, Mercedes-Benz has won the hearts of many by its quality and class, a position it seems to be holding till forever.
4) Volkswagen AG Company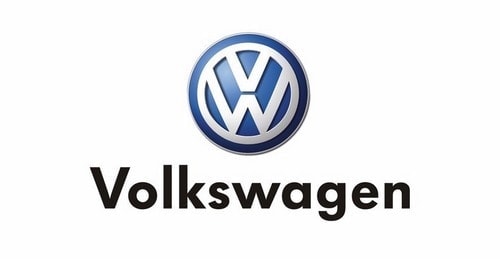 Another German car making company, Volkswagen has a wide assortment of cars. Most of its cars are known to feature unique patterns such as those of insects, small mammals, and amphibians i.e. the tortoise. When it comes to vehicle sales per volume, Volkswagen comes number two in the world only second to Toyota.
Some of its well-known brands include Tuareg, Beetle, Passat, Golf and Fox etc. Volkswagen cars are also loved because of their durability and there is a certain social status aspect that comes with driving a Volkswagen brand.
5) Nissan Motor Co Ltd. Company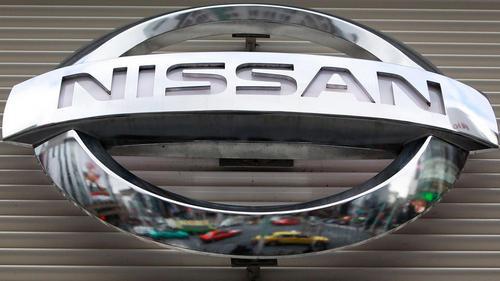 This is a leading Japan automobile brand that has been very popular especially in the second and third worlds. The company's small-car initiative has been responsible for the brand's dream of getting big by going small.
The initiative primarily ensures that low-cost vehicles that are fuel-efficient, have standard comfort, style, performance, and safety are offered to the market. They produce off-road vehicles, SUVs, and pickups under models such as Maxima, Altima, and Sentra among others. If you want something small but great and at an affordable cost, go for Nissan.
6) Ford Motor Company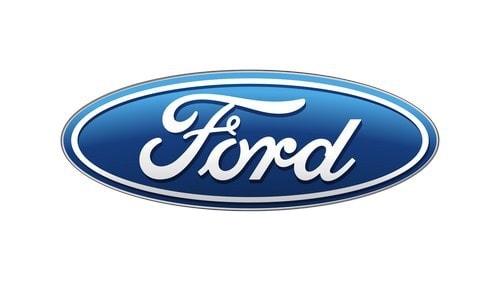 Ford is yet another automobile manufacturer that ranks high among the top 10 automobile companies in the world in 2017. Some of its most staple brands include Lincoln, Taurus, Focus, Mustang, and Fiesta etc. The company's automobiles are characterized with luxury under the Lincoln Marque brand, with other brands being good for sports and off-road performances. In the past, Ford manufactured some of the best, trucks, buses and tractors. Today, its concentration is mostly on sports and luxury cars.
7) Honda Motor Co Ltd. Company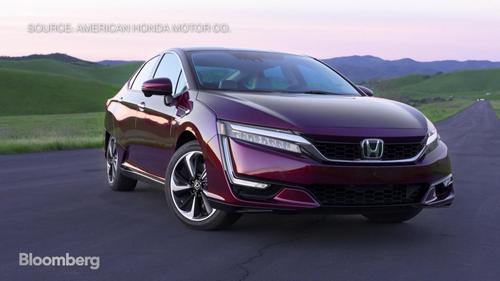 Honda is a world leading automaker and the largest motorcycle producer in the world. Its motorcycle lines feature everything from super bikes to scooters, with the company also being dedicated to the production of personal watercrafts and ATVs.
The company's car models include some seven luxury vehicle models as well as SUVs and others. Within its lines are also Honda Power products and machinery such as snow blowers, tillers, lawn mowers, outboard motors and portable generators. Engine quality, durability and economic fuel consumption are the main reasons why customers prefer Honda machines.
8) AUDI AG Company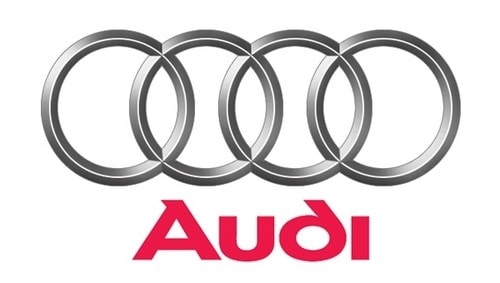 AUDI is a subsidiary of Volkswagen, no wonder it is commonly known as the other Bavarian car maker. Its line of products is mainly luxury automobiles with its lines including the Q5 & Q7 SUVs and the A-series cars. Other luxury models include the TT Coupe, the TTS Roadster, and the all-wheel-drive A6 all-road Quattro Wagon. Amor-plated security vehicles are also made by AUDI.
9) Porsche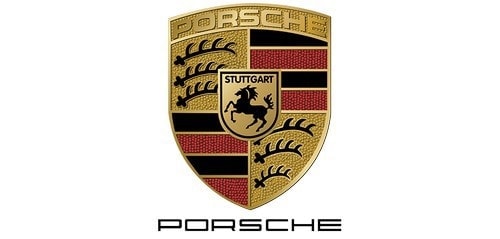 Together with its subsidiaries; Porsche Consulting Group and Mieschke Hofmann und Partner, Porsche offers investment management, engineering services, and automotive financial services among its automobile products that it has to offer the market. Under the automobiles, Porsche specializes in SUVs, sports cars, and sedans. Porsche is owned by Volkswagen AG and has a current product lineup that includes Cayenne, Macan, 911, 718 Boxster/Cayman and Panamera.
10) Chevrolet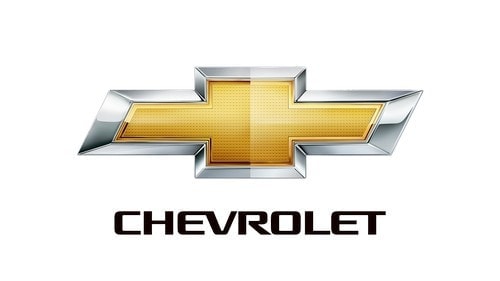 This is an American division of the General Motors. The company has an array of trucks, automobiles and commercial vehicles as the products it offers with its services including oil changing, vehicle insurance, vehicle financing, vehicle sales and vehicle repairs. Chevrolet has the reputation of being a car of all the purses and all the purposes. Its wide range of vehicles includes subcompact automobiles and medium duty commercial trucks among others.
Above were the top 10 automobile companies in the world in 2017
Liked this post? Check out the complete series on Lists