France – a nation of culinary excellence, better wine, a distinct culture, and breathtaking landscapes. A nation that is also known for its business acumen, our top 10 companies in France in 2017 have what it takes to level the playing field. A finger in every pie, the country has made so much progress in nearly every major sector that it is only a matter of time before a patriotic Frenchman reads this and goes, "Vive La France".
Top 10 Companies In France In 2017
1) AXA Group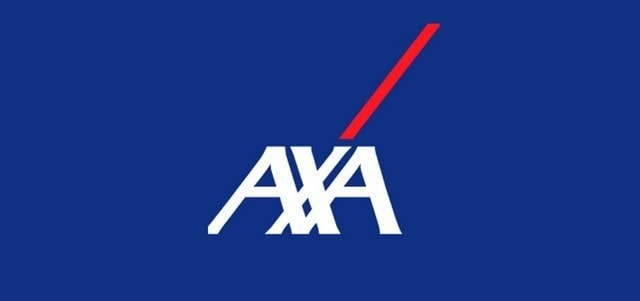 Founded in 1817 and based out of Paris, this insurance company has earned a huge name for itself in financial services, investment management, and global insurance. The name is just that, a name, and not an abbreviation for anything; as the capitals might suggest.
The company's net asset worth of €887.07 billion (as of 2015) proves in one way that the conglomerate is a class apart. With operations in the Middle East, North America, Western Europe, Britain, and the Asia Pacific, AXA has seen its fair share of respect as well as controversy – especially in regards to an unaffiliated PPP Insurance scam network. The company's philanthropic endeavors – research funds, educational endowments, and academia have granted it an enviable respect in business circles.
2) Total S. A.

A prominent oil and gas company, this French multinational is part of the other oil giants comprising the 'Supermajor' category. Everything in this industrial sector comes under Total's purview; no pun intended. This includes: transportation, petroleum product marketing, natural gas and crude oil exploration, refining, product trading, production and power generation, international crude oil, the list goes on.
Enjoying a historical founding date of 1924 and net assets marked at US$230.9 billion (as of 2016), Total has won total (sorry, we could not help ourselves J) acclaim in the petroleum products and chemicals industry. Their sponsorships are as manifold as their portfolio – Citroën Sport, Le Mans endurance championship, Copa Sudamericana football tournament, auto racing, and more.
3) BNP Paribas

One of the jewels in the scepter of Paris, the banking group of BNP (Banque Nationale de Paris) Paribas was founded in 1848, and today has the prestigious title of being one of the largest in the world. Operating in four crucial domestic markets – Luxembourg, Belgium, Italy, and France – its retail banking network caters to more than 30 million customers.
With foreign presences in the Mediterranean and the United States, BNP Paribas is ranked number-8 on the international roster, and the Euro Zone's number-1 leading bank (as of 2017). Its net asset value stood at €1.994 trillion (as of 2015), making this bank one of the heftiest in revenue earnings as well. Controversies aside, BNP Paribas has made good on several of its promises and maintains a steady stream of sponsorships – French Open, Davis Cup, and Paris Masters, to name three.
4) EDF

Électricité de France S.A. is a name synonymous with reliability and grandeur. Founded in 1946, this electricity utility company has today spread out over 20 sites and was touted to be the largest electricity producer (as of 2009) in the world. Dealing with coal, gas, renewable and nuclear energies, EDF displays total assets valued at $303.01 billion (as of 2016).
Aside from its principal electricity generation, the company also handles distribution and engineering projects along similar veins – dismantling and reconstruction, power plant designing, energy trading, etc. With only a handful of serious competitors – CNR, Engine, SHEM, SNET – EDF has proven itself tough and resilient in today's precarious energy market.   
 5) Peugeot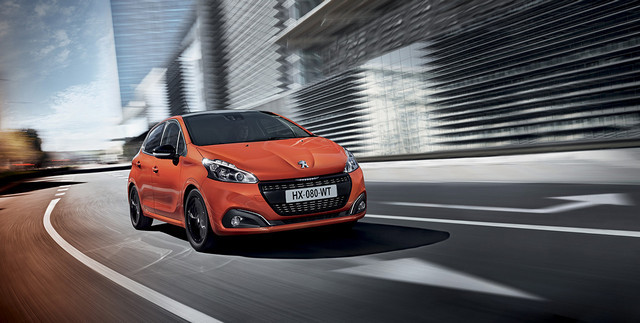 While its earliest version was founded in 1810, the company came into its own only in 1926. Peugeot deals primarily in commercial vehicles, and luxury and sports cars. Internationally renowned for its designs and efficient approach to car manufacturing, Peugeot has indeed built its own fresh pond to swim in. Having won 5 European Car of the Year awards to date, business seems to be on a roll.
Where average CO2 emissions are concerned, the company ranks number-2 after Renault. Its forays into motorsports have only enhanced its standing in the industry, calling Peugeot to mind when events like the World Rally Championship and Intercontinental Rally Challenge Championship pop up on the sporting calendar.
6) Renault

As automobile manufacturers go, Groupe Renault has earned a lot more fame and respect in a short time compared to several other automobile brands. Founded in 1899, the company now tows in a hefty €102.10 billion by way of net assets (2016 reckoning).
From its Formula motorsports racing affiliations to its various successful subsidiaries – Renault Agriculture, Renault Trucks, etc. – the popular carmaker seems to have its eyes set on the future. Its productivity has shown positive spikes in 2017, and the next year is also looking good for Renault – time to play their signature Robert Palmer ditty, 'Johnny and Mary'.
7) Christian Dior

France is to Fashion what the Taj Mahal is to India. In other words, they go together like two peas in a pod. An internationally renowned brand, Christian Dior (founded in 1946 and based out of Paris) became the standard-bearer of luxury goods all over the world.
The company has expanded since its establishment into sectors like accessories, fragrances, leather goods, skincare, footwear, readymade retail, watches, makeup, and of course the sacred world of haute couture (high fashion) in which Christian Dior has always enjoyed good standing. With net assets marked at $68.1 billion (as of 2016), the company seems self-sufficient, giving it a golden pedigree that has led to it involving celebrity ambassadors like Charlize Theron, Natalie Portman, Sharon Stone, Monica Bellucci, Rihanna, Carla Bruni, Marion Cotillard, and Milla Jovovich.
8) Vinci S. A.

One of France's premier concessions and construction companies, Vinci was founded in 1899 and has built itself into a veritable brand since. By way of revenue, Vinci is the world's largest construction company. Controversy has played for a while in Vinci's court, specifically the company's ill-advised decision to build the 43-km Moscow-St. Petersburg toll road through Khimki Forest, a valuable nature reserve that is part of Moscow's 'Green Belt'.
While this, and the follow-up circumstances of that event, is unforgivable for a company of this repute, Vinci has made promises to do better next time. Its other major projects include the Channel Tunnel, Tour Montparnasse, Rio-Antirrio Bridge, Yamoussoukro Basilica, Gariep Dam, and Pont de Normandie.
9) Saint-Gobain S. A.

Founded in 1665 (!), the company was originally a manufacturer of mirrors before it started expanding during the Industrial Revolution and the 1980s. One of the world's oldest established companies, Saint-Gobain deals majorly in construction projects, building distribution, packaging, innovative materials, and external venturing.
With prominent footholds in India and the Middle-East, this €45.726 billion (net asset value as of 2013) company is also a recognized manufacturer of plasterboards, abrasives, glass, plastics, gypsums, and ceramics.
10) Sanofi S. A.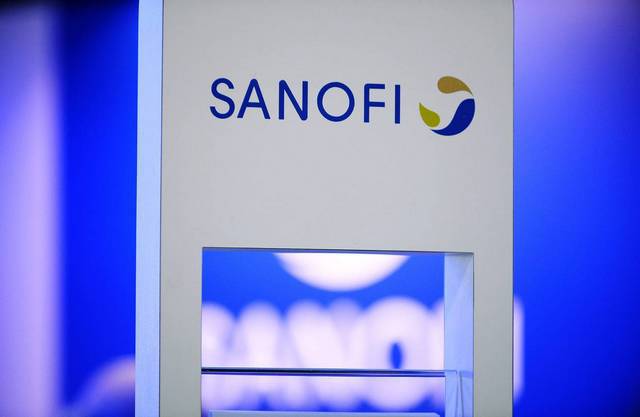 Established only as a recently as 2002, this Paris-based pharmaceuticals company is touted to be the world's fifth largest (by way of prescription sales; 2013 reckoning). Aside from stamping its seal on practical over-the-counter medications, Sanofi also has a hand in medical research and development initiatives.
It has built itself into the future of Medicine and has expanded to cover various sub-sectors – internal medicine, vaccines, cardiovascular, oncology, diabetes, thrombosis, and the central nervous system. Working through Sanofi Pasteur (a key subsidiary), the main company has become the world's biggest vaccine producer.
Conclusion
France brings to mind fashion, food, glamour, holidays, romance, vistas, wine, and a complete lack of understanding of personal space J. The top 10 companies in France in 2017 have made it big in the world of corporate glories and set themselves up for success in more ways than one.
From surviving the travails of history to keeping an ambitious eye on the future, these companies are not just giants in their fields but are also highly sought after in the employment sector.
Liked this post? Check out the complete series on Lists