Food and apparel companies are among the most recession proof industries besides the pharmaceutical companies. This is because no matter how much the economy will be in a crisis, people have to make ends meet by striving to get food, clothing, and medicine.
However, during good times, there is nothing like the apparel industry because as the earning of people rises, their taste for clothes becomes expensive. Everyone who has a deep pocket wants to wear brands and only brands. This is why there are so many brands in the apparel industry which are famous. Because of these reasons, the apparels industry continues to thrive even during hard times. Here are the
Top 10 apparels companies in the world in 2017.
1) Nike Inc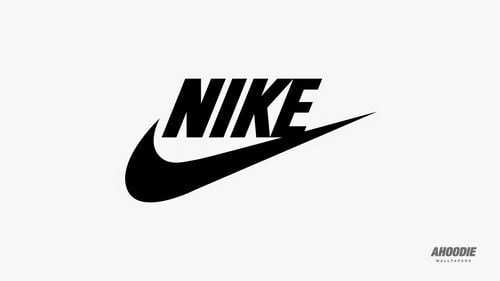 Nike is an international company dealing in apparel and accessories that deals in athletic footwear, & apparel as well as other sports, athletic & recreational equipment and products. The company is dedicated to the design, production, and development of the above-mentioned products.
Headquartered in Beaverton Oregon, the company is the largest supplier of athletic apparel and shoes in the world. Some of their apparels include jerseys, shorts, track suits, base layers and cheats for a wide range of sports. In sports, Nike is loved because of quality, variety, and range as well as relatively competitive pricing. Off the pitch, the V-shaped logo of Nike's street fashion is regarded as a status symbol hence its common use in the hip-hop and urban fashions.
2) H&M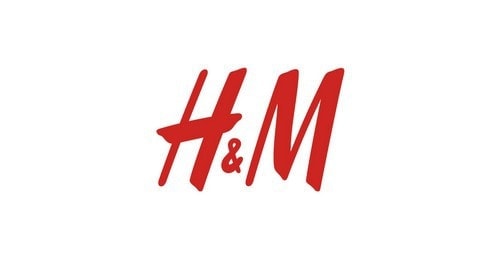 H&M Hennes & Mauritz AB is a Stockholm Sweden-headquartered apparel company that offers its clothing and accessories products to a worldwide market. Its course is further advanced by its other equally competitive subsidiaries such as COS, Weekday, Monki and Cheap Monday among others.
H&M is mainly popular because of its fast-fashion clothing for not only women but also men, teenagers and even children. When it comes to clothing, H&M beats even Nike in terms of market share per volume. The company's ability to avail its stores online to at least 32 countries, making its products easily available has also given the company an edge over its competitors.
3) Zara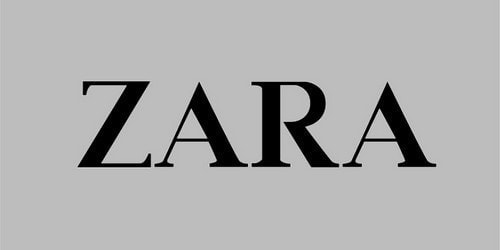 This is a Spanish clothing retailer offering its products to over 2000 worldwide locations. Zara is the main subsidiary of the Index Group-the largest apparels retailer in the world. Other brands owned by this fashion group include Pull & Bear, Massimo Dutti, Uterque, Oysho, Bershka, Zara Home, and Stradivarius. Zara is synonymous with fashion, style, and class, with its products including children's clothing, men's wear and above all, women's clothing. Zara is one of the most responsive chains, with new products being supplied to its chain on a fortnight basis. The company highly uses consumer trends to supply new products.
4) Louis Vuitton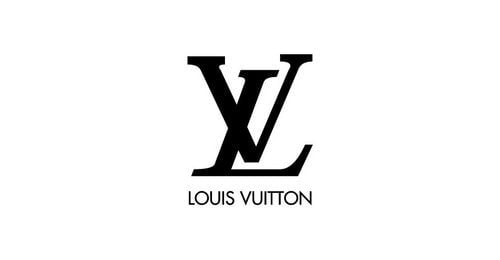 Louis Vuitton Malletier is a French retail store that supplies luxury goods to over 3,000 locations in the world. The retail store has managed to attract a customer base that has a clamor for luxurious things. Among its products are leather goods, luxury trunks, ready-to-wear jewelry, shoes, watches, sunglasses, accessories and even books.
The company is not just one of the top 10 apparel companies in the world in 2017 but is a global leading international fashion store. Its brand ranks among the most valuable in the world with only non-apparel brands such as Wells Fargo and Gillette coming above it. Most of the LV products are sold through standalone boutiques, e-commerce and lease departments in department stores around the high-end locations.
5) Adidas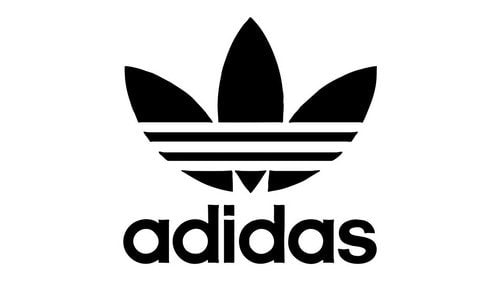 Adidas is a German company dealing in apparel and accessories. Its products are mainly spread across the sportswear platform, toiletries, footwear and sports equipment. Adidas designs develops and manufactures its products through other competitive subsidiaries such as Ashworth, Matix, Reebok, Taylor Made-Adidas, Reebok, and Runtastic.
The company is credited for its range of quality apparel which range from women's and men's t-shirts, pants, jackets, leggings and hoodies. Its sports bras are specifically loved by many hence it's positioning as Europe's largest sports bra manufacturer and the second largest in the world. Its jerseys are also loved so much especially by a number of national football teams, including the jerseys worn by Spain's 2014 FIFA World Cup team.
6) Uniqlo
Uniqlo is a Japanese retail store that has cut a niche for itself to emerge as one of the top 10 apparel companies in the world in 2017. The company is mainly known and liked for its dedication to offering the market with fashionable apparel. It is one of the top most casual wear designer and manufacturers in the world. It today operates not only in Japan but other countries in almost all the continents.
7) Hermes International S.A.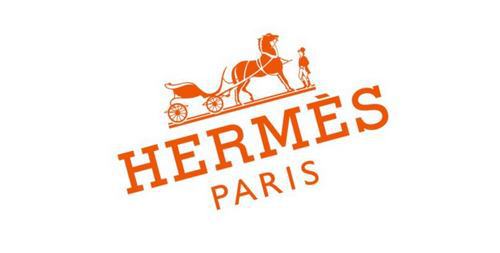 Hermes is well known to the Greeks and any other person who is accustomed to the Greek mythology and religion. In a number of myths, Hermes outdoes other gods by his tricksters for his satisfaction or that of humankind. Similarly, Hermes International S.A. is a high-fashion retail store that has been able to beat its competitors when it comes to the satisfaction of the fashion oriented population.
Hermes isn't just a fashion retail store but a high-fashion clothing & accessory designer, developer, manufacturer, and retailer. The company specializes in leather products, lifestyle accessories, and jewellery, watches, and perfumes, ready-to-wear and even home furnishings. Others are gloves, footwear, women's fashion, men's wear, ties, scarves, tableware and enamel decorative arts etc.
8) Rolex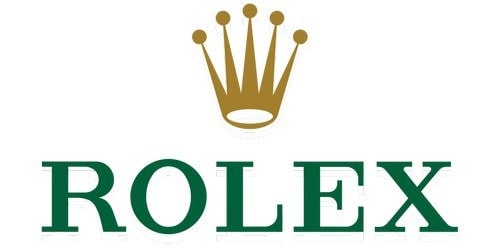 Rolex is the number one watch manufacturing company in the world. It is a Swiss luxury watchmaker and together with its Montres Tudor SA subsidiary design, manufacture and distribute their wristwatch products and repair services. Other than luxury, its products are liked because of the innovations such as the waterproof feature that was first developed by Rolex before being borrowed by other companies. In this industry, Rolex leads as others follow.
9) Gucci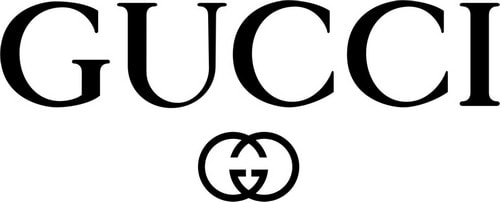 Gucci is yet another apparel company that is synonymous with fashion. The company directly operates more than 300 wholesales where it sells the Italian luxury fashion apparel and leather goods to all the continents. It ranks among the most valuable brands on Forbes list.
10) Cartier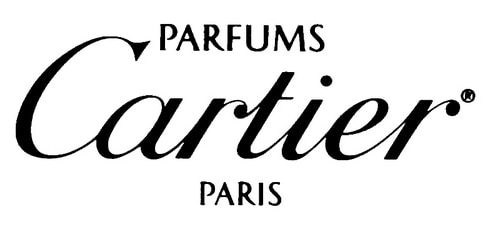 This is a jewelry and watchmaking hub that's headquartered in Paris France but serves a worldwide market. Some of the most renowned products by the company include Bestiary-the diamond necklace that was manufactured for Bhupinder Sigh and the Santos wristwatch among others. Cartier's products include earrings, rings, brooches, necklaces, bracelets, men's and women's watches. Fashion accessories include leather handbags, men and women's belts, and small leather goods for men and women etc.
The above were the Top 10 Apparel companies of 2017
Liked this post? Check out these detailed articles on
Topic of Lists
Alternatively, check out the Marketing91 Academy, which provides you access to 10+ marketing courses and 100s of Case studies.