Google has for a long time been the highest valued brand in the world but in the recent past few years, Apple has become a real threat to the firm.  Other companies are equally fighting for recognition, no wonder the list of the most valuable companies keep on changing, with different players displacing others to claim higher stakes. Below is the list of the top 20 highest valued brands of 2017.
1) Google Inc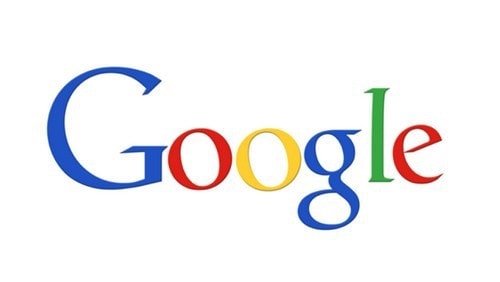 Google is the most popular search engine that enables internet users to search results from the billions of web pages available. The company's revenues are generated through ad sales. If you were not aware, you can never search for results from any website, including the popular Facebook without using a search engine. And if Google is the most popular, then it means it is the most used facility online.
2) Apple Inc

Apple ranks among the highest when it comes to market capitalization, profit, consumer cachet, and revenue; hence it is well known to be the most successful company in the last decade. It gets much of its revenue from its golden goose, the iPhone, as well as its other products like MacBook computers, App Store, iTunes, and Apple Music and iPad tablets.
3) Amazon.com Inc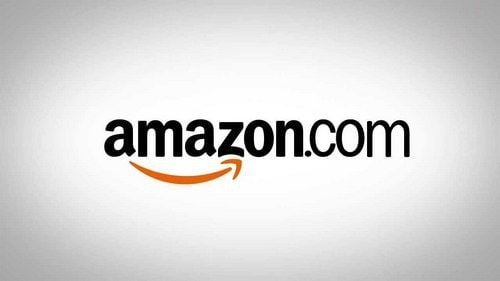 Amazon.com began as the biggest bookstore in the world but has ended up becoming the biggest retail store in the world. Shoppers can buy books, games, home furnishings, electronics, apparels, health & beauty products etc from this online store.
4) AT&T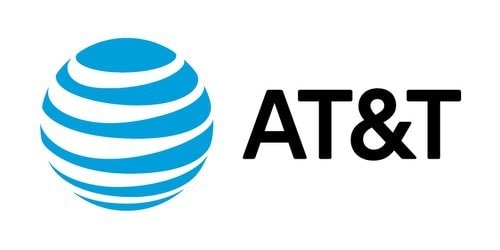 AT&T is a mass media and Telecommunication Company, the top most in the field to appear on the list of the top 20 highest valued brands of 2017. Its products include mobile phones, satellite TV, broadband, fixed line telephone, home security and digital TV. These are sold through its AT&T Business Solutions, international, entertainment group, and consumer mobility divisions.
5) Microsoft Corporation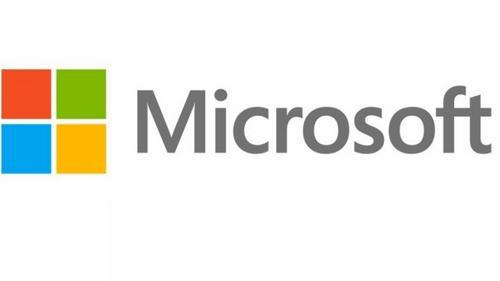 This is an omnipresent company in this technologically advanced world. Windows operating system together with Microsoft Office suite, its main products, are the most popular software in the computer world. Azure-the company's cloud computing platform is also a market leader in its category.
6) Samsung Group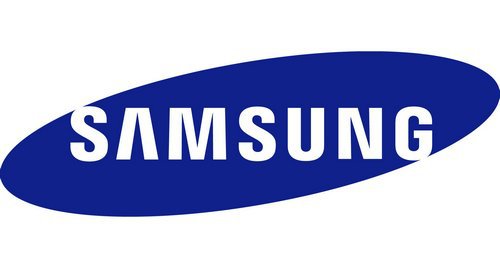 Samsung Group is the business number one group in South Korea, and one of the top 20 highest valued brands of 2017. The company is a powerhouse producer and distributor of Samsung electronics that include DVD players, LCD panels, refrigerators and more popular wireless phones. The company also has interests in IT, trading, life insurance and securities etc.
7) Verizon Communications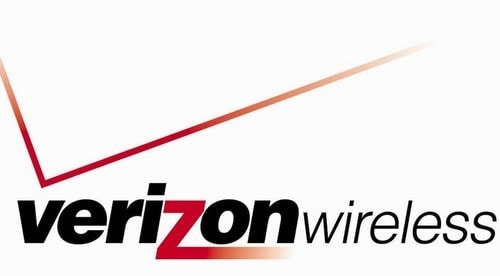 It is now evident that most of the companies on the list of the top 20 highest valued brands of 2017 are internet technology related. The company either directly does business online or produces hardware & computer software for the same. Verizon Communications serve at least 113 million customers, offering them with internet access, telephone, and digital TV services etc.
8) Wal-Mart Stores Inc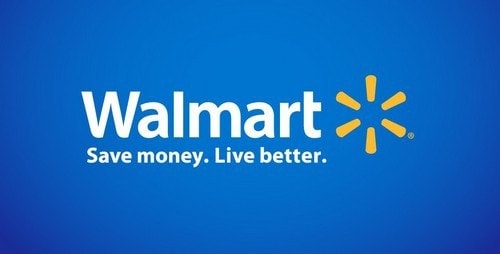 Wal-Mart is the second largest retail store in the world, but the largest when it comes to on-site stores. The company has about 5,300 stores in the USA and is the number one retail store not only in the US but also in Mexico and Canada. Internationally, it brags of about 6100 stores in Africa, Latin America, Europe and Asia/Pacific.
9) Facebook, Inc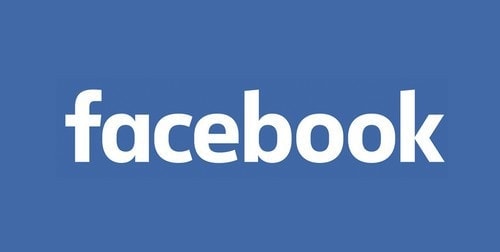 Facebook is a social networking juggernaut that has made it easier for users to get connected all over the world. Users can play games, share videos & photos as well as information through the online platform and from anywhere in the world. The company boasts of at least one billion users.
10) Industrial and Commercial Bank of China (ICBC)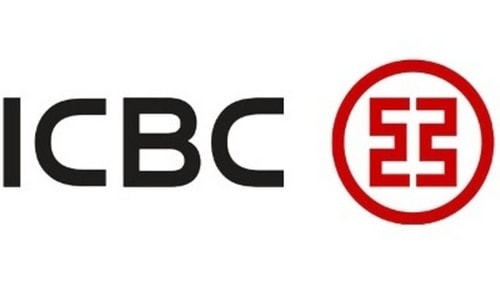 By market capitalization, ICBC is the third largest bank in the world, offering its customers with investment, banking, and financial services. By total assets, it is the largest in the world. Some of its products include but are not limited to investment management, corporate banking, finance & insurance, mortgage loans, global wealth management etc.
11) China Mobile Communications Corporation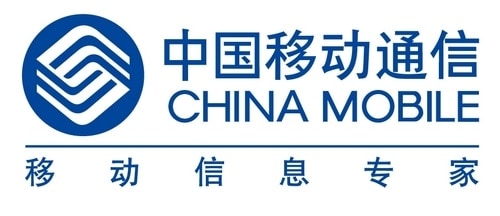 This is a wireless winner, having a customer base of at least 800 million users. Two-thirds of the mainland Chinese mobile phone users are subscribed to China Mobile Communications. Some of its services include voice & data services and international roaming access etc, which are offered under the M-Zone and GoTone brands.
12) Toyota Motor Corporation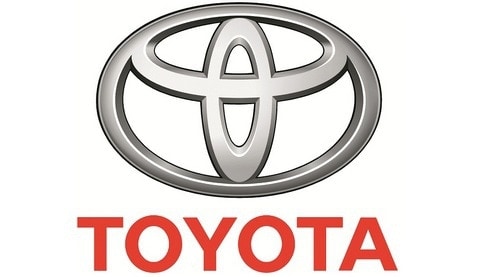 This is the number one automotive manufacturer by volume. In 2017, it was also reputed for gaining high revenues and being a popular brand as far as manufacturing and designs are concerned. Products include SUVs, trucks, buses, sports vehicles and minivans etc.
13) Wells Fargo & Company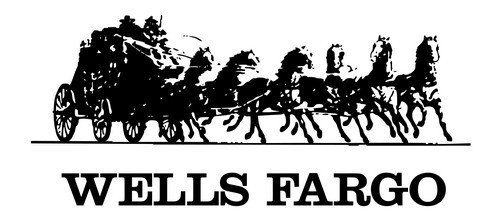 Wells Fargo & Company is the owner of Wells Fargo Bank, one of the largest banks, having at least 8,600 bank branches across all the 50 USA states. Services include community banking and wholesale banking with activities ranging from insurance, investment, securities investment and real estate etc.
14) China Construction Bank Corporation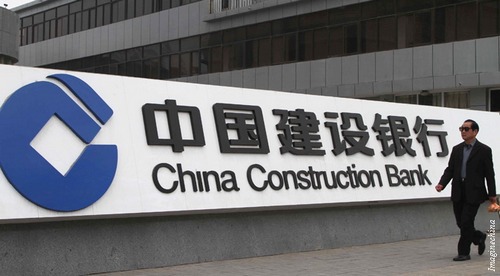 This is one of the top four banks in China. The bank has a history of concentrating in loaning large domestic corporations in the power, infrastructure, telecommunications and oil & gas sectors. It's $2.7 trillion worth of assets and services are spread across at least 14,500 branches.
15) NTT Data Corporation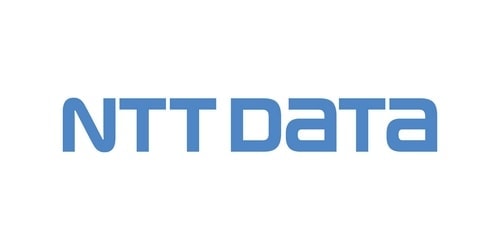 As far as Japans' IT needs are concerned, NTT DATA has Japan covered. The company is not just a top IT service company in Japan but also in the world. It specialises in systems integration, consultancy, custom software development, Internet access, e-commerce and network development etc.
16) McDonald's Corporation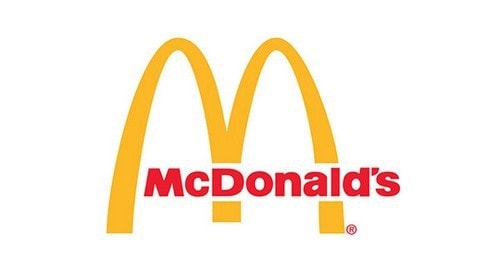 If you are a hamburger lover, you definitely know exactly what McDonald's is. The corporation boasts of at least 36,500 chains of restaurants in more than 120 countries. Its popular products include burgers, fries, Chicken McNuggets, Big Macs and Quarter Pounders etc.
17) Bayerische Motoren Werke (BMW)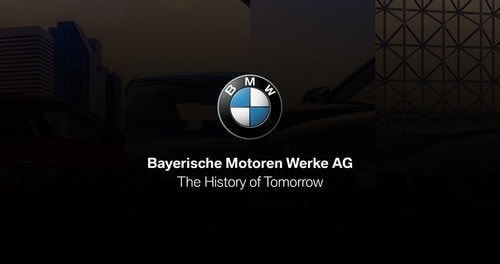 BMW is one of the top most automakers in the world when it comes to quality, reputation, revenue and even volume of production. Its vehicles are durable and classy hence the popularity. Financial services are offered by the company, as well as insurance among others.
18) Royal Dutch Shell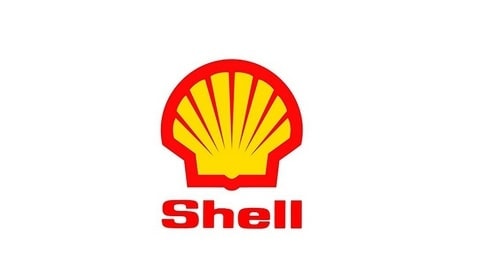 When legends are being mentioned, Royal Shell is the only legitimate legend in the oil industry. The company operates at least 44,000 gas stations in the world that are served by its 30 refineries. It also deals with petrochemicals, electricity, renewable energy, and natural gas.
19) Deutsche Telekom AG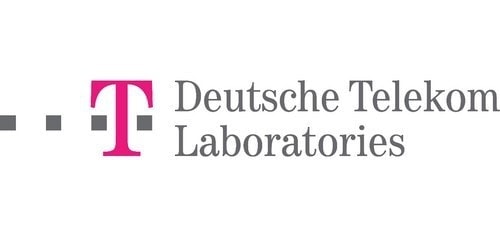 Deutsche Telekom (DT), which operates a global information superhighway, is a leading telecommunication service provider in Europe, and among the top five in the world. Its core products and services include mobile communication, fixed telecommunication and enterprise information & communication services. DT is the leading fixed-line telephone operator in Germany.
20) International Business Machines (IBM) Corporation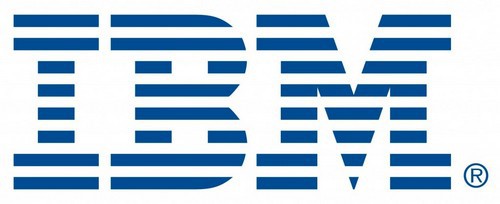 IBM is the number one computer products and services provider in the world. IBM's software unit, information technology sector and the business service units have grown to become amongst the largest and the most popular in the world
Liked this post? Check out the complete series on Lists