The last two decades have witnessed a revolution in the Information Technology sector. The many files that used to litter offices are nowhere to be seen today as Information can now be handled in a technologically advanced platform.
And as with any other sector, the development of a product is always directly proportional to the service provision competition. Below are some of the companies that have managed to claim a formidable stake of the market by emerging the top 10 IT companies in the world in 2017.
Here are the
Top 10 IT companies in 2017
1) IBM Global Services Company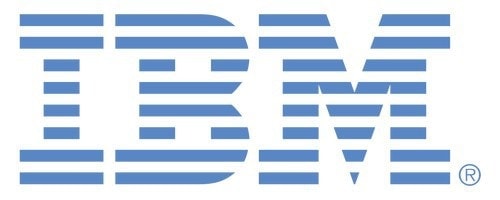 This is the most competent IT Company that has truly proven that it has the modest goals and achievements when it comes to making this planet smarter. The IT segment of IBM (International Business Machines) is today present in over 170 countries, where it offers a comprehensive range of IT enterprise together with consulting services.
Its clients are majorly the public and commercial sectors. Two primary units are used to run the service operations of the company. These are the Global Technology Services (GTS) and the Global Business Services (GBS). GTS encompasses the infrastructure support, product maintenance, and the process outsourcing, whereas GBS handles consulting, application management services as well as the systems integration. In other words, if you want any IT related services; IBM can do it for you from design all the way to maintenance.
2) Accenture Public Limited Company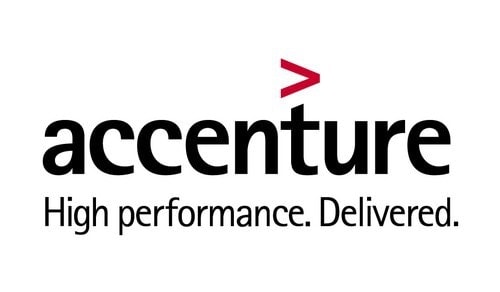 The accent of Accenture is that which helps business enterprises improve their overall IT performance. Accenture is one of the top 10 IT companies in the world in 2017 but the largest in IT consultancy. The company offers its clients with a well-balanced portfolio of business process outsourcing (BPO), technology as well as management consultancy to some of the top most global companies and governments.
Its corporate clients include those from retail stores to communications with about 350 of the FORTUNE 500 companies being Accenture's clients. Accenture helps clients to penetrate new markets, deliver new products to the market, improve overall operational performance and increase revenue in the already existing markets.
3) Tata Consultancy Services Limited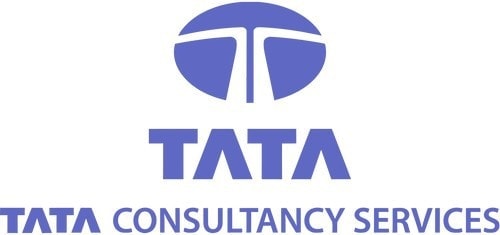 This is an Indian consultancy organization that is one of the top 10 IT companies in the world in 2017, offering service operations in more than 40 countries. The company's services include outsourcing, consulting, IT strategic consultation, new product development, and data center management, cloud computing services, systems integration and engineering services.
Its main specialty lies in the development and maintenance of customized software. Tata Consultancy's clients include businesses and all industry sectors in North America, Europe, and Asia among others.
4) Hewlett Packard Enterprise (HPE) company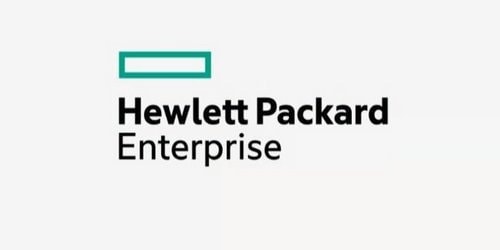 Wait till you get accustomed to the HPE services that you will realize that this company is so much enterprise-focused, no wonder, the name enterprise forms part of its name. HPE provides IT products and services to a wide range of clients and in a wide range of sectors.
Its products and services include software, converged systems, storage, wired & wireless networking, servers and other services. All these are geared towards necessitating for the IT needs of large companies. HPE has a lot of specialization in technology infrastructure, no wonder more than half its revenues come from this group.
5) Cognizant Technology Solutions Corporation Company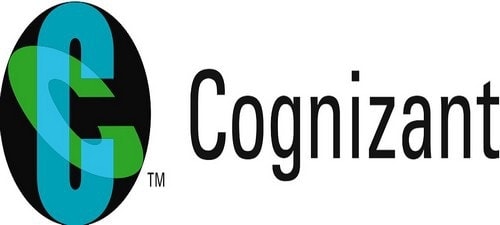 The desire that businesses have to shift to the digital technologies should well be comprehended by an IT company that claims to have the muscles of improving such a business. This is exactly what has made Cognizant Technology Solutions to emerge as a formidable force among the IT companies in the world.
This Company works with its clients for the digitization of operations by providing app maintenance, data warehousing, re-engineering services, system & software integration & development and business intelligence among others. Most of the corporations ranked in the Forbes Global 2000 are Cognizant Technology Solutions clients. Clients range from the financial sector, manufacturing, logistics, retail and health care services.
6) Infosys Limited Company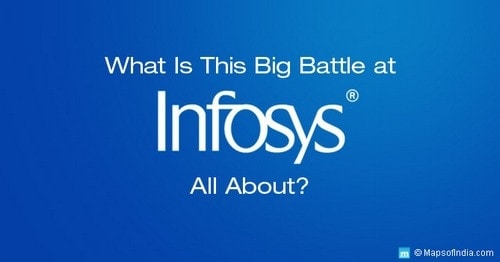 India has been steadily becoming a global powerhouse in a number of sectors. IT hasn't been left behind as can be seen in the strength and stability of Infosys; one of the top 10 IT companies in the world in 2017. The company mainly provided software engineering and development services to corporations.
Its product range also includes systems integration, support services, project management and data management etc. Almost all the key sales of the company are done overseas with the USA being its major clientele base. BPO and professional consultancy are given to telecom, insurance, consumer goods, financial and retail services among others.
7) Fujitsu Limited Company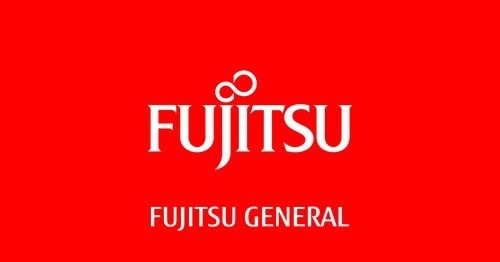 Fujitsu offers IT products to a worldwide customer base with its products ranging from the hardware to the computer software. Its hardware products include PCs, peripherals, storage systems, bar code scanners and servers etc.
The company's software, on the other hand, includes cloud computing, data integration, mobile communication as well as infrastructure management etc. When you are looking for reliable hardware to build your IT infrastructure, trust Fujitsu Limited.
8) HCL Technologies Limited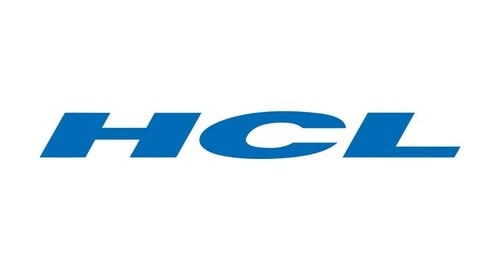 This is one of the top 10 IT companies in the world in 2017. It is an offshore IT service company that has received credits and positive reviews when it comes to IT consultancy (both enterprise & app consultancy). It also does good product engineering and infrastructure development and management jobs. Customer contact and technical support, as well as other outsourced business process services, are also well attended to by the company. Xerox, Microsoft, Boeing and General Motors are some of the HCL customer bases.
9) Xerox Corporation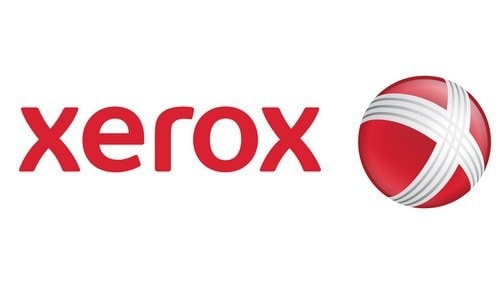 Though it was mainly known to be a copier company, Xerox has undergone a true transition to emerging as one of the top IT service providers for most business back offices. The company provided document outsourcing and BPO services. Clients are assisted with cloud computing, customer service & claims filing, document & data management, infrastructure and managed print services etc. In addition to services, Xerox is a top supplier of multifunction copiers & printers, office printers, and digital printers etc.
10) Capgemini North America, Inc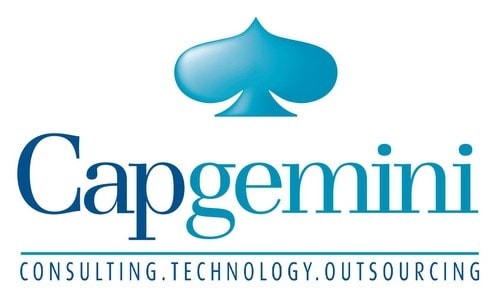 This is one of the biggest IT companies in Europe, with services being offered overseas mainly in the American content. Its consultancy services have bore fruits in the automotive, high-tech, energy & utilities, transportation, manufacturing and financial service sectors.
Liked this post? Check out these detailed articles on
Topic of Lists
Alternatively, check out the Marketing91 Academy, which provides you access to 10+ marketing courses and 100s of Case studies.