America has been the frontrunner in more than a few industries and has garnered recognition and fame in almost every leading corporate sector. The top 10 companies in the U.S. in 2017 are not mediocre in any regard. Not only have they stood the test of time, they have survived through turbulent stages in history and grown from those experiences.
Top 10 Companies In U.S. In 2017
1) Apple Inc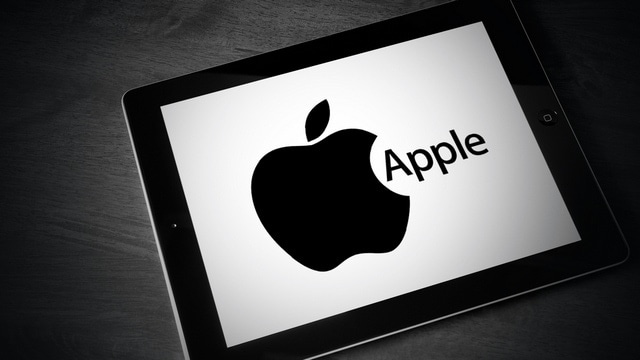 An immediately recognizable name in today's world market, Apple was quite unknown in its early days (from when it was founded in 1977). The slump did not last long because Apple decided to take a bite out of its own fruit and started coming up with some of the most innovative products and appliances in the world. Apple is clearly the leader in the Top 10 Companies In U.S.
As multinational tech companies go, this California-based brainchild of Steve Jobs has expanded onto consumer-crazy fields with products like Mac, iPad, iPhone, iTunes, iPod, iCloud, and sundry services, apps, and products that are certainly responsible for the brand's net asset worth of US$321.686 billion (as of 2016).
2) Google Inc.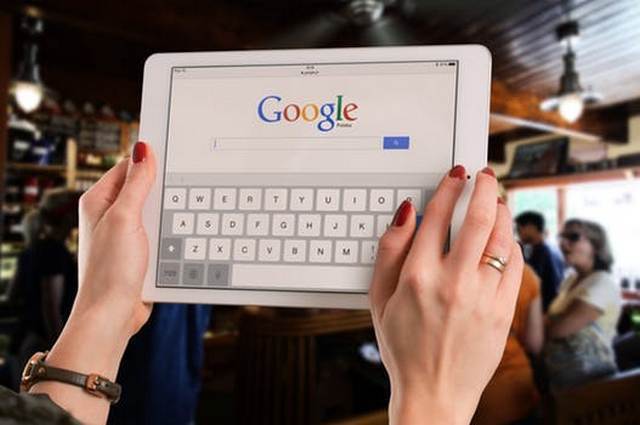 Another major player at the multinational technology table, Google needs no introduction – this very article was written with its help, no kidding J. From being a major online advertising hub to its outstanding series of partnerships and acquisitions, this California-based brand has made it big in more ways than one.
Being one of the most used search engines in the world, Google's expansion into an email and social media has only added to its allure. With services as crucial as Gdocs, Google Drive, Google Translate, YouTube, and Google Photos, this brand does not seem ready to stop in the middle of a winning streak.
3) Microsoft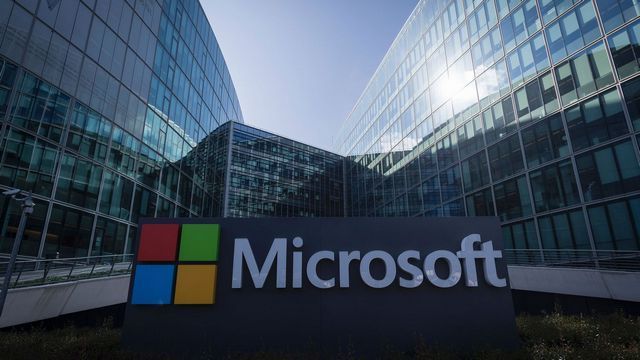 So famous that more than half the world wakes up and sleeps after spending a good portion of its day (and often a large slice of its night) on the brand's operating systems, Microsoft is truly a class apart. These include phones and tabs, though computers are the obvious first-choice where software is concerned.
With a net asset worth in the US$241.08 billion (as of 2017) mark, this American-based brand (headquartered in Washington, D.C.) is by far one of the biggest companies in the world without whom the realm of software, computers, and cellular phones will have been a tad duller.
4) Berkshire Hathaway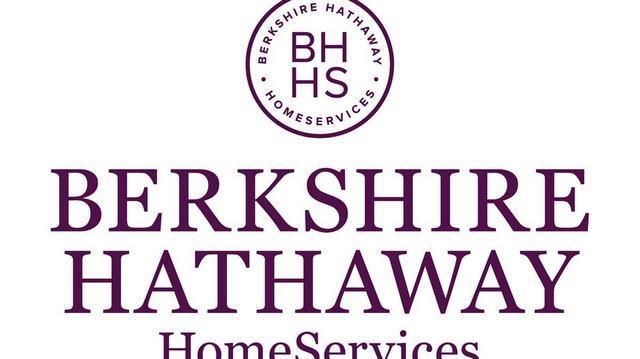 A renowned multinational conglomerate, Berkshire Hathaway is the world's third-largest public company. Based out of Omaha, Nebraska, its reach extends far and wide– news publishing, gas, and electric utilities, confectionery, jewelry, railroads, the U.S. Airforce, Coca-Cola, Kraft Heinz, American Express, American Airlines, Helzberg Diamonds, and more, and more, and more.
Berkshire Hathaway has put the 'C' in Conglomerate and has proven to make investments so ideal that one can only assume that this US$620.85 billion (net asset worth, as of 2016) company must have the Midas Touch.
5) Amazon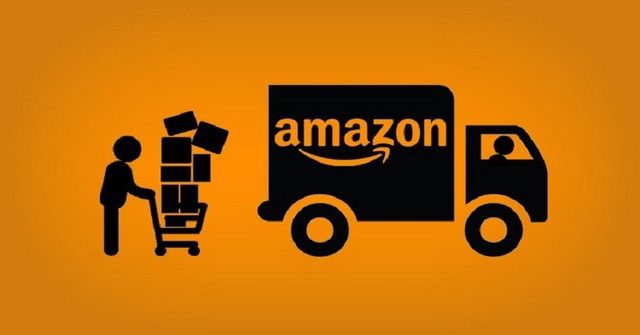 As cloud computing and electronic commerce goes, this retail giant has set more standards than Jeff Bezos (its founder and CEO)might have thought possible. When it came on the scene in 1994, few people thought it could survive the cutthroat world of online business, but Amazon is after all named after the toughest rainforest in the world; hint, hint. Amazon is one of the Top 10 Companies In U.S. and fast rising to be the one of the top 10 in many countries.
With a total asset rating of US$83.402 billion (as of 2016), Amazon has taken over the world of online sales and commerce like an Anaconda ruling the great South American river after the same name – only, the retail guru did it by inspiring love not fear. With products to die for and services to drool for, the name Amazon is often top on people's lists, especially during major holidays.
6) Facebook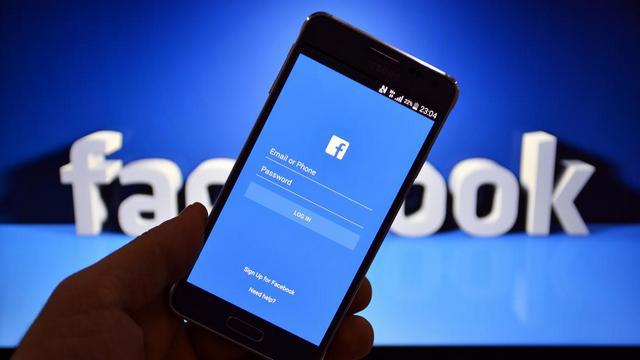 Few parts of the world are ignorant of this online social media network, and even fewer are without access to it. Who knew that a simple university concept could explode into a massive multi-billion dollar brand that rakes in a net asset value of US$64.961 billion (as of 2016)? Founder and CEO Mark Zuckerberg (along with colleagues) has realized the American Dream via his California-based company.
Facebook has become the source of news, gossip, fun, leisure, learning, gaming, awareness, and socializing for billions of people all over the world. It is therefore one of the Top companies in U.S. – A world without Facebook seems like a book without a face.
7) ExxonMobil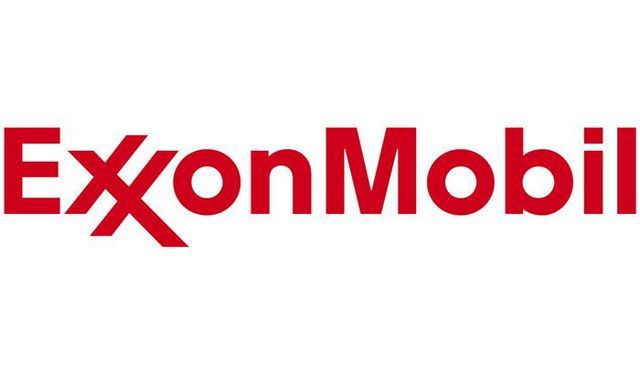 Founded in 1999, which is quite recent, and based out of Irving, Texas, this multinational oil and gas corporation has displayed every sign of being a cash magnet. That golden Rockefeller touch has carried on in a day to day operations at ExxonMobil, which is considered by market capitalization to be the seventh largest (based on revenue) public company in the world.
A US$330.3 billion (as of 2016) net asset worth can render anyone starry-eyed, but the company's rise to the top took more guts than glory until today it ranks number-nine on the Forbes Global 2000 list.
8) Johnson & Johnson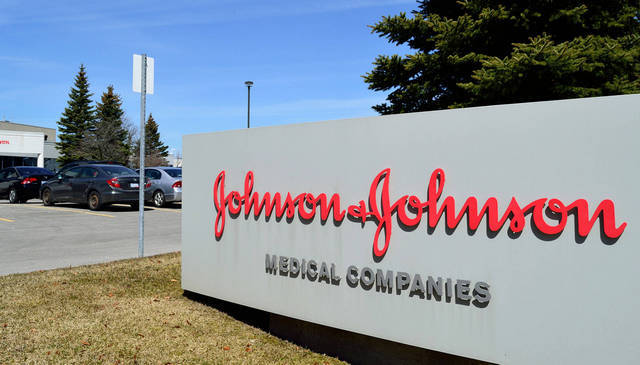 A manufacturer of consumer packaged goods, pharmaceuticals, and medical devices, most people recognize this New Jersey-based brand (founded in 1886) by its cute and practical baby products.
Having duly earned its total asset worth of US$133.41 billion (as of 2016), this Fortune 500 giant looks confidently upon its realm comprising operations in 60 nations, 250 subsidiaries, and a retail presence in over 175 countries.
9) P. Morgan Chase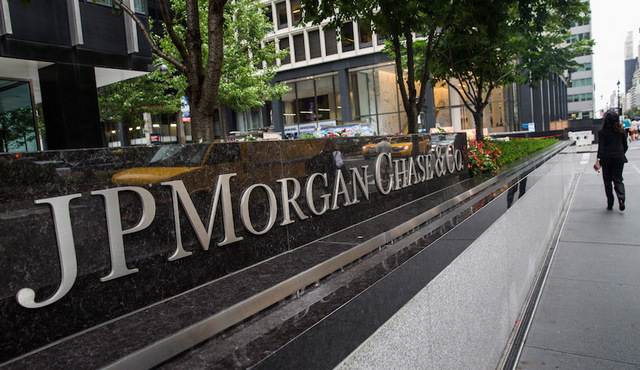 In the world of financial and banking services, the name J. P. Morgan Chase is highly respected – one can even say, expected. Founded as recently as 2000, this multi-trillion dollar bank has made it big in a small amount of time – its total assets are at the US$2.5 trillion (as of 2016) mark.
The world's fourth-largest public company, according to Forbes, J. P. Morgan Chase (headquartered in New York)has stamped its mark in global and national services as crucial as credit cards, retail banking, treasury and securities, asset management, and investment banking; to name a few.
10) General Electric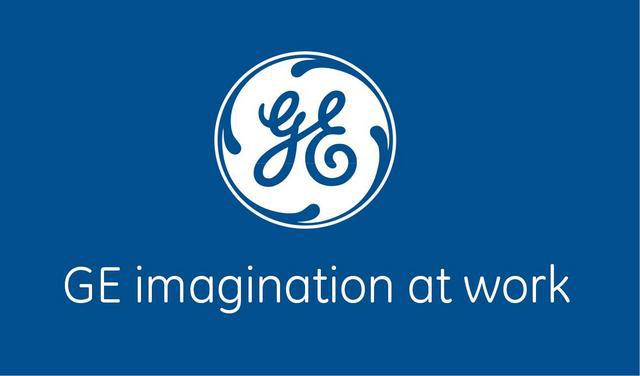 Yet another multinational conglomerate, this one based out of New York, General Electric has more notches on its belt than it has space to add more on J.From oil and gas, global research, and capital to lighting, renewable energy, transportation, and healthcare, the letters GE seems to have become a familiar signature in corporate circles.
Its other accomplishments include forays into fields like life sciences, software development, automotive, financial services, and medical devices. It is not shocking to read that its total asset worth stands at US$365.2 billion (as of 2016).
Conclusion
The United States of America is a superpower in more ways than one, with one of those ways being its enterprising entry into the world of finance, commerce, digitalia, and banking. Our list of the top 10 companies in the U.S. in 2017 leaves little to the imagination but plenty of room to dream. All seems well in the Land of the Free; except for its politicians J.
Liked this post? Check out the complete series on Lists